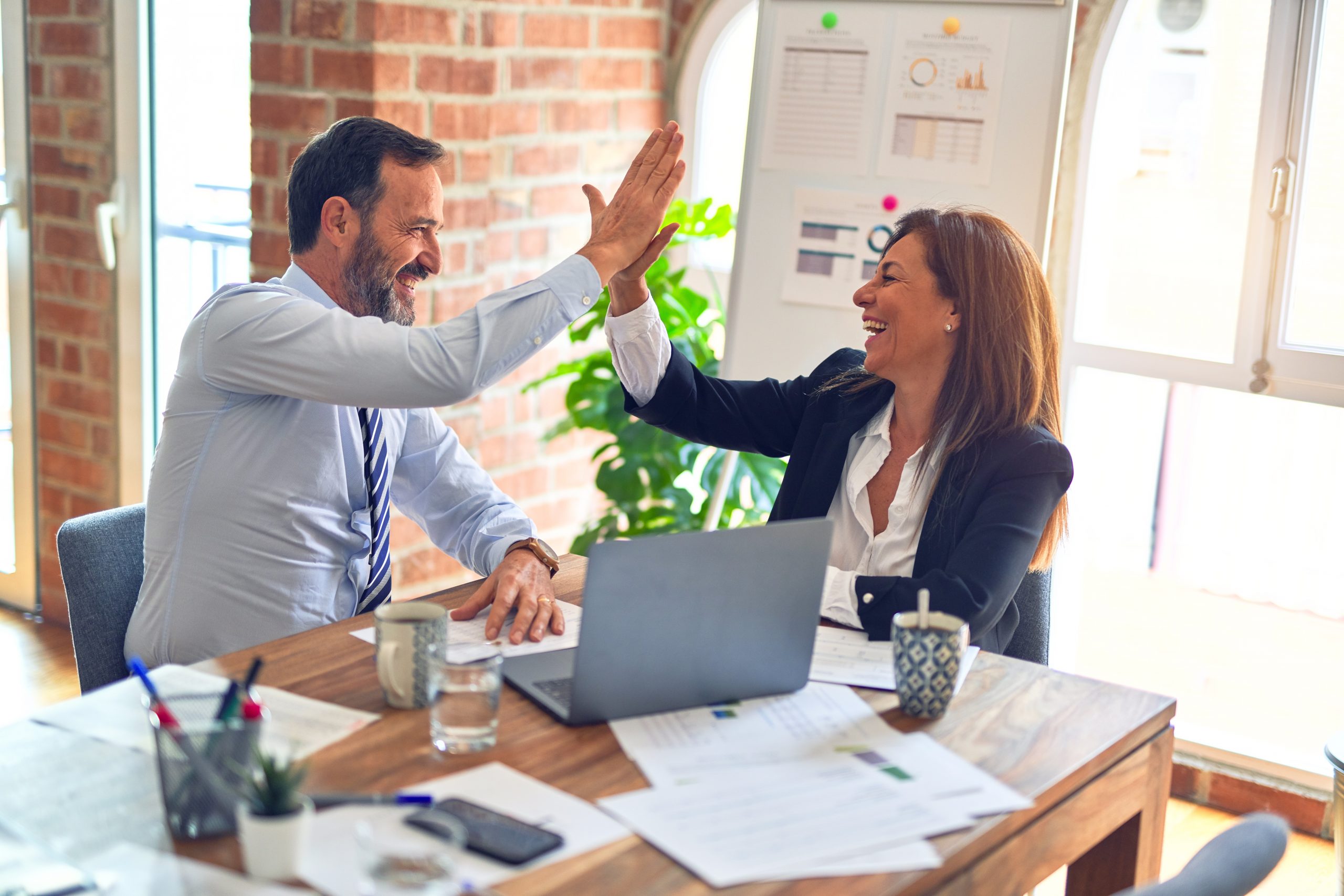 Laboratory Supply Company (LABSCO), a medical laboratory products supplier, has named Black Belt Thomas Ording vice president of operations and logistics for the Louisville, Ky., USA-based firm.
Ording began his career with GE as a manufacturing manager and rapidly moved into increasing levels of sourcing and logistics in the fields of supply chain, logistics and sourcing. He left GE to become director of logistics of MA Hanna/Cadillac Plastic for several years. Eventually, Ording returned to GE, ultimately rising to oversee all logistics for GE's appliance division.
During his more-than-20-year career, Ording has led several teams in the design and build out of distribution and logistics networks to support high-volume, multi-location businesses and has extensive experience in implementing enterprise resource planning systems and logistics automation technologies.