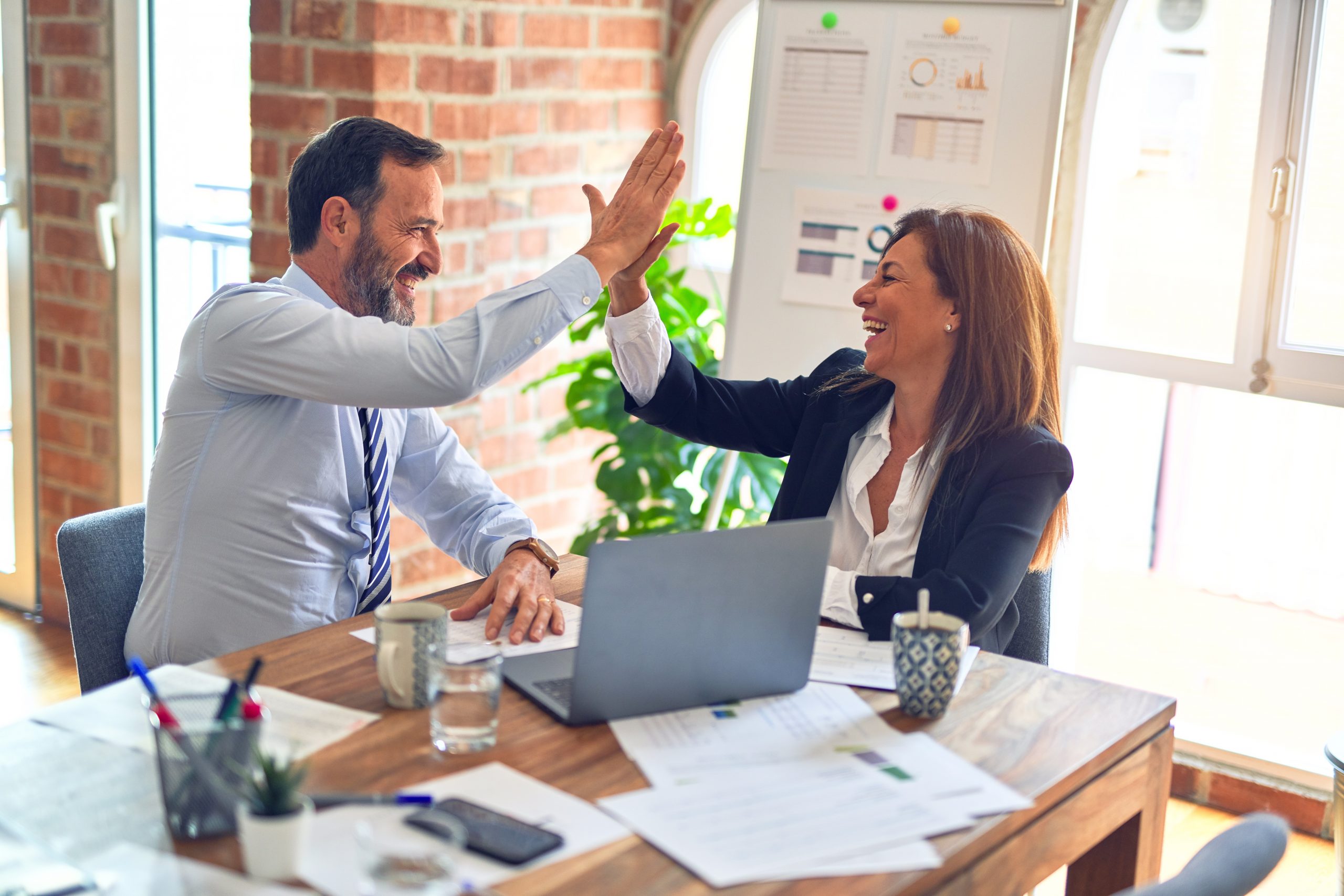 GE-certified Black Belt and Master Black Belt Eric Luftig has joined pipe joining firm Victaulic as director of marketing and communications. In this position, Luftig will lead Victaulic's global marketing efforts, overseeing marketing research, product marketing and marketing communications.
In addition to serving as a company spokesperson, Luftig will direct integrated marketing efforts in key markets and ensure consistency and effectiveness in defining and developing the Victaulic brand and corporate identity.
Before joining Victaulic, Luftig led the sales, marketing and product management efforts for the Plastic Films Technologies Division at Scholle Materials. Prior to that, he was the marketing director for the adhesives business at Nordson Corporation. The majority of Luftig's career to-date was spent in various operations and commercial leadership roles at GE Advanced Materials in General Electric Corporation, including marketing management, product management and plant engineering leadership.