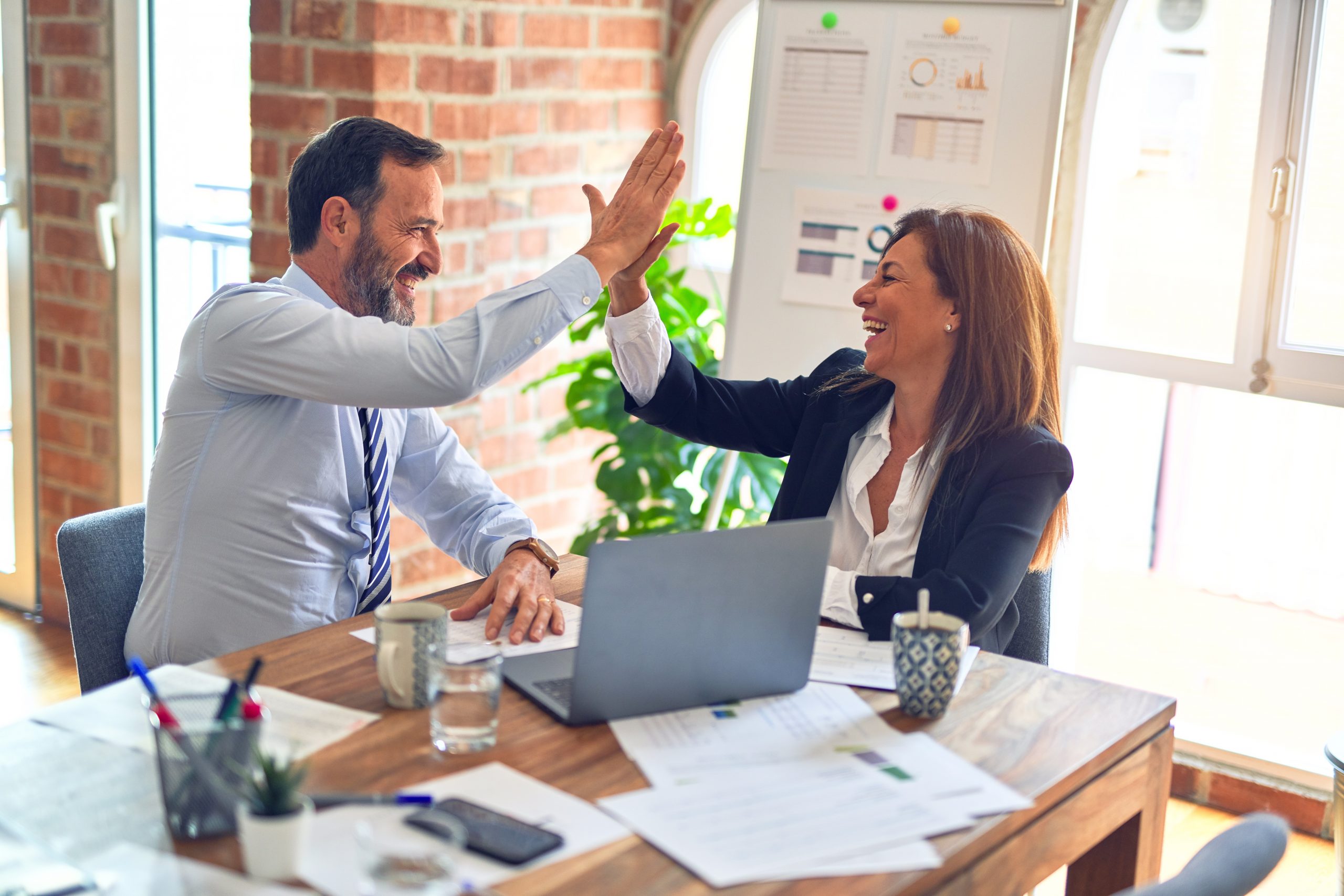 The conference portion of the 2011 iSixSigma Retail Forum for Process Excellence concluded on Wednesday afternoon, March 30, with three case studies, a panel discussion and a keynote address. The four-day event officially wraps up on Thursday, March 31, with a post-conference workshop and a benchmarking tour of Best Buy headquarters.
All total, the 2011 Retail Forum consisted of 18 case studies, four keynote addresses, three workshops and two panel discussions.
Here are the highlights from the Wednesday afternoon sessions:
CASE STUDIES
"MoneyGram's Transformation from a Functional Organization to a Process Management Organization", by Mandy Spiess, program director of process improvement, MoneyGram International. MoneyGram International has begun the effort of transforming its fundamental business model from a series of disparate and fragmented functional silos to more streamlined global processes focused on the customer. The presentation provided an overview of this effort, including tools and strategies being implemented and obstacles faced during this challenging time. Takeaways included:
Challenges and strategies in transforming to a process-focused business
Integrating business process and IT initiatives to maximize synergies
Sustaining and embedding change in the organizational culture
"Voice of the Customer: Best Practices and Lessons Learned", by Steve Weller, vice president and general manager, Safco Products Company. This case study focused on the organizational challenges associated with implementing a new product development process driven by the voice of the customer. This type of implementation needs to be a high organizational priority, with few competing strategic projects. Takeaways:
Make sure company leadership stays committed
Understand the role that culture plays in developing an effective implementation plan
Agree on the scope, engage the organization and make it a priority
"Performance Excellence at Avis Budget Group: An Interactive Session", by John Weber, Performance Excellence deployment leader, Avis Budget Group (and moderated by Paul V. Arnold, editor-in-chief, iSixSigma). Avis Budget Group has seen tremendous momentum and returns from its Performance Excellence initiative. In fact, PEx is the way that ABG now does business, and it has positioned the company to meet business challenges more effectively than ever before. In the session, Weber explained the roots of the PEx program, described what it entails and does not entail, and outlined some recent projects.
KEYNOTE ADDRESS
"Making VOC a Core Business Capability", by Bill Hoffman, vice president of customer insights, Best Buy. In this outstanding session, Hoffman explained how Best Buy:
is engaging front-line employees to gather the voice of the customer on a daily basis;
brings the customer into business decisions through its Consumer Insights Unit; and,
combines qualitative and quantitative insights to understand customer needs and opportunities.
PANEL DISCUSSION
Every process excellence organization has a starting point. Maybe this is your company's first crack at formal process improvement. Maybe this is version 2.0 (or 3.0, 4.0, etc.). What are the keys to doing it right and making it a lasting contributor to your firm's bottom-line growth? How do you set a course that points you in the right direction? How do you avoid the missteps and the potholes? This was the subject and basis of the panel discussion "Starting Out: Positioning Your Process Excellence Organization for the Long Term". Panelists included Doug Von Veldt, Master Black Belt – Continuous Improvement at Collective Brands; Marc Theophelakes, director of continuous quality improvement, Meijer; and John Weber, Performance Excellence deployment leader, Avis Budget Group. Attendees at the panel discussion:
Learned the components that create a firm foundation
Discussed what process improvement tools should be in your arsenal
Heard what it takes to win over the masses
Received a better understanding of how to get people to see beyond the low-hanging fruit
To learn more about iSixSigma's offering of world-class forums and events, please check out our Web site at http://live.isixsigma.com.