Tag:
business transformation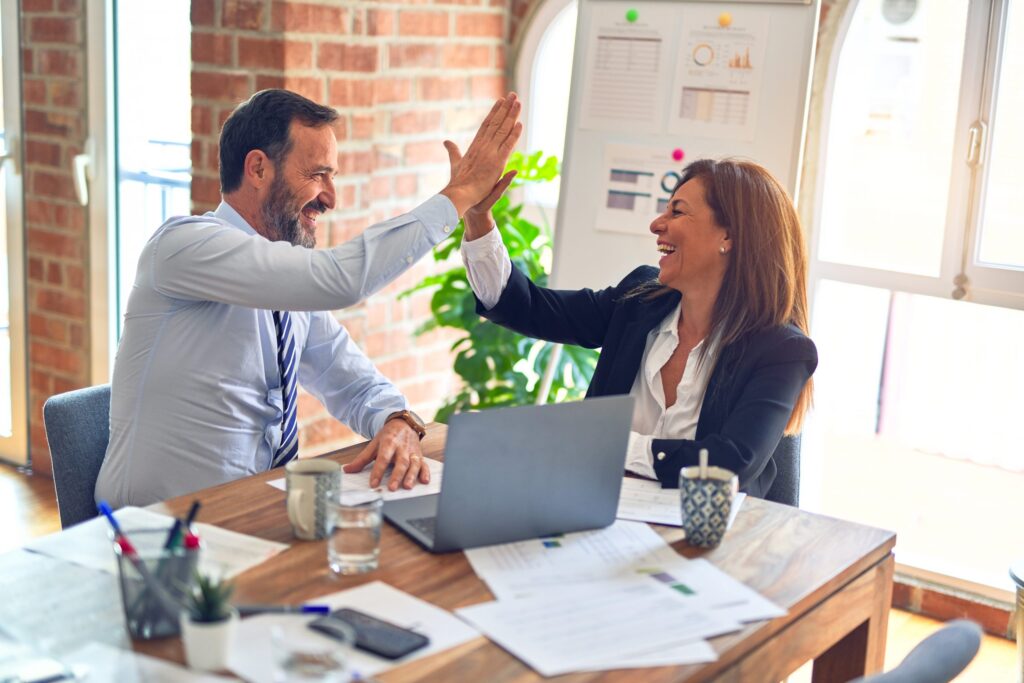 Published:
A former colleague recently wrote to tell me about his new position as a Lean leader at a global company. He is excited because his time in his new role will be broken into 70 percent change leadership and management systems work, and 30 percent as tools implementation. A few years ago the distribution of accountabilities […]
Read more »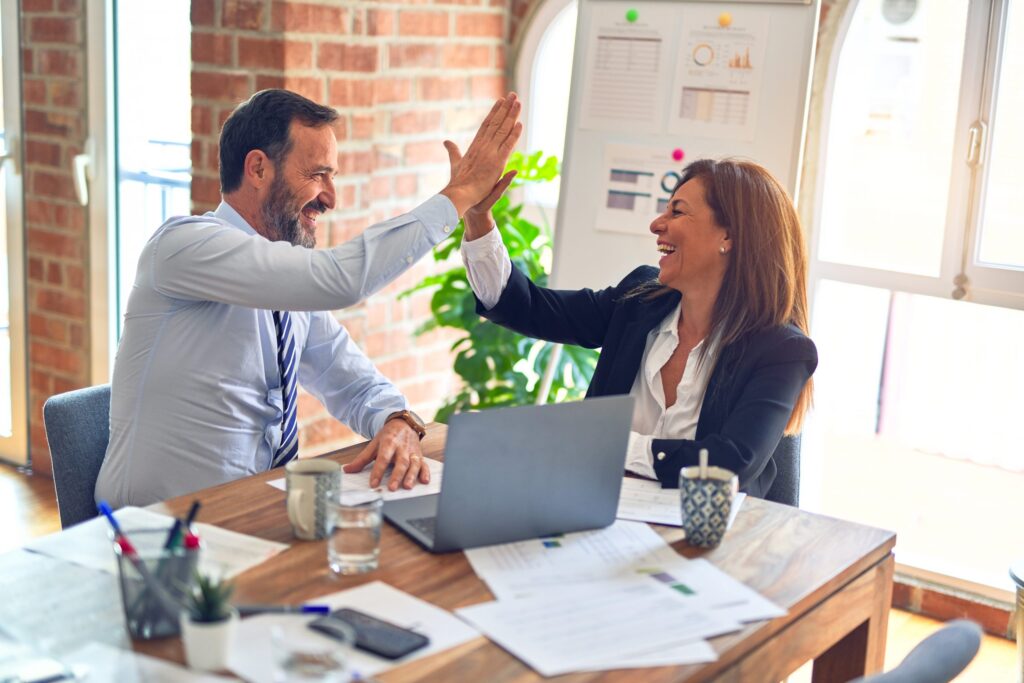 Published:
The conference portion of the 2011 iSixSigma Retail Forum for Process Excellence concluded on Wednesday afternoon, March 30, with three case studies, a panel discussion and a keynote address. The four-day event officially wraps up on Thursday, March 31, with a post-conference workshop and a benchmarking tour of Best Buy headquarters. All total, the 2011 […]
Read more »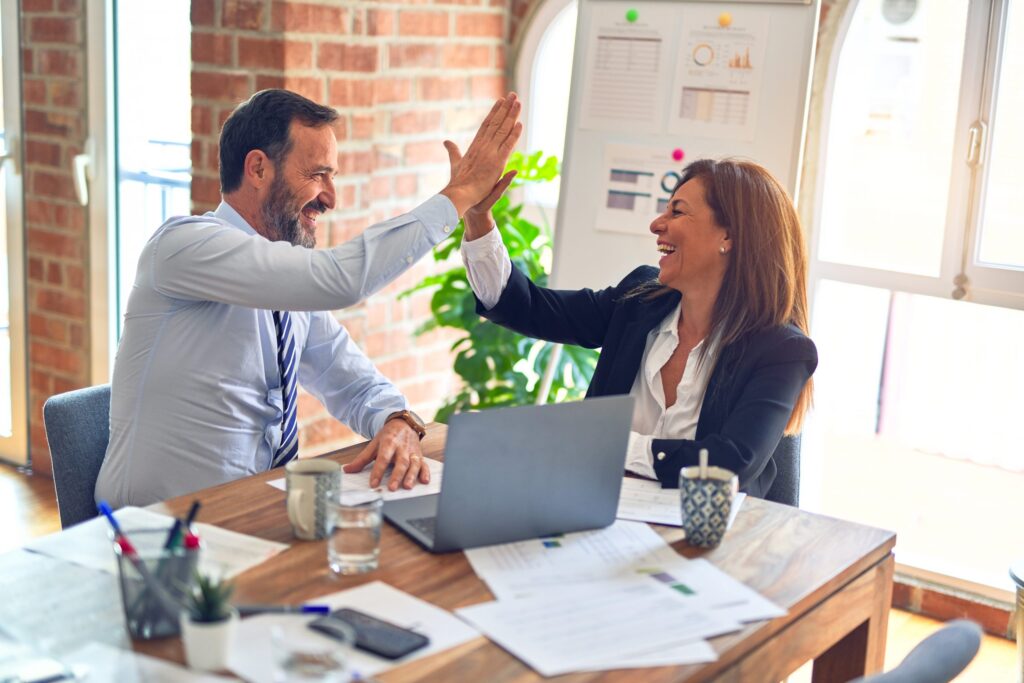 Published:
Stories of innovation, growth and business transformation were shared during morning sessions on Day 2 (Tuesday, March 29) of the iSixSigma Retail Forum for Process Excellence, being held at the Westin Edina Galleria in suburban Minneapolis. The four-day conference runs through Thursday, March 31. Keynote sessions this morning were delivered by Tim Wilson, the vice […]
Read more »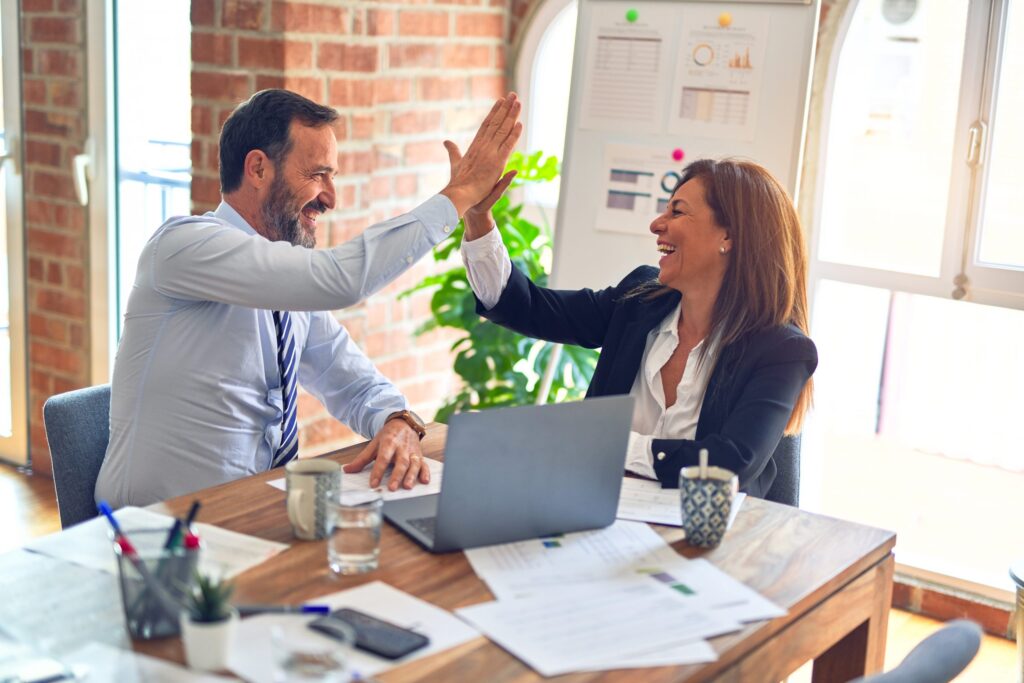 Published:
As Six Sigma continues to be adopted and integrated across the spectrum of global businesses, from manufacturing, to finance, to pharmaceuticals, it is important to recognize the evolution of the role of the Six Sigma professional within those businesses. Traditionally, Black Belts and Master Black Belts were expected to be experts on applying the tools […]
Read more »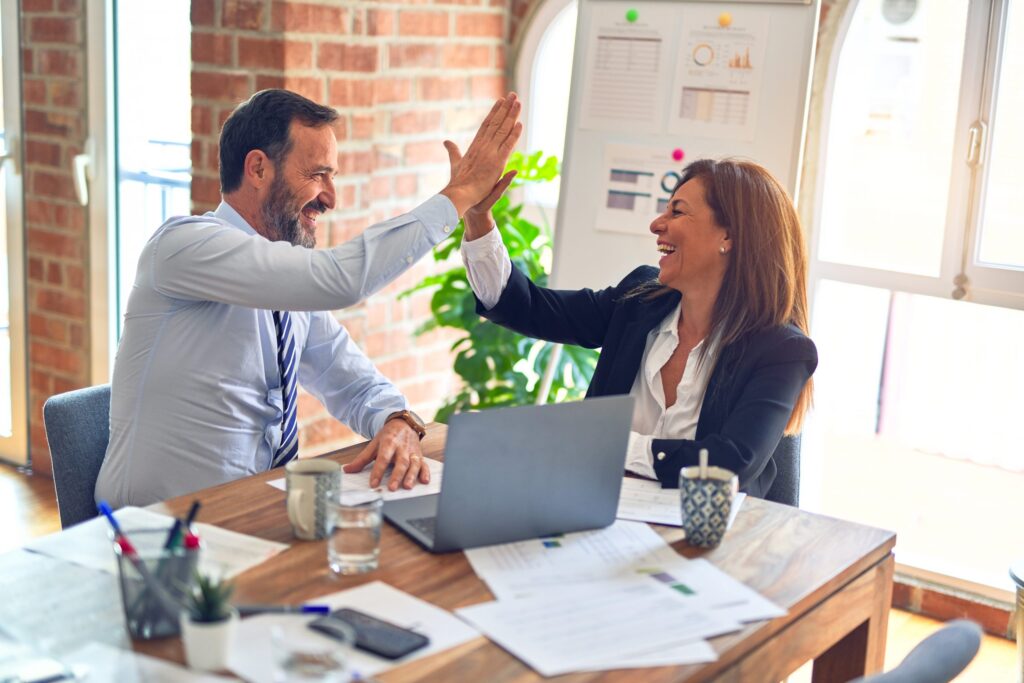 Published:
For Lt. Col. Harry Yates of the 335th Theater Signal Command and his deployment advisor Capt. George Harris, Lean Six Sigma is having a big impact on the way daily work gets done. The 335th is an Army Reserve command co-located with Fort McPherson in East Point, Georgia. It is responsible for signal operations supporting […]
Read more »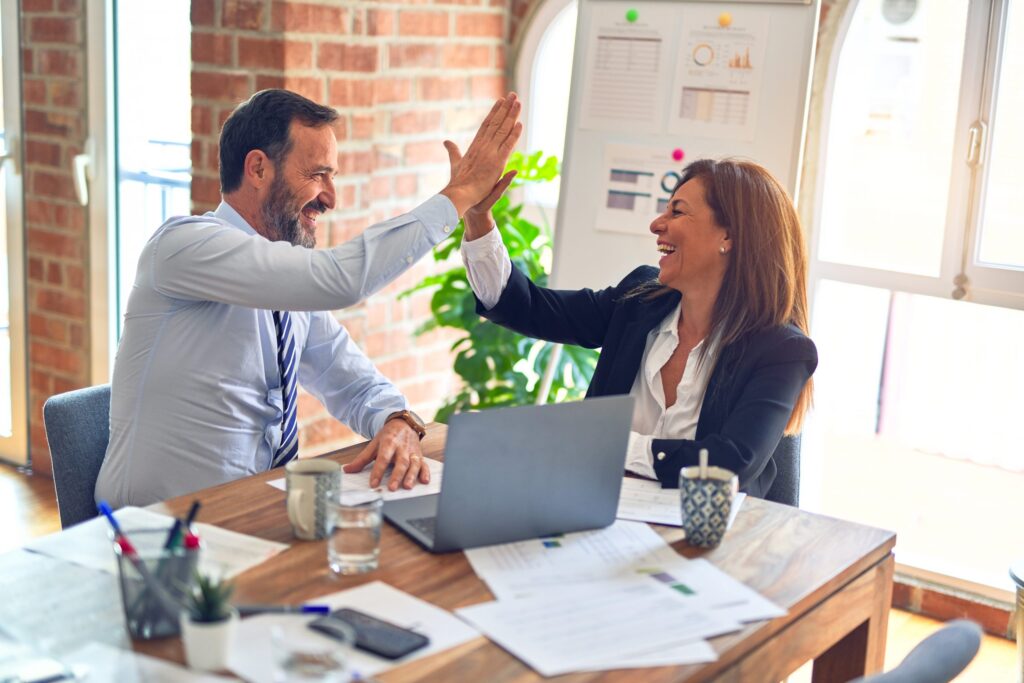 Published:
Editor's note: A longer version of this article was previously published in the September/October 2009 issue of iSixSigma Magazine. When the U.S. Department of Defense opened a Continuous Process Improvement/Lean Six Sigma Program Office in October 2007, the office had no budget, no staff and, in fact, no office space. But it did have a […]
Read more »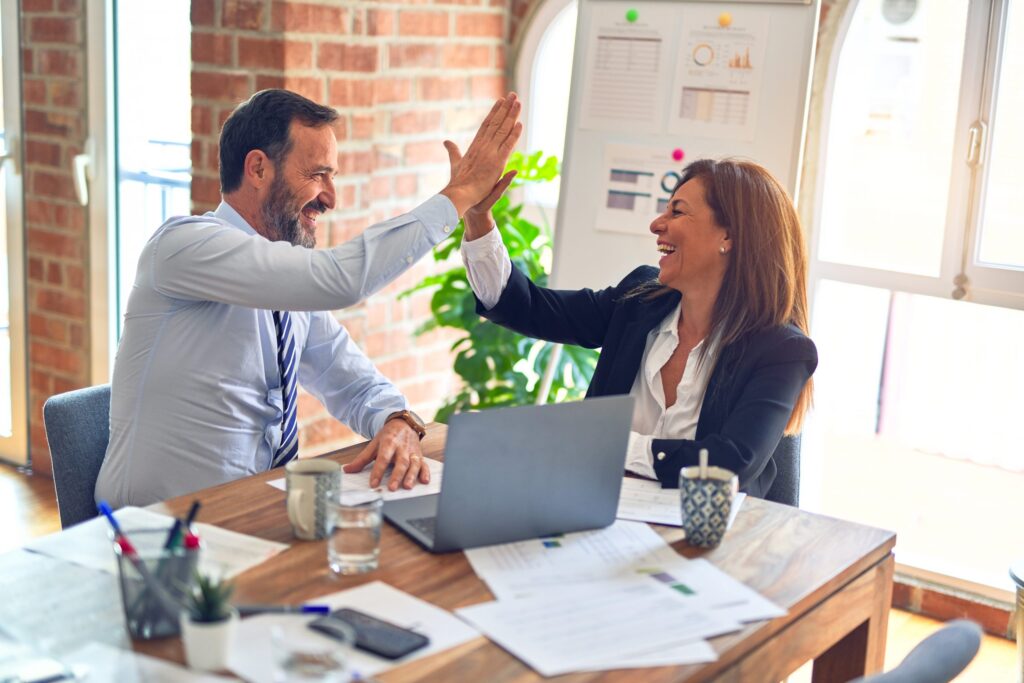 Published:
In the following videos, Army Senior Leaders discuss the use of Lean Six Sigma as part of their Business Transformation goals. The videos also include success stories from projects to improve Army processes.
Read more »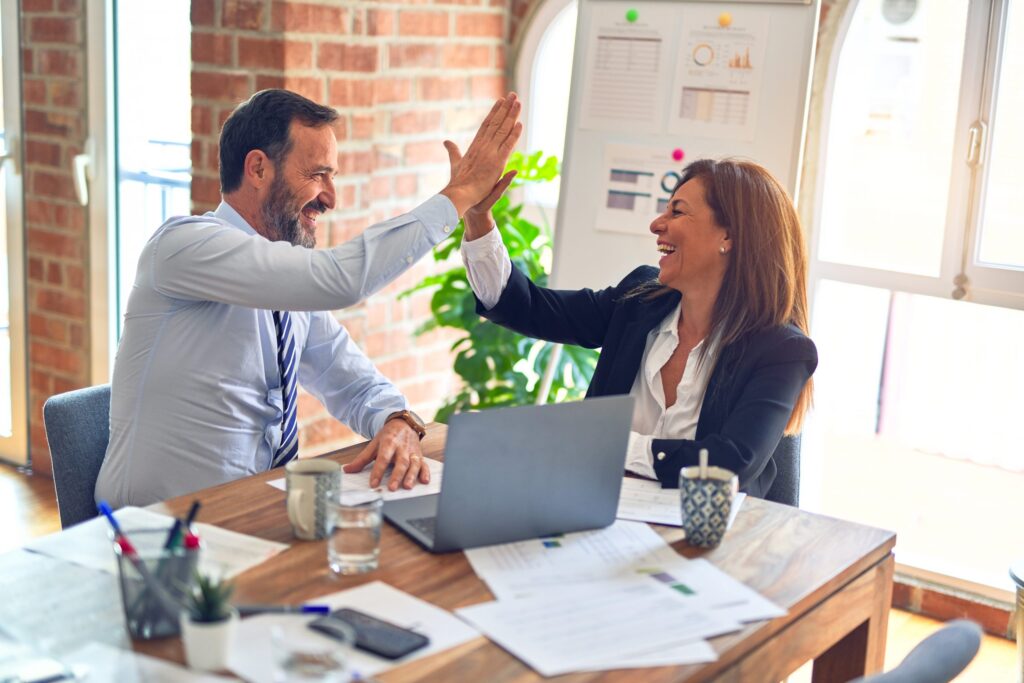 Published:
In today's U.S. Army, it's not caissons that are rolling along. It's Lean Six Sigma. From the mess hall at the U.S. Military Academy at West Point, to the recruiting command at Fort Knox, Ky., to the Texas depot where beat-up Humvees are rebuilt to go back into combat, the sweeping rollout of Lean Six […]
Read more »