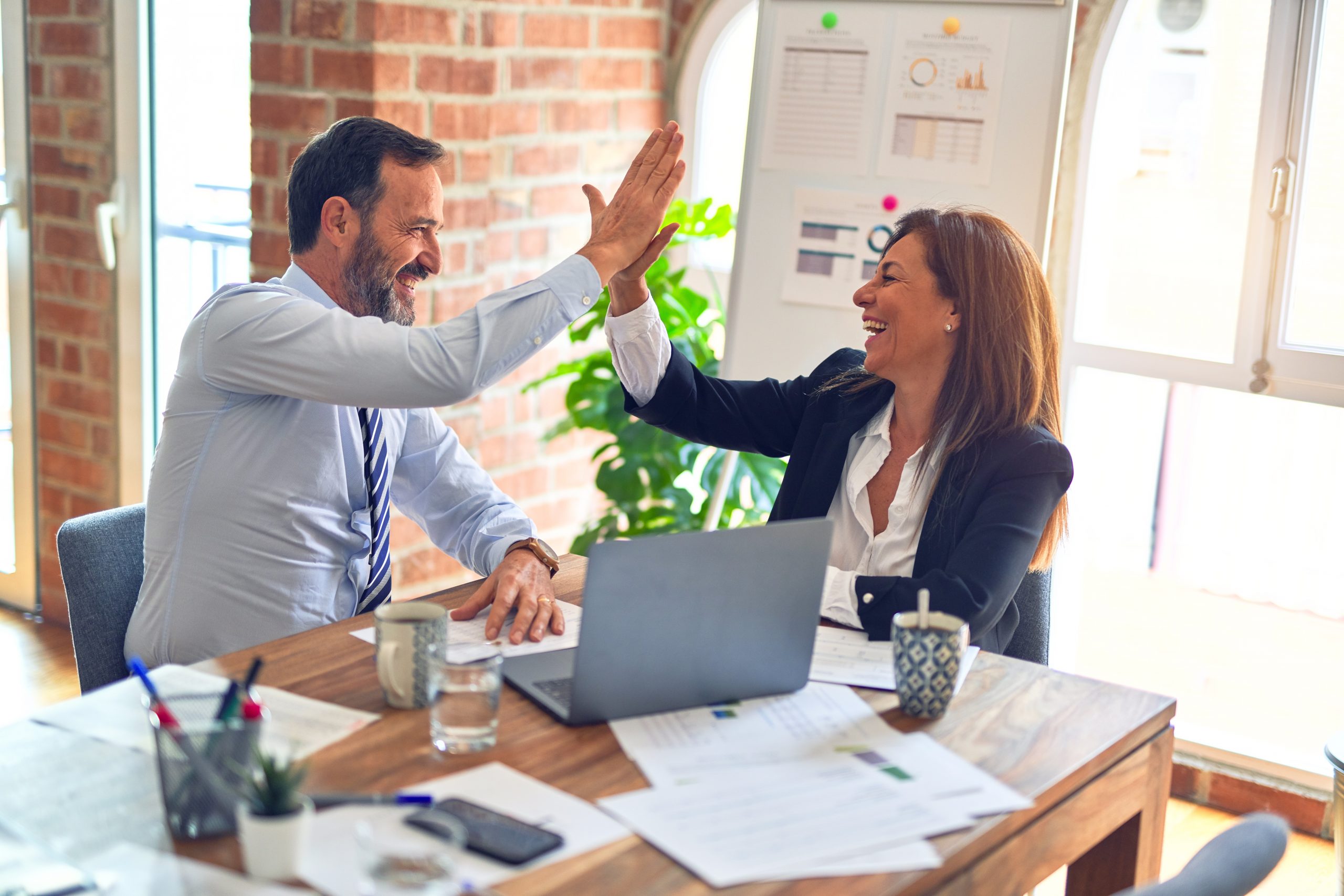 Stories of innovation, growth and business transformation were shared during morning sessions on Day 2 (Tuesday, March 29) of the iSixSigma Retail Forum for Process Excellence, being held at the Westin Edina Galleria in suburban Minneapolis. The four-day conference runs through Thursday, March 31.
Keynote sessions this morning were delivered by Tim Wilson, the vice president of quality at American Express, and Kaj Ahlmann, the founder of the Six Sigma Ranch Vineyards and Winery. Case studies were then presented by Troy Vellinga, the vice president of Continuous Improvement at W.W. Grainger; Phil Klein, a process consultant at Target; and Betsy Simmons, a Master Black Belt at Walmart Stores.
Wilson's keynote address described how American Express utilizes quality performance strategies to drive improvements and explained the progression from internally focused activities to those impacting external customers. He then outlined several case studies (from AMEX's financial and publishing holdings) that reflect the impact of the quality framework on various business activities. Conference attendees left the session with a better understanding of the structure of AMEX's global quality program, an inside look at how quality has been integrated throughout the enterprise, and with examples of how quality deployment impacts customers.
Ahlmann's keynote address showed how he and the Six Sigma Ranch in California use Six Sigma tools and practices to realize the speaker's vision of creating consistently great wines. From soil analysis, planting, farming and harvest to sorting, fermentation, storage and promotion, the Six Sigma approach enables Ahlmann to regulate the wine making and marketing processes by monitoring data and refining it every step of the way. The speech pushed attendees to:
Think process, not silo
Seek out customer feedback and connect every process detail back to the voice of the customer
Strive for constant improvement to reduce variation, bolster efficiency and maintain consistent quality
The morning case study delivered by Grainger's Vellinga ("Becoming the Customer's First Choice – How Grainger Uses Lean to Improve the Customer Experience") showcased how this North American distributor of maintenance, repair and operations (MRO) supplies uses Lean to help its people understand and improve the direct customer value streams in ways that result in a differentiated customer experience. The session provided a look at Lean on the front lines of customer service and displayed methods to improve direct customer value streams. In addition, it offered best practices to help develop senior leaders who create and sustain a customer-first-choice, problem-solving environment.
The case study led by Target's Klein ("A Multi-Faceted Approach to Process Improvement Within Target's IT Organization") allowed attendees to see how Target's IT Process Improvement team has found new ways to solve business problems and integrate critical thinking. The team does this by responding to voice of the customer and leveraging existing quality tools and techniques. Particularly valuable takeaways from the session were a working knowledge of PPSA (Target's adaptation of PDCA) and a look at how this retailer nimbly integrates various Six Sigma tools.
The case study led by Walmart's Simmons ("Walmart's Deployment Strategy and Model") provided an inside look at the development and rollout (from 2007 to today) of Lean Six Sigma at this uber-retailer. Attendees got a glimpse at how the program started, found out how global continuous improvement fits into the company, and heard about Walmart's plans for continued program deployment in 2011 and beyond.
To learn more about iSixSigma's offering of world-class forums and events, please check out our Web site at http://live.isixsigma.com.