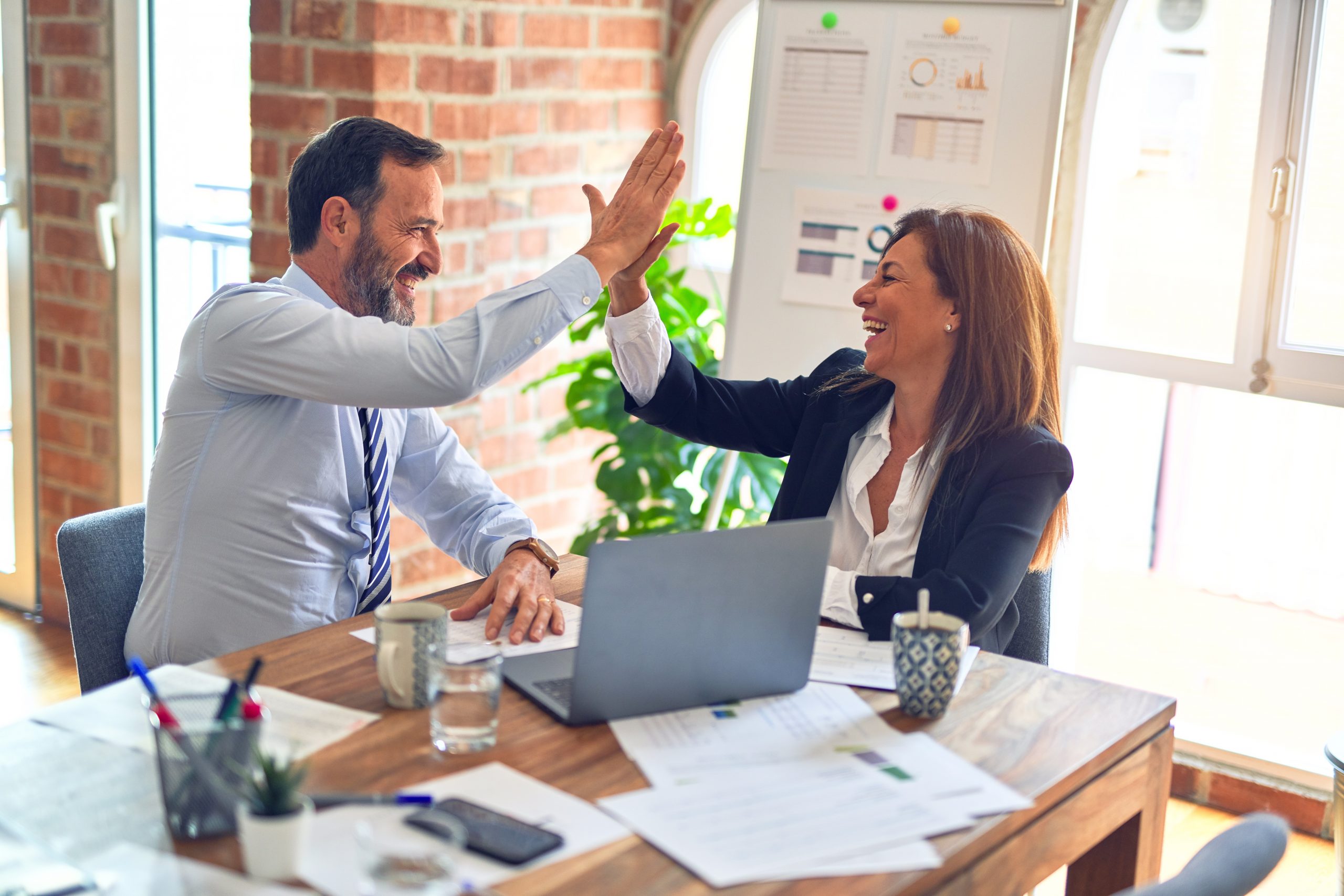 Macy's, CVS and Best Buy. Oh my! Those were just three of the companies that shared their stories of process improvement success during the afternoon session on Day 2 (Tuesday, March 29) of the iSixSigma Retail Forum for Process Excellence. The conference is being held through Thursday, March 31, at the Westin Edina Galleria in suburban Minneapolis.
All total, the afternoon session included six case studies and a panel discussion that featured change management leaders from three additional blue-chip companies.
Nancy McCrickert, the vice president of process improvement for Macy's Logistics, provided a session on the implementation of process management and RFID. Macy's Logistics has utilized the process management methodology to collaborate with industry leaders to develop radio frequency identification (RFID) implementation methods and standards for retailers and suppliers. Macy's Logistics has taken the next step in using process management to implement RFID in its logistics operations. Attendees of this session learned:
How to reach out to customers and suppliers collaboratively
How to leverage process management to implement a key strategic project
How to stretch Black Belts into projects to which they might normally might not be assigned
Phillip Yeich, a Master Black Belt at CVS Caremark, shared plenty of insights during his session "The Triple Bottom Line: How Continuous Improvement and Lean Six Sigma Create Benefits for Caremark's Three Distinct Customers". On an annual basis, CVS Caremark touches millions of lives via the Pharmacy Benefits Management program. This session focused on the CVS Caremark Mail business unit and its use of CI and LSS to ensure alignment with internal and external customer groups while reaching targets for profitability, quality and safety. Attendees left with:
A new perspective on identifying customers
Insight on safety vs. quality as contrasted with standard definitions
Perspective on balancing competing customer interests
Russell Lane, the manager of global project and process for Best Buy Enterprise Customer Care, led the session "Improved Customer Experience – Keeping Simple Things Simple". Attendees heard how customers prefer to interact with your company and brand, which enables you to keep simple things simple to drive down costs and create a world-class customer experience.
Other powerful case studies included:
"Six Sigma as a Means to Combat Fraud, Waste and Abuse", by Larry Odebrecht, corporate Six Sigma Black Belt consultant, OptumHealth (part of UnitedHealth Group)
"MoneyGram's Transformation from a Functional Organization to a Process Management Organization", by Mandy Spiess, program director of process improvement, MoneyGram International
"Integrating Lean Six Sigma into the Organizational Culture – The Key to Sustainability", by Frank Cruz, former director of Operational Excellence, JC Penney
The afternoon session closed with the panel discussion "Driving Large-Scale Change Throughout the Organization". What was the meat of this executive conversation? Your company acknowledges that substantial change is required to either attain consistent growth or reverse a downward trend. You are among the change agents who have been given the mantle to make that change happen. How are you going to accomplish that? The panel was made up of the following leaders:
Denise A. Holloman, vice president of Continuous Improvement and manufacturing support, General Mills
Troy Vellinga, vice president of Continuous Improvement, W.W. Grainger
Nancy Bilodeau, Enterprise Project Management Office (EPMO) program and process director, Sears Holding Corporation
Attendees left the panel discussion with:
a solid understanding of what works and doesn't work in a large-scale rollout
the steps to a successful initiative rollout, and how to make that change stick
tips on how to gain buy-in across multiple organizations, multiple sites and multiple employee levels
To learn more about iSixSigma's offering of world-class forums and events, please check out our Web site at http://live.isixsigma.com.