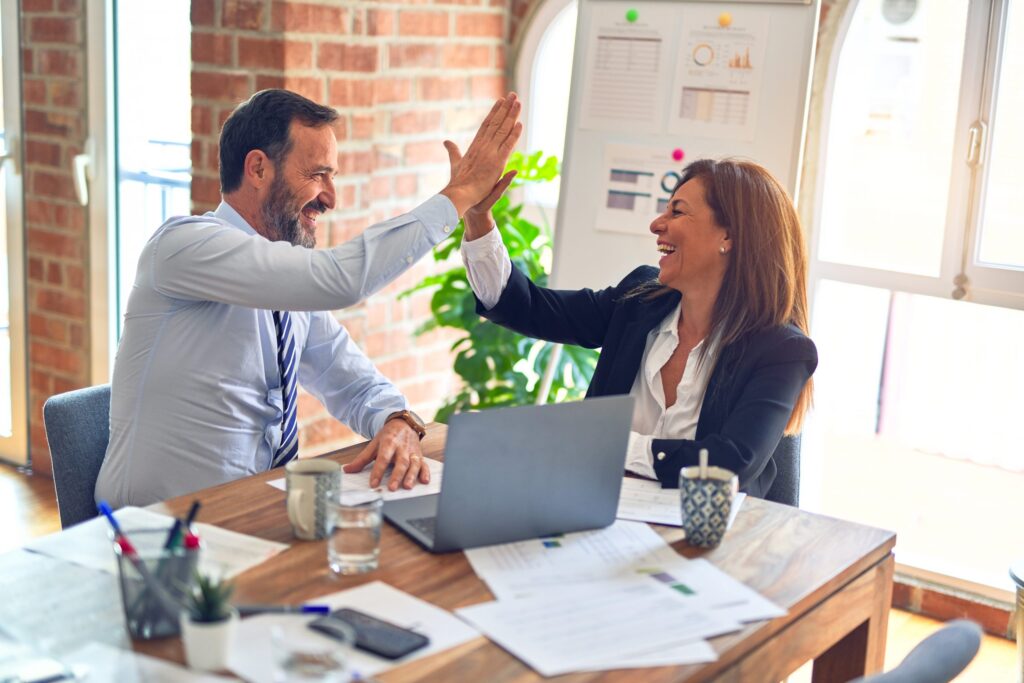 Published:
Lean can be applied to any industry, not just manufacturing, because any business can benefit from improvements in cycle time, cost savings, productivity, efficiency and more. This case study examines the application of Lean to the engineering services industry in the areas of design, analysis and prototyping of parts to realize improvements in a subprocess […]
Read more »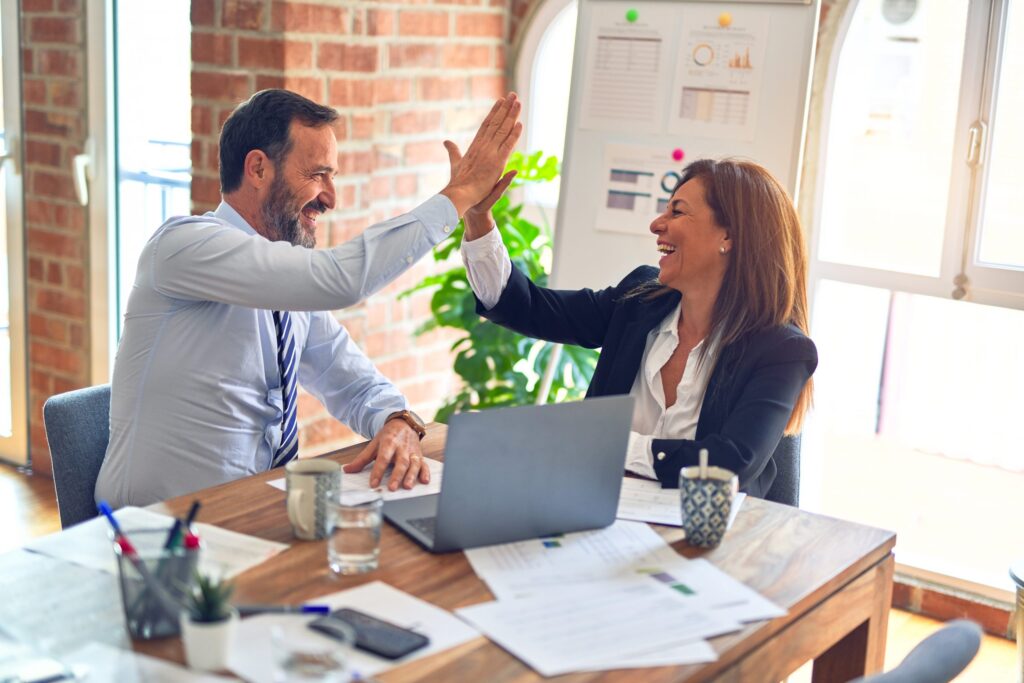 Published:
A former colleague recently wrote to tell me about his new position as a Lean leader at a global company. He is excited because his time in his new role will be broken into 70 percent change leadership and management systems work, and 30 percent as tools implementation. A few years ago the distribution of accountabilities […]
Read more »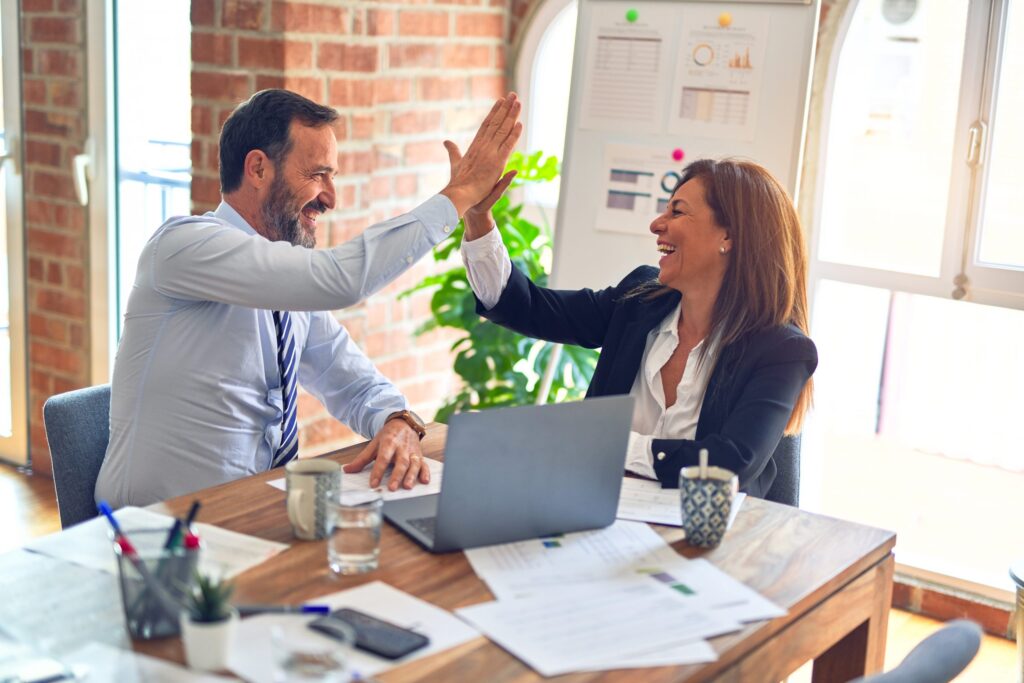 Published:
A recent ExecutiveBrief Software Development Trends Survey of more than 500 senior-level business leaders and software development professionals indicates a more optimistic outlook for business in 2010 as compared to 2009, with significant budget increases and a return to hiring.
Read more »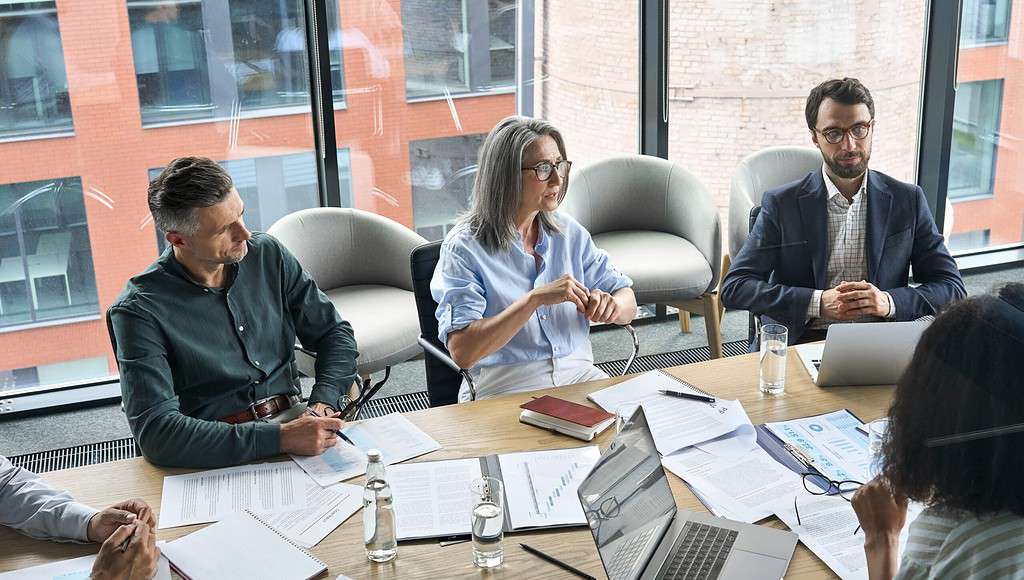 Updated:
Change agents often are confronted with the need to improve immature processes. These can be processes that are undocumented, uncontrolled or highly variable. For improvement to take place, practitioners must first determine if any roadblocks, such as low employee motivation or a lack of strong leadership, are in place that can keep the process from […]
Read more »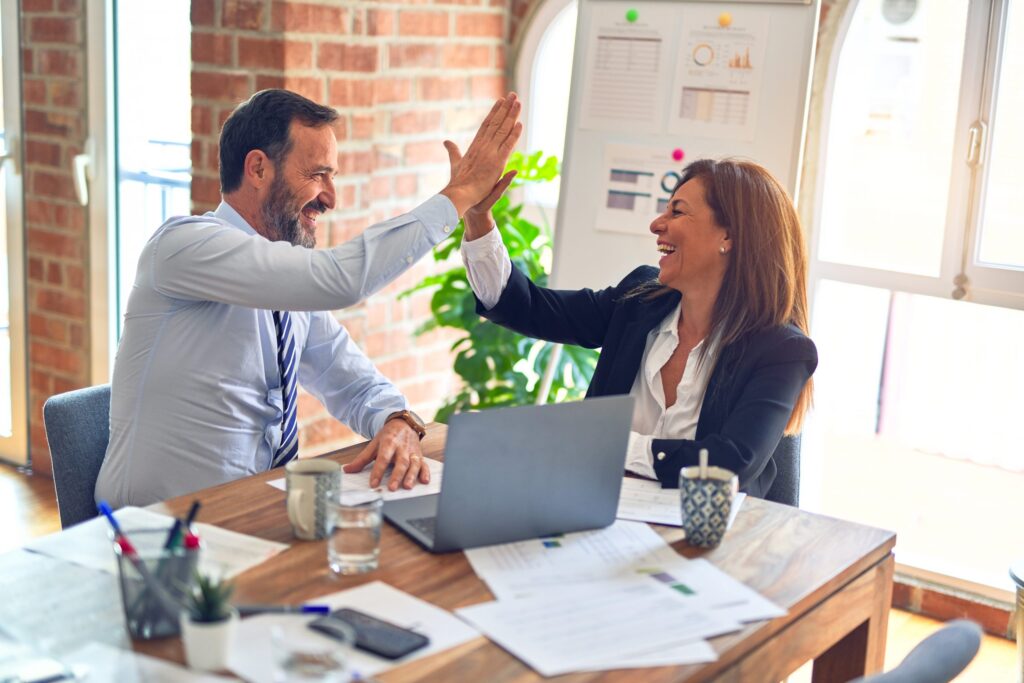 Published:
While there are more than a few connections between the Six Sigma DMAIC roadmap and Capability Maturity Model Integration (CMMI), some practitioners may not be aware of the connections between CMMI and Design for Six Sigma (DFSS). CMMI has four process categories, each contains several process areas that are associated with a maturity level (Table […]
Read more »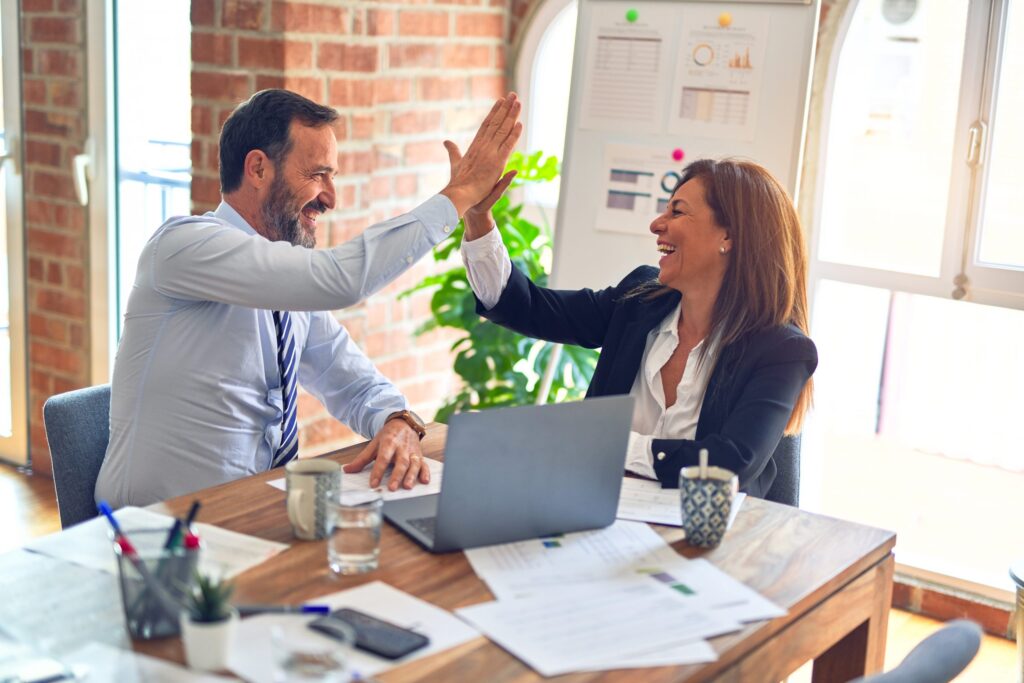 Published:
Six Sigma is a powerful improvement program that started in manufacturing but has subsequently proven to be useful in a multitude of industries, including software development. But many of the assumptions and approaches of using Six Sigma in traditional industries may not be relevant in information technology (IT) and software development. Traditional Six Sigma program […]
Read more »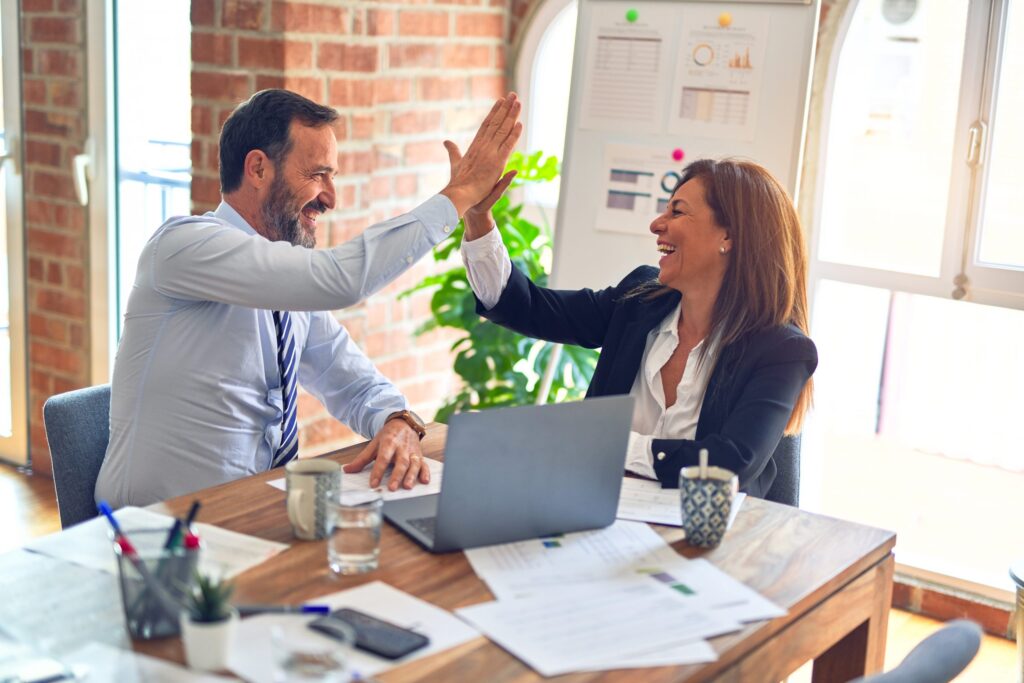 Published:
Measurement and analysis (MA) is a Level 2 support process area within the Capability Maturity Model Integration (CMMI) process. The purpose of MA is to provide management information necessary to implement monitoring and control of various required processes. Source: Ahern, Clouse and Turner, CMMI Distilled: A Practical Introduction to Integrated Process Improvement, second edition, Addison […]
Read more »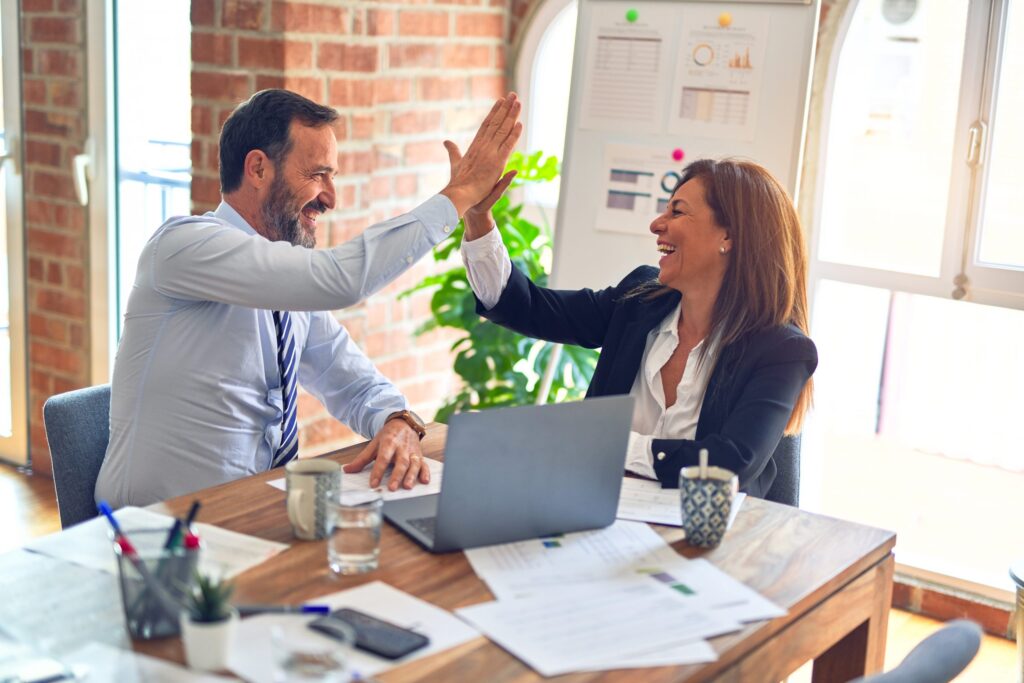 Published:
As organizations adopt and deploy Six Sigma, they go through several stages of maturity. Until now, however, there has been no formal description of this evolution. The Six Sigma Maturity Model™, introduced here, provides an outline of five levels of Six Sigma development. The intent of the model is to help Six Sigma practitioners, deployment […]
Read more »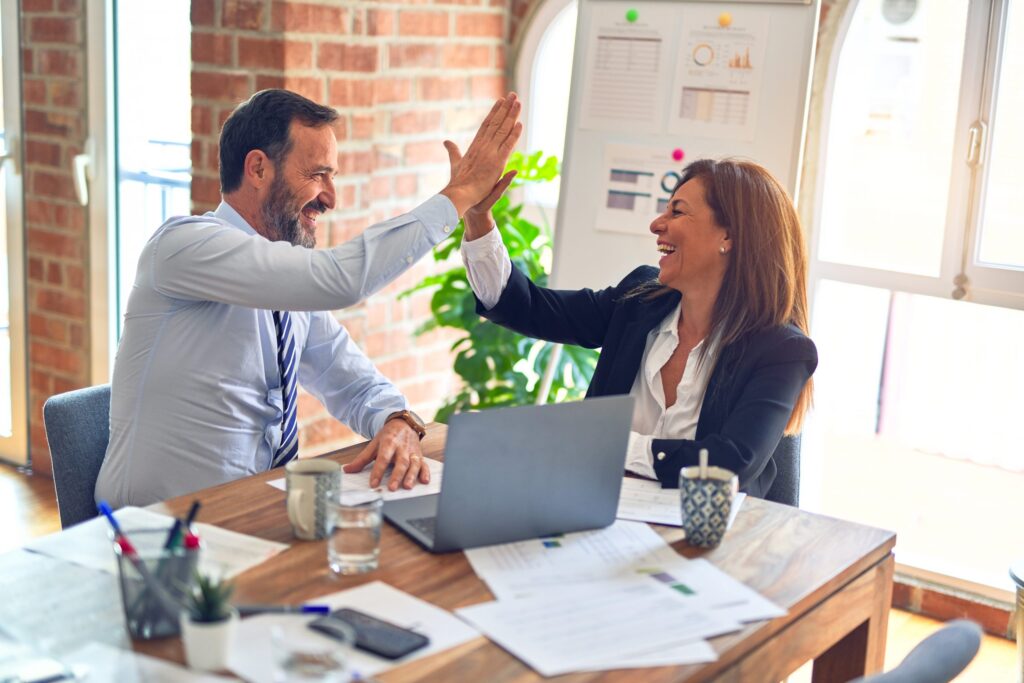 Published:
Most competitive businesses around the globe are focusing on their processes for quality improvement, cost reduction and delivery-time reduction. They also are looking at other ways of achieving an edge over competitors, such as certifications like ISO, CMM/CMMI, PCMM, ITIL, COPC, etc. Still they may not be as successful as they would like. The primary […]
Read more »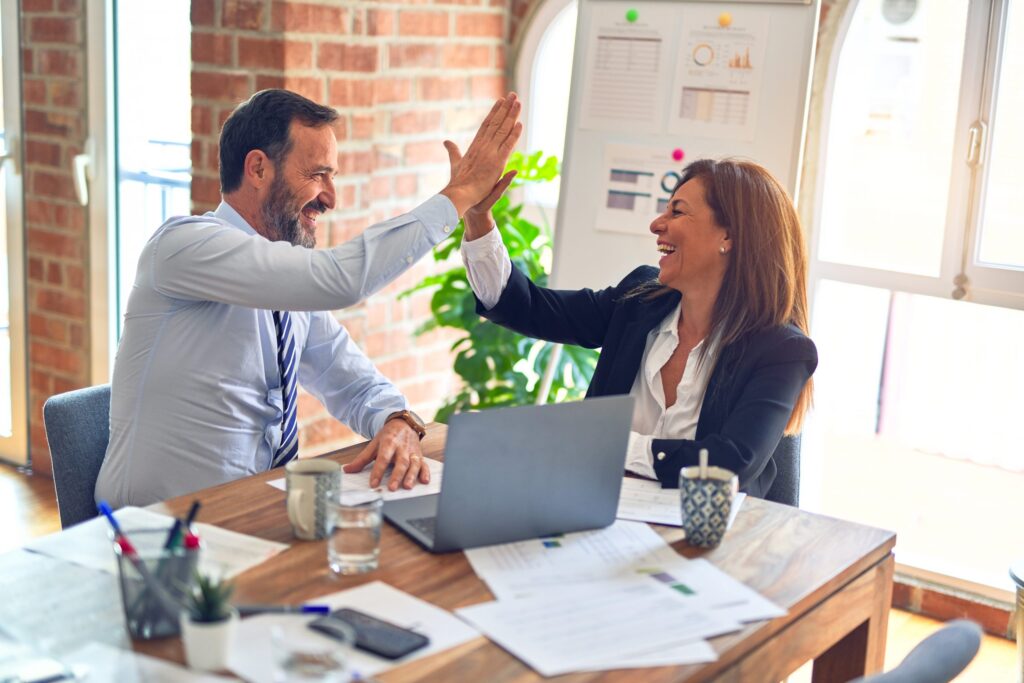 Published:
Several documented approaches are available for business and IT leaders to use when considering implementing the best practices of the Information Technology Infrastructure Library (ITIL), or the Software Engineering Institute's capability maturity model integration (CMMI) or Lean Six Sigma as individual methodologies or frameworks. There also are some references that suggest how to use the […]
Read more »