Published:
Planning is always easier if you know what the future will bring. You may not be able to "see" the future, but with yield modeling you can predict future yield and prioritize opportunities for improvement.
Read more »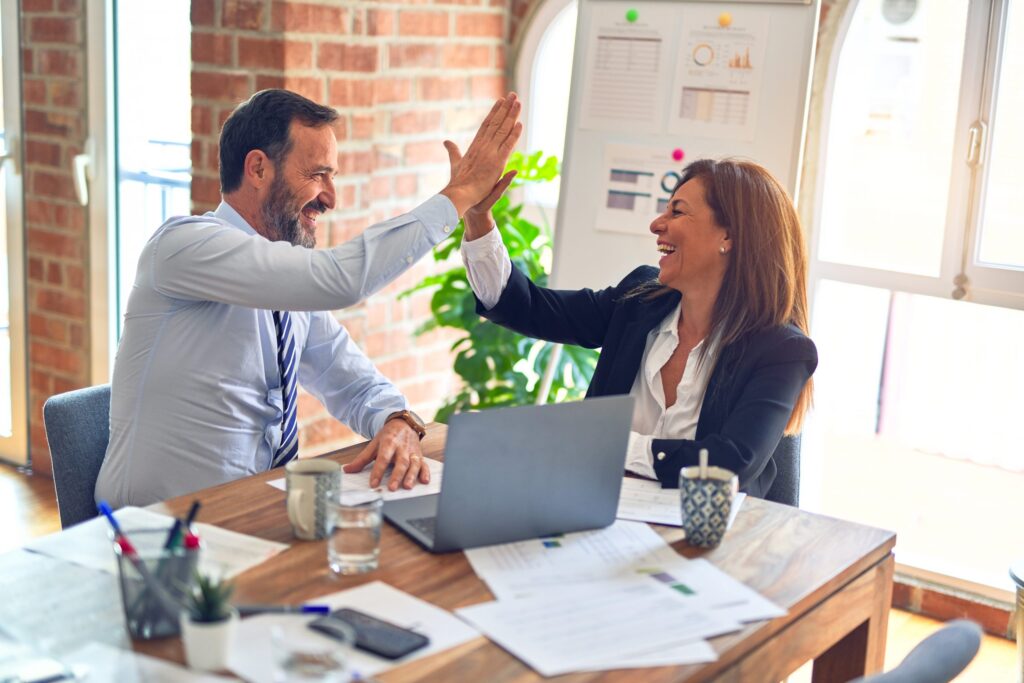 Published:
Many people use the terms verification and validation interchangeably without realizing the difference between the two. Not understanding that difference can lead to many models that do not truly represent a real-world process and lead to errors in forecasting or predicting of the outcomes. In this article, we will explore the meaning, importance, differences and […]
Read more »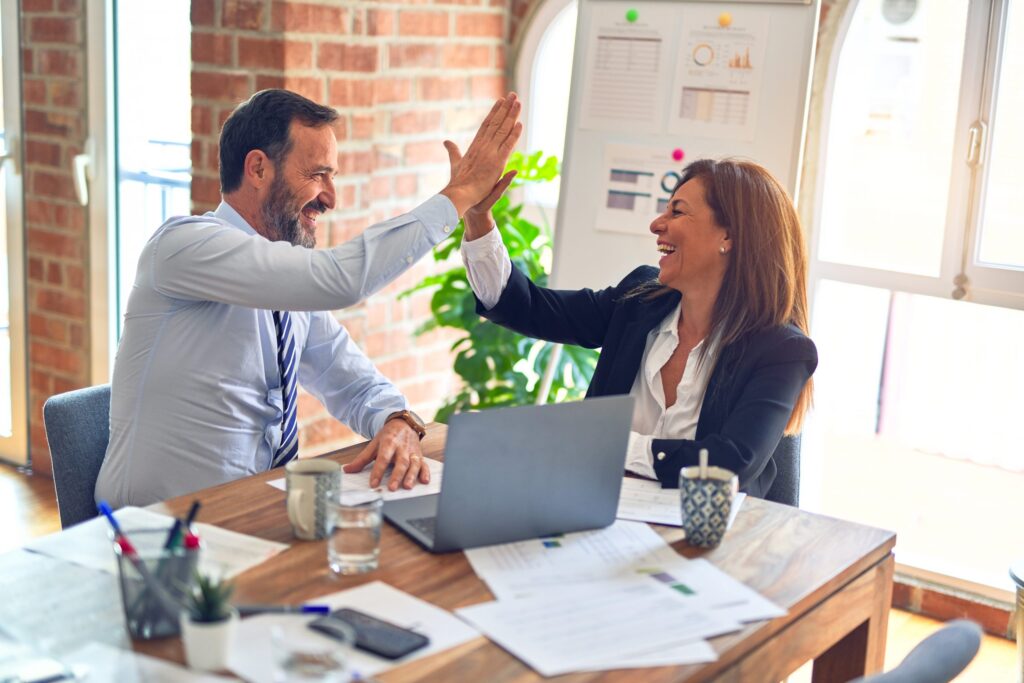 Published:
Lean can be applied to any industry, not just manufacturing, because any business can benefit from improvements in cycle time, cost savings, productivity, efficiency and more. This case study examines the application of Lean to the engineering services industry in the areas of design, analysis and prototyping of parts to realize improvements in a subprocess […]
Read more »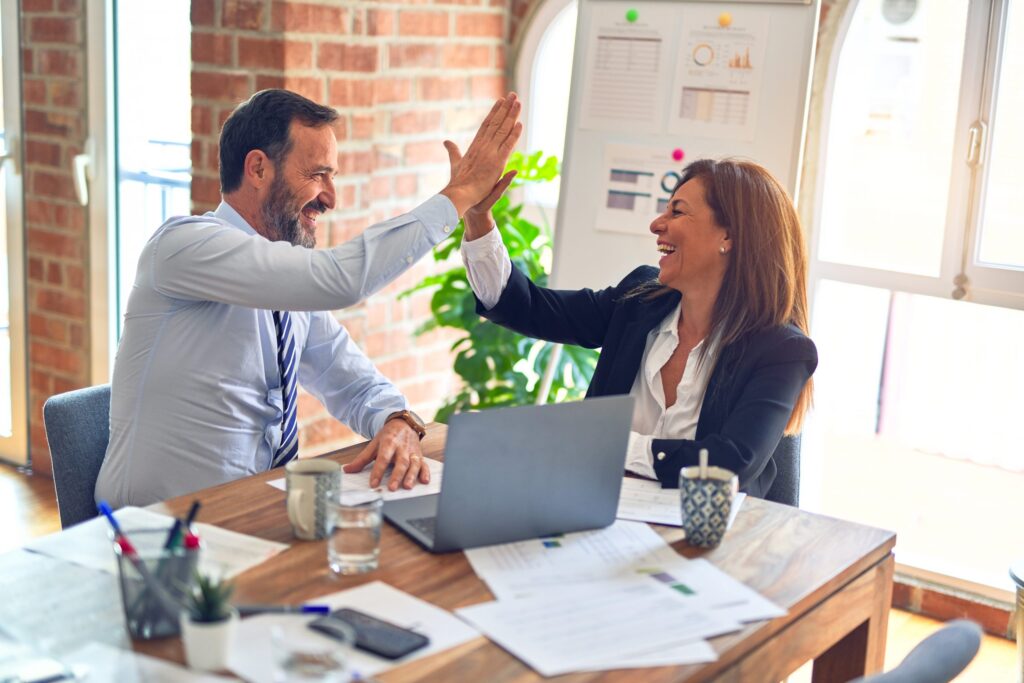 Published:
Organizations are often challenged with managing seemingly unmanageable work volumes with available staff. At times, staff may feel overwhelmed with high work volumes, or underutilized during periods of low work volumes. When a management team finds itself confronting these issues, team members may ask the following questions: How can staff respond to internal and external […]
Read more »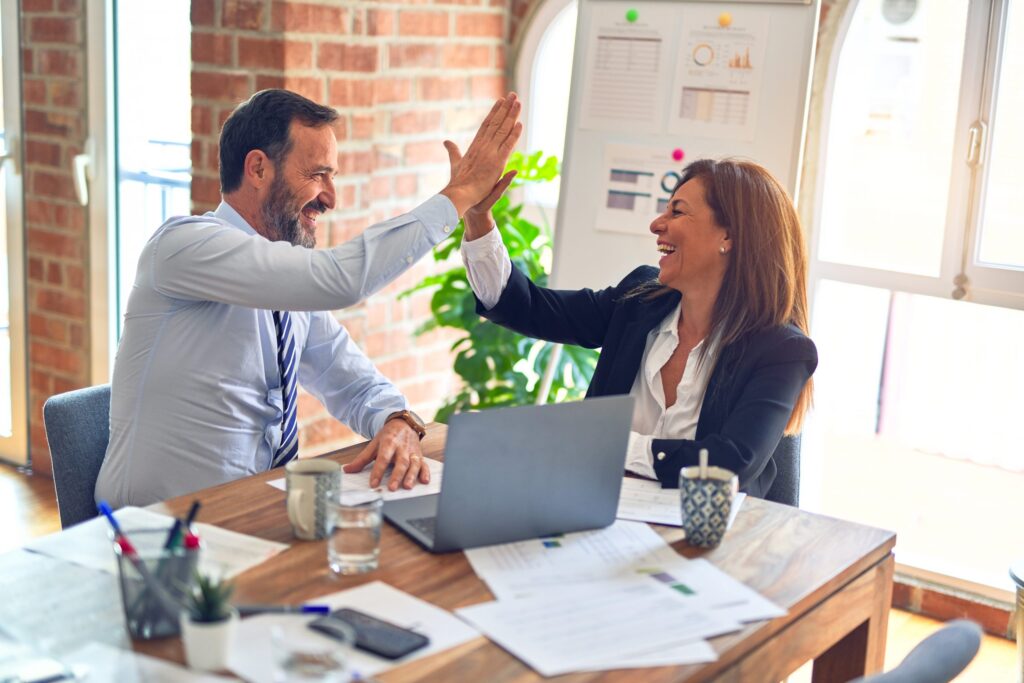 Published:
Lean Six Sigma for information technology (IT) is still maturing and has not hit the critical mass to transform the industry to its next level, as it has in other industries in the past 10 years. This may be due in part to common myths about Lean Six Sigma for IT. These myths include: IT […]
Read more »
Published:
While software testing is challenging because the properties to be tested can be hard to define and measure, one test approach – often called usage-based – has statistical roots and connections that Lean Six Sigma Black Belts could effectively support and perhaps evolve.
Read more »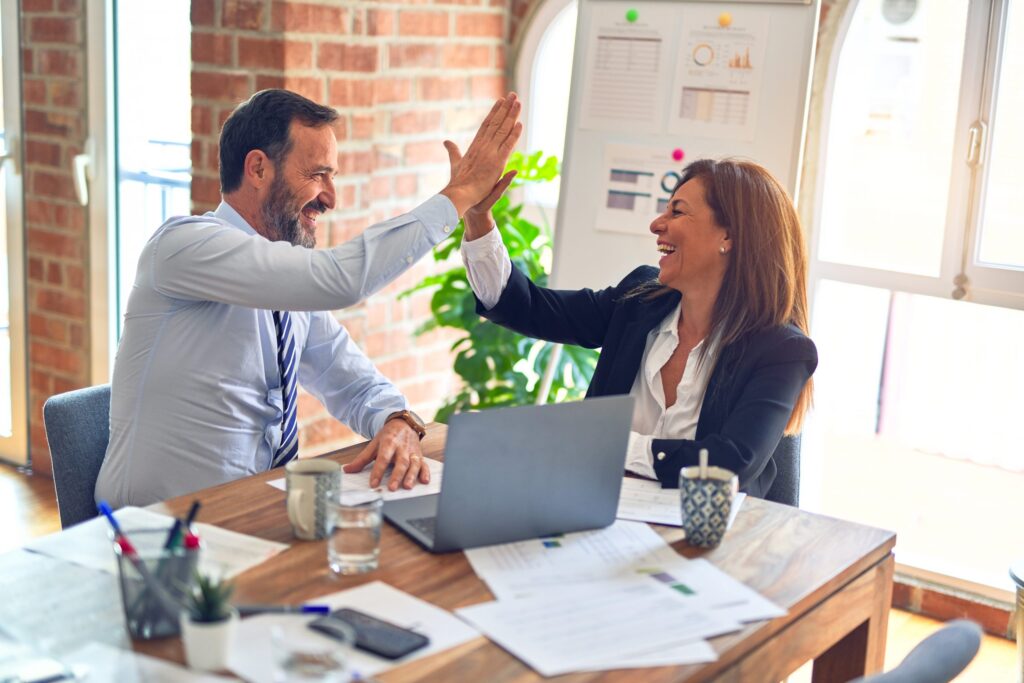 Published:
One branch of computational intelligence tools, neural networks, is worth surveying as part of the extended data mining and modeling toolkit. The focus here is on a specific kind of neural network applied to empirical model-building – comparing and contrasting its capabilities and performance to more traditional tools like regression analysis. Neural Networks Mimic Biological […]
Read more »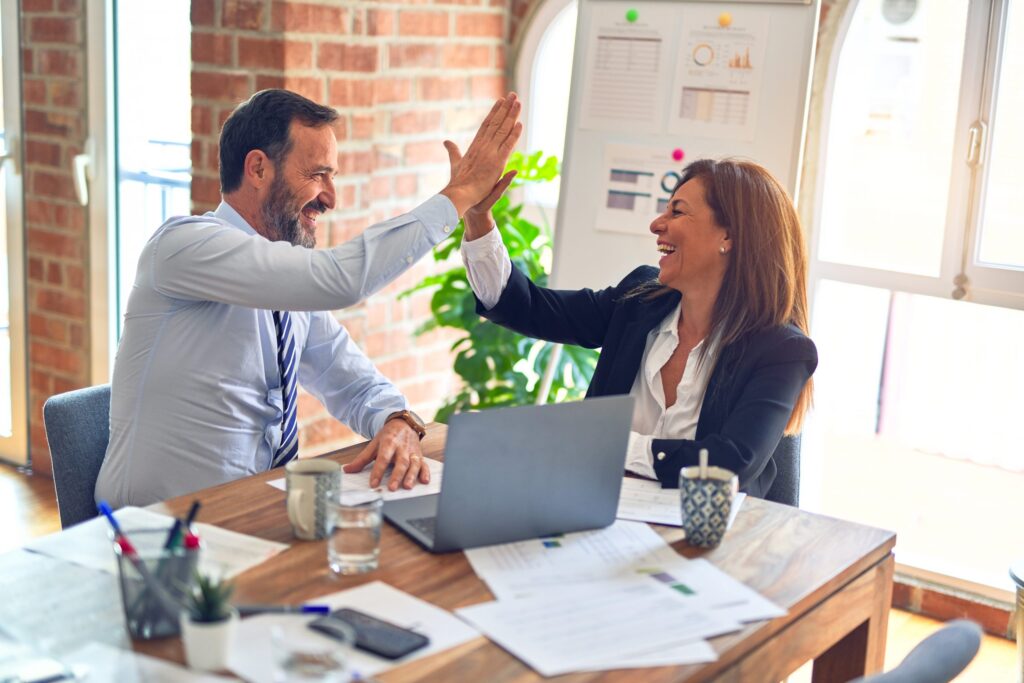 Published:
Six Sigma DMAIC and DFSS roadmaps provide the guidance needed for using facts and data to understand problems, opportunities and solutions to get results in a wide variety of project settings. For the routine cases, they give practitioners what they need. There are some situations, though, that can benefit from a broader view of Six […]
Read more »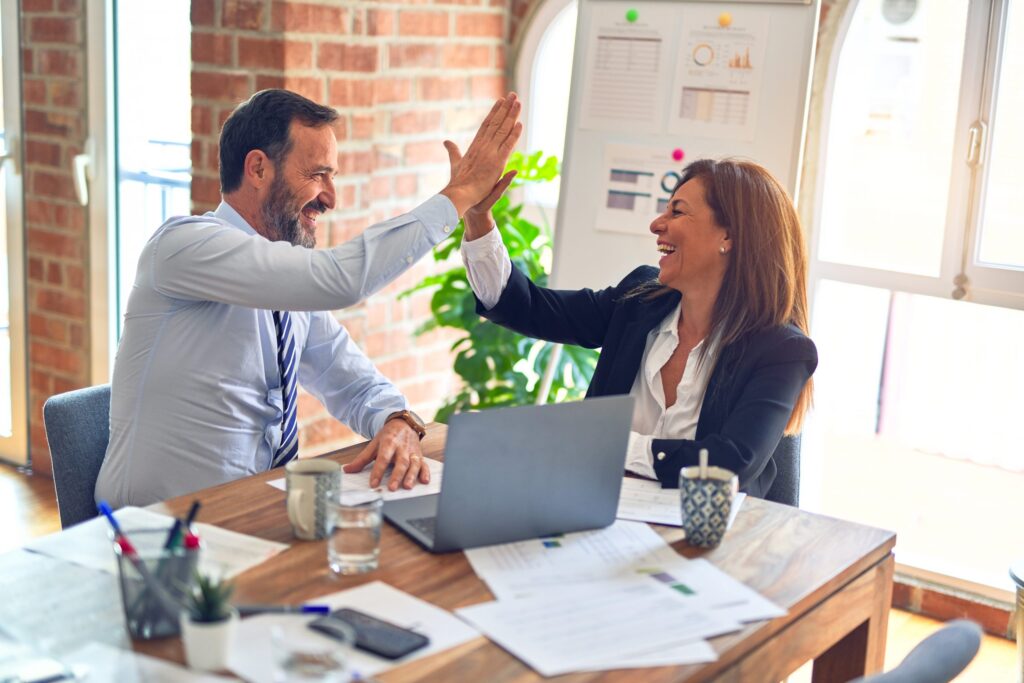 Published:
Because of the rapid growth and increased competition in information technology (IT), business process outsourcing (BPO) and other service sector industries in India, quality and cost of operations have become the major distinguishing factors among such companies. Survival, growth and profits depend on how an organization controls its costs and satisfies its clients or customers. […]
Read more »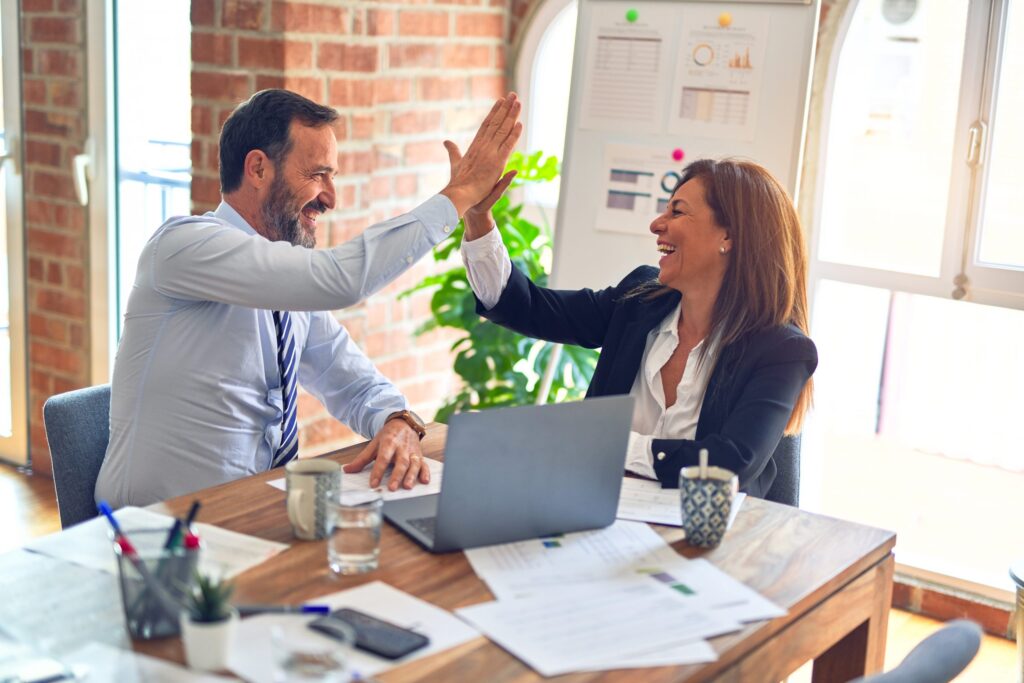 Published:
To initiate a continuous improvement program, small- and medium-sized businesses must refine the deployment model to meet their needs. This is particularly important in Europe, with the typical European company being smaller than its U.S. equivalent. By Thomas Bertels Large multinational firms such as General Electric, Honeywell and Motorola proved the value of Six Sigma […]
Read more »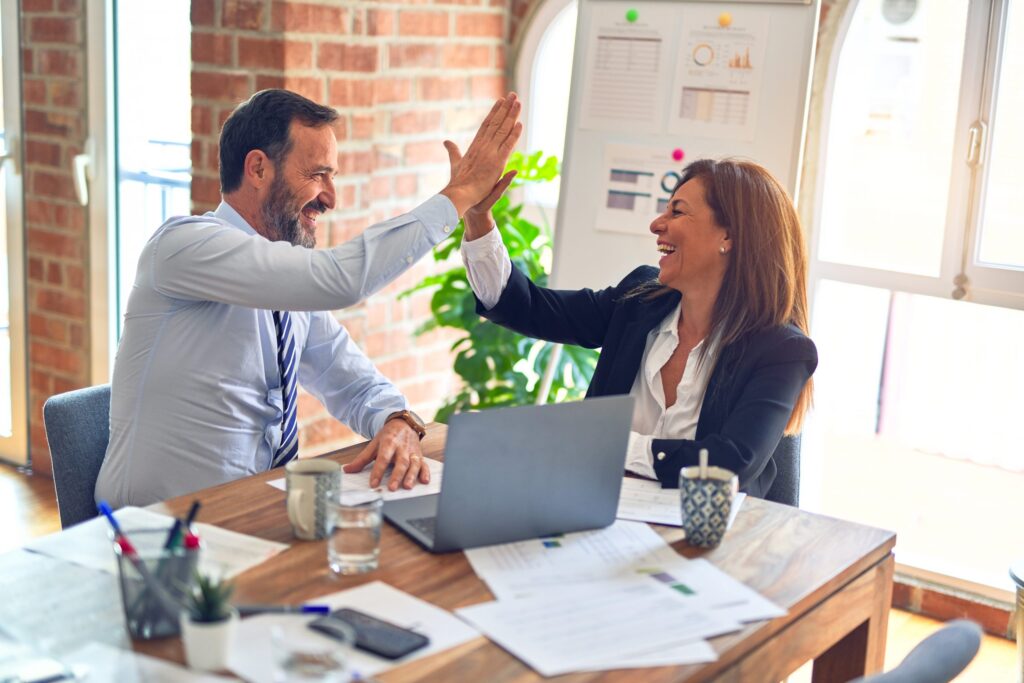 Published:
By understanding the differences and the commonalities between local processes, European businesses can start to assemble a pan-European process to satisfy the needs of each country, opening the door for process standardization and resource pooling. Processes which deliver value to customers across a wide geographic area in the United States are considerably less complex than […]
Read more »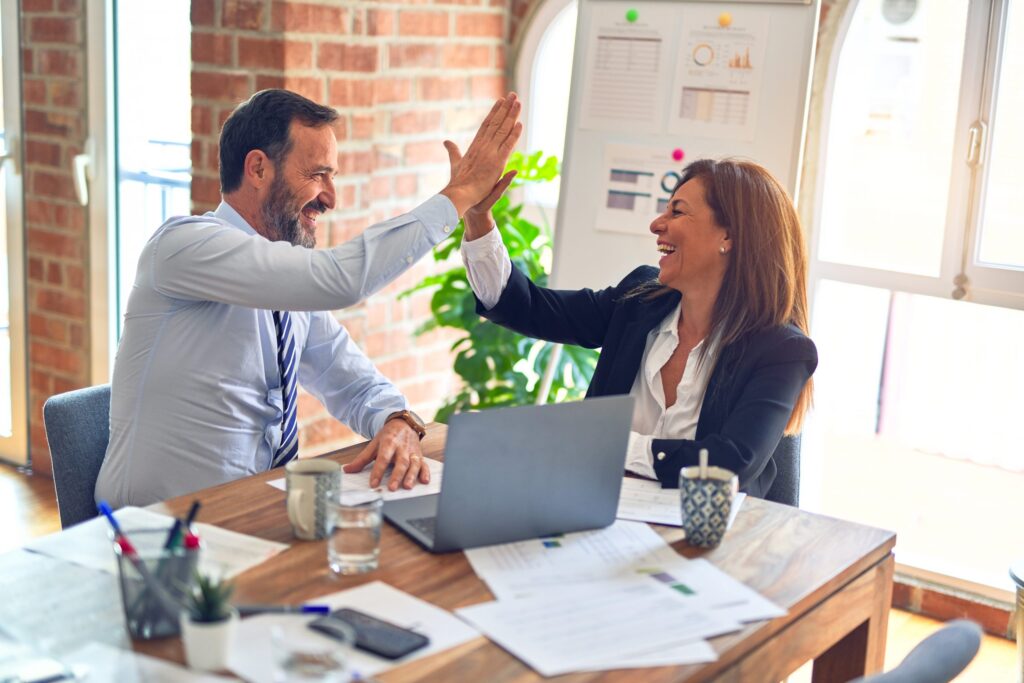 Published:
Often considered an island unto itself, technology development and implementation does not really occur in a vacuum. However, the interrelated nature of managerial, quality and technological systems, and the inherent benefits of a truly integrated view are not necessarily evident to the information technology (IT) professional. Consequently, increasing implementation costs and an array of idiosyncratic […]
Read more »