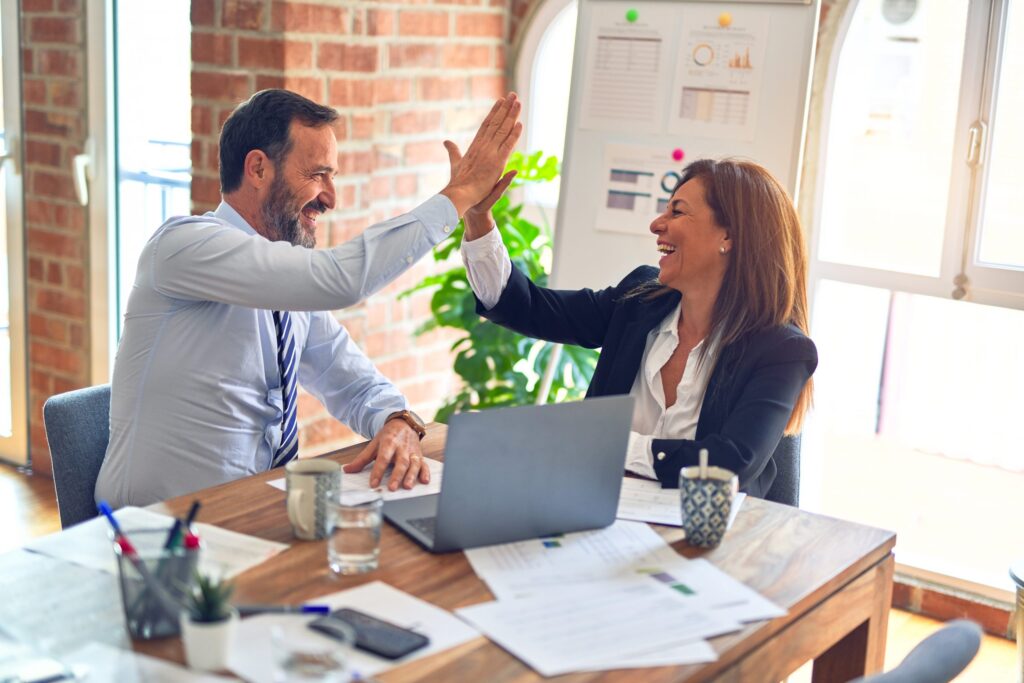 Published:
Manufacturing facilities can be faced with major challenges when it comes to process improvement, largely because practitioners don't always know enough about the underlying process factors (x's) are that drive the improvement metric (Y). Practitioners might have a brainstorming session to tap into the collective experience of experts involved in the process, and design experiments […]
Read more »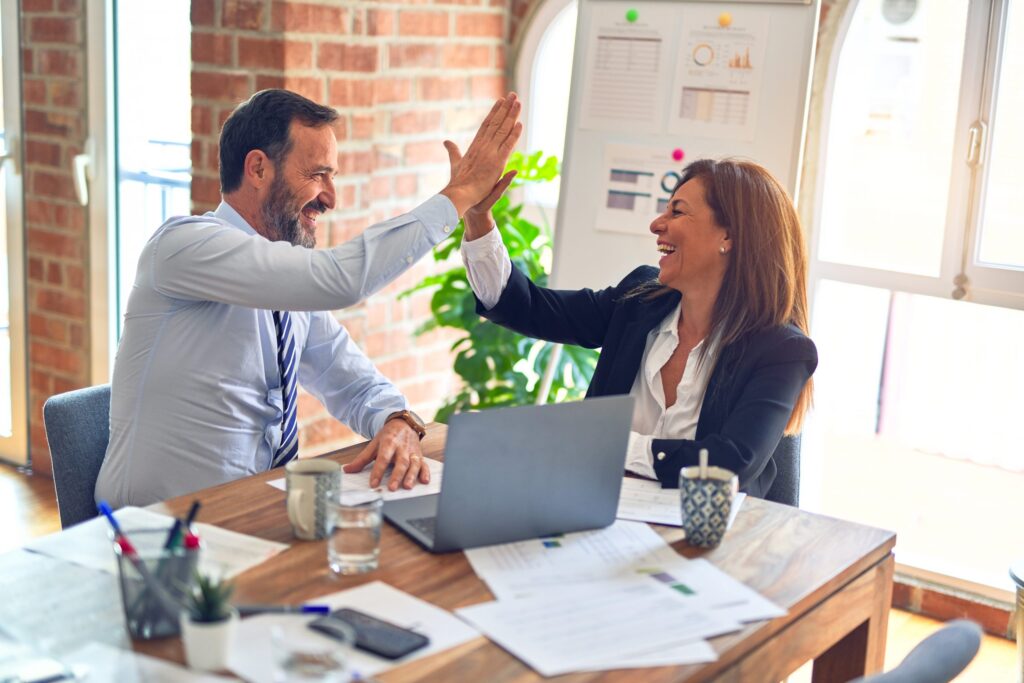 Published:
One branch of computational intelligence tools, neural networks, is worth surveying as part of the extended data mining and modeling toolkit. The focus here is on a specific kind of neural network applied to empirical model-building – comparing and contrasting its capabilities and performance to more traditional tools like regression analysis. Neural Networks Mimic Biological […]
Read more »
Published:
Data mining via vector analysis is a powerful, flexible process observation tool. With due regard for the possibility of correlation/causation fallacies, data mining can be used by almost anyone.
Read more »