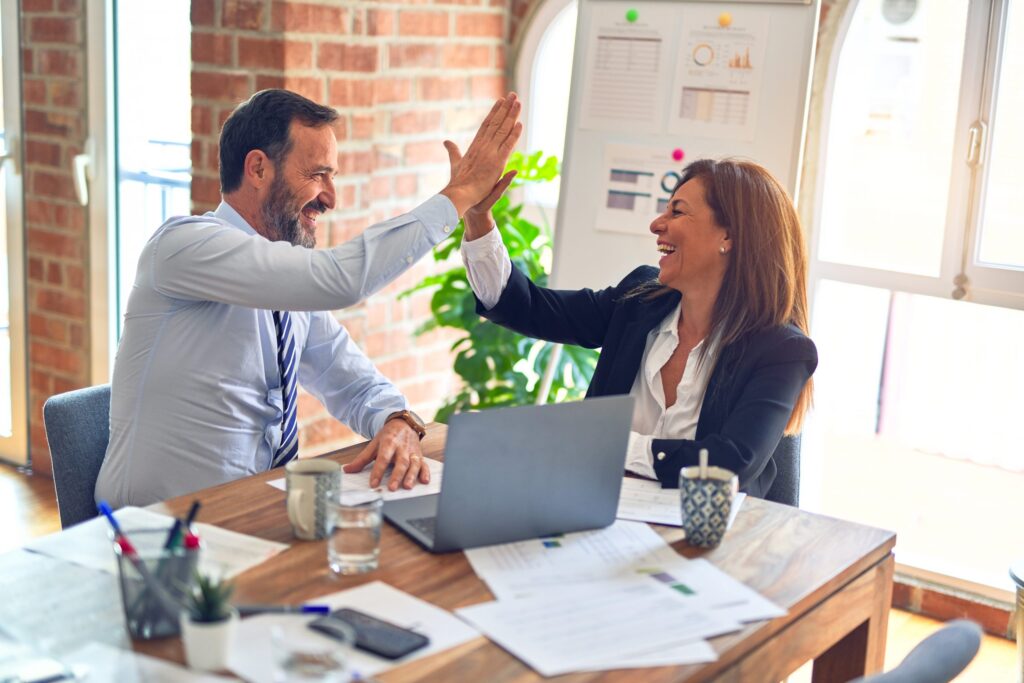 Published:
The intent of any organization's process improvement efforts is to improve the effectiveness (e.g., reduce defects) and efficiency (e.g., cost cutting per transaction) of the business process. What one often does not see as part of the effectiveness definition, however, is the expectation that the newly redesigned or improved business processes need to reflect the […]
Read more »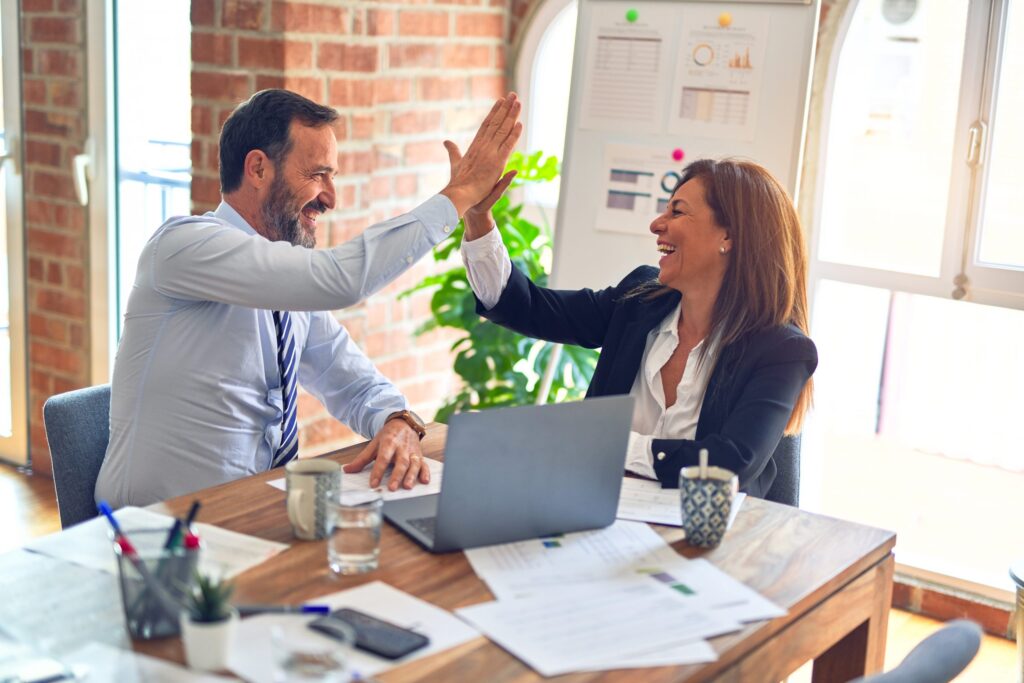 Published:
In a speech on economic policy at the University of Chicago today, Former Minnesota governor and Republican presidential candidate Tim Pawlenty promoted Lean Six Sigma as a tool to reduce the costs of government programs by as much as 20 percent.
Read more »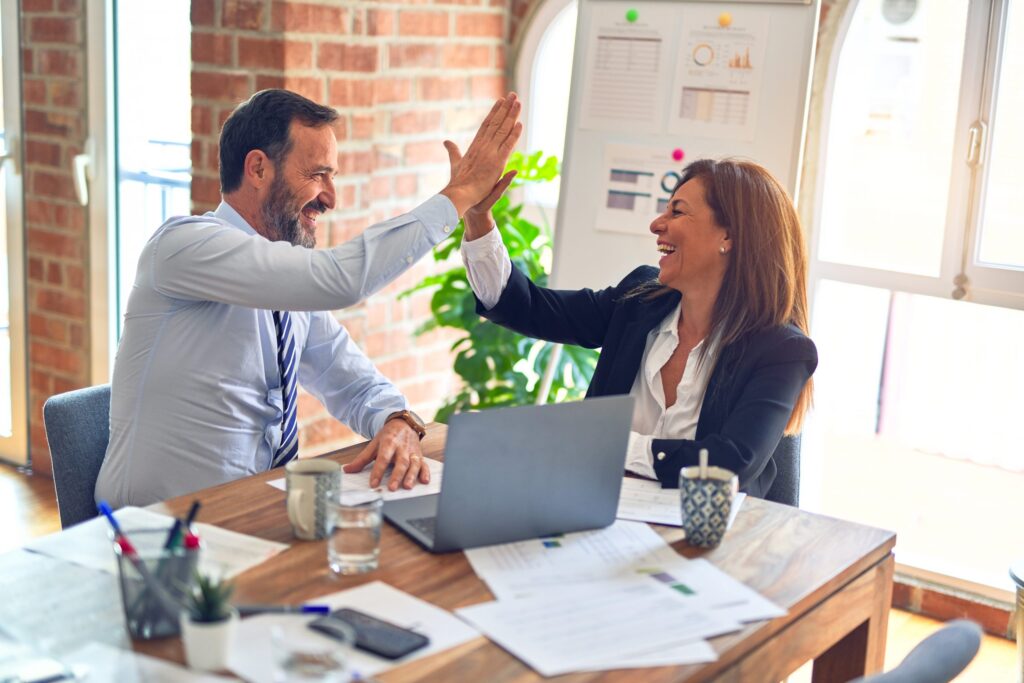 Published:
Printing Industries of America (PIA) has reported that Kenneth E. Rizzo, 61, the company's director, technical and Lean services, passed away suddenly on Tuesday, Feb. 15, while on assignment in suburban Boston.
Read more »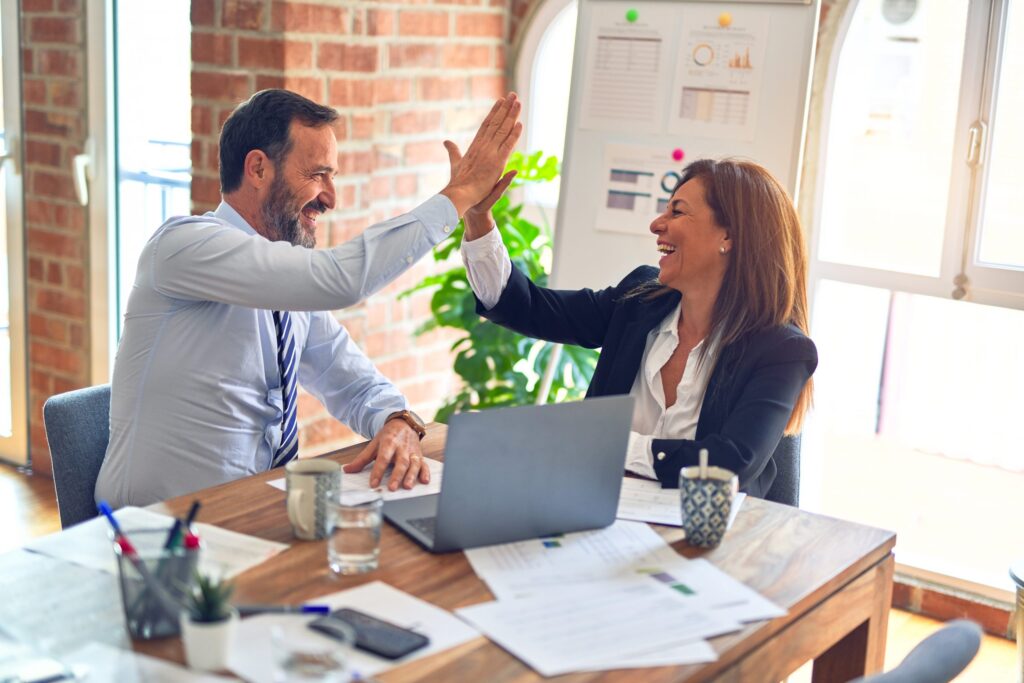 Published:
Posting public notices for seized property online, rather than in newspapers…Ending express delivery of empty U.S. Departmet of Agriculture food inspection containers…Requiring mine operators to use online forms for quarterly data, rather than mailing paper forms. These cost-saving ideas – and more than 18,000 others – were submitted by government employees as part of the […]
Read more »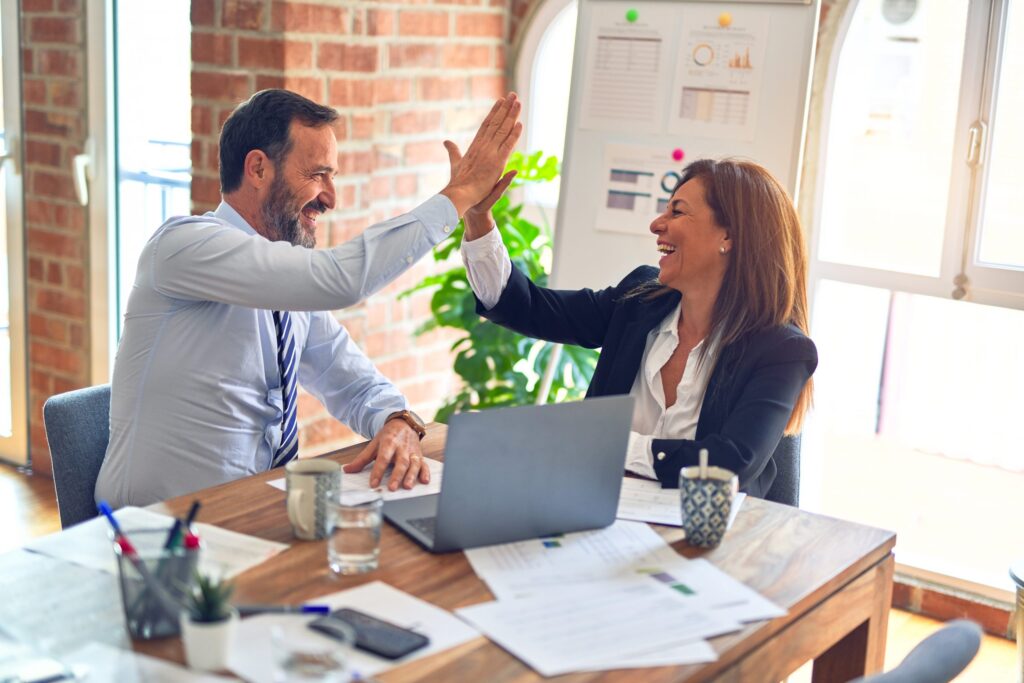 Published:
Cavalier Tool & Manufacturing Ltd., based in Windsor, Ontario, Canada, had the most profitable year in its 35-year history in 2009, thanks largely to the incorporation of Lean Six Sigma into its industrial mold-making process, said company president Brian Bendig, in a recent interview with Manufacturing Digital magazine.
Read more »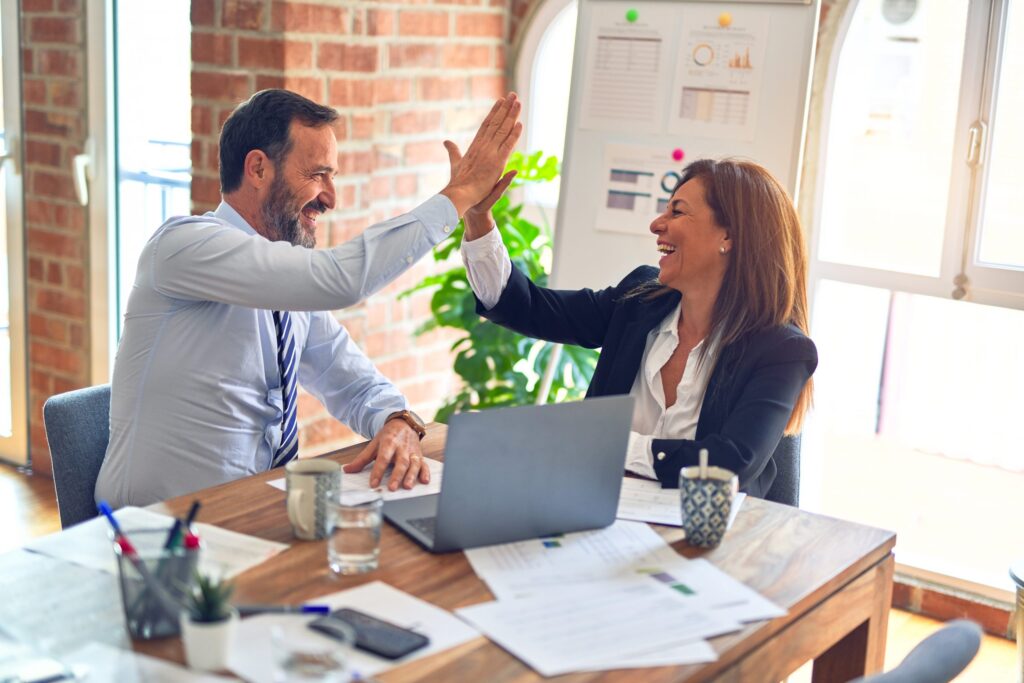 Published:
Hospitals in the Tampa Bay, Fla., USA, area tripled profits in 2009, largely by cutting expenses. That puts the local hospitals among a growing number of businesses nationally that are focused on controlling expenses to boost income, as the recession cut into revenue growth.
Read more »
Published:
To increase plant efficiency, organizations need to start broad and carry on to a narrower perspective. Do this by focusing on the 5Vs: voice of the customer, value addition, value stream mapping, variation zero and visual management.
Read more »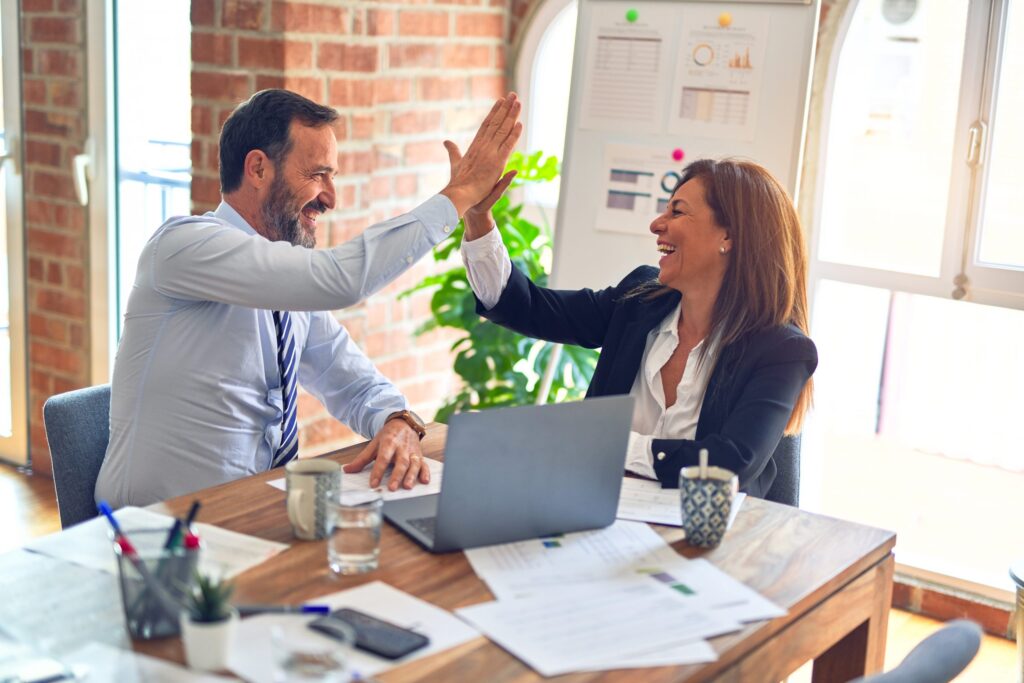 Published:
Two recent conferences on software focused on the topics of Six Sigma for the software industry and general conference for the software vertical market. There was, as one would imagine, a tremendous amount of discussion relating to the offshore outsourcing of software development work to achieve significant cost reductions. This has been an emerging trend […]
Read more »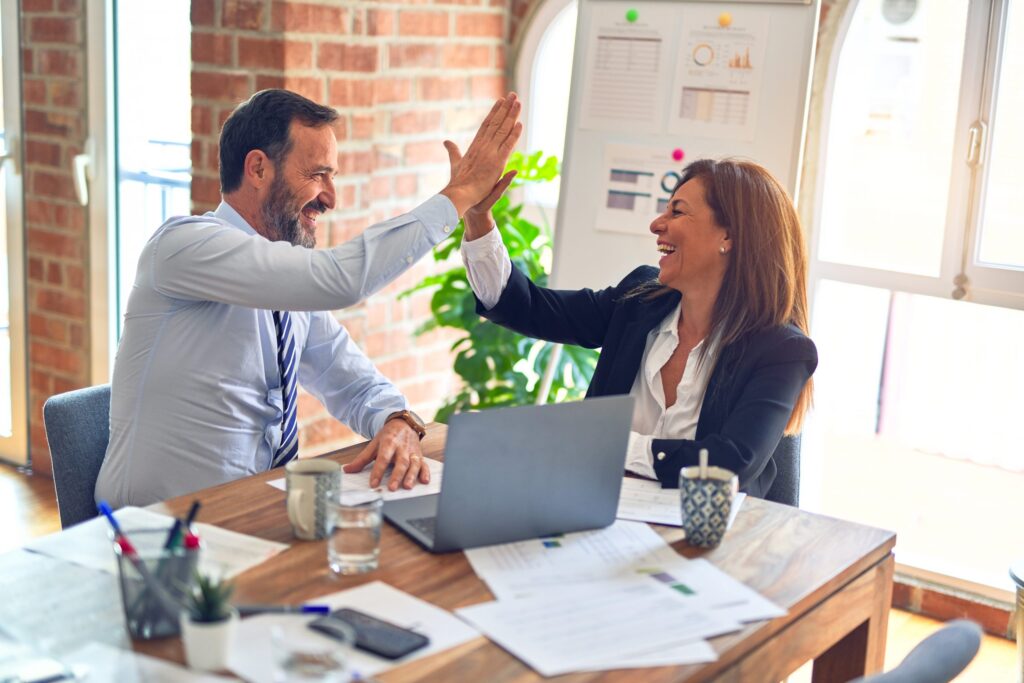 Published:
The principles of Lean manufacturing are applicable to any business process. This article reviews some of the common problems seen in transactional projects and outlines an example where simple graphical methods are used to interpret cycle time data. Identifying and characterizing the non-Lean processes facilitates the application of 5S, brainstorming and other improvement tools with […]
Read more »