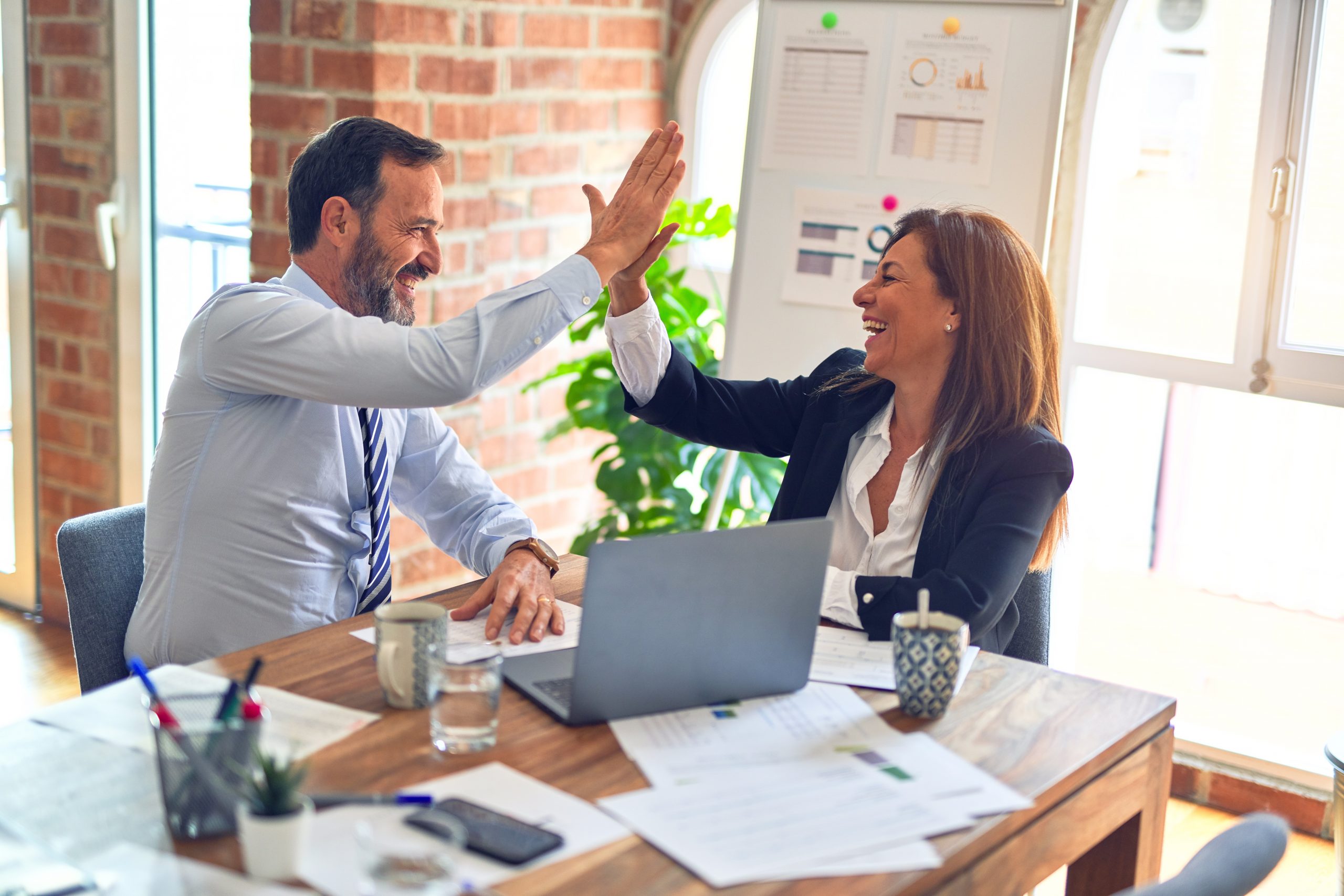 Printing Industries of America (PIA) has reported that Kenneth E. Rizzo, 61, the company's director, technical and Lean services, passed away suddenly on Tuesday, Feb. 15, while on assignment in suburban Boston.
Rizzo worked at PIA since 2006 and had more than 20 years of experience in the printing industry, including a six-year stint at Gulf States Paper Corp. (now Rock Tenn). He was known as a highly-experienced process improvement specialist, certified in Six Sigma, ISO 9000 and Lean manufacturing. During his tenure, he facilitated numerous 5S, quick changeover and Total Productive Maintenance initiatives, as well as Kaizen event projects.
"Ken was a loyal and dedicated employee, author, workshop leader, speaker, and one of the world's most knowledgeable people for production efficiency and excellence," said PIA president and CEO Michael Makin, in a company release.