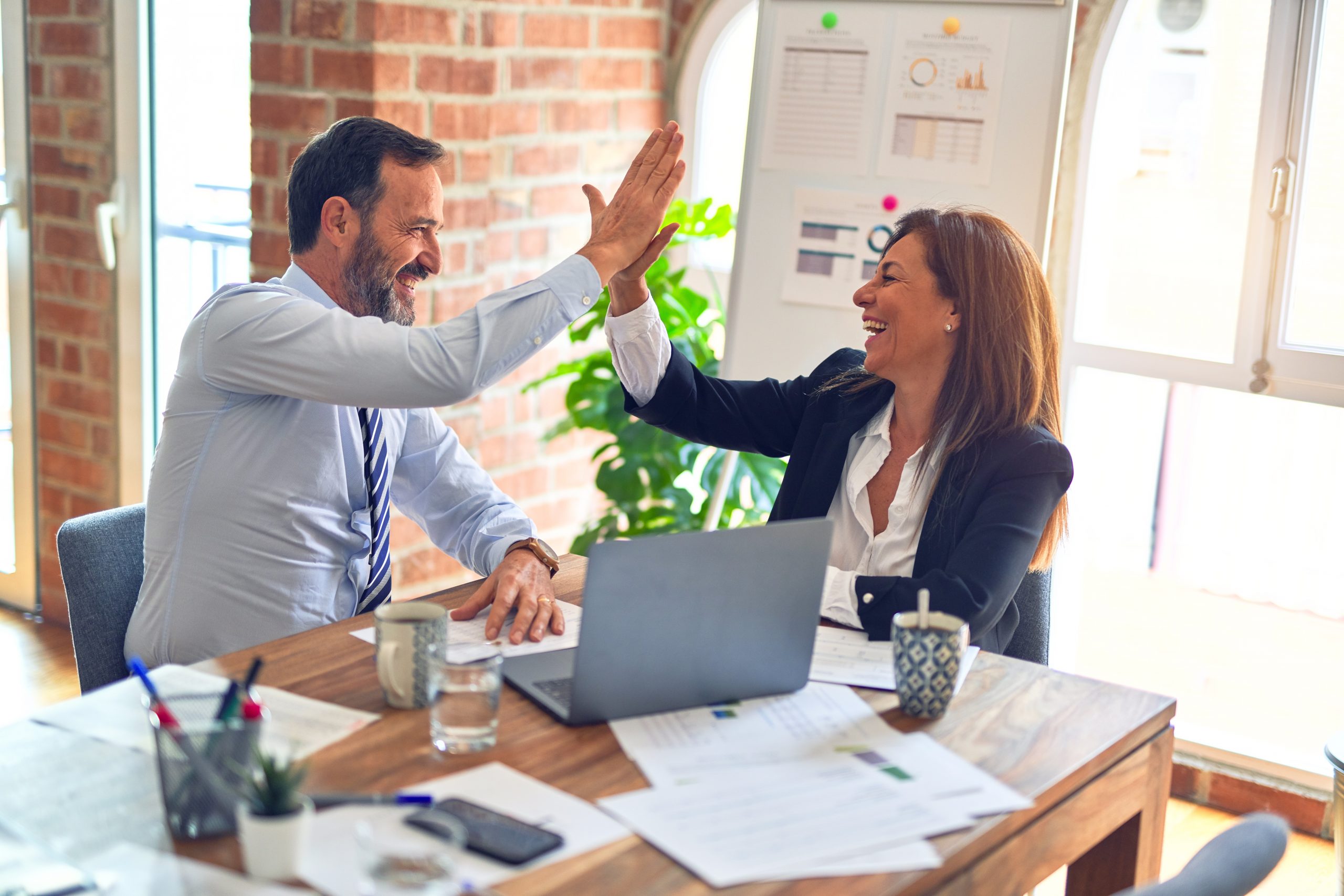 Over the past month, as I've been reading and researching articles in my new role as editor in chief of iSixSigma, I've come across the term VOC a bunch of times.
VOC, or voice of the customer, is important and worthy of its numerous mentions. The "Dictionary of Lean Six Sigma Terminology" on iSixSigma.com lists the definitions for VOC as "a process used to capture the requirements/feedback from the customer (internal or external) to provide the customers with best-in-class service/product quality" and as "the term used to describe the stated and unstated needs or requirements of the customer."
VOC should be utilized by any organization looking to achieve excellence. Such an organization also should be sure to use another tool, VOIFLEWINAORLT. That acronym stands for "voice of the impacted front-line employee who is never asked or rarely listened to". If you've never heard of VOIFLEWINAORLT, that's OK. I made the term up just a few minutes ago. You are welcome to freely use it, though. That's because every organization, no matter the industry or how big or small the workplace, has been guilty at one time or another of blindsiding an employee with "lasting, meaningful change."
Years ago, I visited a plant of a well-known company (I won't mention the company by name, but folks from this firm are familiar with the story). During the tour, two plant leaders boasted about a Lean project that shrank the footprint of a production cell. "It's pretty cool," one of the leaders stated. Did everyone think it was cool? No. The project team never consulted with the maintenance department – particularly the front-line maintenance mechanics – when they rearranged this machinery. (The team performed the move with help from the area's machine operators.) As a result, several of the grease zerks for the cell's production equipment were now exceedingly difficult to access. "I've got to be a &#$*+! contortionist to get in there," one mechanic confided to me later in my tour day. "Nobody asked us." When this guy and another mechanic had brought up the issue to the project team's leader, they were (eventually) told that maintenance needed to work with the plant's lubricant supplier to try to unearth a solution. "He wants us to find an attachment type of device for the grease gun, but it's something that doesn't exist," the confidant explained. Years later, I found out that the plant did change the layout of that area … after a downtime incident that was caused by (you guessed it) inadequate grease lubrication.
It's amazing what happens when you use VOIFLEWINAORLT. At one of my previous employers, we had an administrative assistant (let's call her Marilyn) who had a world of experience and a world of ideas. The problem was that she was never asked and rarely listened to when "meaningful change" came about. On numerous occasions, she bore the brunt of it.
For instance …
"Bob needs to spend more time doing value-added work. Let's take these three tasks off his plate."
"Who is going to assemble all of these reports then?"
"Let's give them to Marilyn."
"How is she going to do all this and keep up with her other tasks?"
"I don't know, but she'll figure it out."
Marilyn took it for years – silently and without complaining. She worked feverishly and, not surprisingly, wound up having health issues.
After I had received training to be a Continuous Improvement team leader, my first CI project focused on a process in which Marilyn was a key cog. My first order of business was recruiting this admin pro to be a member of the team.
"So, you need a secretary for the meetings?" she asked.
I explained that, no, I wanted her to be a change agent. I wanted her to use her insights, skills, knowledge and voice to come up with a process that really, truly worked … for everyone, including her.
Marilyn proved to be a dynamic, irreplaceable member of that team.
After the project was completed and the new process was rolled out in an all-staff meeting, Marilyn had tears in her eyes.
"Nobody had ever asked for my opinion before," she said.
Change can happen in several ways. It can be by demand (change happens … to you) or through involvement (change happens … with you).
Hooray for Marilyn. Hooray for the front-line worker. And, hooray for VOIFLEWINAORLT.