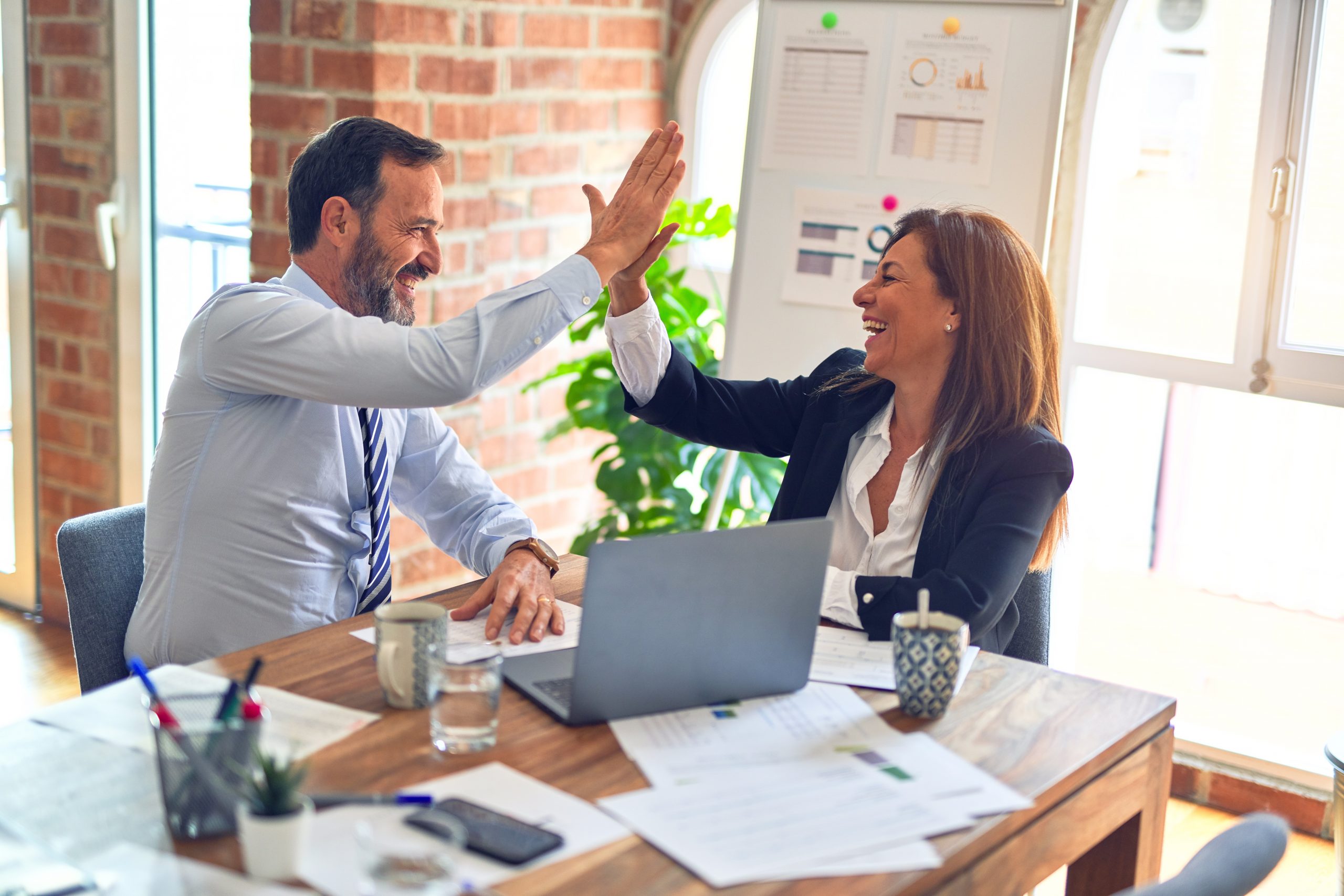 Posting public notices for seized property online, rather than in newspapers…Ending express delivery of empty U.S. Departmet of Agriculture food inspection containers…Requiring mine operators to use online forms for quarterly data, rather than mailing paper forms.
These cost-saving ideas – and more than 18,000 others – were submitted by government employees as part of the 2010 Securing Americans' Value and Efficiency (SAVE) Award contest.
On Nov. 15, the White House announced this year's winner: Trudy Givens, of Portage, Wisc., who works for the Bureau of Prisons. Givens' cost-saving idea called for an end to the automatic mailing of The Federal Register (the official daily publication for rules, proposed rules, and notices of federal agencies and organizations, as well as executive orders and other presidential documents) to more than 8,000 federal employees. The Federal Register is now available online; employees who wish to continue receiving hard copies of the paper could opt-in for that service.
The change will likely lead to savings in postage and printing costs. When a similar opt-in (with fee) option was offered to the public, the number of hard copies mailed was reduced from roughly 25,000 to 500.
The White House launched the first SAVE Award competition in 2009. The award offers federal employees the opportunity to share ideas for ways to make government more efficient. In this year's competition, after the cost-saving ideas were collected, federal employees were asked to provide feedback on the proposals and help narrow down the selection. Ideas were assessed based on their ability to: 1) improve the quality of output at a lower cost, 2) simplify a process to reduce administrative burden or 3) improve the speed of government operations. From there, four finalists were named, and voting was opened to the public.
Givens will be invited to the White House to speak with President Obama about her idea. To view all the 2010 ideas, visit: http://saveaward2010.ideascale.com/. Below is a video about last year's winner, Nancy Fichtner, and her visit with the president.