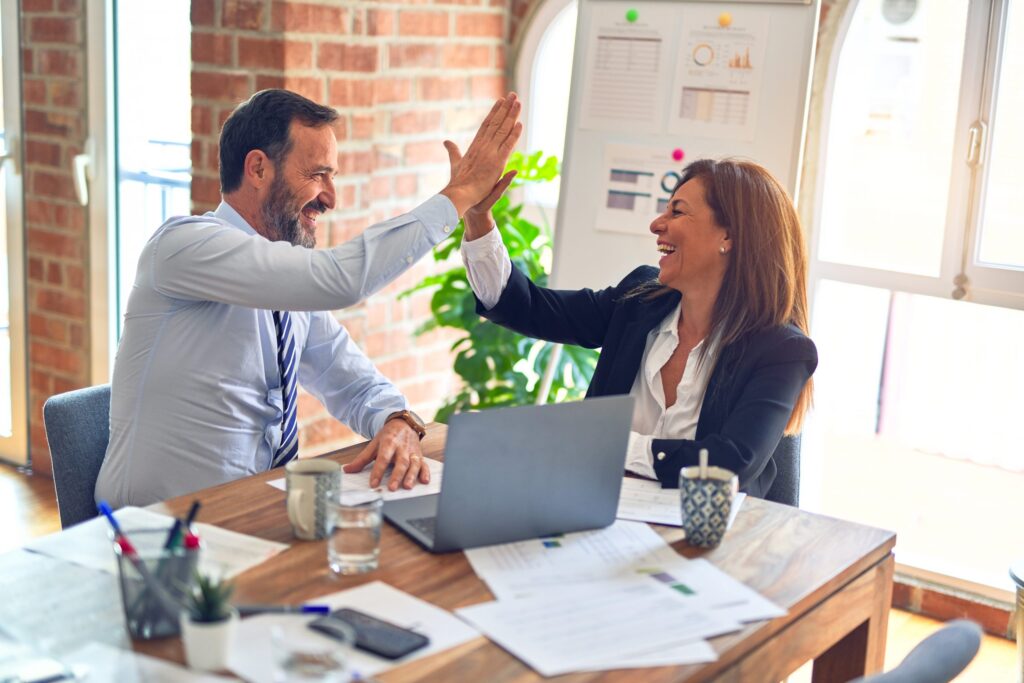 Published:
The famed dabbawalas, known for their efficient food-supply network in Mumbai, will now have an opportunity to hone their English-speaking and computer skills.
Read more »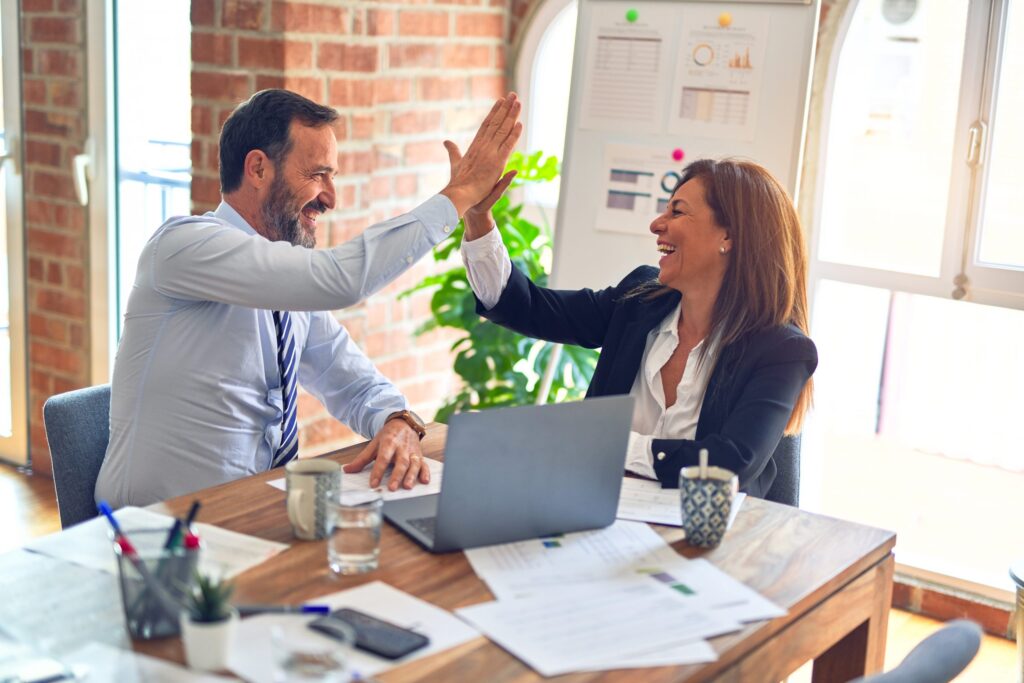 Published:
In June, GS1 UK, a supply-chain standards nonprofit, released the results of a six-month study with Cranfield University's School of Management, of Bedford, England, stating that 80 percent of the product supply chain data captured by the top four grocery retailers in the U.K. were inconsistent with data used by suppliers. Of the 66 "core […]
Read more »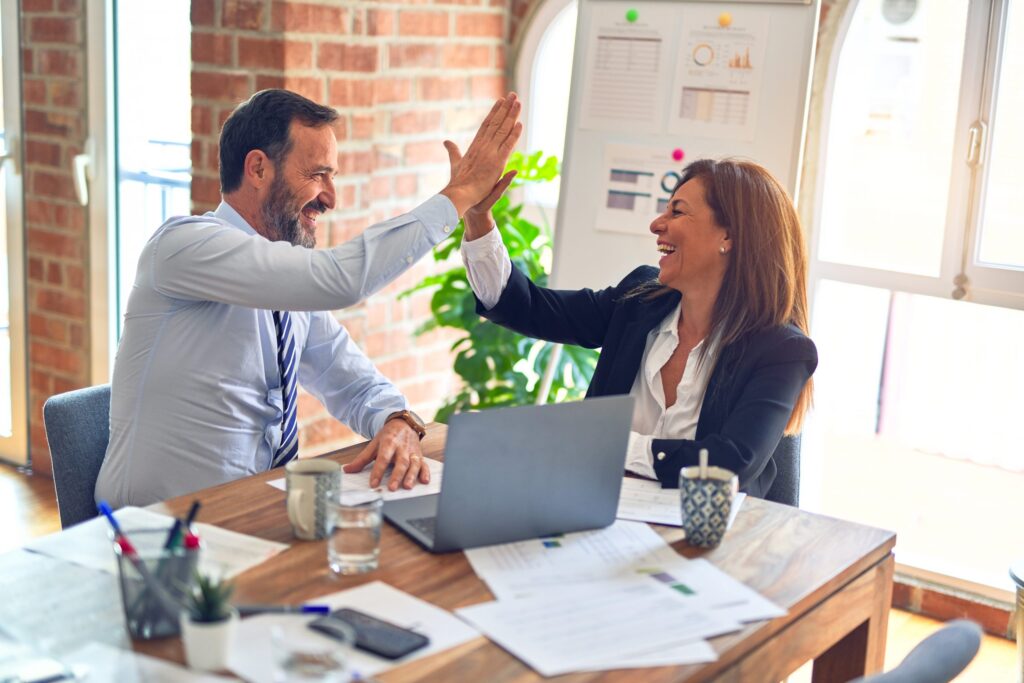 Published:
A new white paper, co-authored by Professor Alan Braithwaite, estimates that data inaccuracy among the top five retailers and their suppliers is costing as much as £1.4 billion per year – 1 percent of total revenue, and a considerably higher figure than previously estimated.
Read more »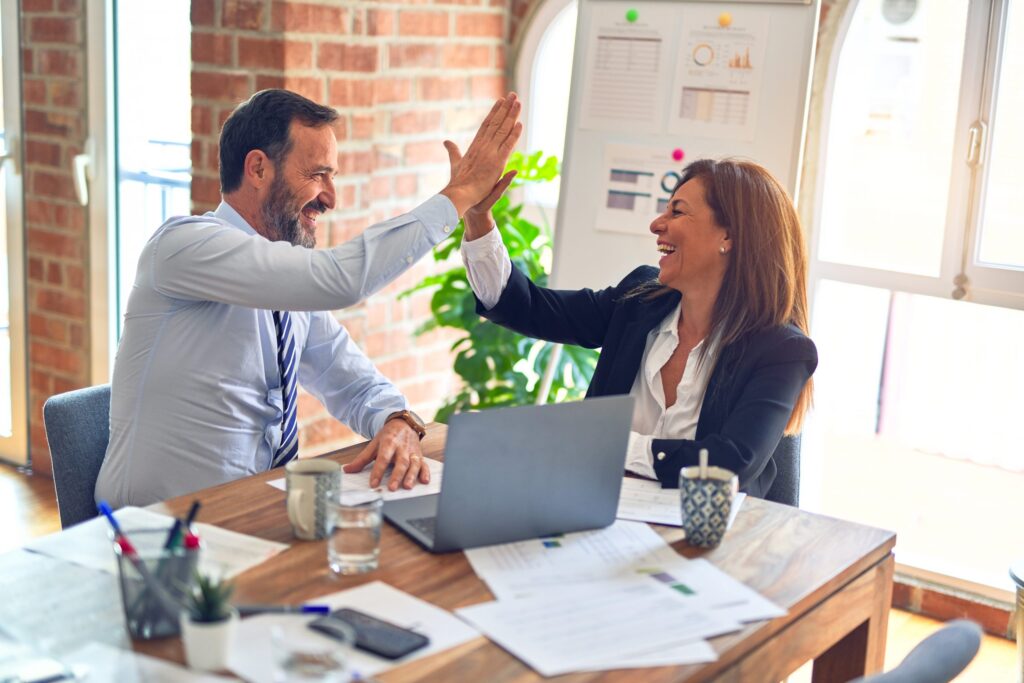 Published:
In an exchange on the iSixSigma Discussion Forums, a representative from a telecommunications firm was interested in learning about what methods are best to improve forecast accuracy at the company's call center. After some discussion about defining the goals of the project, the responding Six Sigma experts then offered their views about using such tools […]
Read more »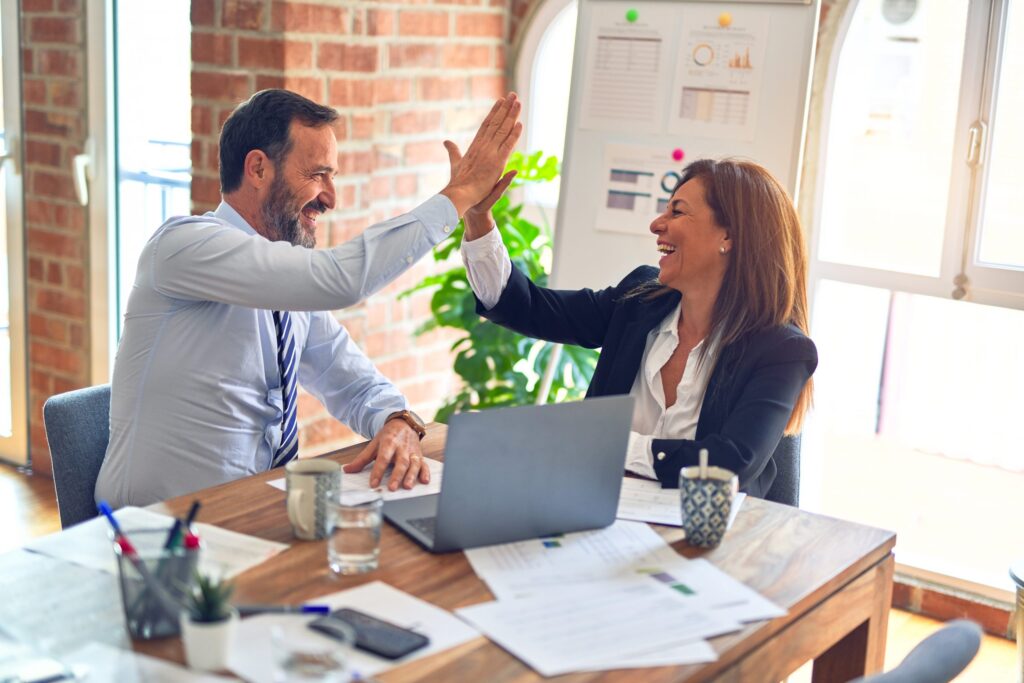 Published:
With increased budget cuts and dwindling funding, Army organizations are examining how best to manage budgets and stretch dollars to provide the best logistical support to soldiers. Army organizations at Natick, Mass., USA, are using Lean Six Sigma to establish a joint process to improve the accuracy of the soldier equipment support budget proposals by […]
Read more »