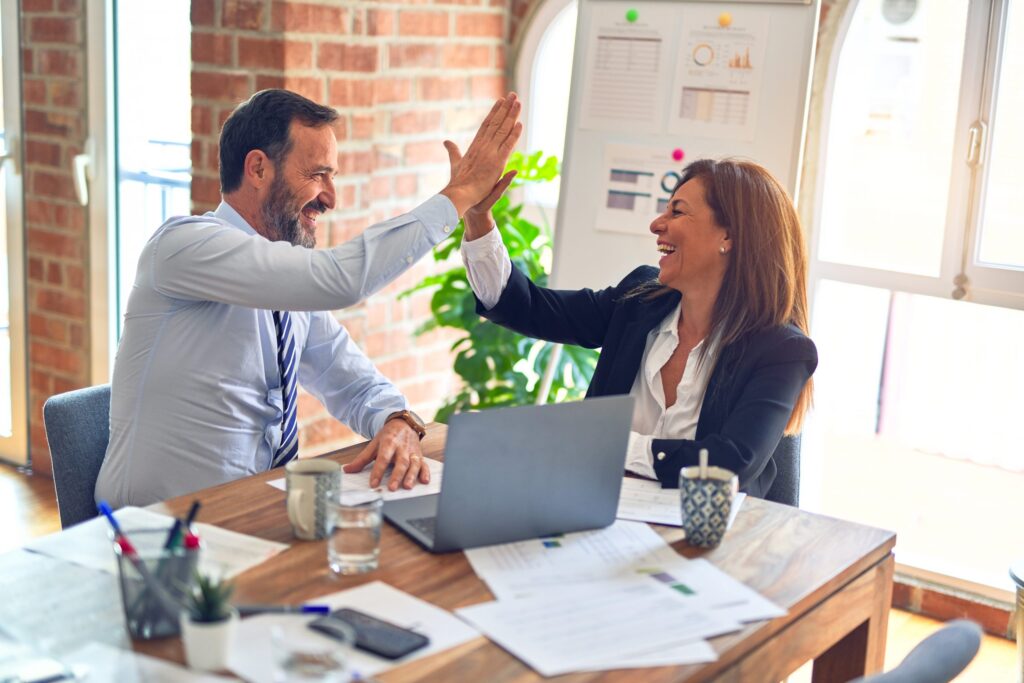 Published:
A manufacturing plant that makes Merillat kitchen cabinets in Mt. Jackson, Va., USA, has received the 2011 Virginia Governor's Environmental Excellence Silver Award in recognition for its years of environmental stewardship, including the savings achieved via a recent Six Sigma project.
Read more »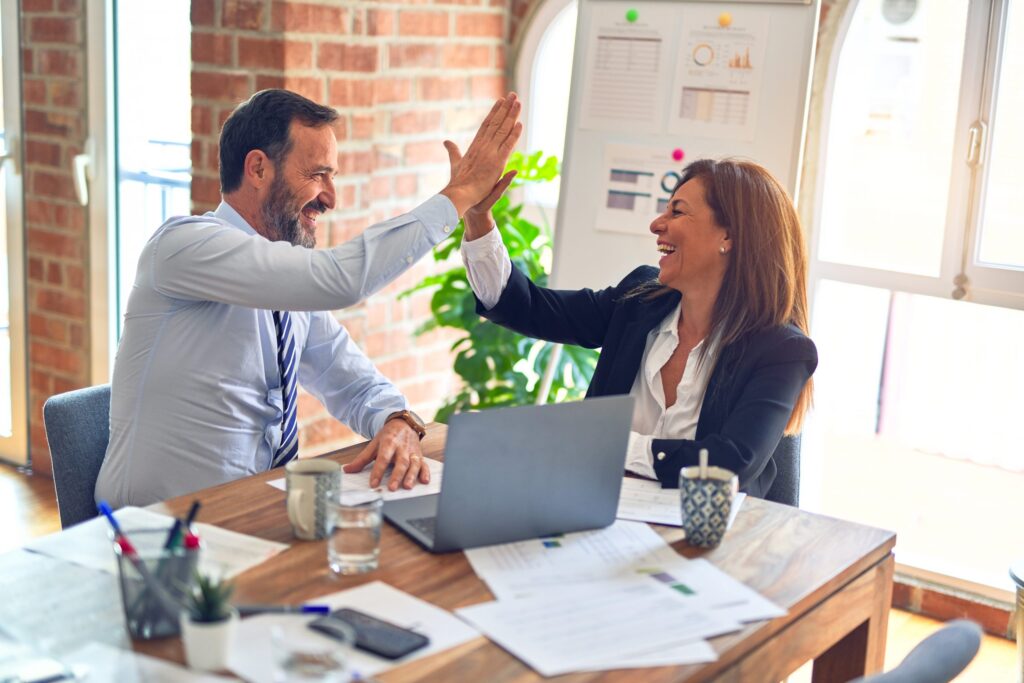 Published:
Lehman Trikes, a manufacturer of three-wheeled motorcycles, has promoted its quality and safety manager, Terree Matson-McCoy, to the position of vice president of operations.
Read more »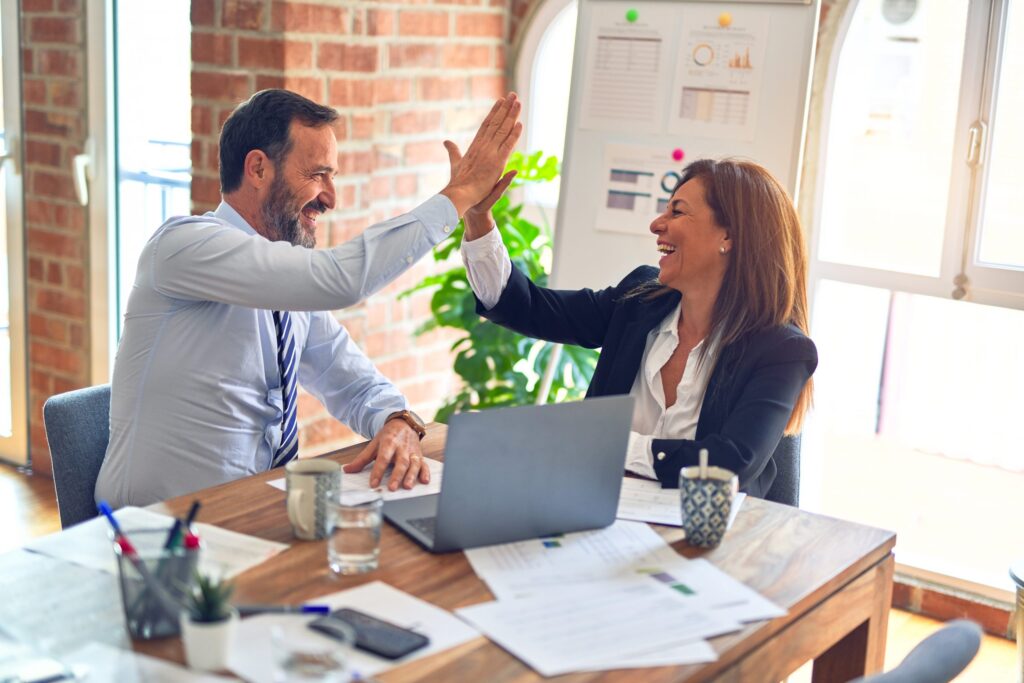 Published:
NWP Services Corp., a provider of real-estate financial transaction processing services, has announced that Rick Castro has joined the company as managing director of its ISO and Lean Six Sigma programs, reporting to Vaughn Chase, vice president of operations.
Read more »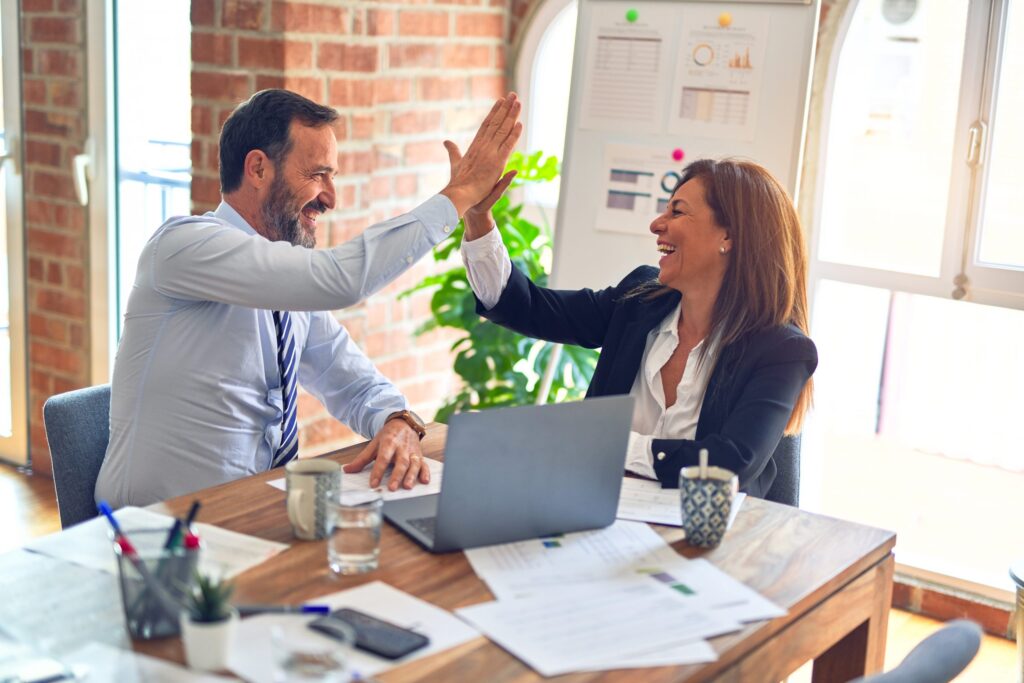 Published:
Segue Manufacturing Services, of Lowell, Mass., USA, is proud to announce Brian Desmarais as the new Vice President of Engineering and Quality. Brian comes to Segue with a wealth of knowledge and experience in the field, centering on and around quality management, product development, program management, systems engineering, and customer relationship management. With Brian's experience […]
Read more »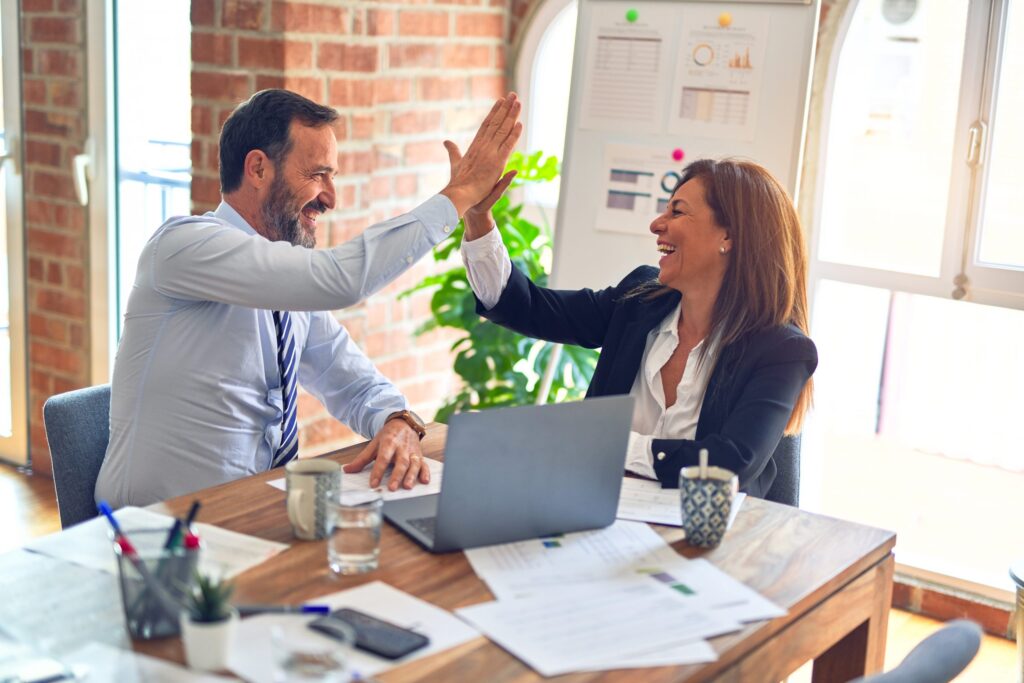 Published:
As geographic barriers between countries deteriorate with the continued evolution of the Internet, ISO 9000 may be one of the largest differentiators between you and your competitors. Already, ISO 9000 plays a key role in winning new customers, maintaining satisfied current customers, accessing foreign countries and dealing with the government. What is ISO 9000, 9001, […]
Read more »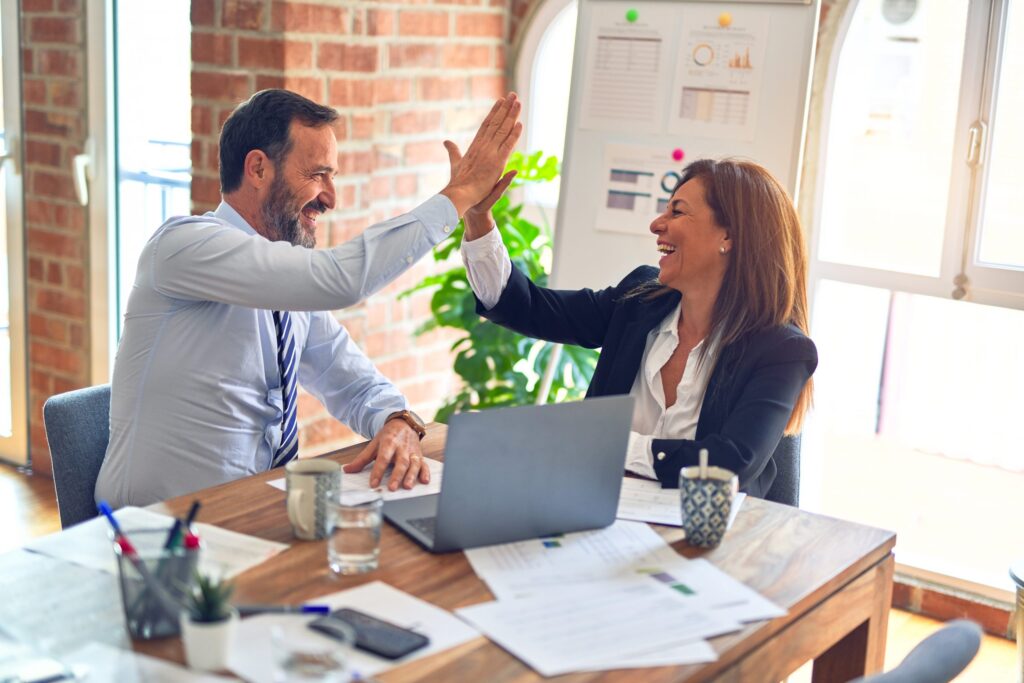 Published:
Quality audits are performed to verify the effectiveness of a quality management system. They can also be used to: Gain internationally recognized quality certifications, such as ISO 9001. Verify the existence of objective process data. Assess how successfully processes have been implemented. Judge the effectiveness of achieving any defined target levels. Provide evidence concerning reduction […]
Read more »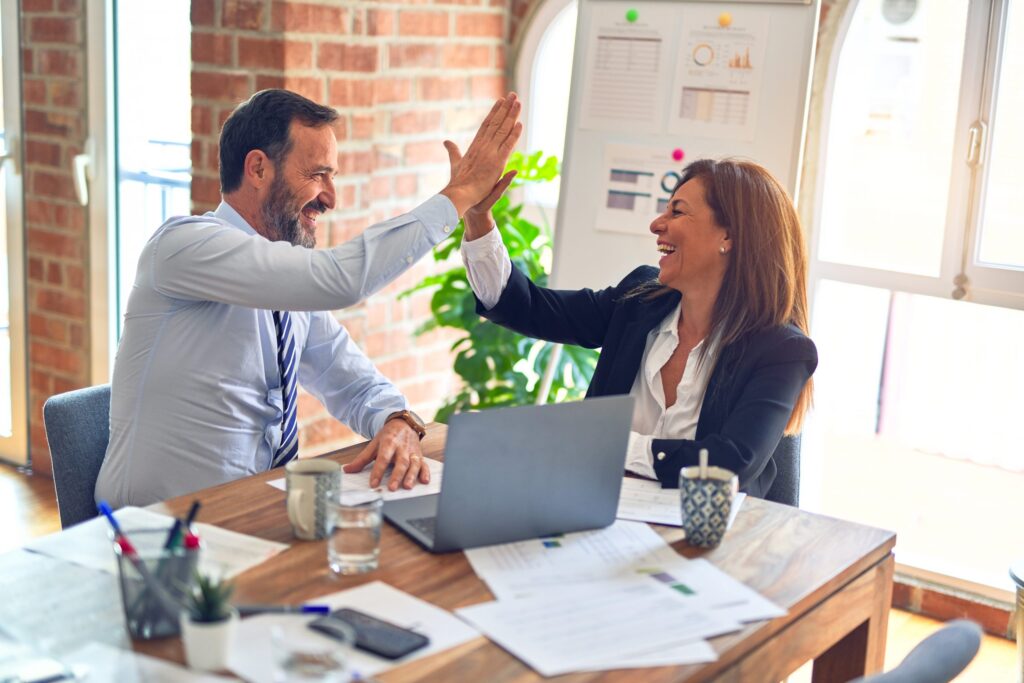 Published:
Six Sigma and ISO 9000 can be highly complementary. Unfortunately, the two concepts often are driven by different project leaders, competing for resources and therefore not delivering the best results. There is, however, a way to combined the power of both concepts to add value to a company. An Overview of ISO 9000 ISO 9000 […]
Read more »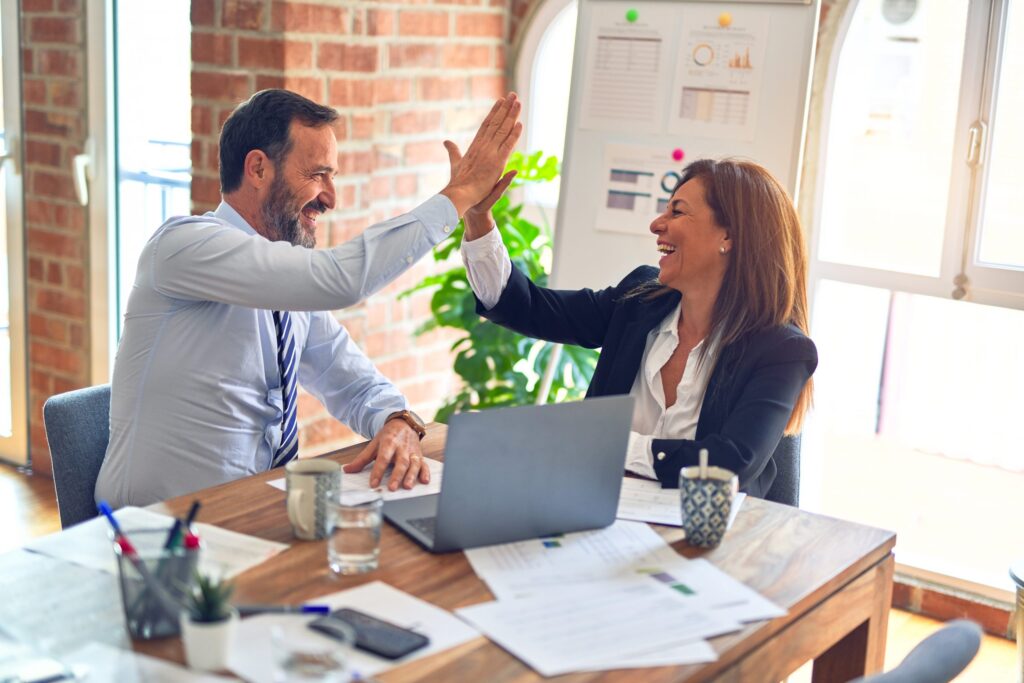 Published:
Process improvement. By now anyone involved in any type of manufacturing or service industry is familiar with this term. Although there may be a vast array of particular meanings that may be assigned to the term, everyone agrees process improvement is a necessary part of maintaining a viable business. While most of the readers of […]
Read more »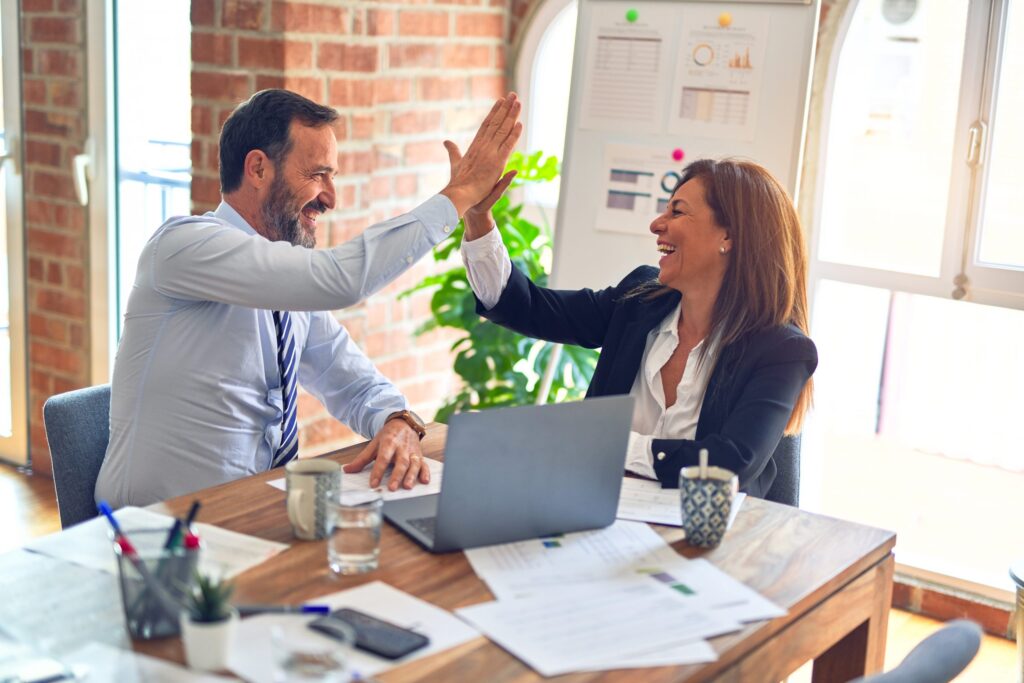 Published:
During recent decades, a number of different methodologies have evolved to help organizations improve quality, speed and efficiency, and better serve their customers. Manufacturing businesses have concentrated primarily on the ISO system, a series of increasingly tough manufacturing benchmarks and requirements developed by the International Standards Organization, and Lean manufacturing (originally known as the Toyota […]
Read more »