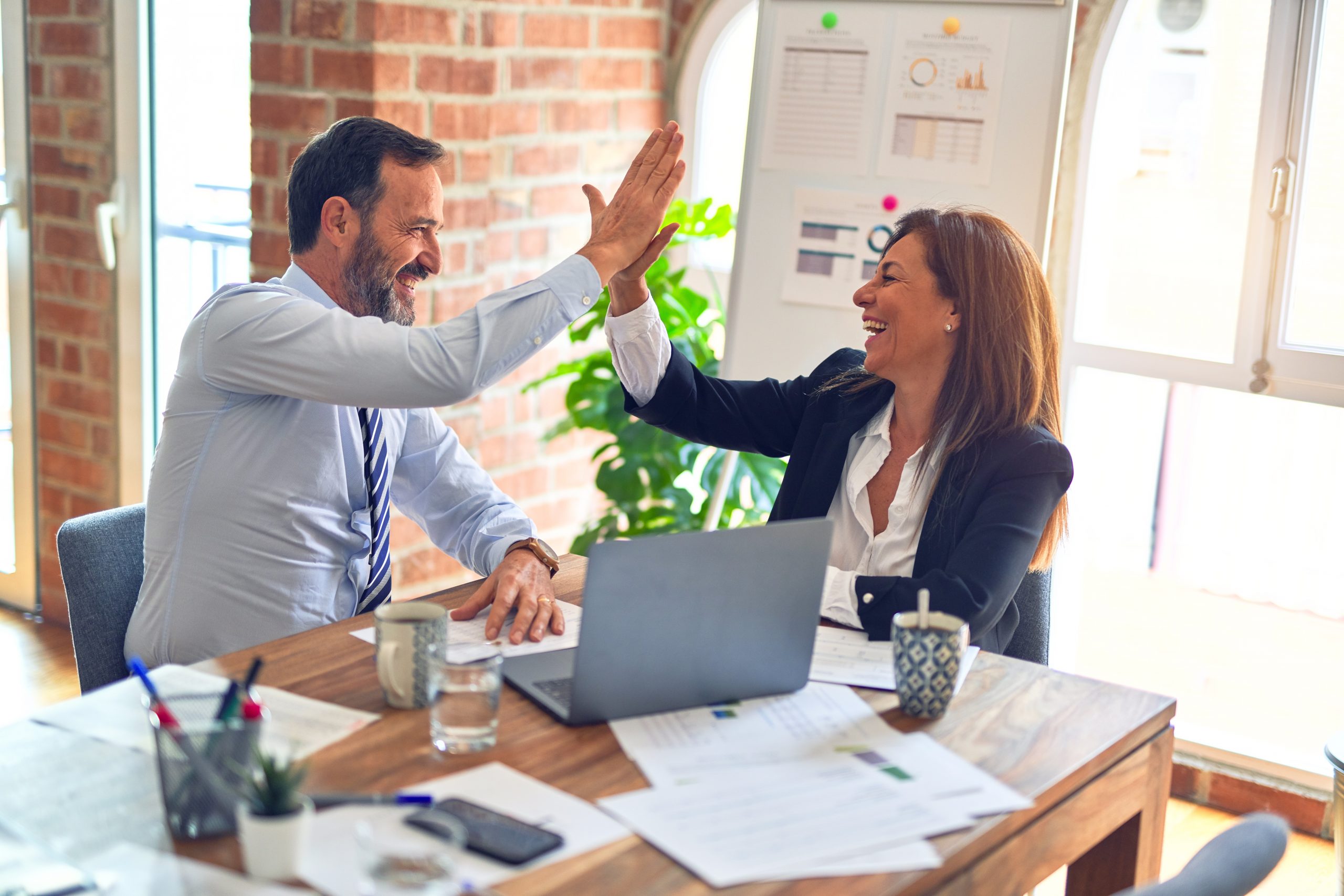 NWP Services Corp., a provider of real-estate financial transaction processing services, has announced that Rick Castro has joined the company as managing director of its ISO and Lean Six Sigma programs, reporting to Vaughn Chase, vice president of operations.
Castro will direct NWP's current and future programs for quality. In this capacity, he will assess current quality measurement metrics and recommend enhanced measures, actively engage with NWP's customers and identify process methodologies that lead to even greater quality results.
With 15 years of experience in directing corporate-wide quality, customer initiatives, ISO quality management and services innovation, Castro previously served as corporate quality director for Sun Microsystems Inc. (now Oracle). While there, he established a corporate analytics, risk and reliability office, increased the organization's technical capabilities and initiated their Six Sigma program.