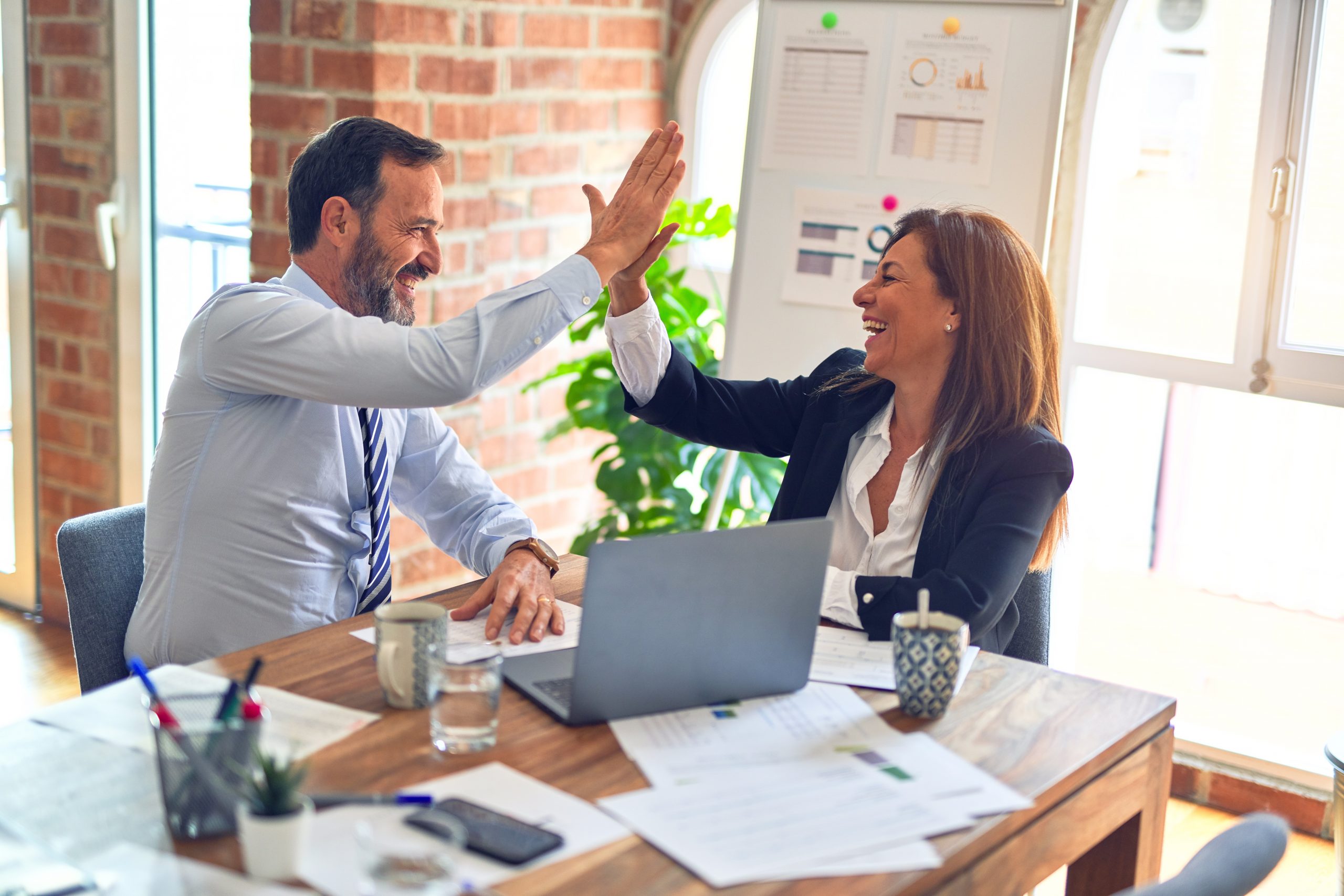 A manufacturing plant that makes Merillat kitchen cabinets in Mt. Jackson, Va., USA, has received the 2011 Virginia Governor's Environmental Excellence Silver Award in recognition for its years of environmental stewardship, including the savings achieved via a recent Six Sigma project.
Last year, the Merillat facility, owned by parent company Masco Cabinetry, began a Six Sigma project to improve material yield and reduce energy consumption through a program of comprehensive monitoring.
The Mt. Jackson facility also was acknowledged for its ISO-14001 environmental management system. For all of 2010, the plant completed 36 environmentally driven projects, which helped reduce the amount of hazardous waste generated by its finishing process by 35 percent.
Read more…