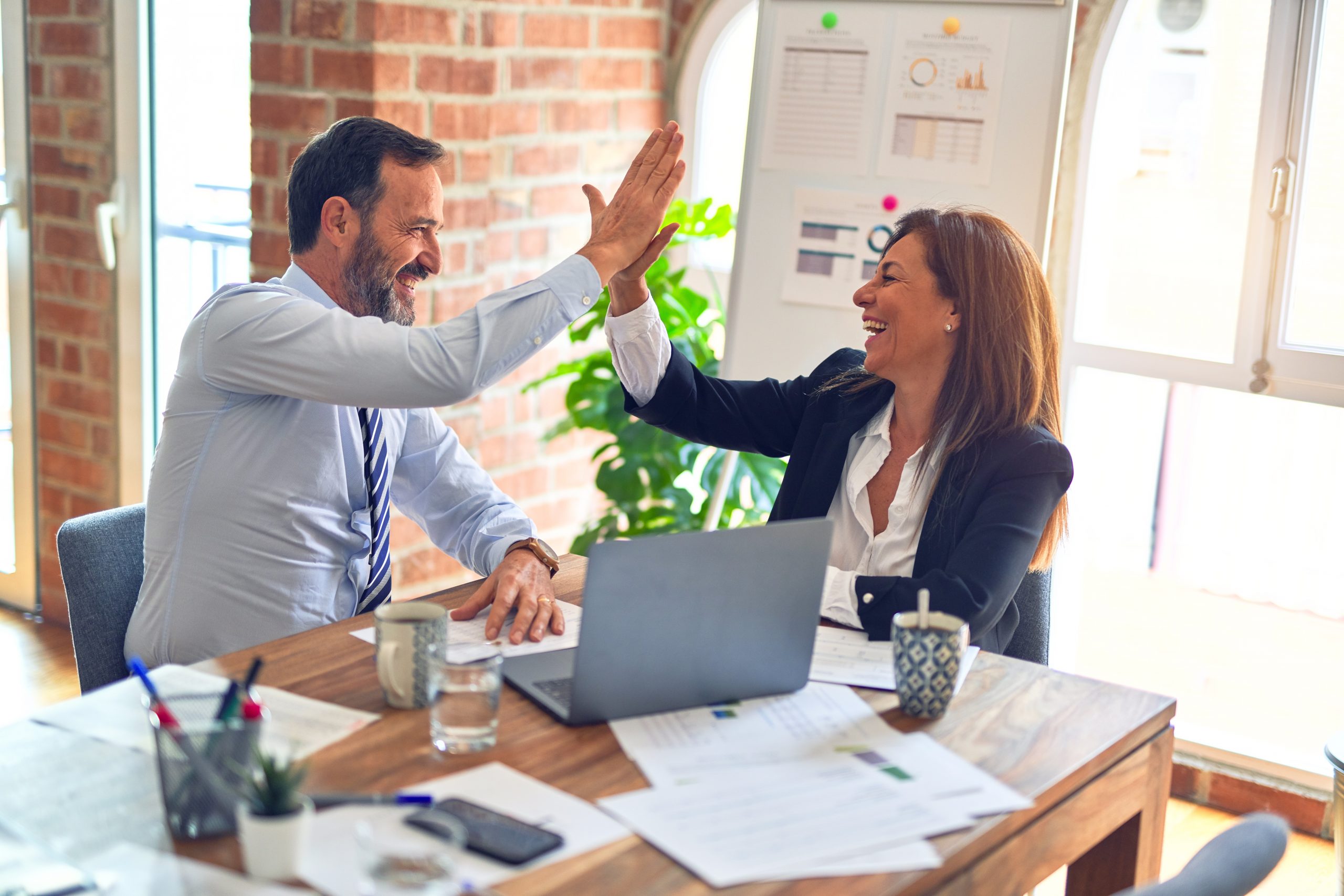 Health insurance provider HealthAmerica has hired certified Black Belt Dawn Milstead as its new vice president of health services. She will work out of the company's office in Harrisburg, Pa., USA.
In her new role, Milstead will oversee the company's prior authorization, concurrent review, case management and appeals operations for HealthAmerica's Pennsylvania customers. She will also be in charge of all utilization management activities, as well as coordinating accreditation with the National Committee for Quality Assurance and measuring performance via the Healthcare Effectiveness Data and Information Set (HEDIS) tool.
Prior to joining HealthAmerica, Milstead served in various leadership roles with Blue Cross and Blue Shield of Florida for more than 20 years. She also holds both a nursing degree from the University of Central Florida and an MBA from Jacksonville University.