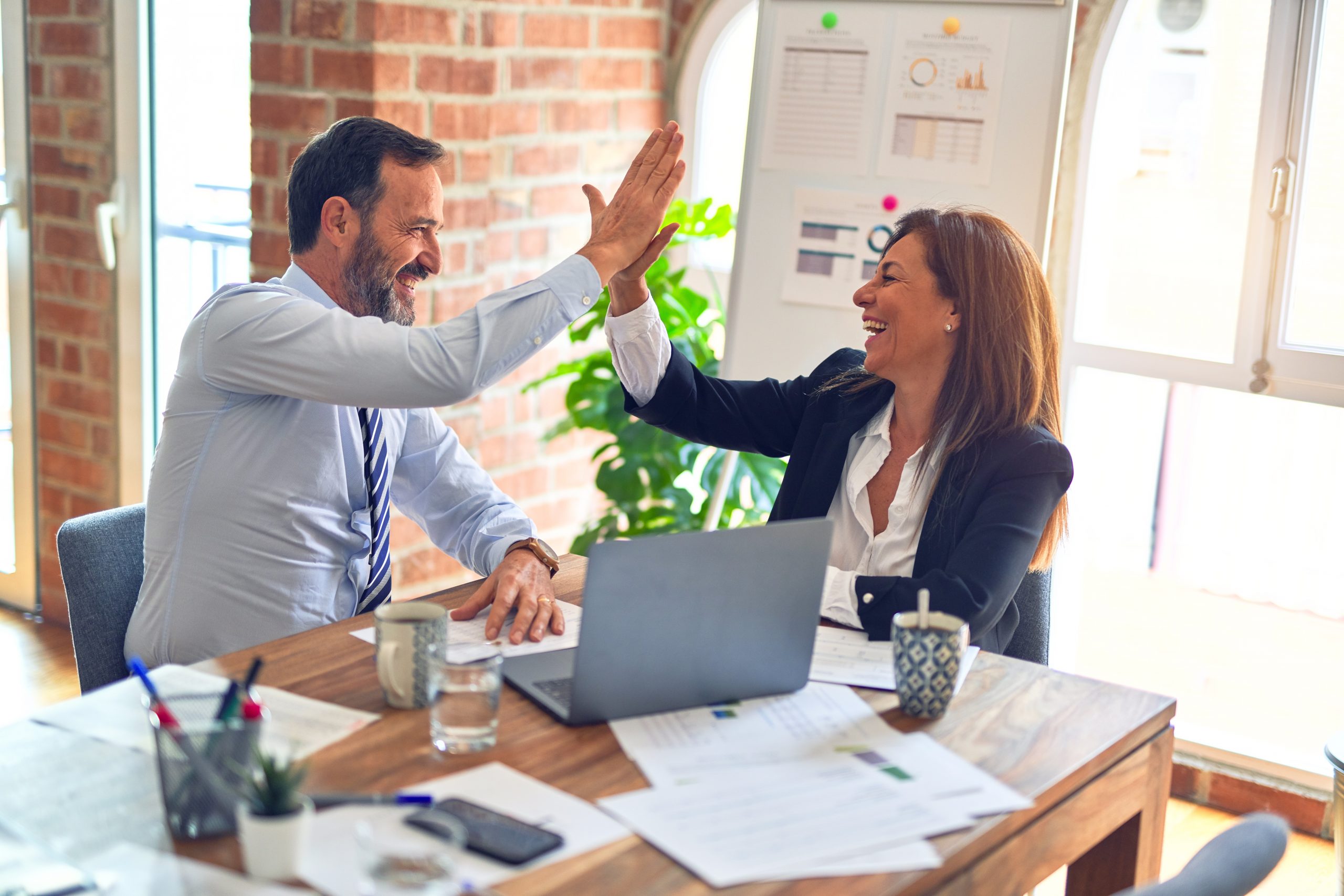 British medical device Kimal has announced that it will begin implementing Six Sigma process improvements to enhance the quality of its services.
In its first phase of implementation, Kimal will focus its Six Sigma efforts on improving three areas of its service: the availability of its products, enhanced management of the company's physical space and a reduction in handling activities. Six Sigma will be applied to help identify problems and resolve improvement issues appropriately, the company said.
Kimal, which operates facilities in Droitwich, Bromsgrove and Uxbridge, U.K., is one of a group of 16 companies that are taking part in a seven-month program, funded by the European Regional Development Fund, to enhance business quality and reduce errors.