Category:
Awards and Standards
Updated:
Getting a project nominated for recognition is a massive accomplishment for a Six Sigma-adhering project. Having an understanding of the nomination process is necessary to get it to that point.
Read more »
Updated:
Don't you feel really good when someone recognizes your achievements? The Malcolm Baldrige National Quality Award is intended to recognize those US organizations that have achieved excellence in quality management. 
Read more »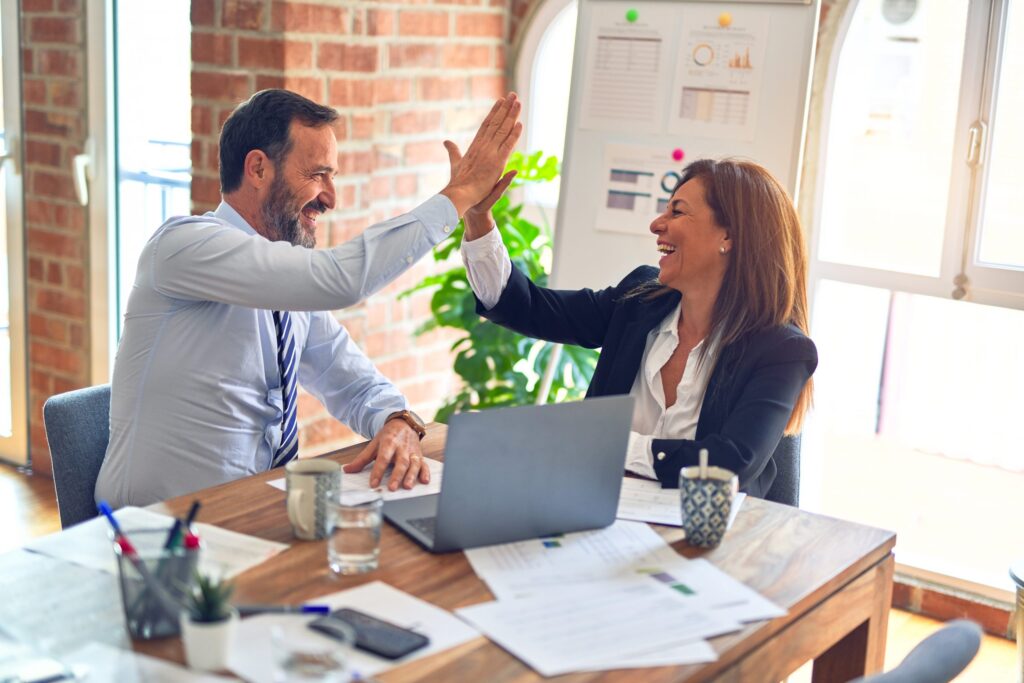 Published:
The latest issue of iSixSigma Magazine reveals the top 10 Best Places to Work, analyzes the results of our 8th annual Salary Survey and discusses the latest training trends. In its March/April issue, iSixSigma Magazine focuses on Training and Certification, offering advice for Lean Six Sigma trainers, as well as an investigation into some of […]
Read more »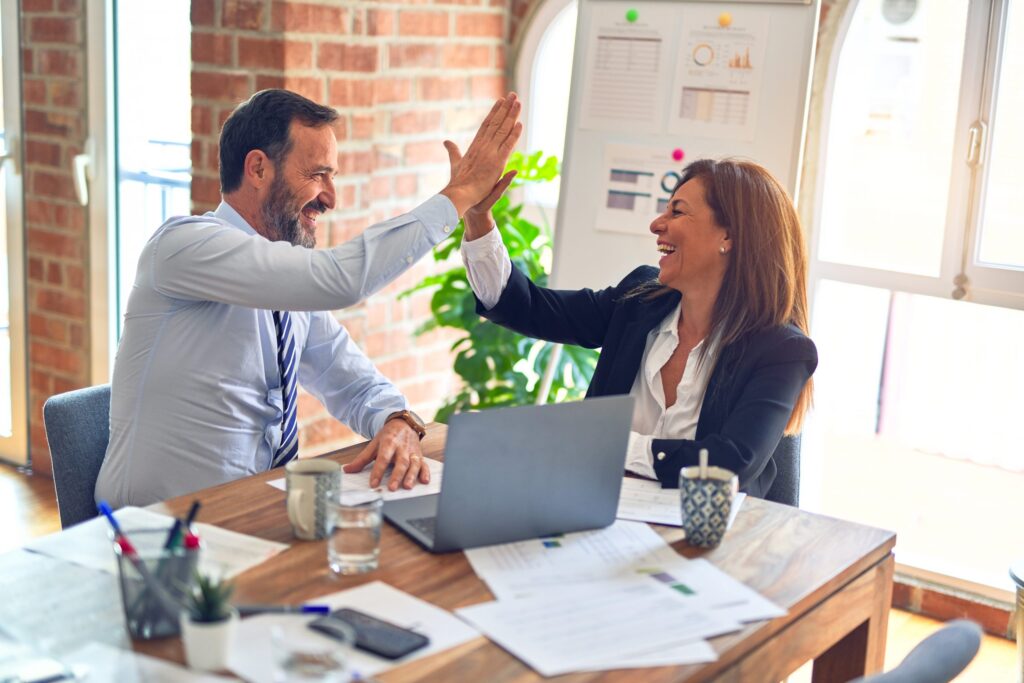 Published:
For the seventh straight year in a row, the Commerce Department's National Institute of Standards and Technology (NIST) has conducted a stock performance study of the Malcolm Baldrige National Quality Award winners. And for the seventh straight year in a row, the investment study has concluded that the Baldrige group stock has outperformed the S&P […]
Read more »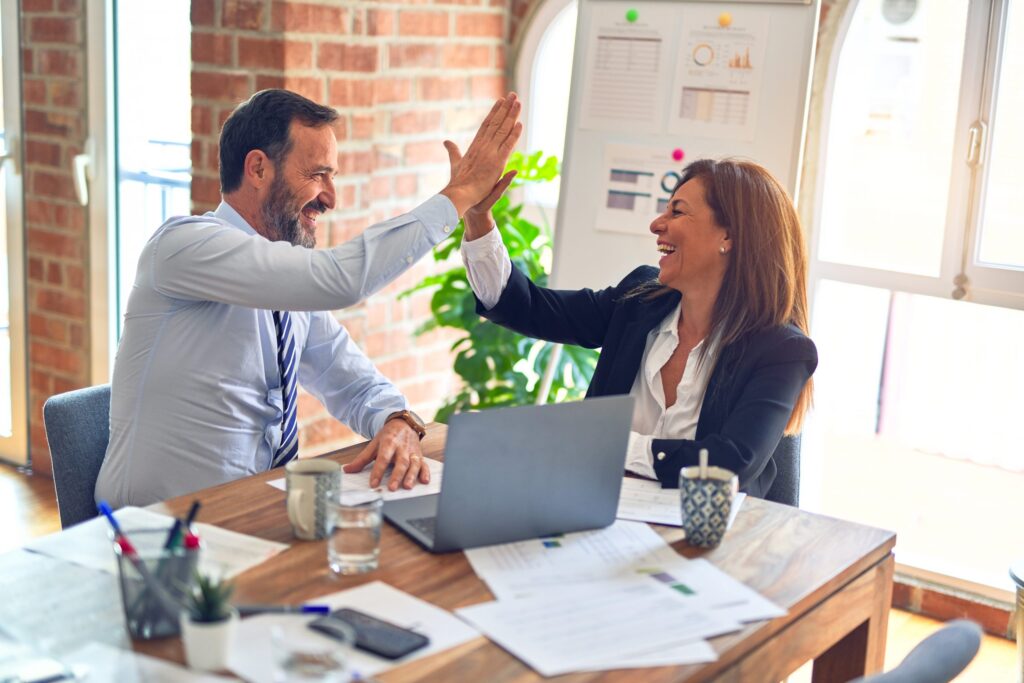 Published:
As geographic barriers between countries deteriorate with the continued evolution of the Internet, ISO 9000 may be one of the largest differentiators between you and your competitors. Already, ISO 9000 plays a key role in winning new customers, maintaining satisfied current customers, accessing foreign countries and dealing with the government. What is ISO 9000, 9001, […]
Read more »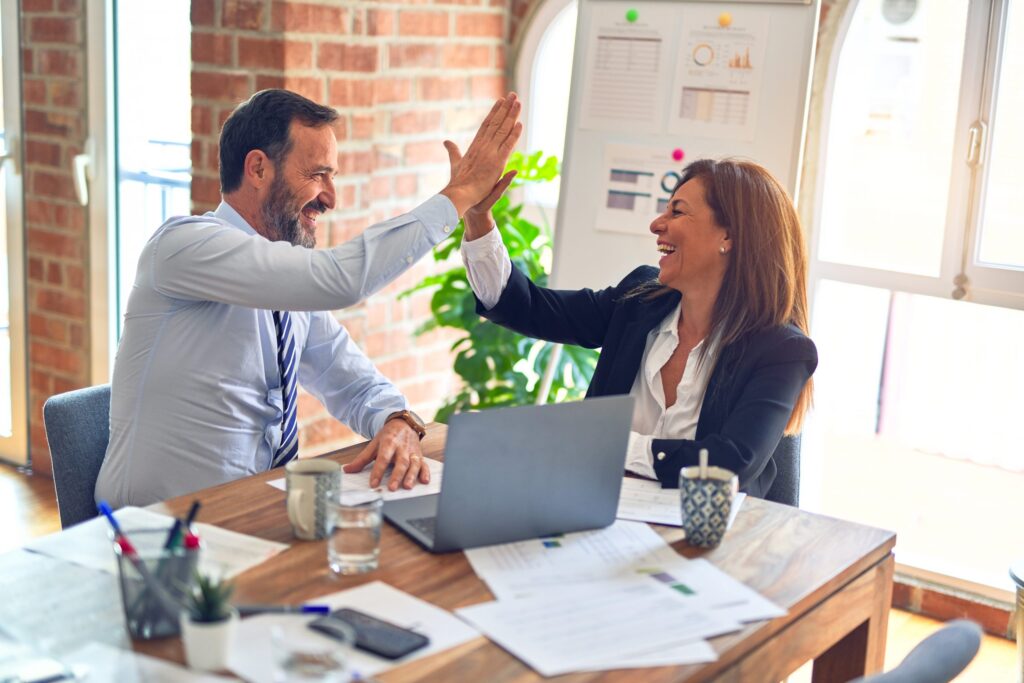 Published:
The term benchmark originated as a surveying term. It is a distinguishable mark placed on a wall, building or rock that is used as a reference point to determine elevation and position in topography surveys. In business today we use a benchmark in much the same way – to select a reference point to make […]
Read more »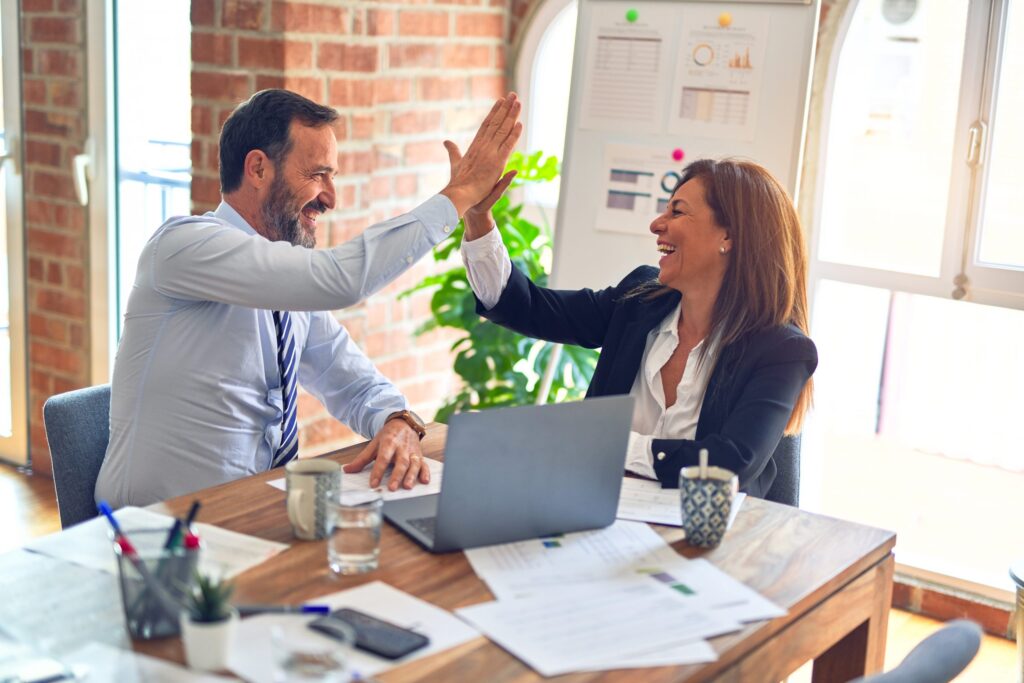 Published:
Among all industries, upscale hospitality must rank near the top in its attention to customers. Because guest expectations are high, quality is not just a goal, it is the very essence of the business. With nearly 1,000 properties scattered across the globe, Starwood Hotels and Resorts owns some of the world's most recognizable hospitality brands […]
Read more »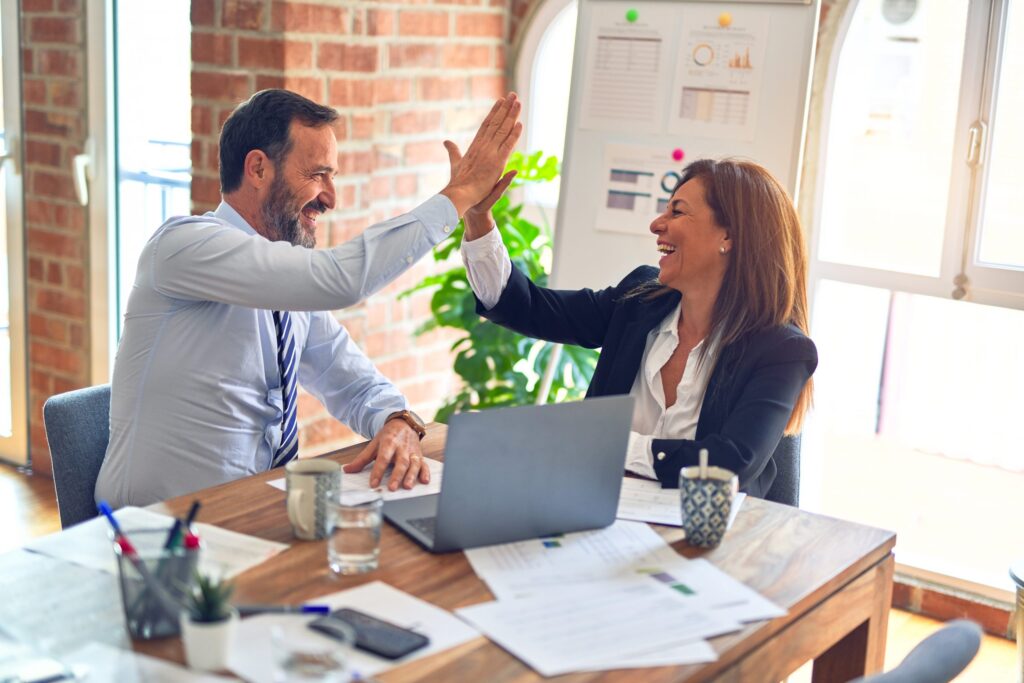 Published:
In 2008, iSixSigma set out to define the work environment that is most desirable to Six Sigma professionals and to honor the companies that best provide it. Employees from nominated companies were invited to complete surveys that examined factors such as job satisfaction, culture, rewards and recognition, and training and career development. The result is […]
Read more »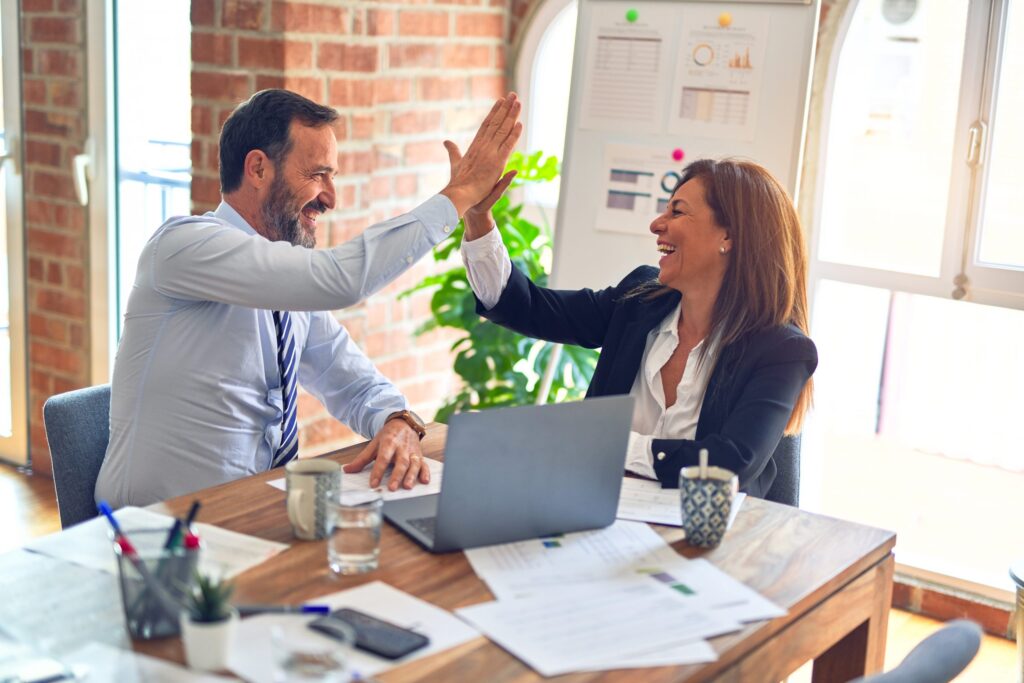 Published:
Quality audits are performed to verify the effectiveness of a quality management system. They can also be used to: Gain internationally recognized quality certifications, such as ISO 9001. Verify the existence of objective process data. Assess how successfully processes have been implemented. Judge the effectiveness of achieving any defined target levels. Provide evidence concerning reduction […]
Read more »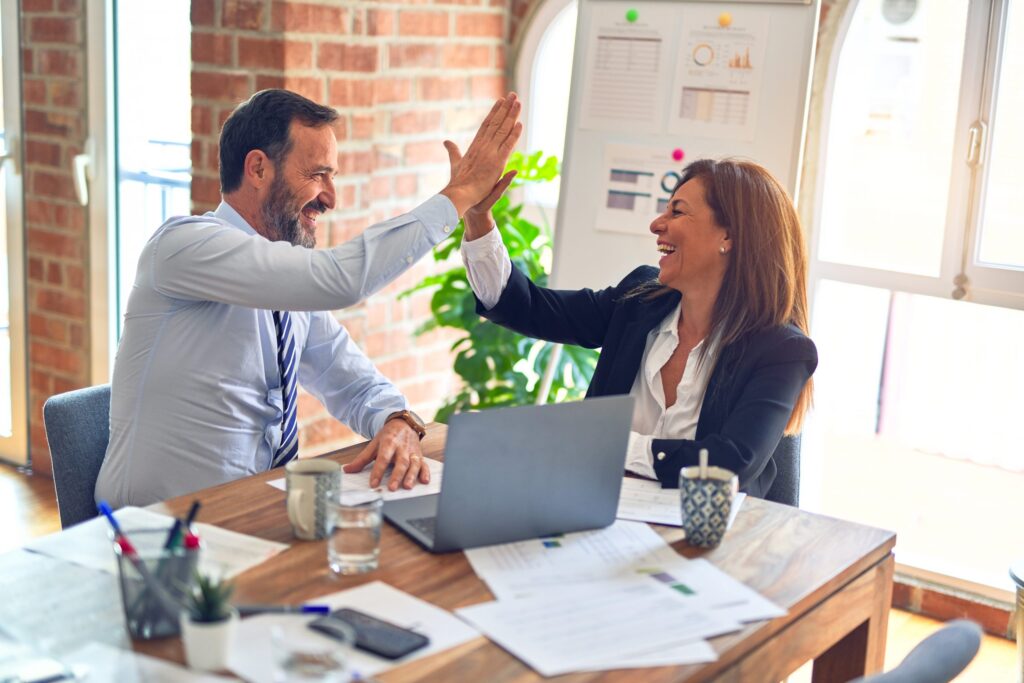 Published:
"We're the largest company you've never heard of." That description of McKesson Corp. by Master Black Belt Bob Gooby underscores the relative anonymity of the organization that is the largest – and also the oldest – healthcare services company in the United States. McKesson has been providing medical products for more than 175 years, yet […]
Read more »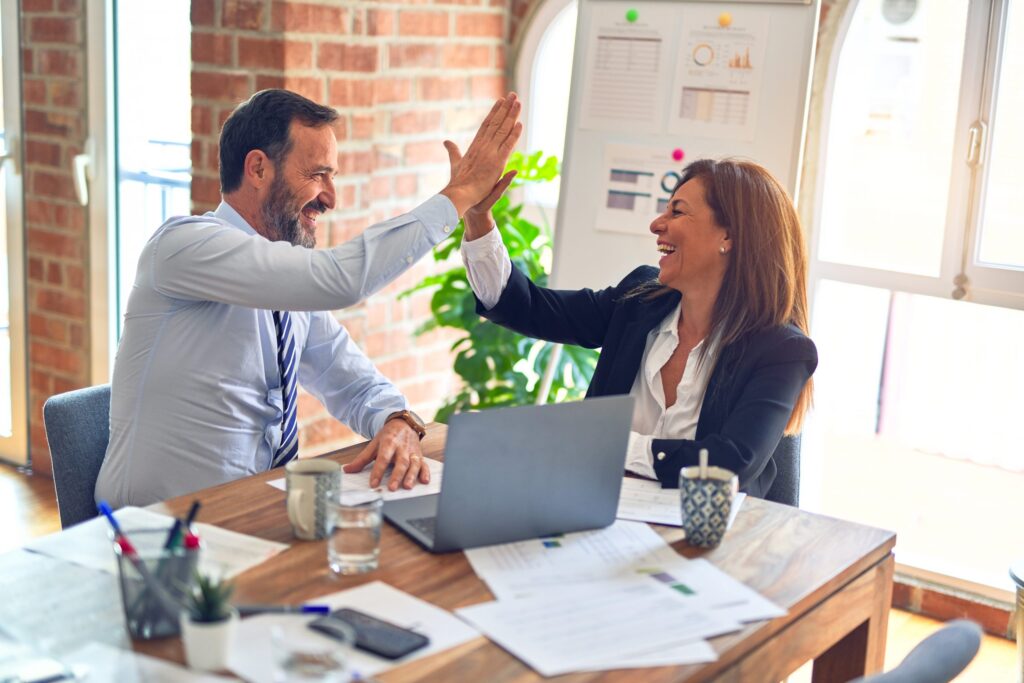 Published:
The late Bill Smith, widely regarded as the "Father of Six Sigma," was inducted into iSixSigma's Six Sigma Hall of Fame during a ceremony at the iSixSigma Live! Summit & Awards in Miami this past January. Smith was the first honoree to the Hall, which will welcome new members annually at the event. The Six […]
Read more »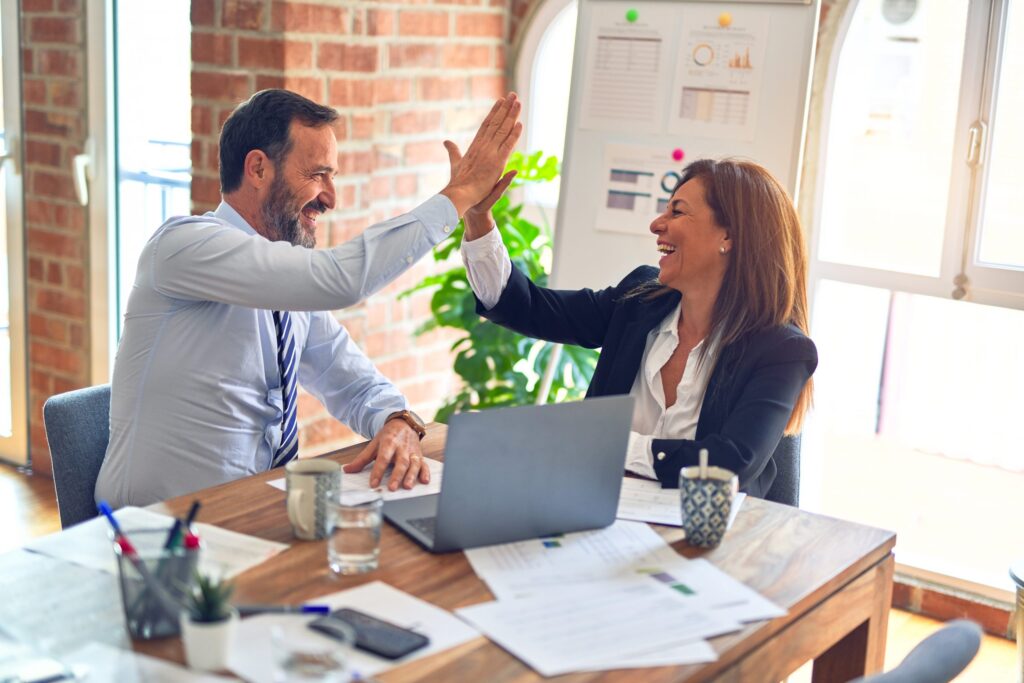 Published:
Six Sigma and ISO 9000 can be highly complementary. Unfortunately, the two concepts often are driven by different project leaders, competing for resources and therefore not delivering the best results. There is, however, a way to combined the power of both concepts to add value to a company. An Overview of ISO 9000 ISO 9000 […]
Read more »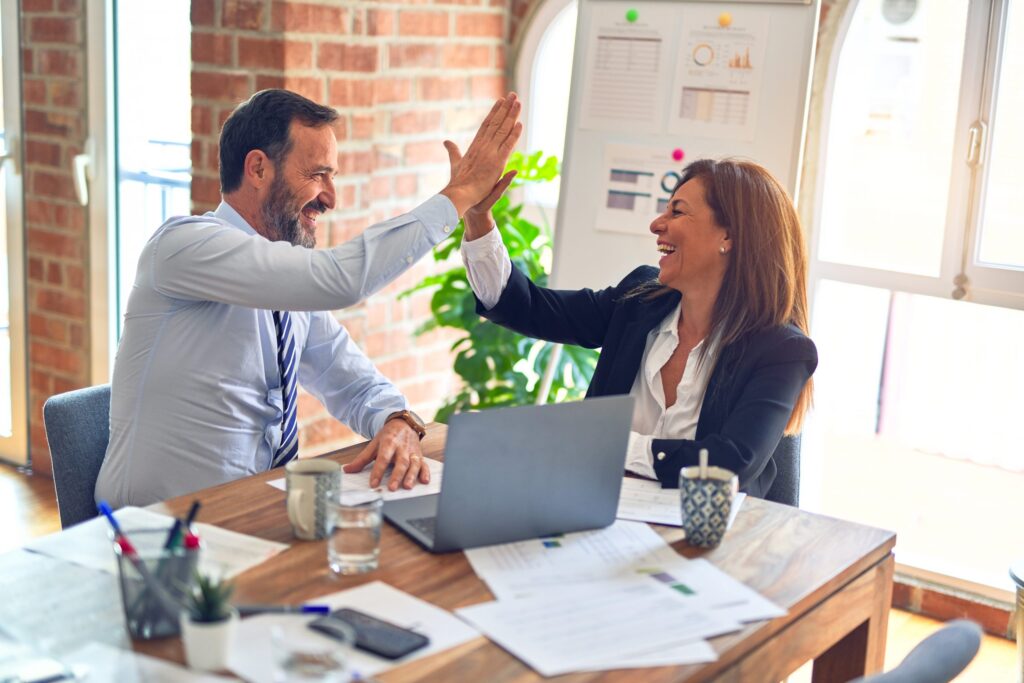 Published:
A growing number of healthcare organizations are striving to differentiate themselves by seeking awards and recognition. Hospitals vie for coveted positions on lists of top hospitals from U.S. News and World Report, Modern Healthcare, Solucient and others. Numerous state, regional and national awards are given each year for excellence in specific service lines, patient safety, […]
Read more »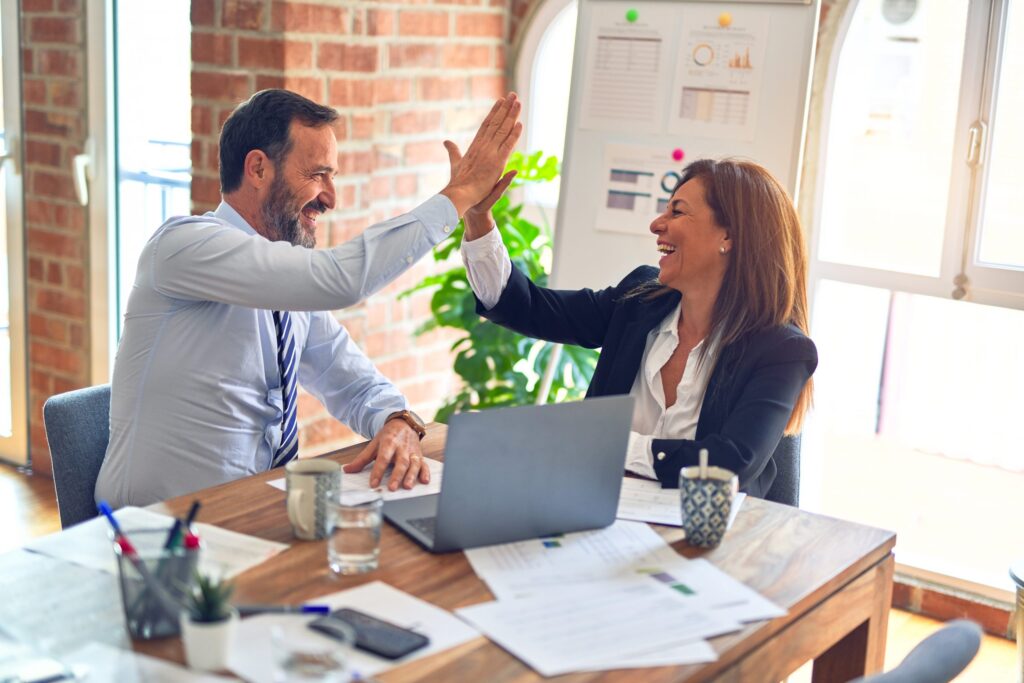 Published:
During recent decades, a number of different methodologies have evolved to help organizations improve quality, speed and efficiency, and better serve their customers. Manufacturing businesses have concentrated primarily on the ISO system, a series of increasingly tough manufacturing benchmarks and requirements developed by the International Standards Organization, and Lean manufacturing (originally known as the Toyota […]
Read more »