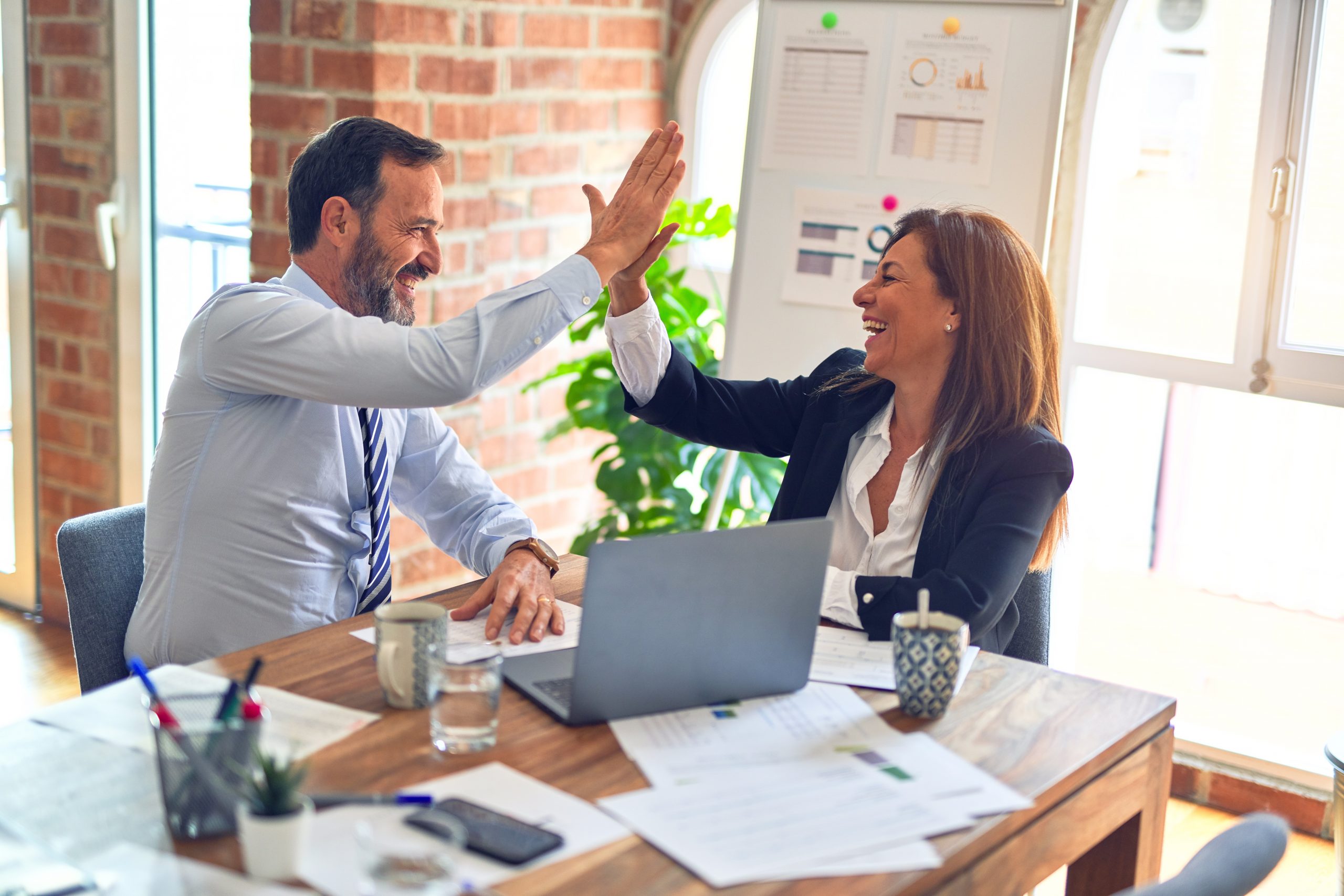 In 2008, iSixSigma set out to define the work environment that is most desirable to Six Sigma professionals and to honor the companies that best provide it. Employees from nominated companies were invited to complete surveys that examined factors such as job satisfaction, culture, rewards and recognition, and training and career development. The result is the inaugural list of iSixSigma's Best Places to Work, featured in the Jan/Feb 2009 issue of iSixSigma Magazine.
Along with strong training programs and career development opportunities, leadership support was a prevalent theme in survey responses from the top organizations. Here, leaders from each of the companies on iSixSigma's Best Places to Work list give advice for succeeding with Six Sigma and achieving culture change.
• "Trying to be successful without leadership support is like trying to push a rope – and pushing it uphill, I might add."
– Lynn Kelley, vice president of Textron Six Sigma, Textron Inc.
• "Design processes based on the needs in voice of the customer. We have to make sure we are addressing these unspoken needs."
– Brad Zylstra, director of Business Process Improvement, Volt Workforce Solutions, Volt Information Sciences Inc.
• "The…real Lean Six Sigma success is not about the Green or Black Belts, but about the project sponsors and business leaders… managing these projects as their business outlook. Your culture has been changed when many people in your organization are using it actively."
– Peter van den Akker, Lean Six Sigma deployment manager for Europe, Xerox Corp.
• "The old adage 'Actions speak louder than words' sums up the critical importance of getting all levels of your management engaged in Lean Six Sigma. What's important to your leaders becomes important to the entire organization."
– Robert Crescenzi, vice president of Lean Six Sigma, NewPage Corp.
• "Follow the process. I think that when you try to take shortcuts or jump to the Improve phase, then you miss out on some critical details. If you respect the methodology and work it through, then I think you get better, more consistent results."
– Bradley Stump, Lean Sigma process improvement facilitator, Chevron Corp.
• "Encourage Black Belts to pursue leadership positions with the company. Once managers start using Six Sigma to run their department, that's when the real culture change begins."
– Nathan Mott, vice president of Business Process, McKesson Corp.
• "Get as many people involved as possible. In the bottom of the org chart is where we want most of the projects to come from…. We want a lot of small, successful projects."
– Steve Wittig, vice president of Six Sigma/Masco Production System, Masco Builder Cabinet Group
• "Stick to the recipe for success: the right project (aligned on strategy), the right sponsorship (leadership owns Six Sigma and the projects), and the right Belt (high-potential resources and future leaders…)."
– Maysa Habelrih, vice president of Business Improvement and Planning, Rio Tinto Alcan
• "Always be credible. In our fast-paced high-tech company, only by being constantly credible – via facts, concrete plans and met deliverables – will our business stakeholders partner with us and, ultimately, let us drive performance."
– John Wallace, senior director of Lean Six Sigma and Total Customer Experience, EMC Corp.
• "Make sure you get the VOC. Make sure you are tied into Finance and that it fully understands what's going on. Make sure you get support from leadership, and it'll work. And make sure you internalize it."
– Ruben Coronado, director of Operational Excellence, Vought Aircraft Industries Inc.