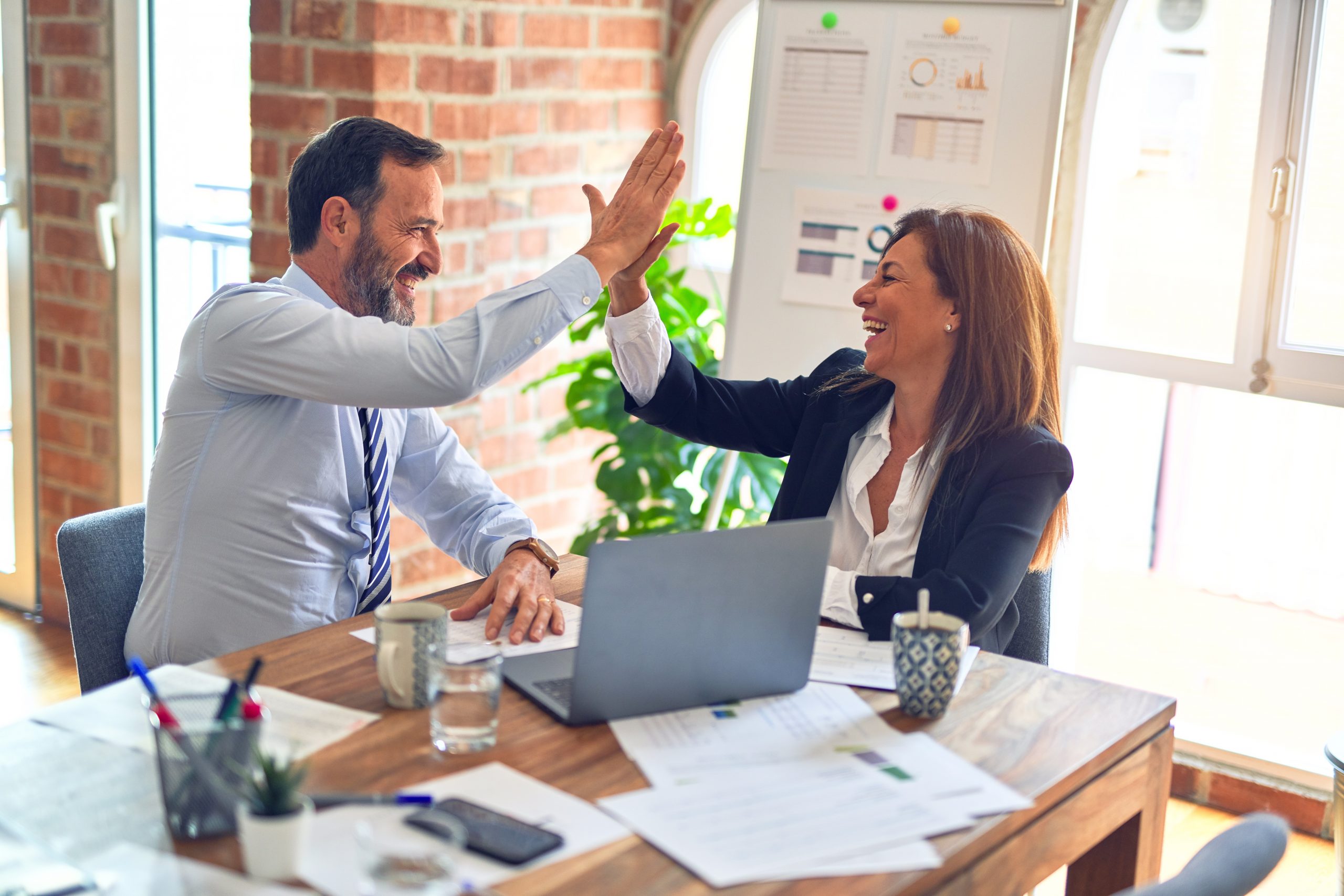 Lehman Trikes, a manufacturer of three-wheeled motorcycles, has promoted its quality and safety manager, Terree Matson-McCoy, to the position of vice president of operations.
Since joining Lehman in 2009, Matson-McCoy worked in various quality-related capacities, including engineering, new product development, enterprise resource planning improvements and Lean manufacturing. She also led the Spearfish, S.D., USA-based company to a certification of ISO 9001:2008.
In addition to her Lean expertise, Matson-McCoy earned a bachelor's degree in metallurgical engineering and a master's degree in technology management.
Read more…