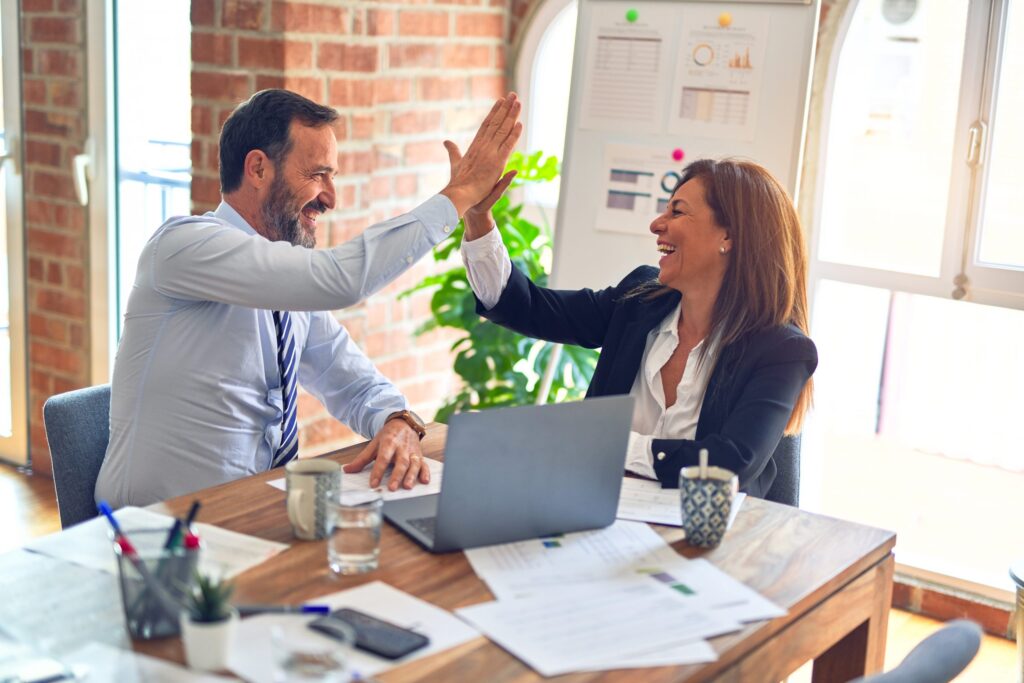 Published:
Lauren Manufacturing, a supplier of extruded and molded sealing products, has announced the promotion of Halle A. Norris from plant manager to vice president of manufacturing.
Read more »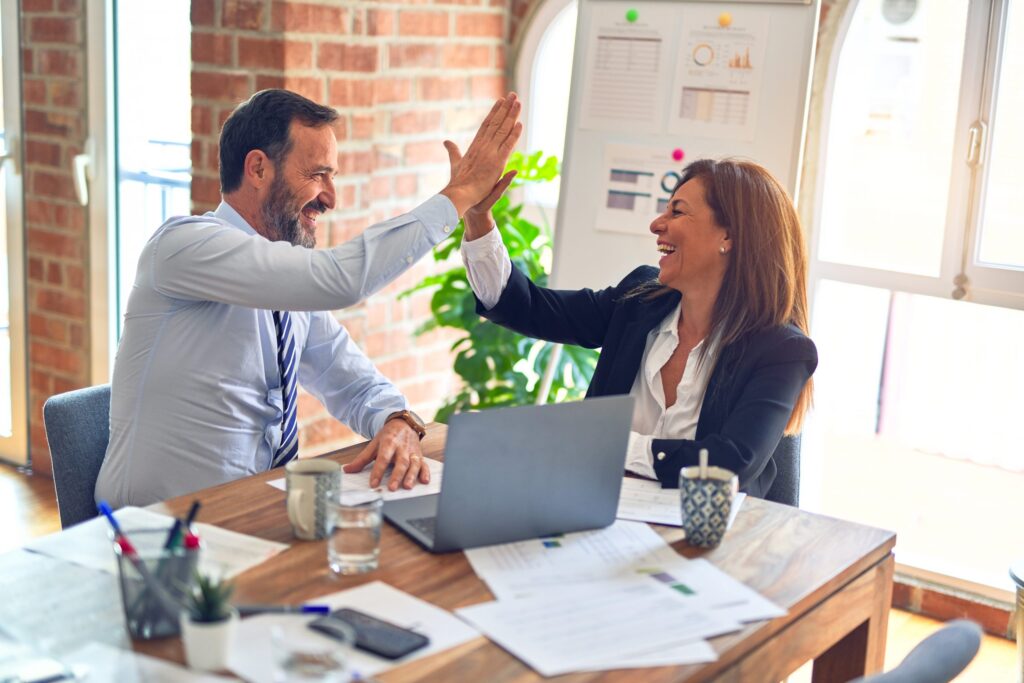 Published:
Remcon Plastics Inc. has hired Master Black Belt and Lean sensei Benjamin F. Wittich to run the rotational molding firm's continuous improvement program.
Read more »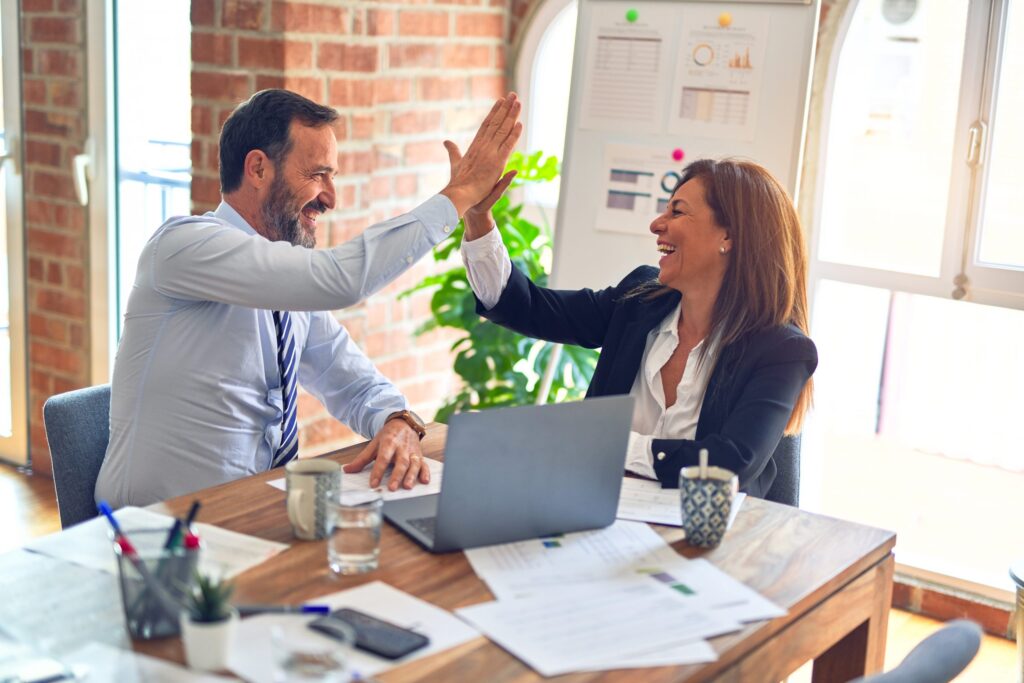 Published:
CBL Group, which operates a 500-employee injection moulding and metals factory in Guangzhou, China, is being hit by both rising costs, with prices for some components rising more than 30 percent, and by continued uncertainty in its core North American market.
Read more »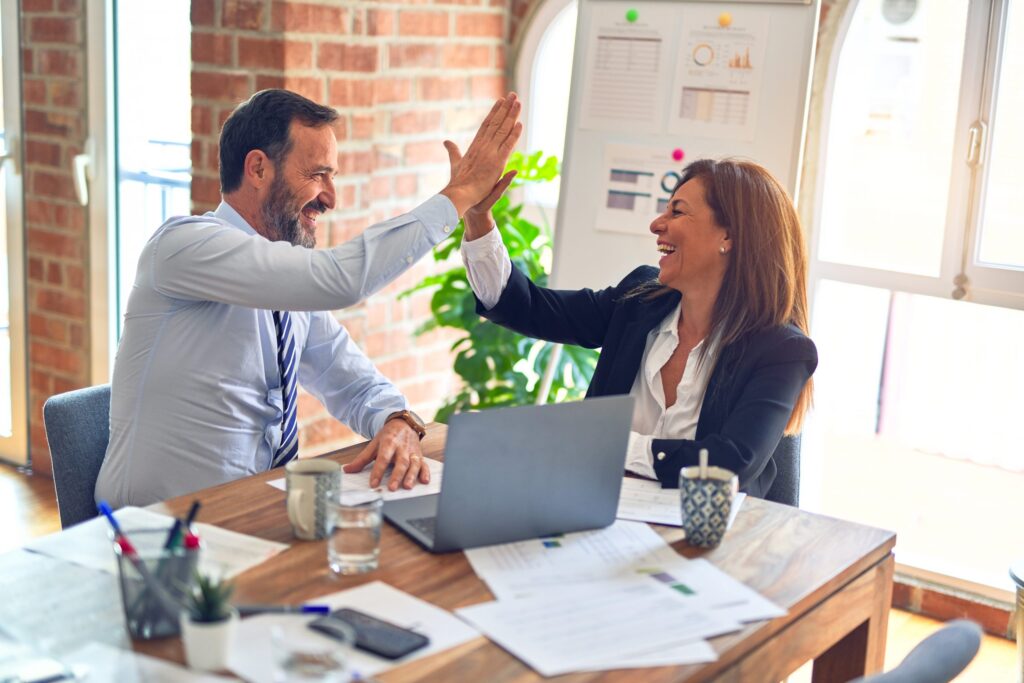 Published:
Recent news from Asia includes a move to expand Lean Six Sigma training in Singapore and building Lean factories in China. From "Singapore to Expand Continuing Education and Training System," Gov Monitor, July 27, 2010: Singapore's Minister of Manpower Gan Kim Yong said that the Government will increase its investment in continuing education and training […]
Read more »