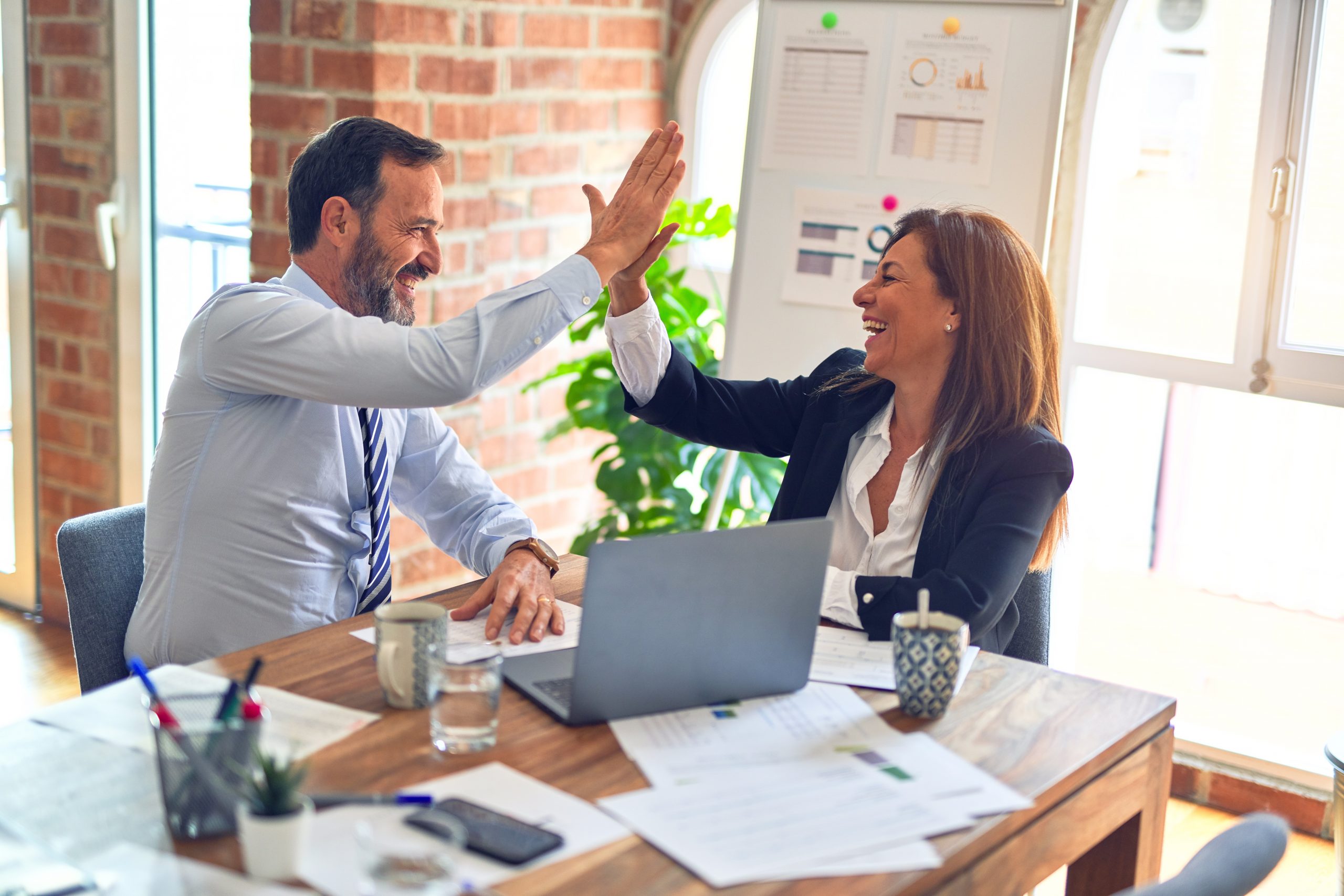 Remcon Plastics Inc. has hired Master Black Belt and Lean sensei Benjamin F. Wittich to run the rotational molding firm's continuous improvement program.
Wittich will be tasked with formalizing a system for operational cost savings and building active teams to sustain a Lean culture within the Remcon workforce. He previously managed quality control at Penske Truck Leasing and Penske Logistics, where his team developed efficient delivery patterns to move Pepsi freight throughout the United States using i2 Freight Management Software.
In addition to his bachelor's degree in supply chain and information systems from Pennsylvania State University, Wittich also has completed advanced project management, Master Black Belt and Lean sensei training at Villanova University.
Read more…