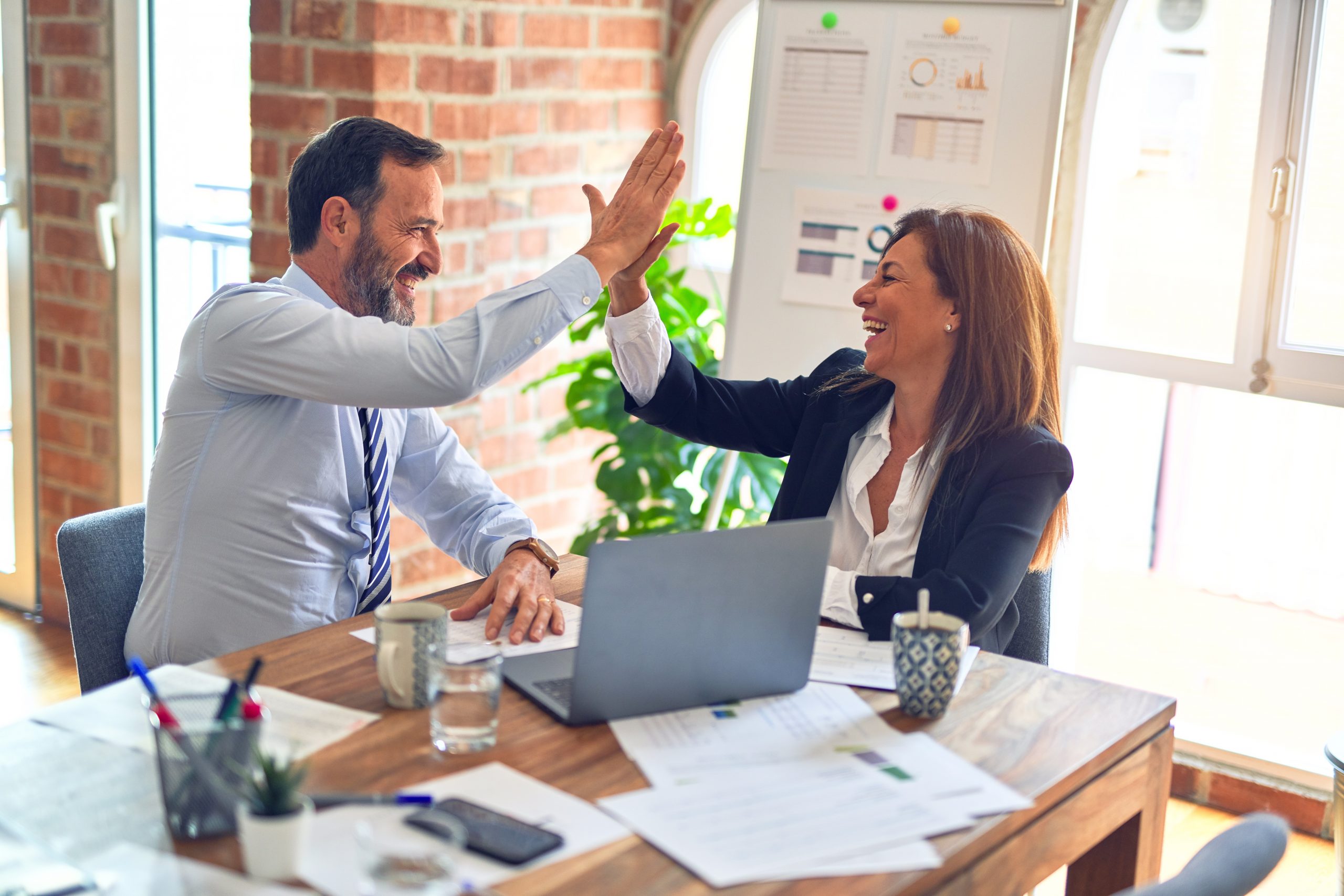 The U.S. Department of Defense (DoD) is embarking on an initiative to overhaul and streamline its business operations systems with process improvement methods, such as Lean Six Sigma, according to a recent presentation at the Armed Forces Communications and Electronics Association's (AFCEA) West 2011 conference in San Diego.
Speaking at the AFCEA event, Elizabeth McGrath, DoD deputy chief management officer, said that the DoD spends roughly $7 billion on IT to handle about 7,000 systems in its business operations. One area that could be improved with Six Sigma, she said, was the investigations process for hiring and clearing DoD personnel, a process that takes months and costs $800 million per year.
The application of Lean Six Sigma, McGrath said, is challenging DoD services and agencies to reconsider such antiquated policies, simplify processes, and examine the use of new tools and capabilities to help change the culture.