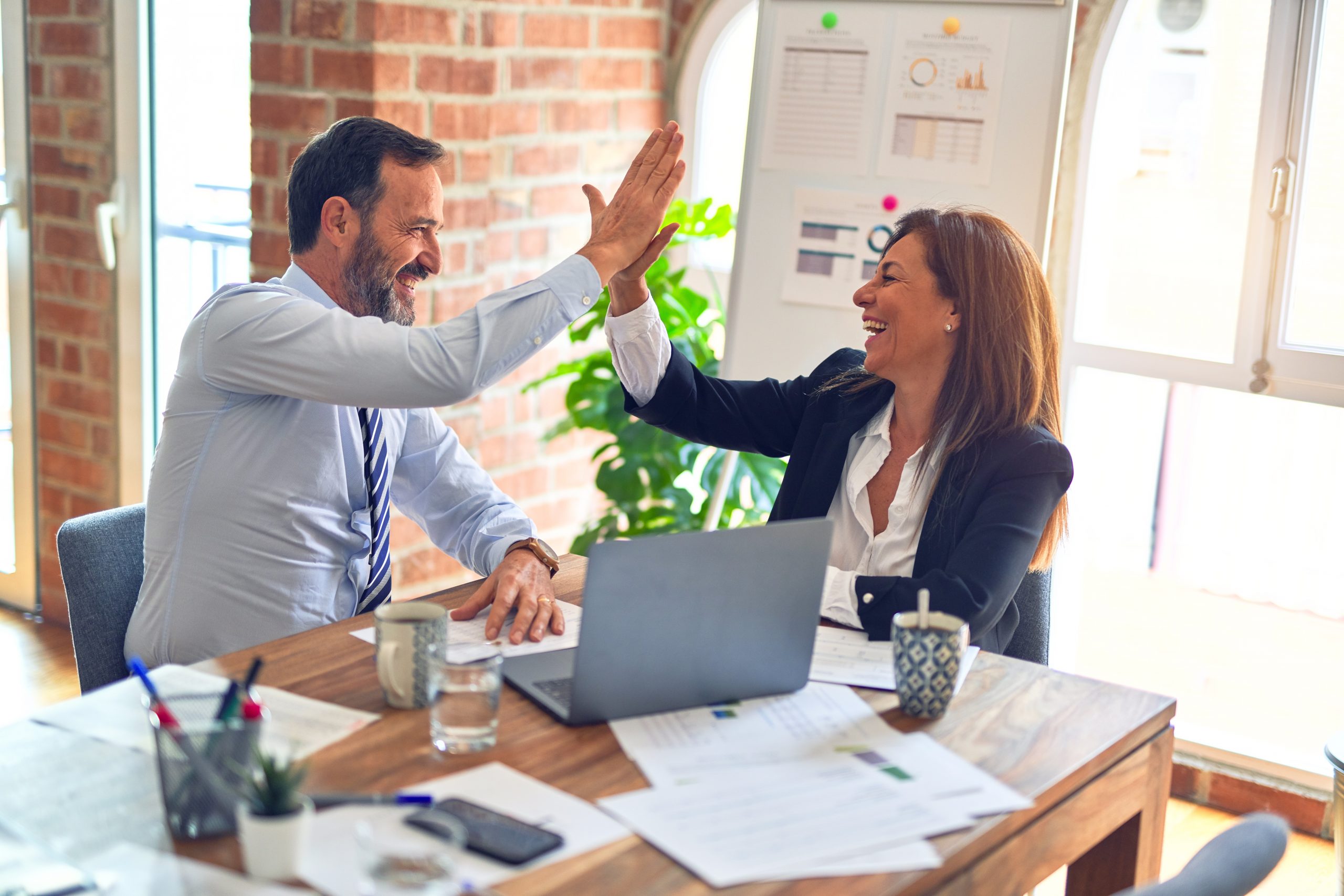 The Green Grid, a global consortium that promotes energy efficiency in business computing systems, has named Six Sigma Black Belt Mark Monroe as its new executive director.
A founding director of The Green Grid, Monroe has more than 30 years of experience in the IT industry, working on data center design and operations, application and system design, and process design and analysis. Monroe replaces previous executive director Larry Vertal, who recently stepped down from his position with the Portland, Ore., USA-based non-profit.
Along with the new leadership announcement, the organization said it is expanding its focus and deliverables to address growing data center industry trends towards IT sustainability and resource efficiency.