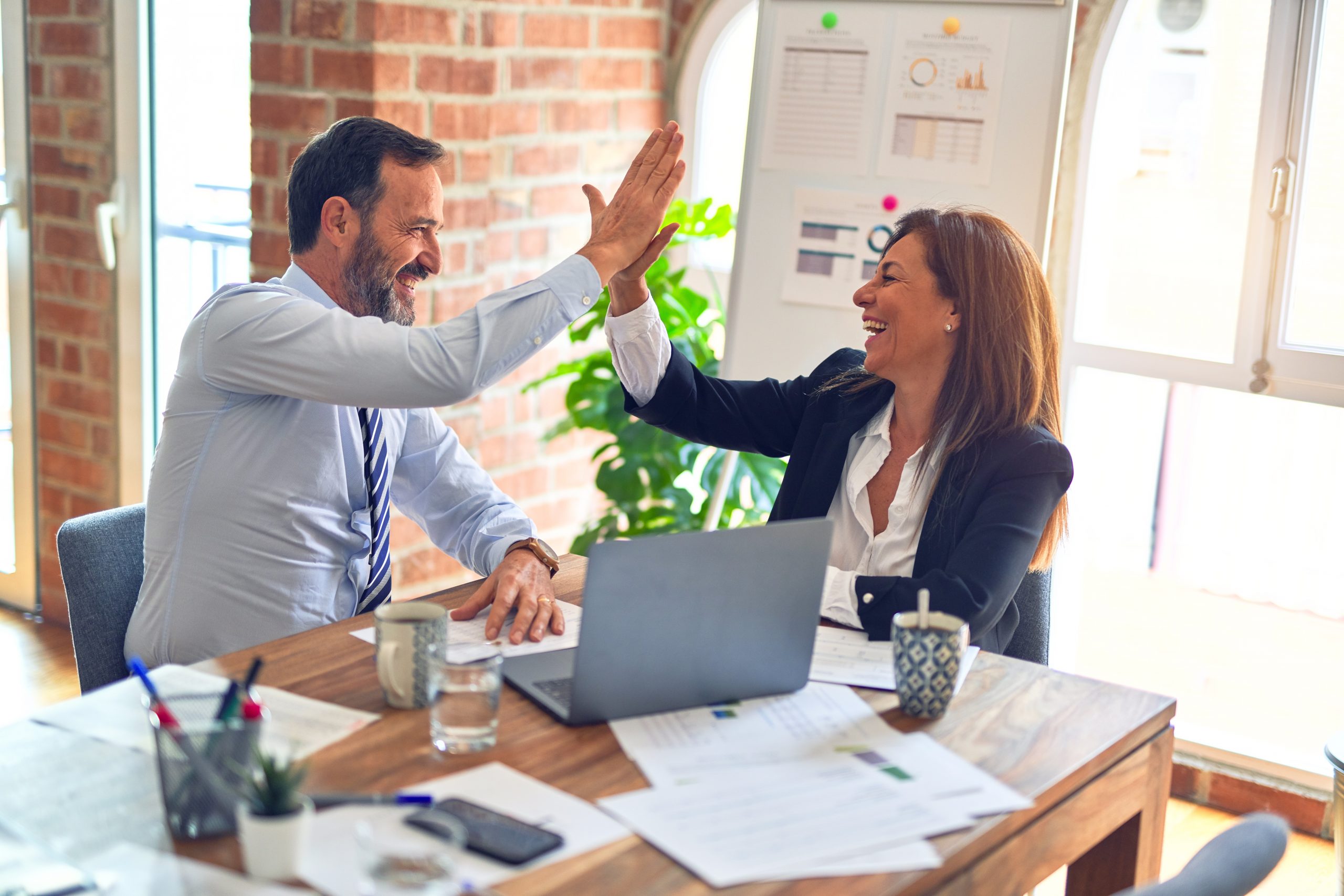 Lauren Manufacturing, a supplier of extruded and molded sealing products, has announced the promotion of Halle A. Norris from plant manager to vice president of manufacturing.
Since joining Lauren in 2008, the Six Sigma-certified Norris served as continuous improvement manager before becoming plant manager in 2009. Previously, Norris had worked at Ford Motor Co. for 19 years, where she held various positions in technical and managerial functions. In her current role at Lauren, she will be tasked with developing innovative ideas for growth at the company's facility in New Philadelphia, Ohio, USA.
Norris earned a bachelor of science degree in industrial engineering technology from Kent State University and has more than 24 years of manufacturing experience in engineering, finance, quality, production, material optimization, lean manufacturing and continuous improvement.