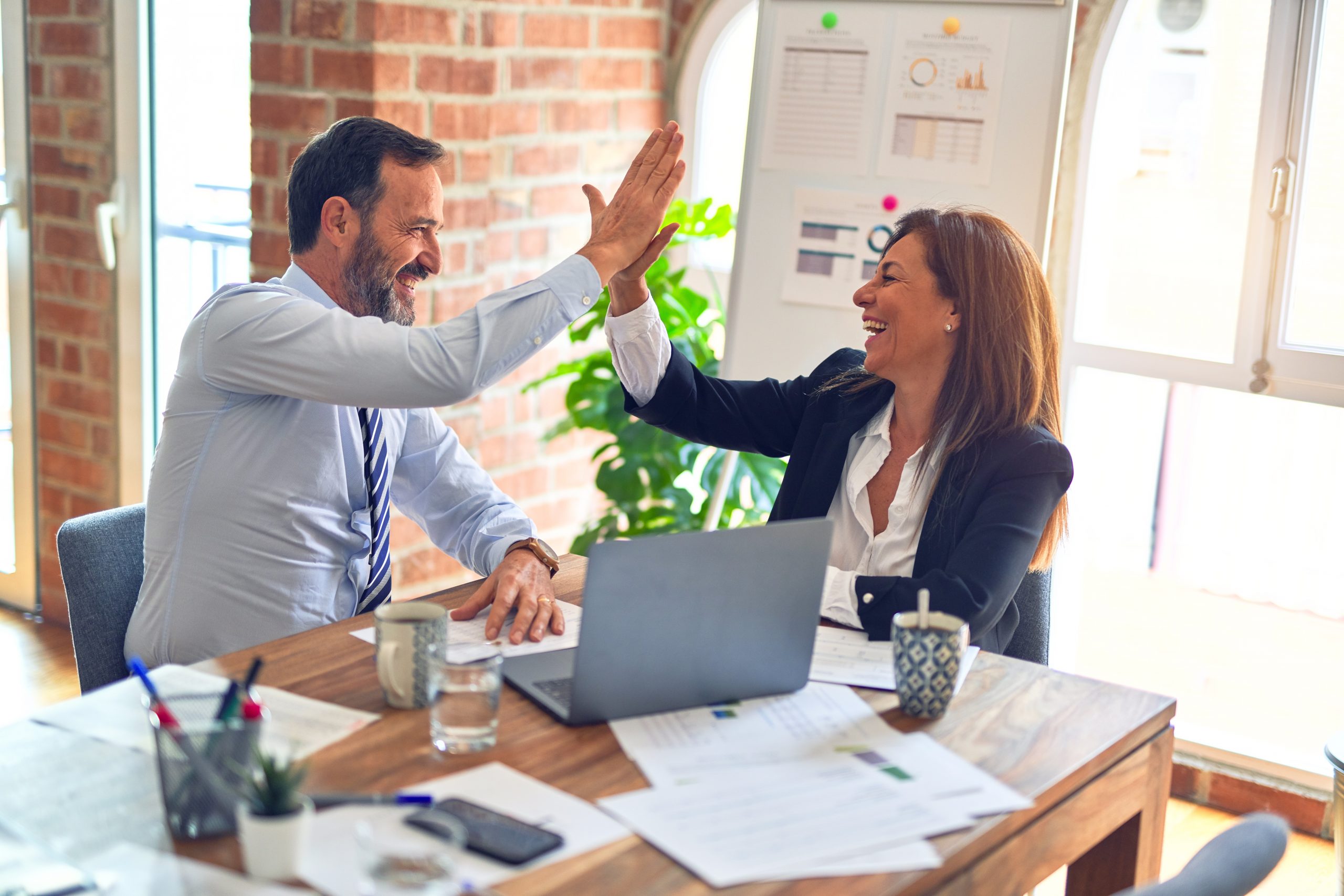 Recent news from Asia includes a move to expand Lean Six Sigma training in Singapore and building Lean factories in China.
From "Singapore to Expand Continuing Education and Training System," Gov Monitor, July 27, 2010:
Singapore's Minister of Manpower Gan Kim Yong said that the Government will increase its investment in continuing education and training (CET) to about $2.5 billion over the next five years to help more workers across industries.
One example of this training is the new Productivity Initiatives in Services and Manufacturing (PRISM) to support the broader national push to raise productivity. PRISM will offer a suite of productivity-related programs like master classes, seminars and training courses for both the manufacturing and services sectors.
It will equip managers and supervisors with the know-how to use various productivity tools and techniques such as Six Sigma, Lean management, and business process re-engineering.
The target is to equip 1,000 managers/supervisors over two years with useful productivity tools and know-how to drive productivity efforts within their enterprises.
From "British-owned Molder Dealing with Changing Market in China," Plastics News, Aug. 13, 2010:
Faced with rising costs in China and sluggish markets overseas, one local factory's reaction – building a facility inland and adopting sophisticated lean manufacturing techniques – shows how some companies are adapting to the new business climate.
CBL Group, which operates a 500-employee injection molding and metals factory in Guangzhou, is being hit by both rising costs, with prices for some components rising more than 30 percent, and by continued uncertainty in its core North American market.
So the British-owned company has responded by completely revamping its operations to bring in lean manufacturing, building a new $8 million factory in central China's Hubei province to cut costs, and targeting emerging markets like China, India and Africa.
Read more…