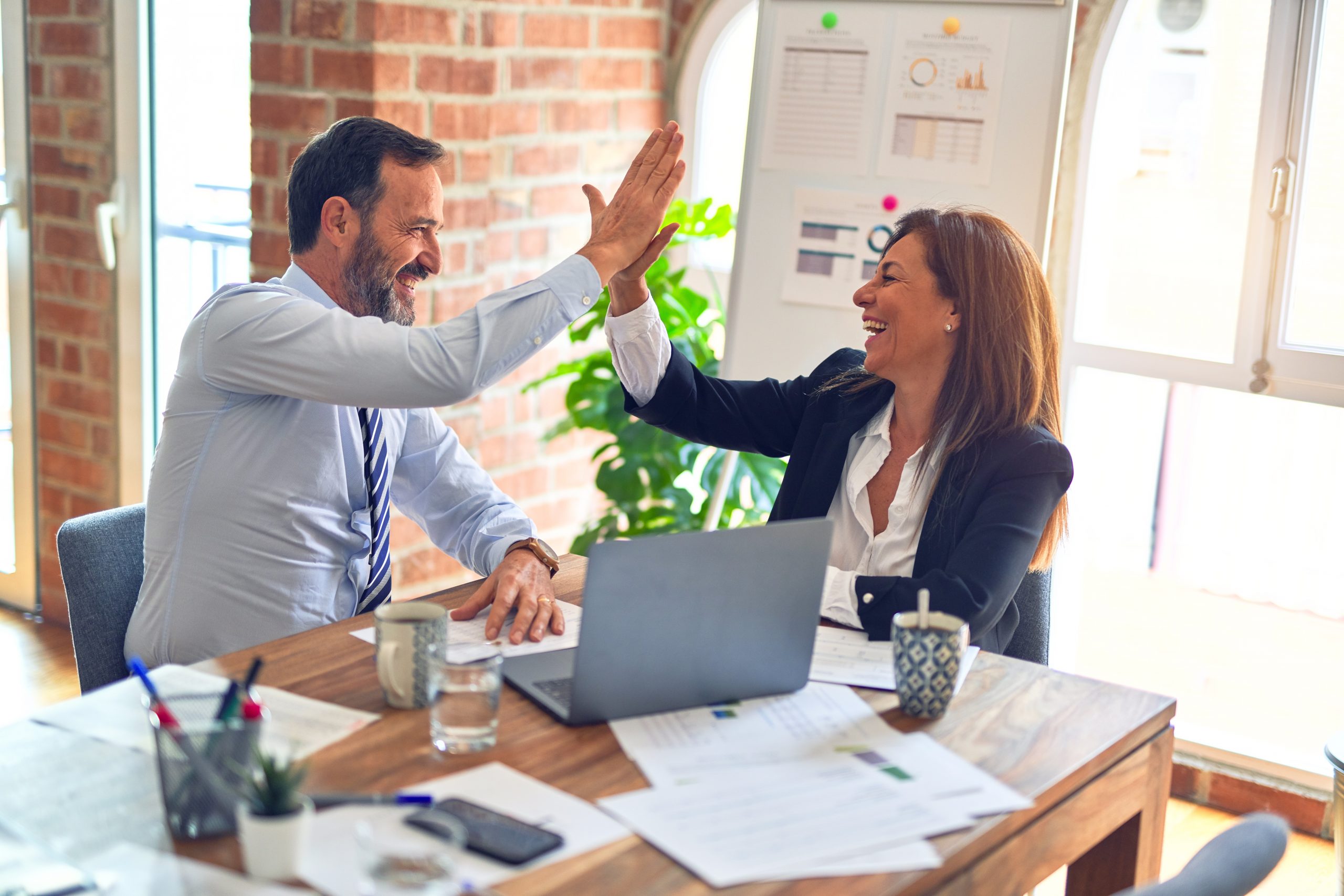 CBL Group, which operates a 500-employee injection moulding and metals factory in Guangzhou, China, is being hit by both rising costs, with prices for some components rising more than 30 percent, and by continued uncertainty in its core North American market.
So the British-owned company has responded by completely revamping its operations to bring in Lean manufacturing, building a new $8 million factory in central China's Hubei province to cut costs, and targeting emerging markets like China, India and Africa.
CBL has also broadened its Lean work to Six Sigma projects, a longer-term, data-driven exercise to tackle more complex problems.