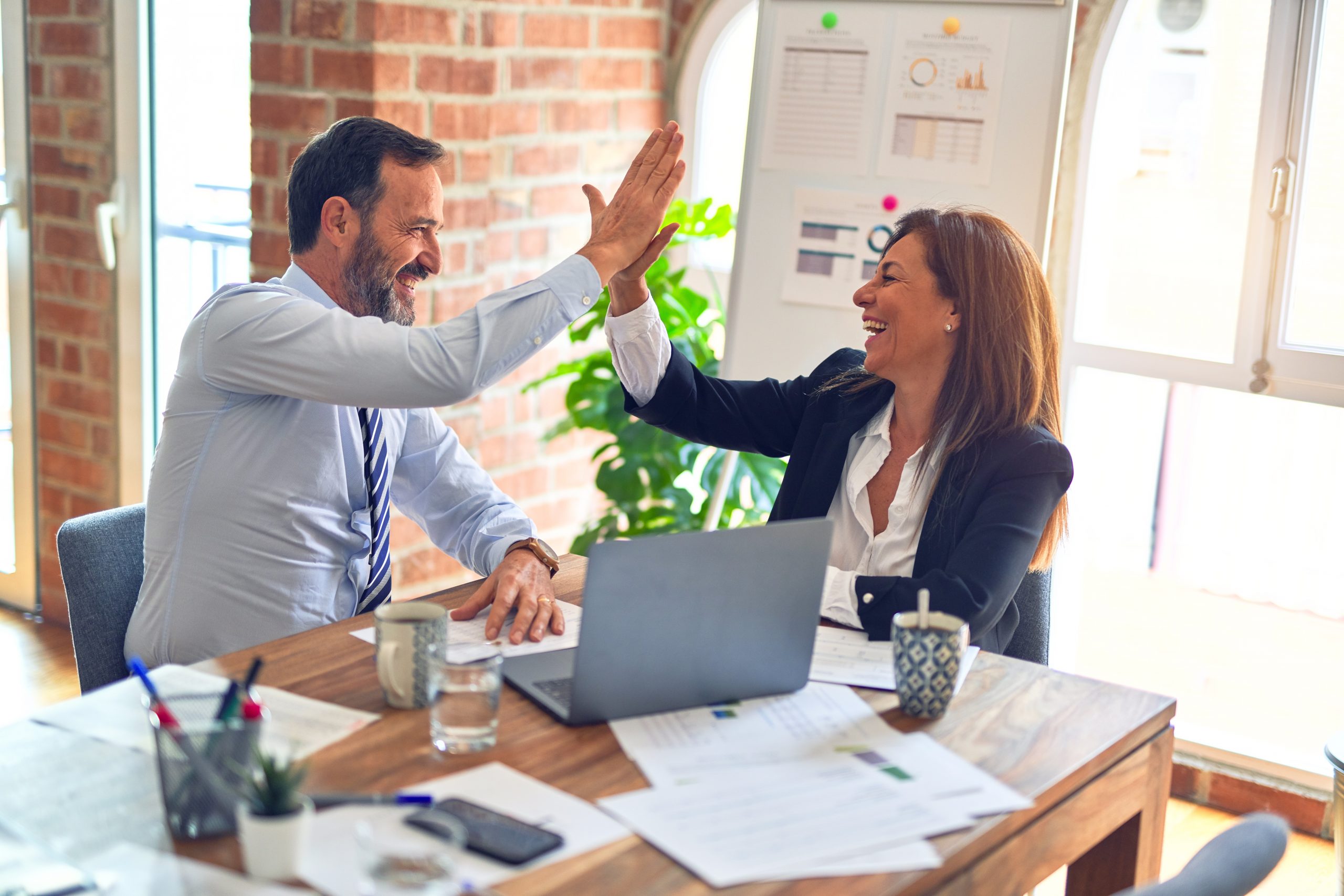 How many times has a Six Sigma project "crashed and burned" – abandoned a few months after kickoff? Or worse, just twisted in the proverbial wind without any progress as the months tick by? This is arguably one of the most frustrating experiences a Six Sigma practitioner can face. And for a quality program, it can be debilitating – time, resources and goodwill all may be squandered.
In trying to minimize and mitigate this potentially pervasive problem, it is important to first understand the key drivers or root causes of project abandonment. Only then can the right tools be employed or the right ideas be generated to help reduce the occurrence.
To start, it is important to note that project abandonment is not always a bad thing. In fact, it can be a sign of a healthy, confident program – one in which data has determined that the project may no longer be required or that business strategy and priorities have legitimately shifted. But even in those cases, such factors could have been determined before a project team was formed, training completed and dollars spent. Unfortunately, projects are sometimes kicked off without adequate determination of the problem, any ability to measure the process, or any sense of business or financial impact.
Causes of Project Abandonment
Six Sigma projects generally are abandoned as a result of one or more of the following reasons:
1. Largely due to competing resources, the project is not deemed important enough to the business to continue. Or, the sponsor does not push for project completion (in a way that only a sponsor can) because the project just is not that important to the sponsor. Both situations reflect a lack of project connection to what really is important to the sponsor and business.

2. Looking at a baseline reveals that the process is performing adequately. In other words, the project problem is not the problem it was thought to be.

3. It is discovered that the process is being improved or worked on by another team, a task force or in some other way. A sad but true reality for some projects.

4. Process metrics prove too difficult to obtain and thus the project loses steam, unable to get past the Measure phase.
What jumps out in these scenarios is that a lack of pre-work is at least partially responsible. Additionally, all too often projects are not adequately prioritized to determine relative ranking for purposes of focus and allocation of finite resources. Building a strong prioritization matrix – one that requires some pre-work to complete – will cause many of the abandonment culprits to disappear, or at minimum, will reduce them significantly.
Pre-work: Down Payment on Success
Quality leaders or Master Black Belts may complain about pre-work since they are usually under a lot of pressure to get projects going. They often say they will figure it out once things are moving. That is the wrong answer. Pre-work and a prioritization matrix are a very strong down payment on the success of individual projects and the quality program overall.
Pre-work feeding into a prioritization matrix can be extremely powerful in understanding business problems and determining how to best find solutions. The following example of a pre-work checklist coupled with a prioritization matrix offers a place to start for those who want to address project abandonment issues. It is important to note that each pre-work checklist/prioritization matrix needs to be customized by those responsible for project selection based on what works best for them, their program and their company.
Example of a Pre-work Checklist
Problem identified, project in line with DMAIC methodology. Charter initiated.
Champion, Sponsor, process owner identified. All agree further analysis warranted and identify initial pre-work resource. Initial scope agreed upon for analysis purposes.
Initial process analysis (baseline performance) completed.
Potential project graded against other initiatives on a prioritization matrix and reviewed with Champion, Sponsor and process owner. Go/no-go decision made. Resources assigned if a go.
The time invested in completing these steps results in a better understanding of the project, and allows a more constructive conversation regarding the pros and cons of kicking off the project. Further, those who select projects are now in a position to actually rank and prioritize projects because they have data/metrics, and this has hopefully spurred some organizational thought around customer/business impact and probability of success. Actually, there is no way to compare or prioritize projects unless this pre-work has been done.
Example of a Prioritization Matrix
The prioritization matrix below is an example of a form used by one company. However, every organization needs to design a customized matrix to fit its own particular needs. The important point is that a business should use some system to rank potential projects. As can be seen, the matrix here is heavily weighted toward probability of success, balanced by impact on customers, the business and the bottom line. What makes the matrix such a powerful tool is the conversations that are sparked in completing and agreeing to the matrix results. Discussions about probability of success do not always get the attention they deserve in the process of prioritizing and choosing projects. One of the reasons for this is that adequate pre-work was not done, so there is not much to discuss.
In the completed example, the pre-work – which took approximately six weeks – estimated that the successful completion of a DMAIC process improvement project would have a medium customer/business/financial impact, but a very high probability of success. The project was given a "go" decision by the Sponsor, ahead of other potential medium-impact projects because of the probability of success and overall score.
Table 1: Example of Prioritization Matrix


Criteria


Description


Measure


Weight

 


Score

 

Weighted
Score

Customer Impact
Impact on satisfying
ustomers
Customer metrics

20%

x

5

=

1.0

Strategic/Business Impact
Linkage/impact
on business objectives
Business metrics

20%

x

5

=

1.0

Financial Impact
Cost savings,
increased revenue,
improved productivity
9 = >$500k
5 = >$150k1 =

20%

x

5

=

1.0

Probability of Success
 
 

 

 

 

 

 

Data Availability
Process measurable
See scoring note*

10%

x

9

=

0.9

Timeliness
Time required
to complete project
1 = >12 weeks
5 = 8-12 weeks
9 =

10%

x

5

=

0.5

Ease of
Implementation
Level of complexity
to complete project
See scoring note*

10%

x

9

=

0.9

Cost of
Implementation
Dollars required
to complete project
1 = >$50k
5 = >$10k9 =

10%

x

9

=

0.9

Total

6.2

*Scoring: Unless otherwise indicated, use a scale of 1-9 with 9 being the highest (best) and 1 being the lowest (worst)
Unfortunately, there are plenty of examples where pre-work was not done or insufficiently done. The project is kicked off anyway and, sadly, a large number are abandoned. Fortunately, the best solution to abandonment is a simple formula: pre-work + prioritization matrix = success.