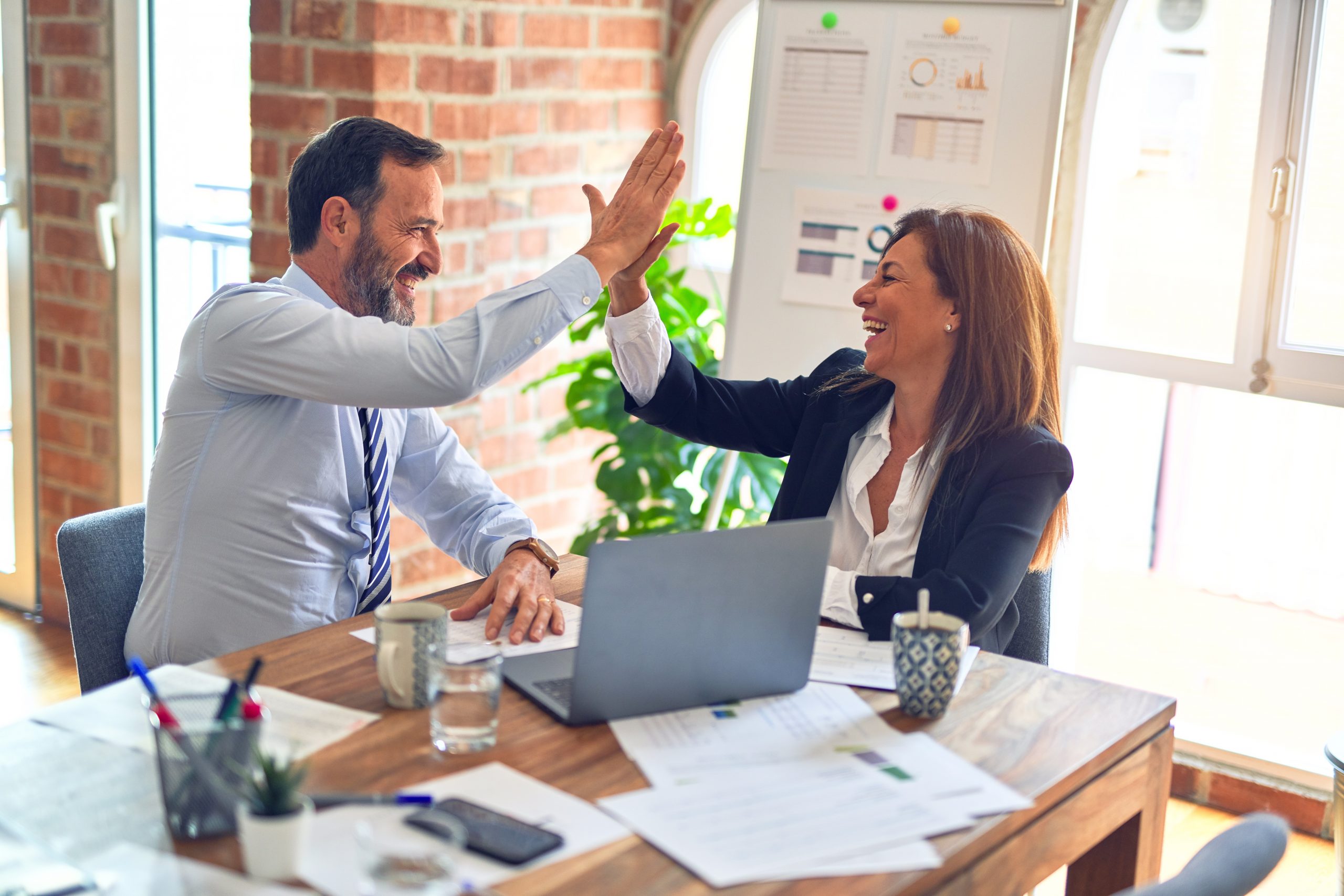 The authors of two books on Lean and leadership, published by the Lean Enterprise Institute (LEI), received Shingo Research and Professional Publication Awards at the 23rd Annual Shingo Prize Conference in Cincinnati, Ohio, USA.
Follow the Learner: The Role of a Leader in Creating a Lean Culture, by Dr. Sami Bahri, and The Lean Manager, by Michael and Freddy Ballé, were honored at the awards ceremony on March 31.
Follow the Learner is the personal account of the Bahri's 20-year Lean leadership journey, who provides universal lessons about culture change for executives or managers who guide Lean transformations. The Lean Manager, the sequel to the popular business novel The Gold Mine, follows the struggles of a fictional plant manager who applies a Lean management system to save his business.
Read more…