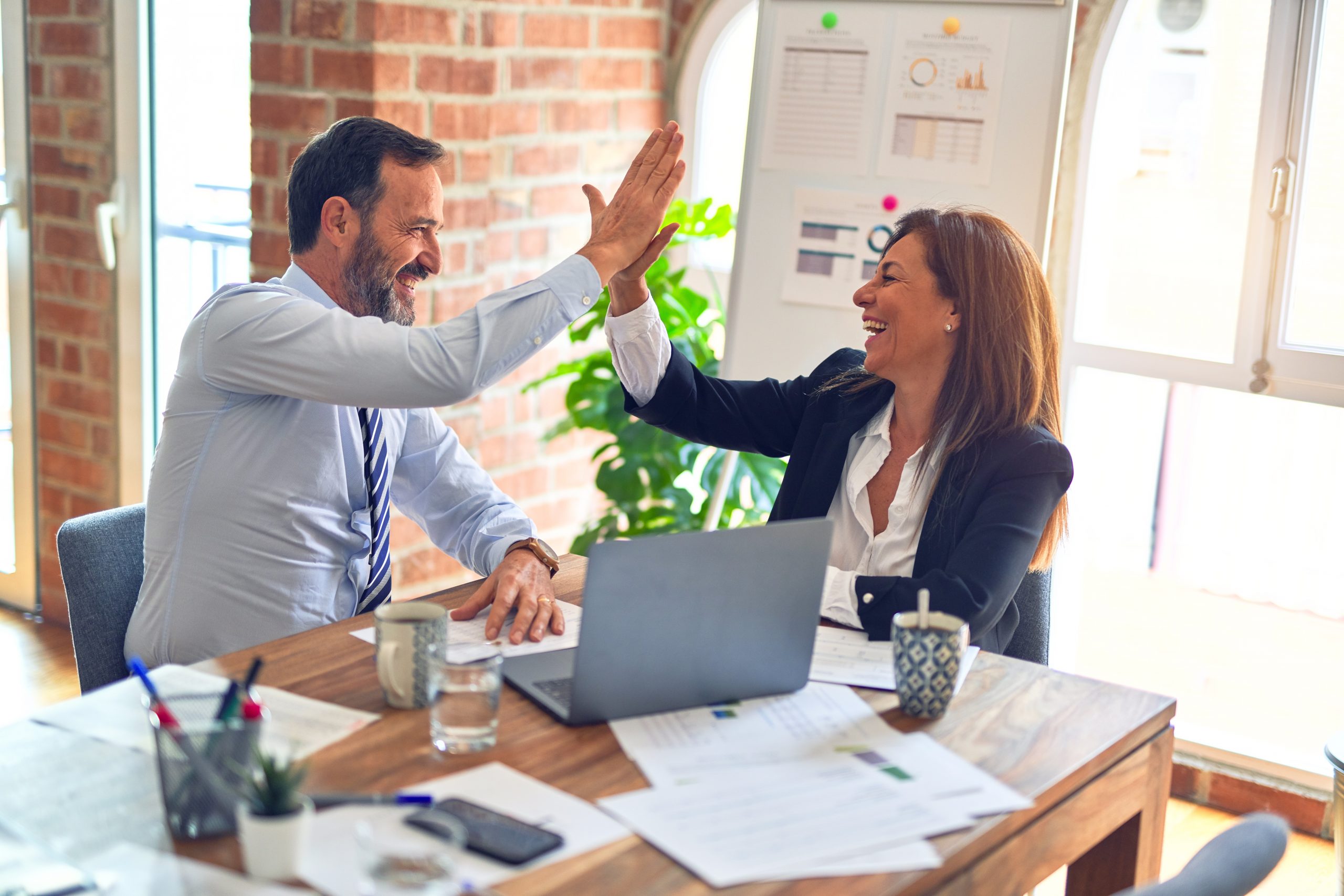 Adventist Hinsdale Hospital, in Hinsdale, Ill., USA, has appointed Master Black Belt Steve Brown as director of operational excellence, a new position that will focus on improving processes and operations.
Brown has 16 years of healthcare experience and nearly a decade of process improvement experience, including a six-years stint as a senior consultant with GE Healthcare. Previous to his latest position, Brown spent three years as the director of strategy and process improvement at Littleton Adventist Hospital, in Littleton, Colo., USA.
Brown holds a bachelor's degree in business and earned his Black Belt, Change Agent and Lean Leader certification from the GE Healthcare Leadership Development. He picked up his Master Black Belt certification while working for Centura Health in Denver.
Read more…