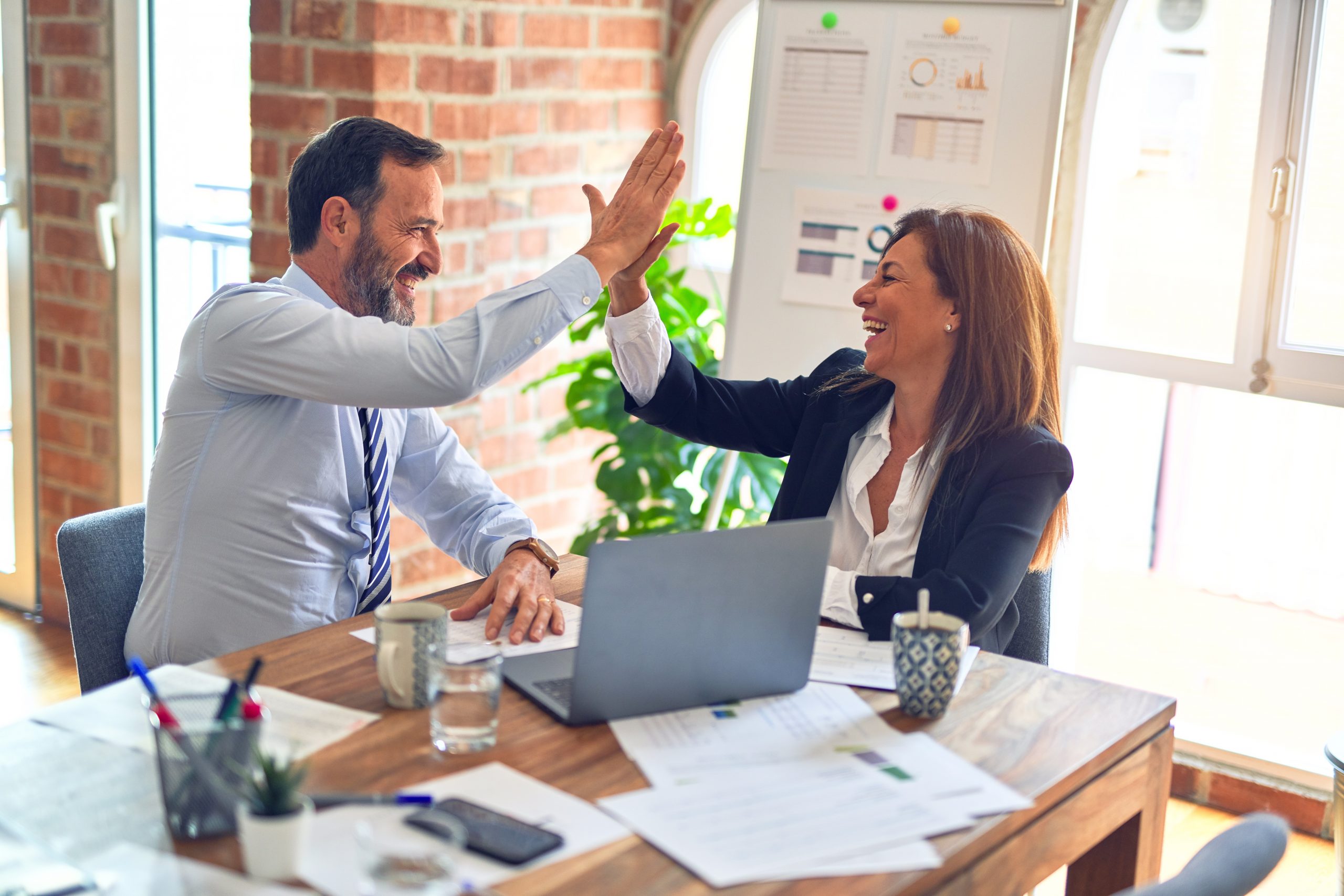 Union Pacific has named D. Lynn Kelley, Ph.D., vice president in charge of continuous improvement, effective July 1. She succeeds Richard R. McClish, who is retiring, and will report to Chairman and Chief Executive Officer Jim Young.
"Lynn brings process improvement expertise that should create new ways for Union Pacific to deliver safety, service and efficiency to our operations, which will translate into providing even greater value to our customers," Young said. "Her breadth of experience gained working in diversified business groups will bring new perspectives to the railroad."
Kelley will be responsible for Union Pacific's continuous improvement, industrial engineering and quality processes. She joins the railroad from Textron Inc., where she served as vice president in charge of operational excellence, overseeing the company's engineering, operations, procurement, quality and continuous improvement councils. Kelley previously was vice president of quality and Textron Six Sigma, was a member of Textron's executive leadership team and a corporate officer. She earned a Ph.D. from Wayne State University, an MBA from Michigan State University's Executive MBA Program, and a business of business administration degree in business management from the University of Detroit-Mercy. Kelley published books in the fields of statistics and operational excellence.
McClish joined Union Pacific in 2004 from R.R. Donnelly & Sons, where he served as chief process officer and interim chief information officer. His career also included senior management positions at General Electric Plastics.
"Dick developed a platform and process that spurred continuous improvement across our entire rail network," Young said. "His focus on process improvement and lean management were critical contributions to Union Pacific's success. We wish him well in his retirement."
Union Pacific Corporation owns one of America's leading transportation companies. Its principal operating company, Union Pacific Railroad, links 23 states in the western two-thirds of the country. Union Pacific's diversified business mix includes Agricultural Products, Automotive, Chemicals, Energy, Industrial Products and Intermodal. The railroad emphasizes excellent customer service and offers competitive routes from all major West Coast and Gulf Coast ports to eastern gateways. Union Pacific connects with Canada's rail systems and is the only railroad serving all six major gateways to Mexico.