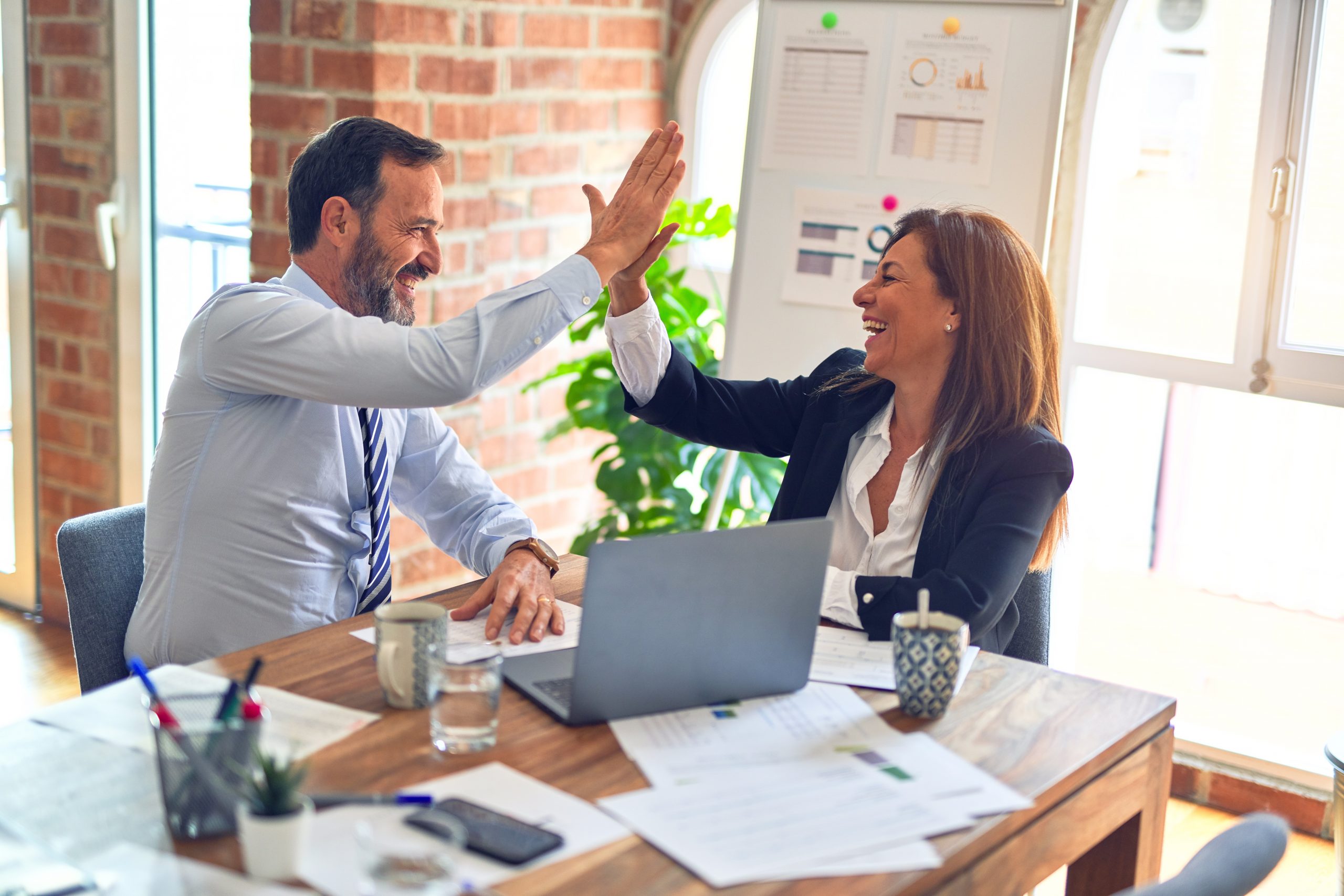 Got best practices? If you've been attending (or separately purchasing components of) the iSixSigma "Best of the Best" Webinar Series, you are on your way. These hour-long sessions deliver process improvement secrets from some of the world's most respected companies.
The first two sessions in the series featured best practices from MoneyGram International ("MoneyGram's Transformation from a Functional Organization to a Process Management Organization") and Massachusetts General Hospital ("Critical Success Factors – Not the Usual Suspects"). Those webinars were recorded and are available for purchase in the iSixSigma Marketplace (to order, click on MoneyGram and MGH).
The third session in the series, "Applying SPC Concepts to Better Understand Systems Delivery Performance", was held on Tuesday, June 21, and spotlighted the use of Lean Six Sigma within the IT organization at Nordstrom. The webinar was led by Shannon Coursey, who until recently was the program manager of technology process improvement, PMO, process and collaboration systems at this retail giant. The case study was recorded and will be available for purchase later this week in the iSixSigma Marketplace.
Attendees of the "Applying SPC Concepts" webinar heard how Nordstrom utilizes a combination of SPC concepts to identify how projects are performing. In addition, a rich set of data is captured, which is all compiled to tell a holistic "story". These stories are utilized to prioritize improvement efforts, identify focus areas/quick hits, improve estimates and more. The webinar's subsequent question-and-answer period included guidance on balancing Six Sigma and innovation, how to encourage change and support, how to utilize "lessons learned sessions", and how a process improvement initiative can gain traction.
Take-aways from this webinar:
Don't get caught up in perfect data – use what you know and what you have to point you in the right direction.
When getting analysis paralysis, bring yourself back to the core of what Six Sigma/Lean are about and remember to use common sense.
While the presentation is about systems delivery, anyone who has an interest in applying these concepts non-traditionally will relate.
Coursey's teachings come from a world of experience. Her primary areas of expertise are in process development, process improvement, organizational change, human capital, leadership development and operations. She has worked in many industries applying these experiences, including retail, manufacturing, production, supply chain, finance, technology and now health care. She is a Six Sigma Black Belt and has been practicing Six Sigma and Lean concepts since 1999. She began her journey at The Home Depot, in that company's first Six Sigma program, and has further leveraged her learnings in companies such as Coca-Cola Enterprises, Weyerhaeuser, Lexis Nexis, Nordstrom and now Milliman Care Guidelines.
The iSixSigma "Best of the Best" Webinar Series rolls on with an upcoming webinar:
Reap the Rewards of Investing in Your Culture
Presented by Tonya Bescheinen, Black Belt, Best Buy, and Tracy Gardiner, Black Belt, Best Buy
July 14, 11:00 a.m. – 12:00 noon Eastern
Visit www.isixsigma.com and/or http://live.isixsigma.com to learn about even more sessions that will soon be added to the "Best of the Best" lineup of webinars.
Want best practices? The iSixSigma "Best of the Best" Webinar Series supplies them.