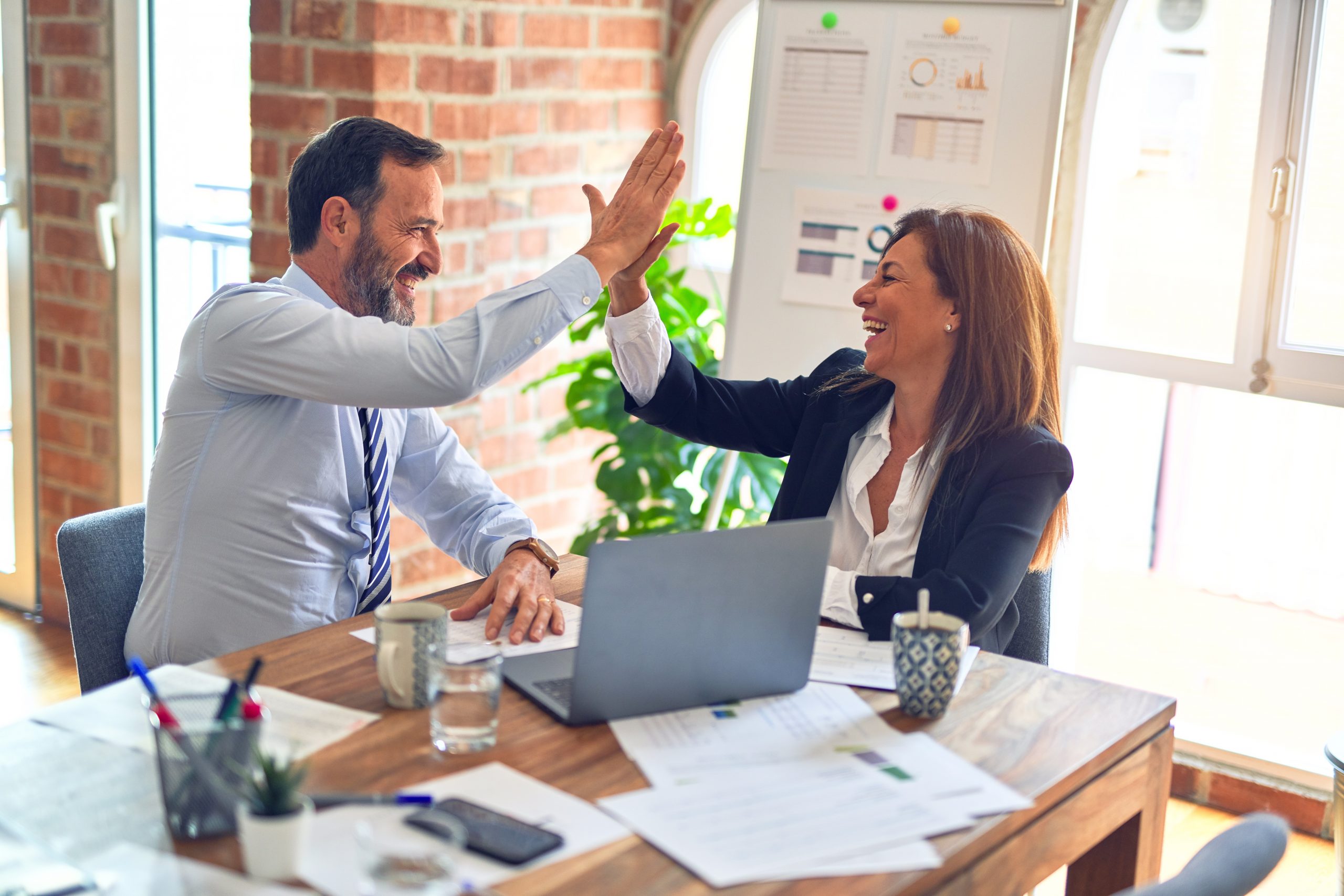 iSixSigma's "Best of the Best" Webinar Series continues on Wednesday, July 14, when two Black Belts from Best Buy, Tonya Bescheinen and Tracy Gardiner, lead an hour-long session titled "Reap the Rewards of Investing in Your Culture". The webinar will be held from 11 a.m. to 12 noon Eastern on July 14 and the cost is $49. (Register Now!)
Bescheinen and Gardiner will explore how shifting the problem-solving culture of a company starts with a successful introduction to problem-solving techniques. Learn how Best Buy expands awareness of continuous improvement with its Introduction to Lean Six Sigma course. Also, hear how this retail giant is reaping the benefits of expanded knowledge of LSS, leadership development and talent identification.
The Best Buy Black Belts first presented this session at the 2011 Retail Forum for Process Excellence in Minneapolis and received comments such as:
"Excellent. I appreciate the open exchange of information. Very relevant!"
"Good way to get excited about growing education for the organization!"
"Great information and introduction to Lean and Six Sigma. Impressive!"

"Good presentation! Good to see what Best Buy is doing."
Learn Best Buy best practices by taking part in this "Best of the Best" webinar. Register Now!