Tag:
statistical process control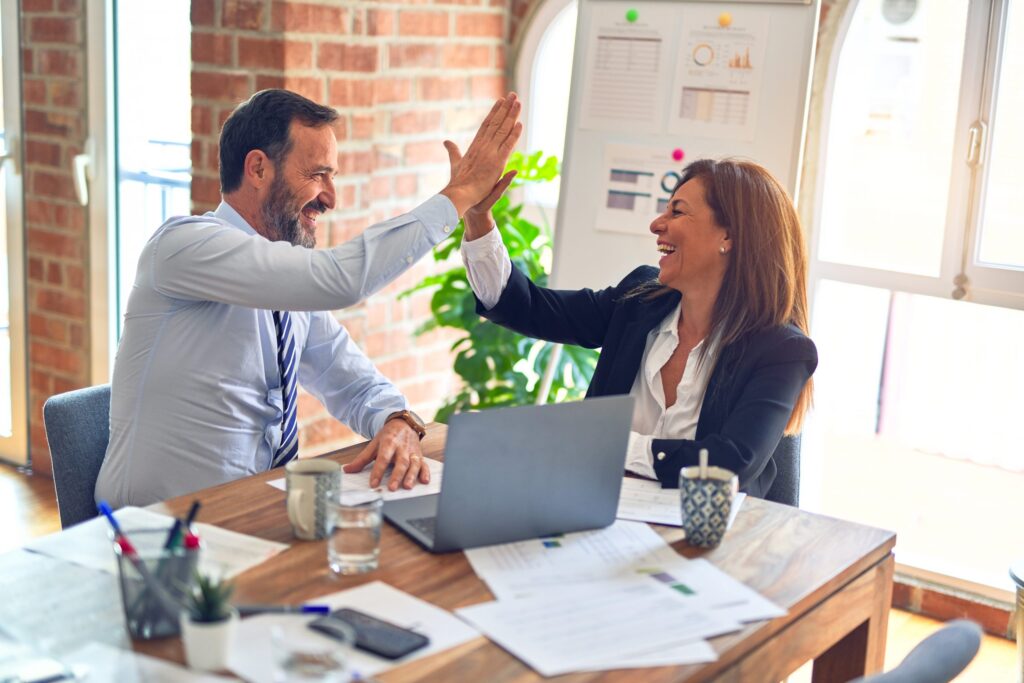 Published:
Short production runs are a necessity in high-mix, low-volume manufacturing environments. The trend in manufacturing has been toward smaller production runs, with production runs – as well as products – tailored to the individual customer's needs. Although this minimizes inventory and improves responsiveness to the customer, it complicates the application of statistical process control (SPC). Classical […]
Read more »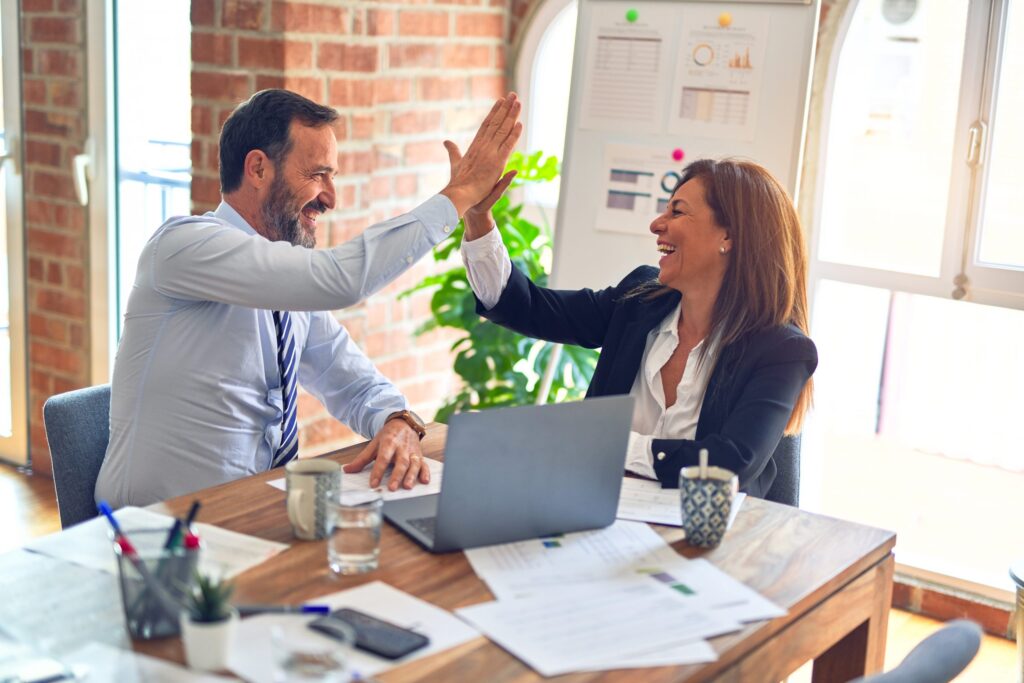 Published:
Statistical process control (SPC) is the application of statistical methods to identify and control the special cause of variation in a process. Control charts, in theory, are used in product and process development to analyze processes. When a process is shown to be in control in both an average and range chart the process can […]
Read more »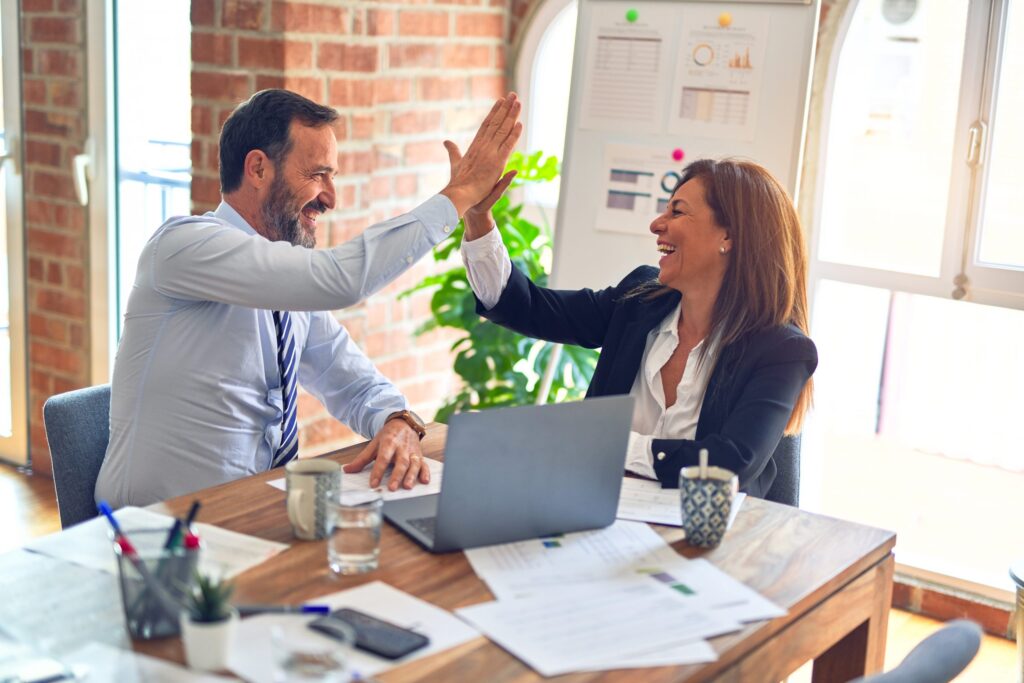 Published:
Statistical process control (SPC), despite sounding esoteric, is a subject that every process owner and worker should – and can – understand, at least at a high level. Knowing whether a process is in control and stable is paramount to producing a product or service that meets customer needs. In this hour-long Minitab training course […]
Read more »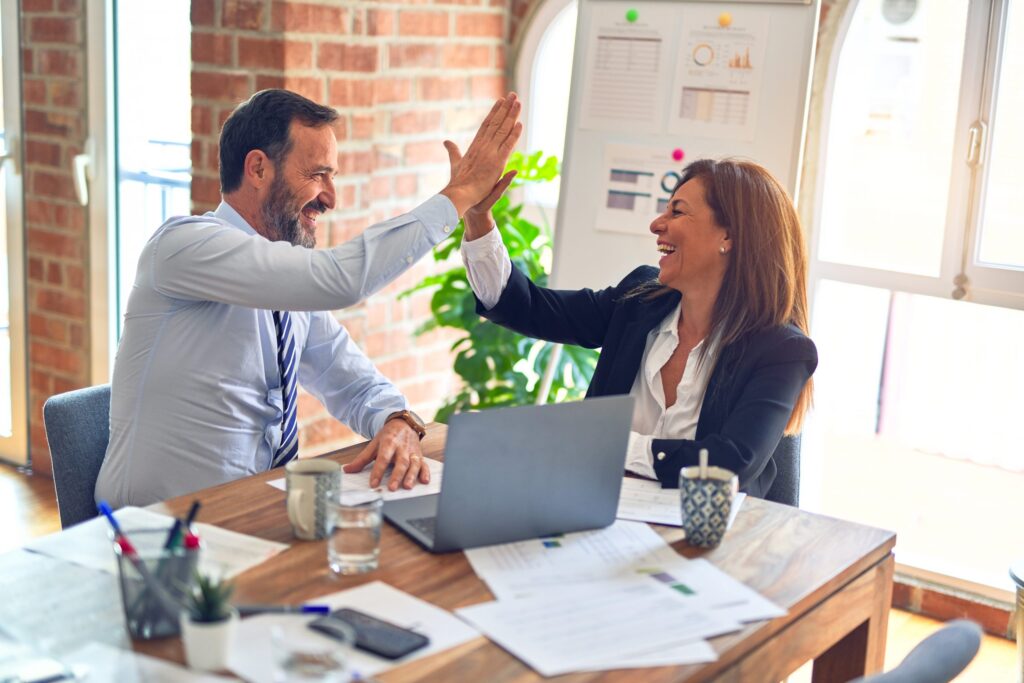 Published:
Got best practices? If you've been attending (or separately purchasing components of) the iSixSigma "Best of the Best" Webinar Series, you are on your way. These hour-long sessions deliver process improvement secrets from some of the world's most respected companies. The first two sessions in the series featured best practices from MoneyGram International ("MoneyGram's Transformation […]
Read more »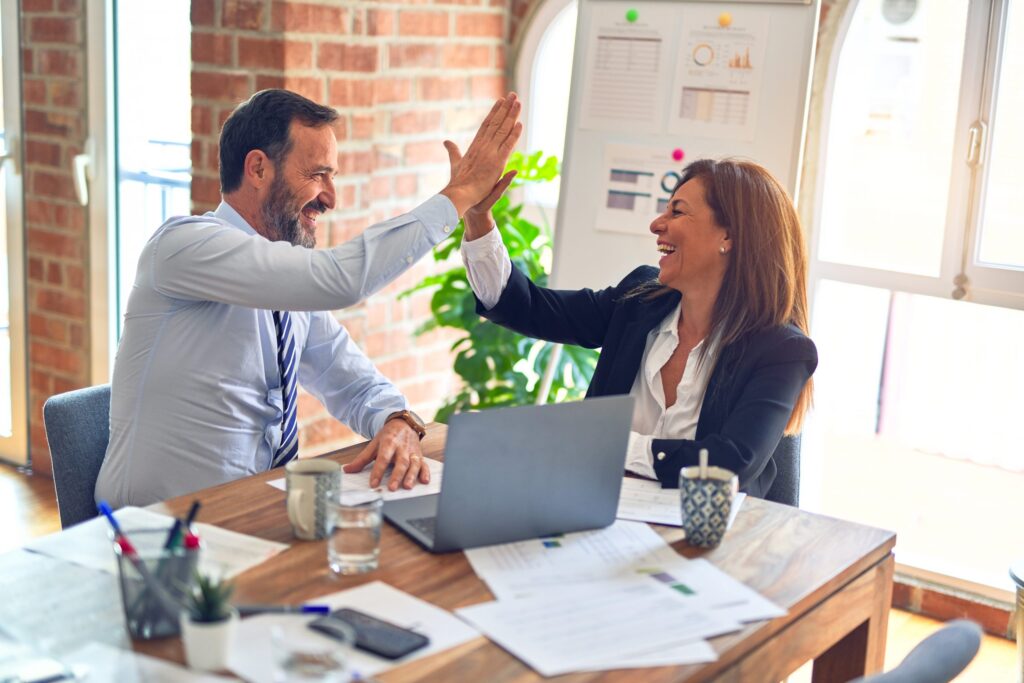 Published:
iSixSigma's "Best of the Best" Webinar Series continues on Tuesday, June 21, when Shannon Coursey leads an hour-long session titled "Applying SPC Concepts to Better Understand Systems Delivery Performance". The webinar will be held from 11 a.m. to 12 noon Eastern and the cost is $49 (Register Now!)
Read more »
Published:
A true control strategy should be aligned with the process's statistically based control limits.
Read more »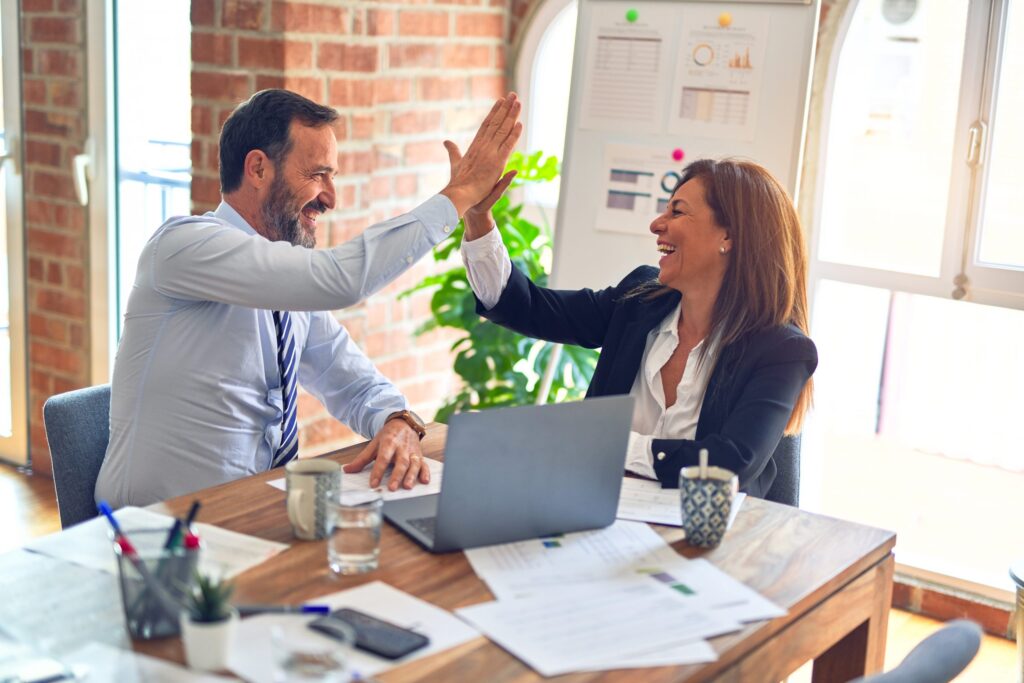 Published:
Statistical quality control (SQC) and statistical process control (SPC) are two powerful tools, which have different goals and requirements for successful application. By using a methodology that combines the strengths of both approaches, it is possible to overcome the individual weaknesses of each one. The volume of calculations required by this technique prohibits manual data […]
Read more »