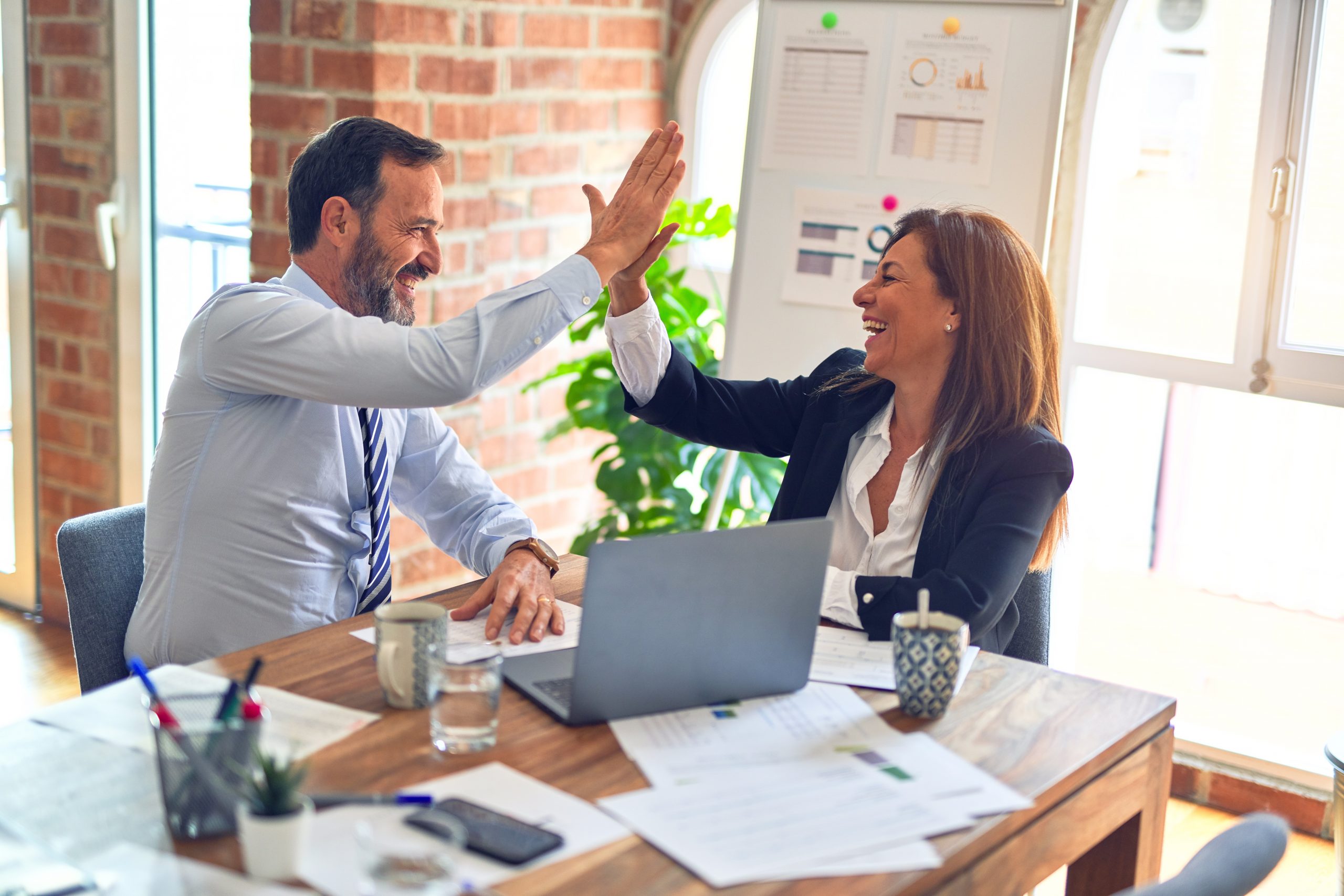 iSixSigma's "Best of the Best" Webinar Series continues on Tuesday, June 21, when Shannon Coursey leads an hour-long session titled "Applying SPC Concepts to Better Understand Systems Delivery Performance". The webinar will be held from 11 a.m. to 12 noon Eastern and the cost is $49 (Register Now!)
Coursey, the former director of process improvement, metrics/tools (PDMO), and process and collaboration systems at Nordstrom, will explain how that retail giant utilizes a combination of SPC concepts to indentify how projects are performing. In addition, a rich set of data is captured, which is all compiled to tell a holistic "story." These stories are utilized to prioritize improvement efforts, identify focus areas/quick hits, improve estimates, and more.
Take-aways from this outstanding educational event include:
Don't get caught up in perfect data – use what you know and what you have to point you in the right direction.
When getting analysis paralysis, bring yourself back to the core of what Six Sigma/Lean are about and remember to use common sense.
While the presentation is about systems delivery, anyone who has an interest in applying these concepts non-traditionally will relate.
Coursey first presented this session at the 2011 Retail Forum for Process Excellence in Minneapolis and received comments such as:
"Very good job at simplifying a complex subject!"
"Great info – had examples!"
"Another great presentation!"
"Good topic, discussion and application."
Learn SPC and systems delivery best practices by taking part in this "Best of the Best" webinar. Register Now!