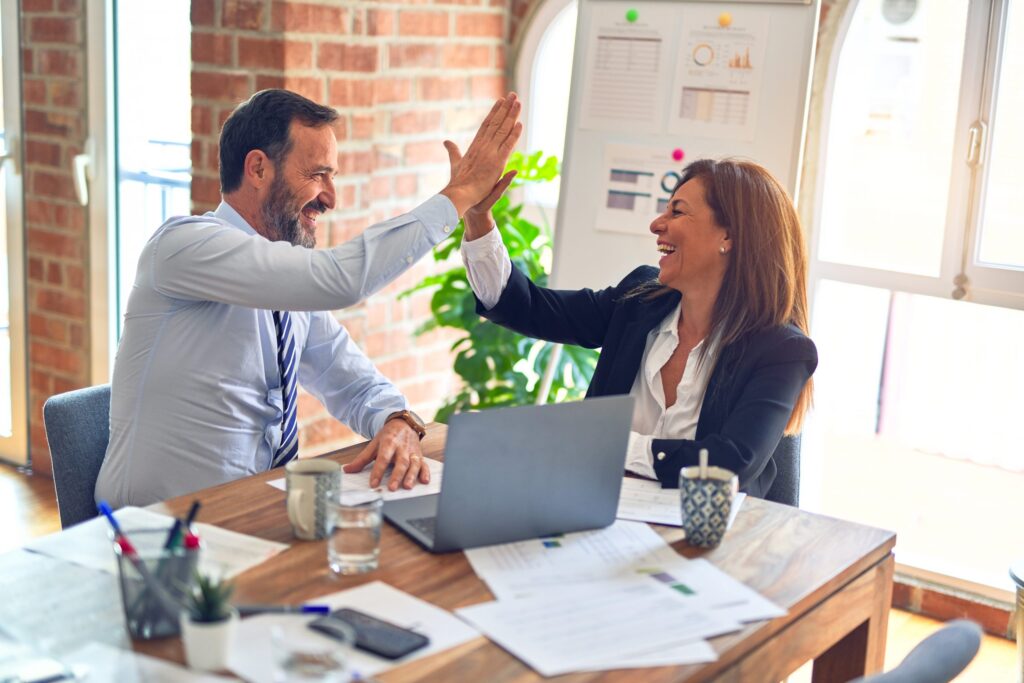 Published:
When learning about Six Sigma, it may help to consider these charts, which detail how sigma level relates to defects per million opportunities (DPMO), and some real-world examples. Sigma Performance Table Sigma Performance Levels – One to Six Sigma Sigma Level Defects (or Errors) Per Million Opportunities (DPMO) Yield (or Produced or Delivered) Correctly (%) […]
Read more »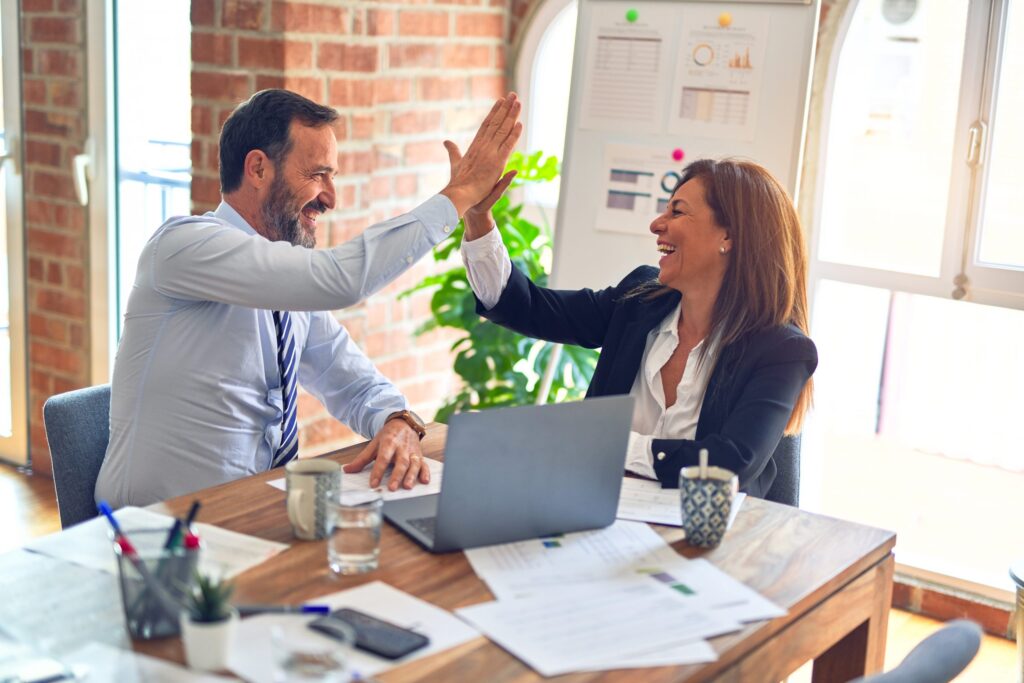 Published:
This article is the last of four parts. It presents a discussion of opportunities for defects (OFD), defects per million opportunities (DPMO) and Sigma levels. When comparing implementations across companies, using the common language of DPMO and Sigma levels will assist in understanding benchmarking data. Parts one, two and three followed a progression of goals […]
Read more »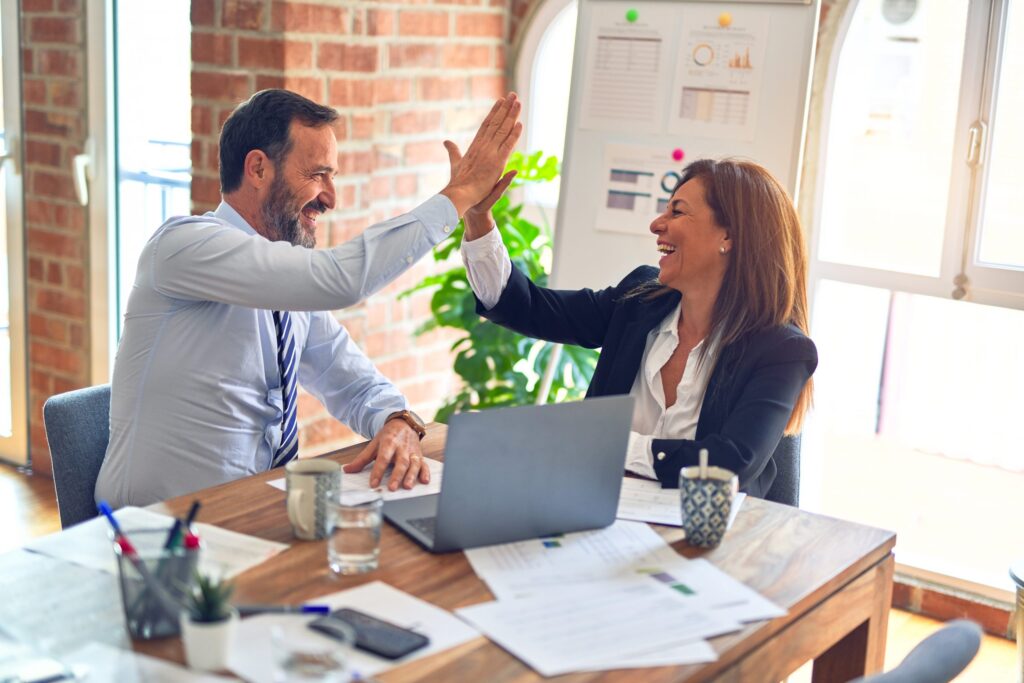 Updated:
What does it mean to be "Six Sigma"? Six Sigma at many organizations simply means a measure of quality that strives for near perfection. But the statistical implications of a Six Sigma program go well beyond the qualitative eradication of customer-perceptible defects. It's a methodology that is well rooted in mathematics and statistics. The objective […]
Read more »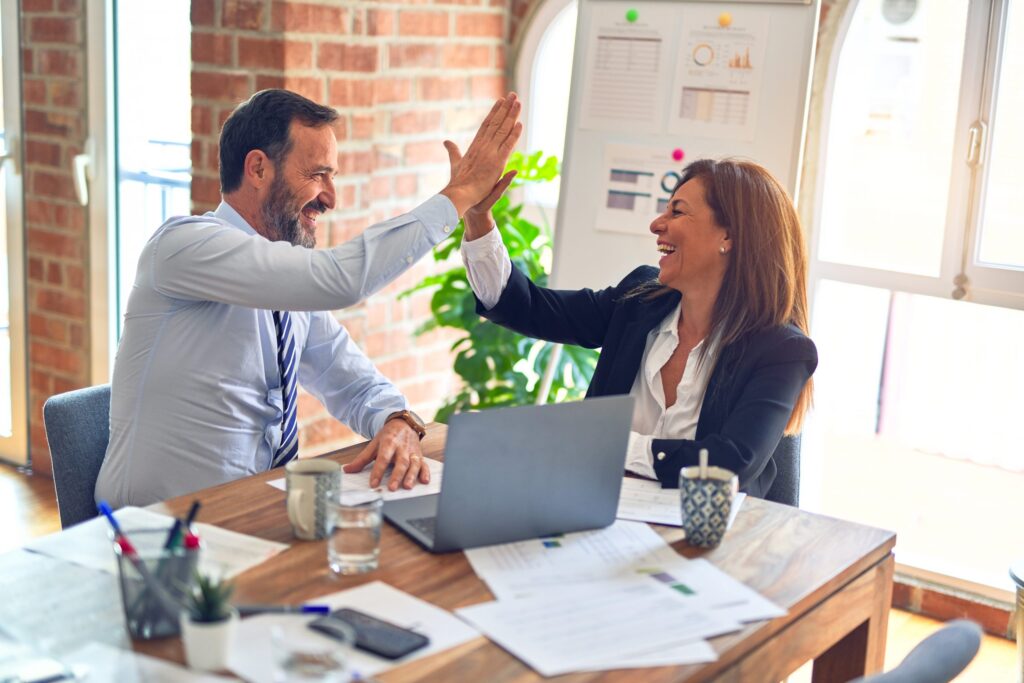 Published:
Imagine the scenario. Herman and Gary both manage processes for your company. Herman's process involves a simple matching of supplier invoices to purchase orders. Gary's process is much more complex. This process involves compliance to government regulations and requires massive amounts of data to be taken, accurately summarized and reported in several different formats to […]
Read more »
Published:
For any process improvement program, effective resource planning is key. A measurement system that will determine the benefit of internal projects from an HR perspective might be particularly helpful in implementing project goals for IT departments.
Read more »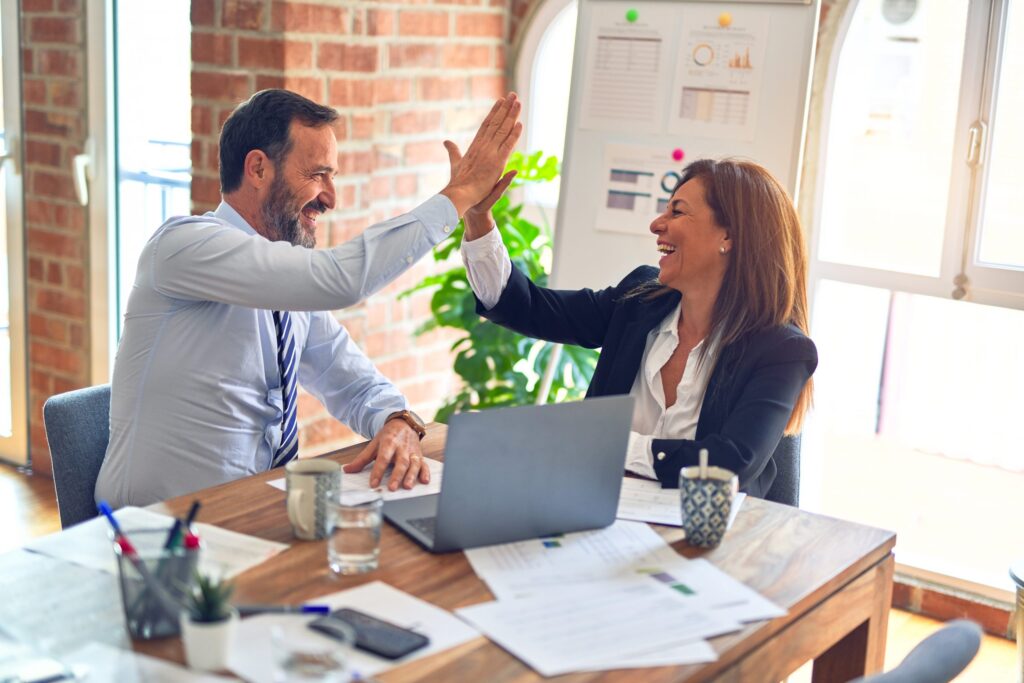 Published:
In manufacturing, key quality indices – performance capability index (Cpk), defects per million opportunities (DPMO) and first pass yield (FPY) – are prevalent criteria for gauging the performance of products and processes. These indices however, often are interpreted wrongly and used without taking into account the conditions of application. Moreover, alternative indices such as rolled […]
Read more »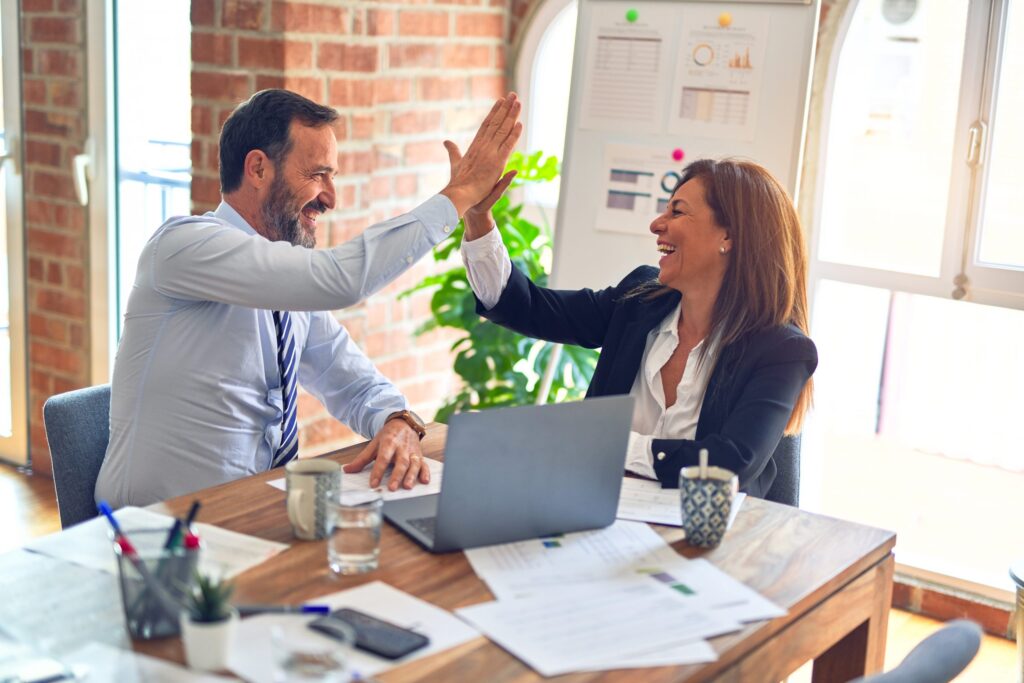 Published:
One of the most popular metrics used in assessing Six Sigma projects, both DMAIC (Define, Measure, Analyze, Improve, Control) and Design for Six Sigma (DFSS), is defects per million opportunities (DPMO). This measurement is the average number of defects per unit observed during an average production run divided by the number of opportunities for making […]
Read more »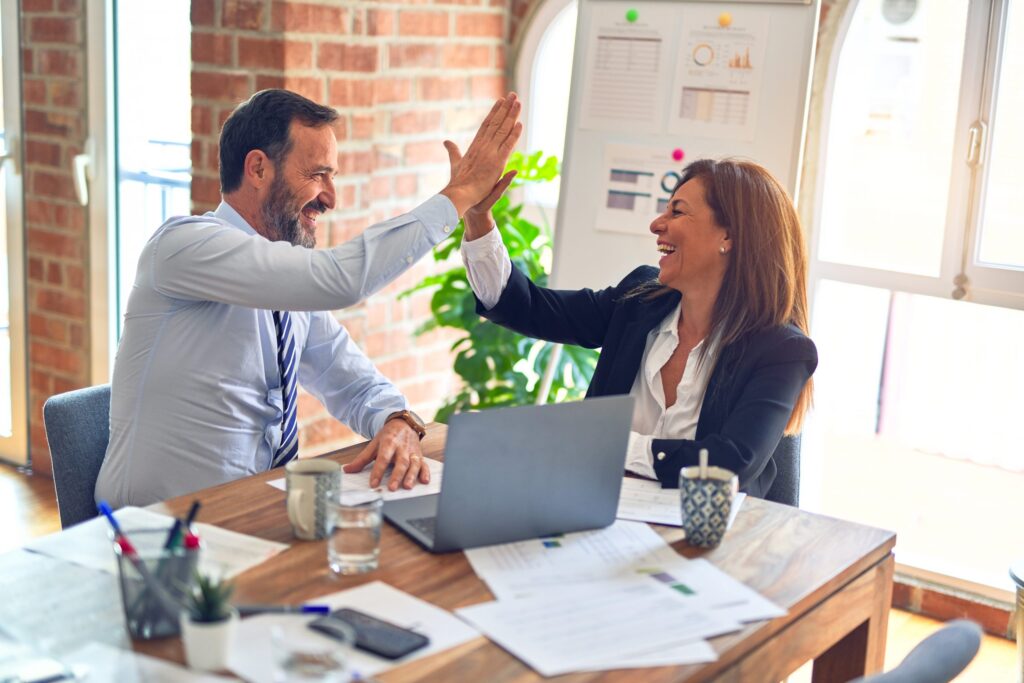 Published:
The definition for Six Sigma was clear from the beginning – 3.4 defects per million opportunities (DPMO), allowing for a 1.5-sigma process shift. But the definition for zero defects is not so clear. Perhaps zero defects refers to the domain beyond 3.4 DPMO. Or perhaps it refers to designing defects out of the process or product, […]
Read more »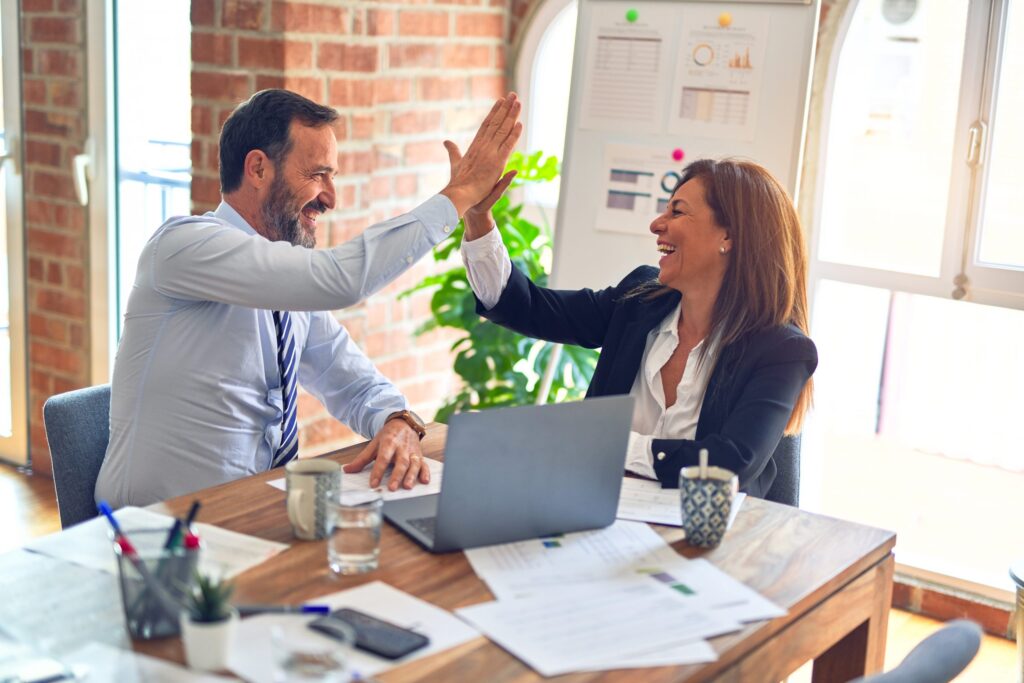 Published:
An organization is always successful in its journey towards business excellence if it has specific goals for each of its critical processes. Various quality management programs adopted and implemented by such an organization can streamline the activities towards the ultimate goal of business excellence. When the quality improvement program is Six Sigma, the goal for […]
Read more »