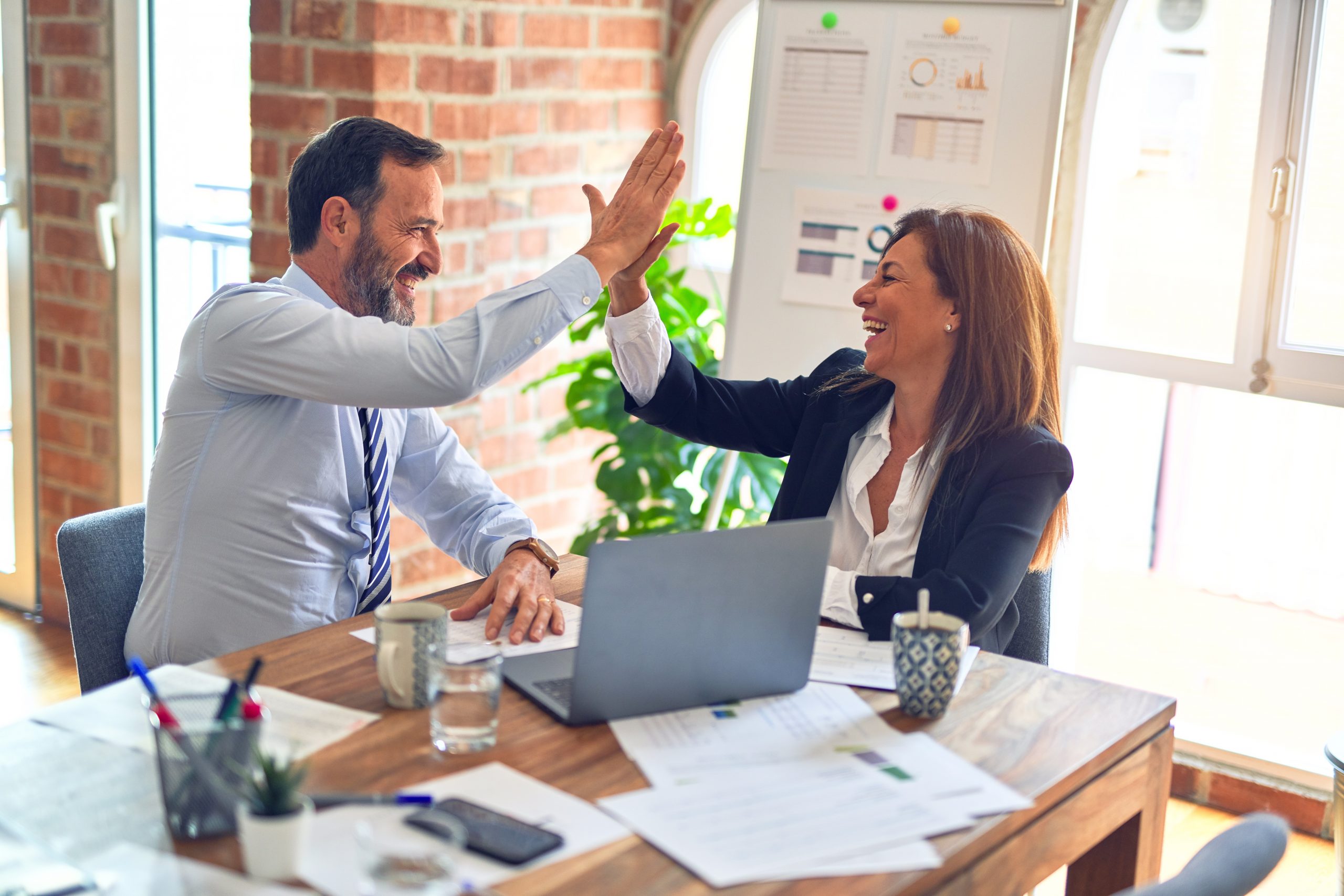 Crane Merchandising Systems, one of the world's largest suppliers of vending machines and vending payment systems, has employed Lean techniques to consolidate two of its manufacturing operations into a single facility in Williston, S.C., USA.
By shifting the operations of its 500,000-square-foot facility near St. Louis to the 650,000-square-foot facility in Williston, Crane was able to improve efficiency significantly, according to a recent story published by South Carolina utility Scana Corp. The Williston plant was able to convert about 100,000 square feet of unused space to help house the St. Louis operations.
Crane, which operates the Williston plant with a Lean model based on the Toyota Production System, uses Energy Star-certified equipment that is twice as efficient as machines built just five years ago. Parts and tools are located in bins where employees can reach them easily from the workstations. Status charts are posted, giving updates on safety and quality standards. Vendors are notified via wireless communication when the machines need restocking, thus reducing paper usage.
Read more…