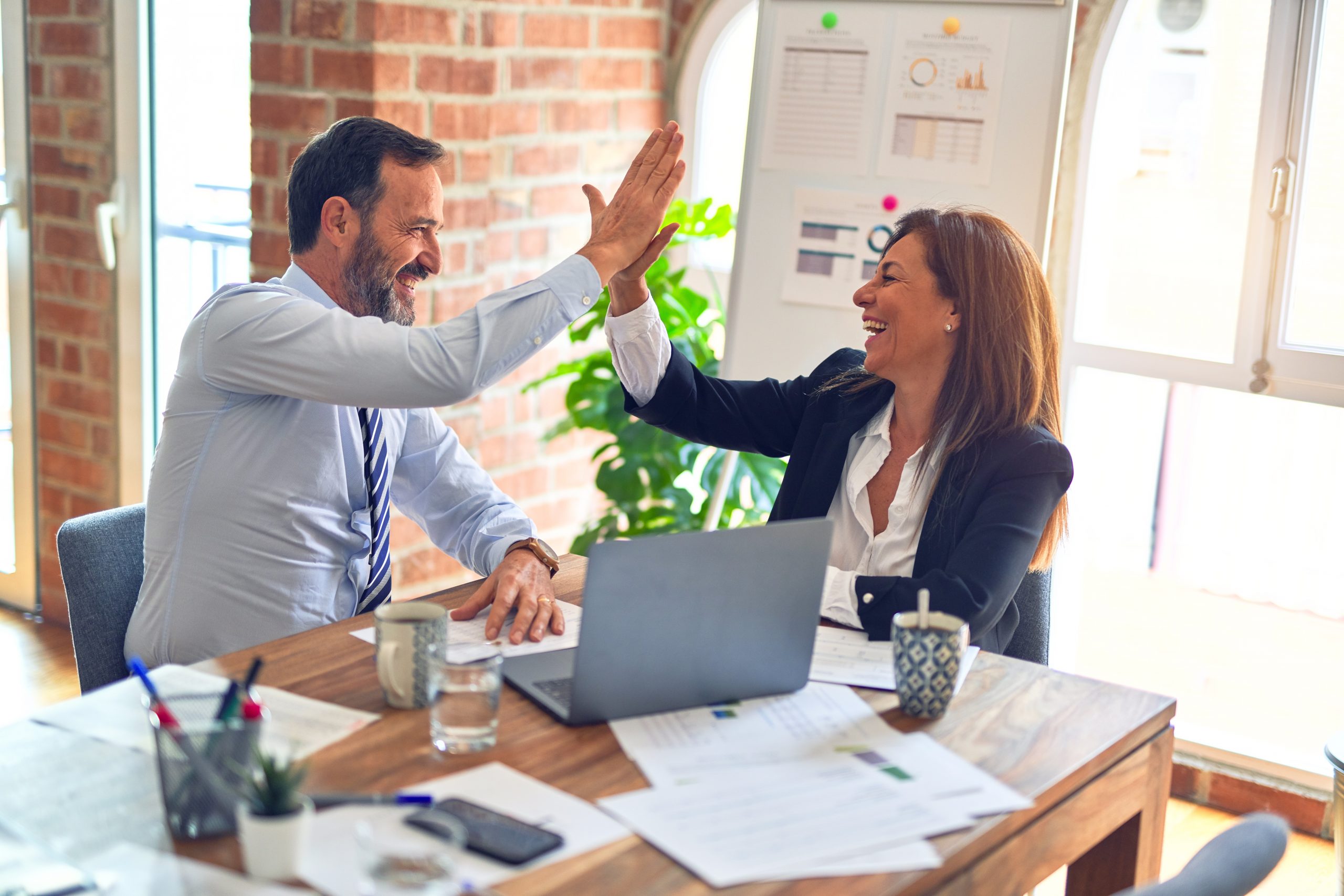 Bharat Gears Limited, an Indian company, with the help of Toyota, is using a concept called "Step-Up" to meet the quality levels of the rest of the world.
Bharat Gears Limited, an Indian company, with the help of Toyota, is using a concept called "Step-Up" to meet the quality levels of the rest of the world. This model can help your company understand the difference between continuously improving marginal processes and applying an innovative approach to breakthrough improvement. Your company may require a Step-Up to become a world-class leader, and Six Sigma is one methodology that can help.
India continues to be the world's focus as a major contender for fast economic growth. China has taken the lead in the manufacturing sector but India offers huge markets for Research & Development (R&D). Already India has 100 multi-national corporation R&D centers and has accepted the challenge from China. The biggest assets of the Indian environment are reliability of products, intellect, and English language skills. India hopes to become the global hub of manufacturing through R&D, as in the case of GE, McDonalds, Bell Labs, and Daimler Chrysler.
With multi-national companies entering the main stage, traditional Indian companies have a tremendous quality challenge ahead. Although many Indian companies have ISO-9000 and QS-9000 registrations and continuous improvement is widespread, we don't see companies competing globally. Lately I have been working on the development of transmission components for Toyota in India. Toyota has made India their global hub for automotive transmissions and their high expectations are quite justified. My interactions with Toyota representatives have given me a roadmap to achieve world-class results.
Many developing nations are very happy working on continuous improvement projects and have made good progress toward implementing them across the organization. The only mistake we make is that the continuous improvement concept is not correctly understood and applied. Figure 1 helps explain why.
Figure 1 displays Quality/Improve as the Y coordinate and Time as the X coordinate. We can see the different quality levels of India, the World and, for example, Toyota. It is evident that we lag behind the developed nations. The important question is how do we bridge this big gap?
If we look at Figure 2, suppose we plot the year 2003 on the X-axis. If continuously improved from this place we have a ramp graph where X = Y. From the graph we can conclude that if we continuously improve then at some time in the distant future we will meet global levels. The assumption in this case is that the World and Toyota quality levels do not increase with time. Without the assumption we will meet World and Toyota quality levels at a time equal to infinity.
Data points to India becoming the global R&D and part-sourcing hub by 2010. How will we achieve this? Toyota has given India a wonderful solution to this mind-boggling problem. They call it the concept of STEP-UP (shown in Figure 3), which is the same as innovation. Taking the same example of the year 2003, if we STEP-UP to meet the World quality level and from there continuously improve, then we have a good chance of meeting the best in the industry and becoming world leaders. Examples of the STEP-UP methodology appear below.
Change in mindset for global working
Improvement of Overall Equipment Effectiveness
Zero defects
Change of culture
Customer oriented manufacturing
Six Sigma
New technology and methods
Thus it is very clear that we have to rightly apply STEP-UP/Innovation and Continuous improvement techniques to work on a global platform. Continuous improvement projects should be undertaken in areas where there are maximum cost impacts or savings with improvement.
I'm thankful to Toyota, especially Mr. Neeraj Mahajan, for this insight on STEP-UP and Continuous Improvement and for helping my organization prepare for the coming challenge.
About The Author
Rishi Sher Singh is an executive in the Transmission Engineering group of Bharat Gears Limited in India. Bharat Gears Limited is a member of Raunaq Group of Industries, one of India's largest industrial conglomerates. The Group is in the forefront of India's industrial advancement, moving ahead with the thrust of technology. BGL is India's largest gear manufacturer. Mr. Rishi Sher Singh can be reached via email at [email protected]