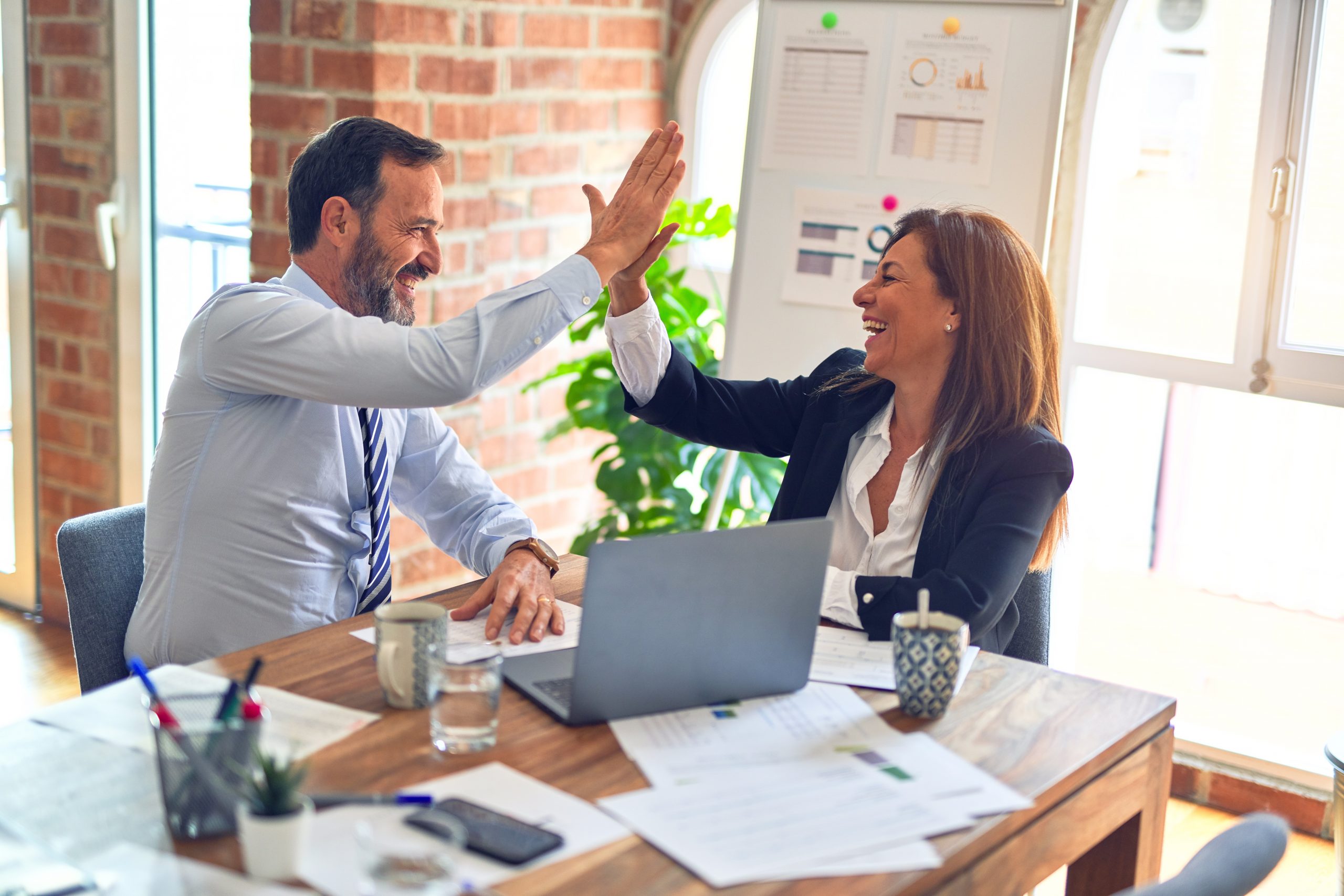 After overtaking General Motors as the world's largest car maker in early 2009, Japan-based Toyota Motor Corp. is now facing withering criticism from its own shareholders and the U.S. Congress as a result of the accelerating and braking systems in its cars, which have led to the recall of about 9 million vehicles worldwide as of the end of March.
Members of the process improvement community, however, have been quick to defend the vaunted Toyota Production System for which the company is so well known in the Six Sigma industry. Toyota's troubles, they contend, are not a failure of the system but the failure of the quality-control personnel to adhere to the system. Here is a roundup of some of the comments.
• "It's just that Toyota didn't live up to what it taught to others. It has failed to comply with the principles that it had created." – Mikiharu Aoki, former Toyota employee and founder of Toyota Production Consulting Corp. (The Wall Street Journal).
• "The problem is that humans are running companies and humans make mistakes and sometimes they veer away from the rules." –Jim Lancaster, CEO of Lantech, a Kentucky-based packaging equipment company (Fortune).
• "One of the lessons coming out of Toyota is that you don't want to get sloppy with good production techniques just because you are growing too fast." –Cliff Waldman, an economist for research group Manufacturers Alliance/MAPI (Fortune).
• "Just like anything else, when done superficially or incompletely, Lean processes can get you into big trouble." –Frank Murdock, veteran auto industry engineer and adjunct professor of quality systems and project management at Lawrence Technological University in Southfield, Mich. (IndustryWeek).
• "Toyota has been admired and revered in the manufacturing and production world for so long … that it seems they have neglected to improve on the one important skill that is rarely tested: crisis management. … Managers may have simply started to apply the principles by rote, forgetting the impetus behind them." –Scott Wilson, owner of Indigo Moon Systems Consulting in Seattle (CIO Weblog).
• "What happens in this scenario is quality is doing nothing more than assuring all customers that a product is built in compliance to the specification. [Consequently], the specification itself ends up being defective … This is why I try to teach in everything that I do that I want the quality professional to stand back and ask the question, 'Who said the design was right to begin with?'" –Randy Goodden, president and founder of the International Product Safety and Liability Prevention Association (IndustryWeek).
• "The principles of the Toyota Way have been proven over 60 years. If you change your internal management policies every time a company that you try to learn something from has a bad year, you're just going to be wandering from practice to practice to practice." –Jeffrey Liker, author of five books on the Toyota Production System (The Wall Street Journal).
A further sign of Toyota's continuing notoriety amid the crisis can be seen in book sales. Publisher McGraw-Hill reported that sales of Liker's 2005 book "The Toyota Way" have spiked by 10 to 20 percent in the first few weeks of 2010.
Toyota's system, however, still does have its critics. Kailash Kapur, a University of Washington engineering professor who has worked in the automotive industry, told Fortune magazine that Toyota's troubles should cause business leaders to re-evaluate their embrace of Lean. Hyper-efficient supply chains and streamlined process that are applied without understanding of the limits of Lean, he said, can have unintended consequences that can compromise quality.
An editorial in the Tech.view section of The Economist suggested that the problems experienced by Toyota have more to do with the overall trends within the auto market than with Toyota's quality programs. With industry-wide product-development cycles shrinking to as little as 15 months and a wholesale replacement of mechanical components with electronic controls, such as ignition and engine management, throttle, transmission, steering and braking systems.
"Programming digital controllers is not one of Toyota's core competences," the editorial read. "Even with the most diligent of testing, bugs will always find their way into software. Right now, it seems Toyota is learning that lesson the hard way."