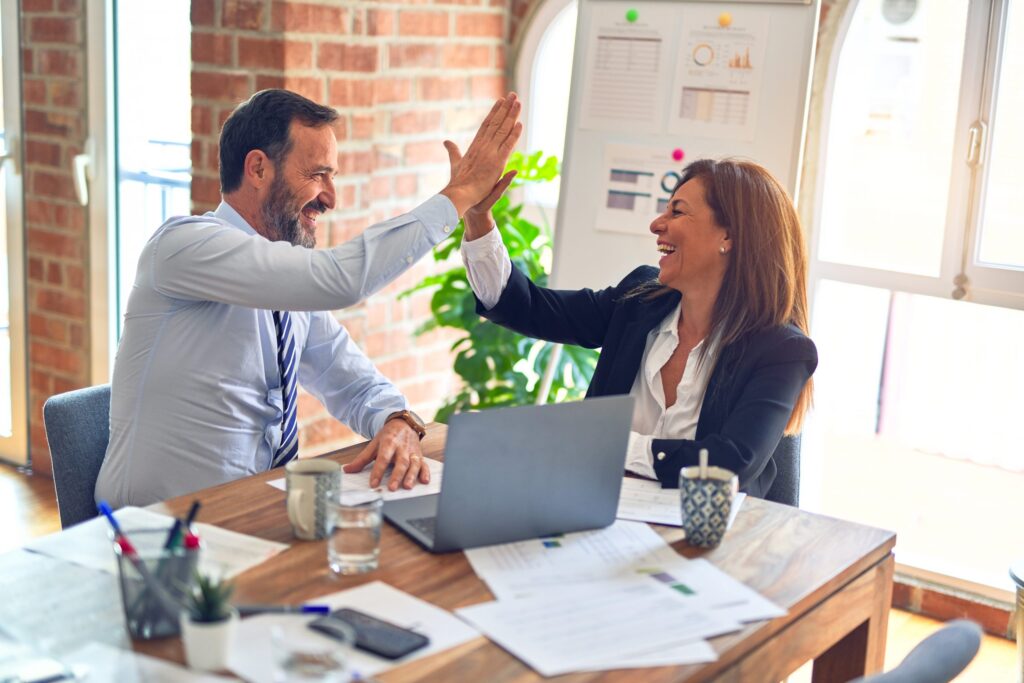 Published:
Six Sigma is a quality methodology that can produce significant benefit to businesses and organizations. Not much text, however, has been written about the structure needed to successfully implement Six Sigma quality within your business or organization. This article will focus on roles and responsibilities, as well as required rewards and recognition for a successful […]
Read more »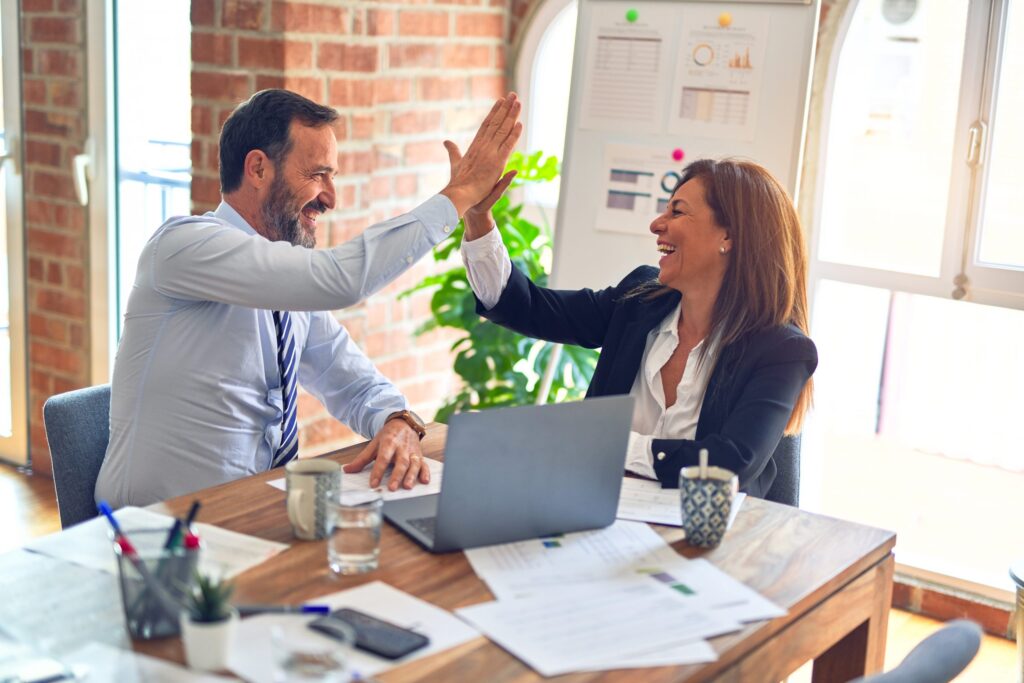 Published:
The beauty of Six Sigma, over other decision-making strategies is that it is, by nature, data driven – it involves making decisions backed by evidence. In the absence of data, then, what good is Six Sigma? A Black Belt without data is like a navigator without a compass; finding north becomes complicated, but not impossible. […]
Read more »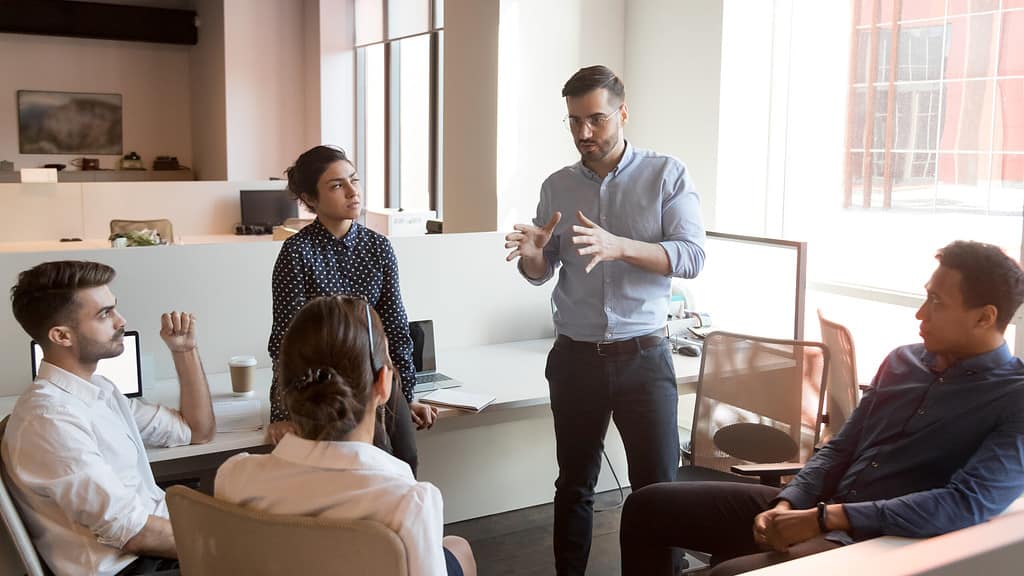 Updated:
Look around a company that has been using Lean Six Sigma for awhile. Listen to the kinds of stories that circulate. Which people are mentioned the most? Likely it is the Black Belt who led a project that saved a million dollars or created a whole new market for a product. Or the Master Black […]
Read more »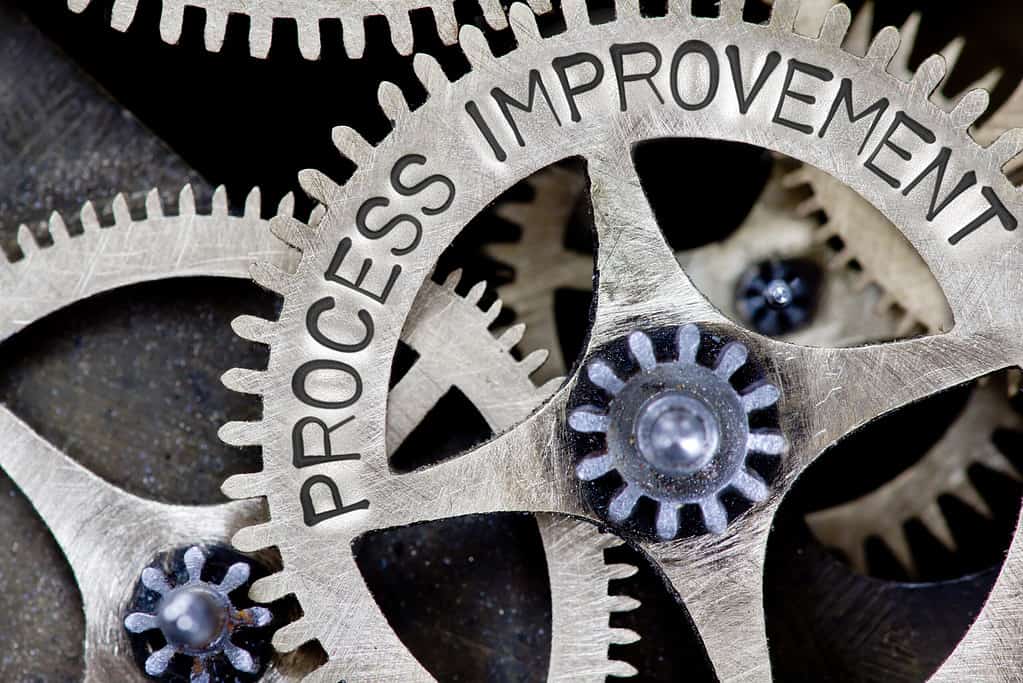 Updated:
In the midst of a complex organizational structure and multiple frameworks, a process owner is often faced with the challenge of providing the biggest "bang" for the lowest "buck" in the shortest time. At the same time, organizations want to optimize the investment a process-improvement drive demands and strive for a common approach that can […]
Read more »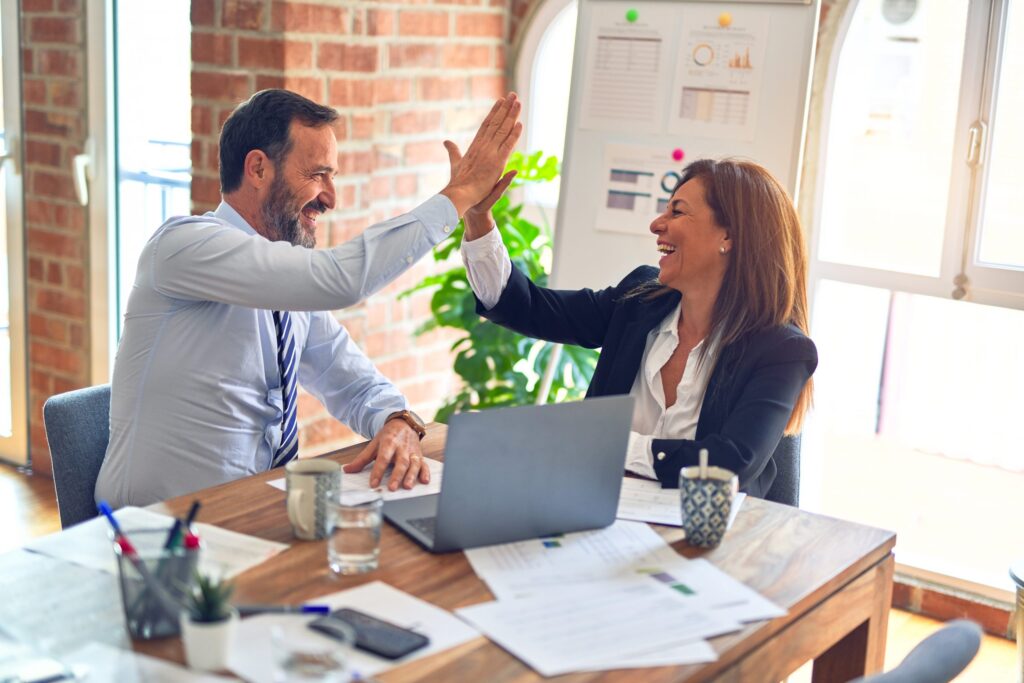 Published:
Making changes in an organization, especially when embarking on a new improvement method such as Six Sigma, can be slow going – employees may see the method as "just another fad." Because of this, leaders need to use a deployment approach that will kick-start a change program, and keep it maintained. One method to approach […]
Read more »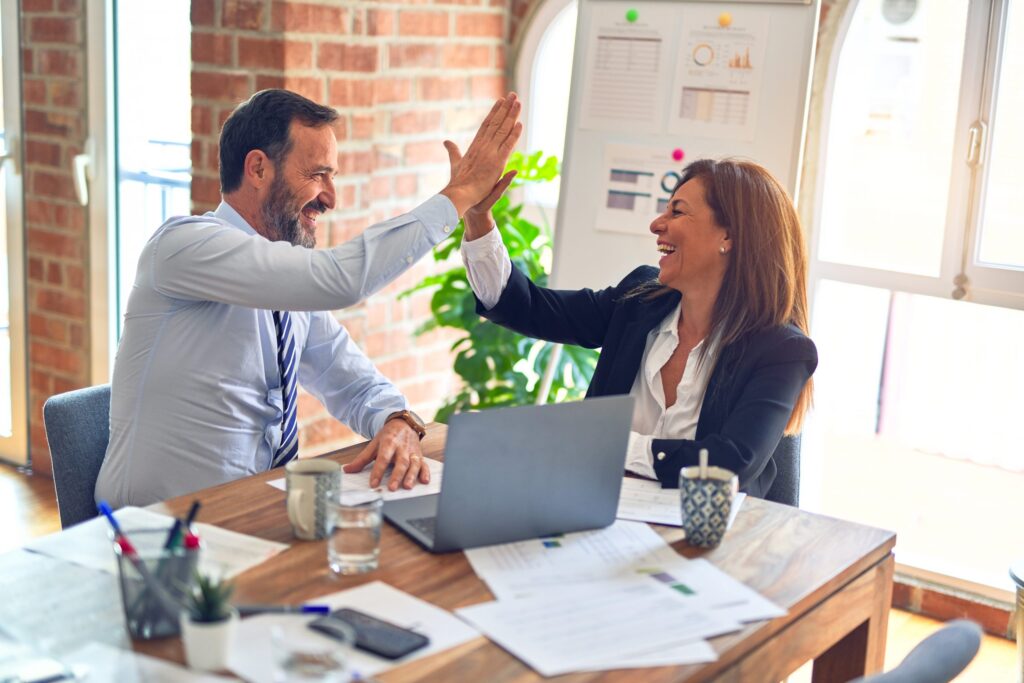 Published:
Practitioners must think "lean" from the beginning when they are starting an initiative in a certain area. Part of their job is to transfer the Lean philosophy. To do this effectively, they must be role models who live Lean all day, all night, all the time – this will earn them credibility. If not, a […]
Read more »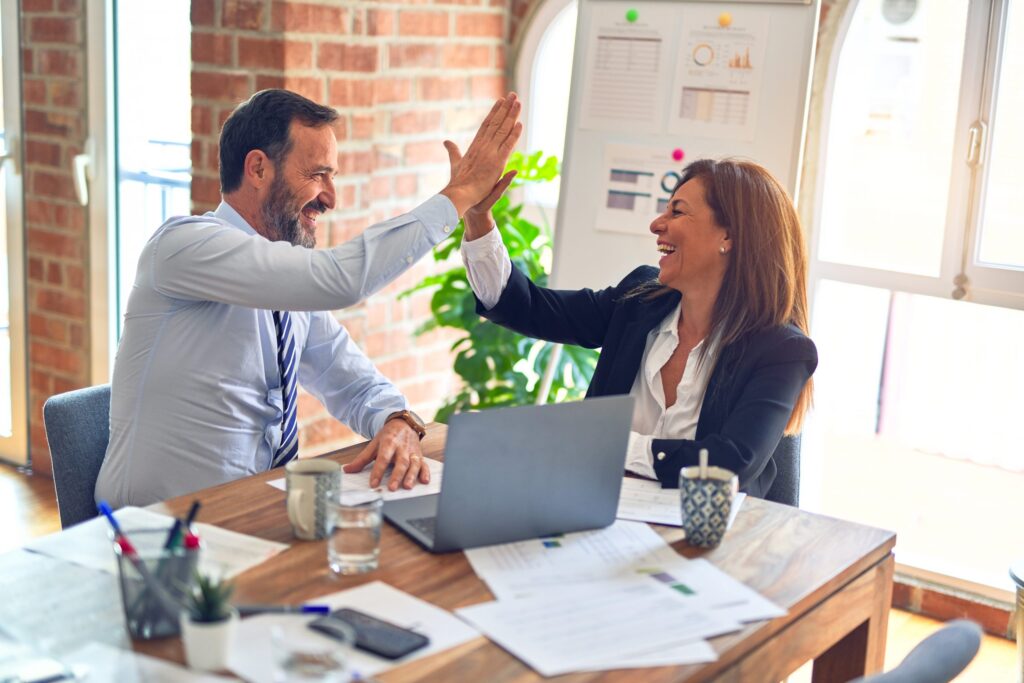 Published:
Several information technology (IT) metrics can be developed on the basis of best practice frameworks such as capability maturity model integration (CMMI) and information technology infrastructure library (ITIL). Measuring and collecting such data, which is often part of process improvement initiatives, brings to light what is happening in IT processes. Following are a few tips […]
Read more »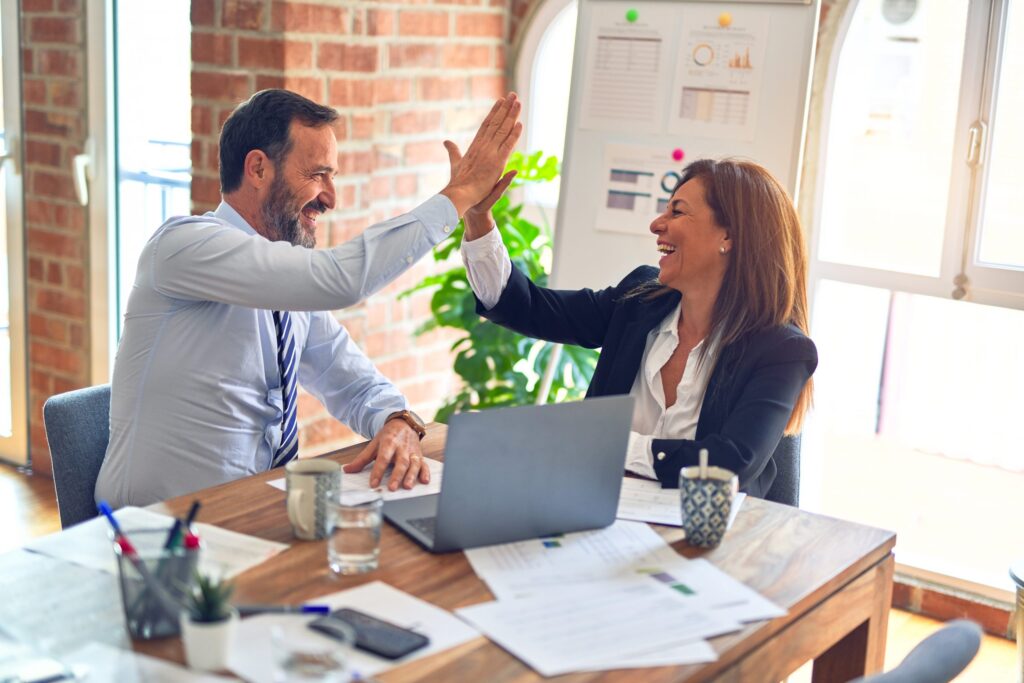 Published:
Process owners are a vital part of successful DMAIC (Define, Measure, Analyze, Improve, Control) and DFSS (Design for Six Sigma) projects. Process owners are responsible for the management of processes within the organization. In some cases process owners are current leaders/managers, and in other cases process owners may be taken from non-leadership positions. They are the […]
Read more »
Published:
While not as glamorous as designing a new product, the last step in an IDOV project – the Validate phase – can ensure the long-term success of the project and your customer's satisfaction.
Read more »