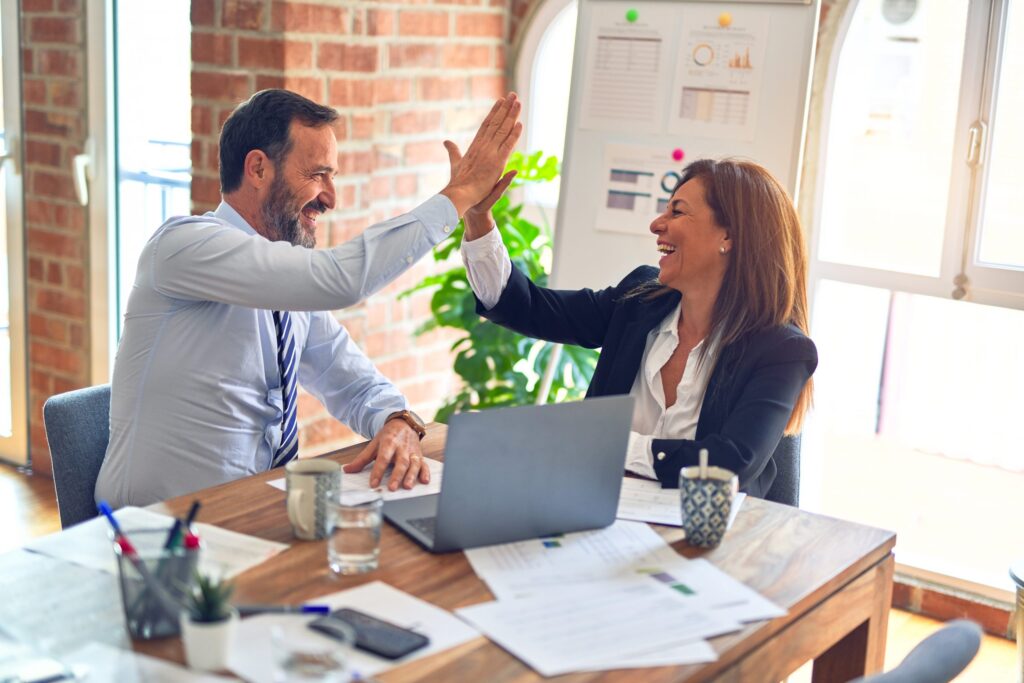 Published:
Design for Six Sigma (DFSS) can be accomplished using any one of many methodologies. IDOV is one popular methodology for designing products and services to meet six sigma standards. IDOV is a four-phase process that consists of Identify, Design, Optimize and Verify. These four phases parallel the four phases of the traditional Six Sigma improvement […]
Read more »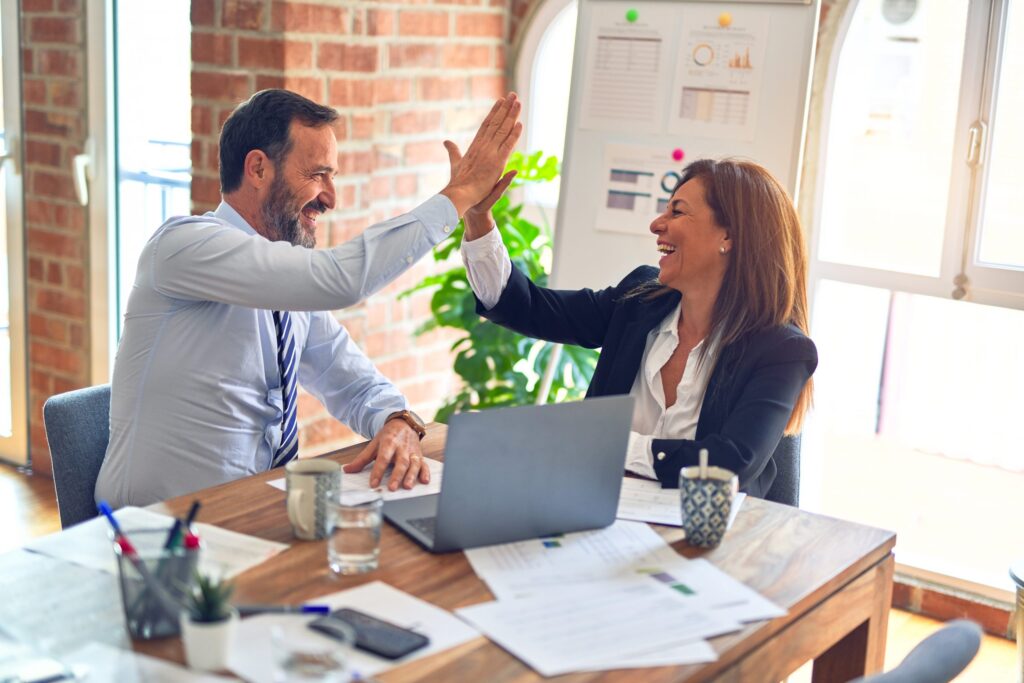 Published:
A bad taste can prevent some people, particularly the young and the elderly, from taking a medication – which can endanger their health. Taste can also influence what over-the-counter drugs people purchase and the choice between generic and brand-name medications. Because taste is such a key factor in compliance and purchasing decisions, optimizing taste is […]
Read more »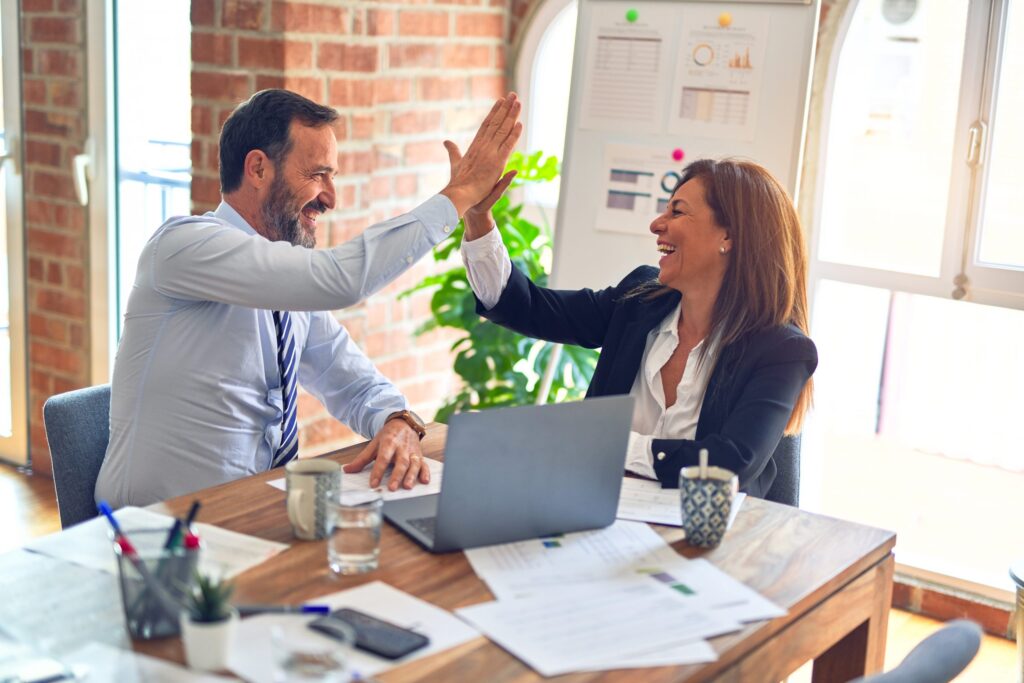 Published:
The following case study illustrates how a pharmaceutical company applied selected DFSS (Design for Six Sigma) tools to develop a new recruiting process for sales representatives. Tools and activities are described along the IDOV (Identify, Design, Optimize, Verify) phases, which served as a guiding roadmap through this process design project. Identify The need to completely […]
Read more »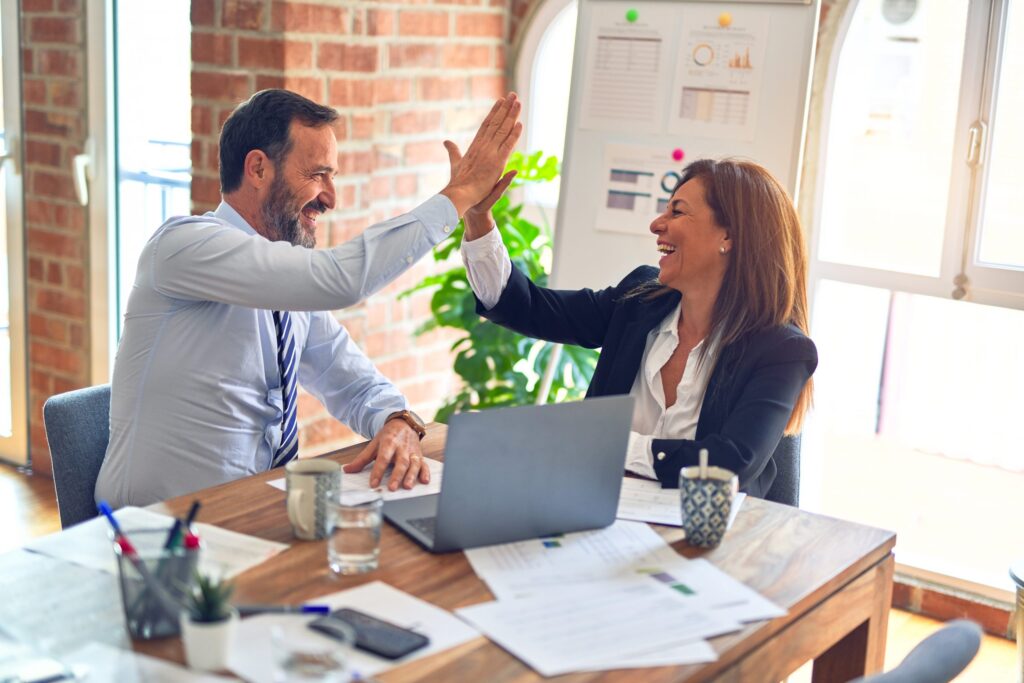 Published:
Sarbanes-Oxley is a law passed in 2002 by the U.S. Congress in response to a series of accounting scandals that impacted several major corporations. The act contains a number of sections, or titles, that require certain activities related to registering with the Public Company Accounting Oversight Board (PCAOB), as well as requirements related to financial […]
Read more »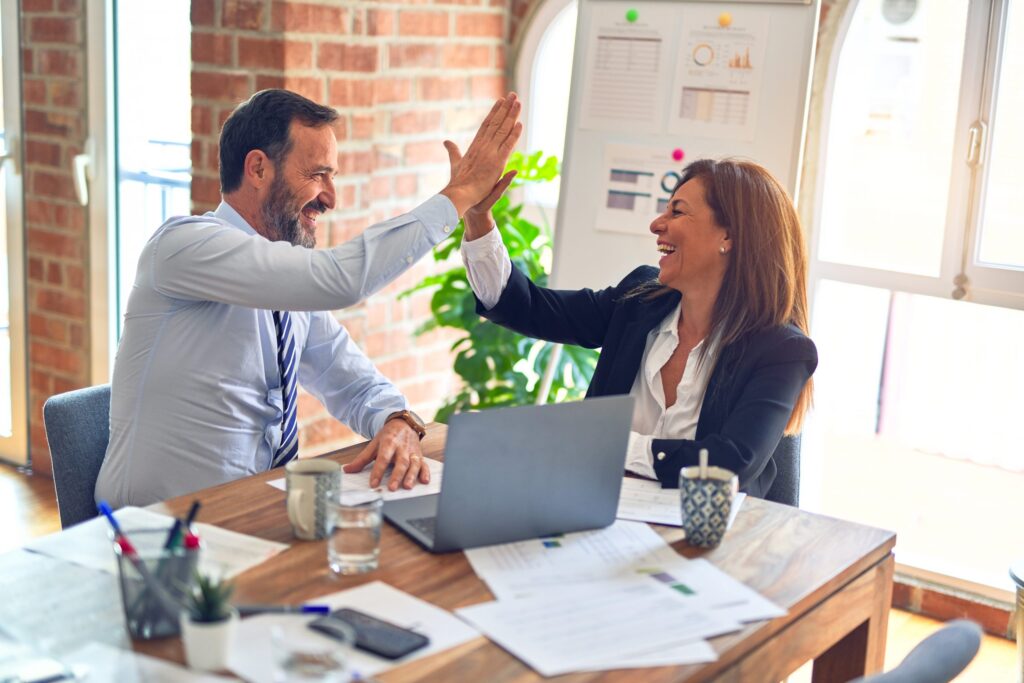 Published:
Integrating Design for Six Sigma (DFSS), IDOV (identify, design, optimize, validate) roadmap and selected DFSS tools in the information technology (IT) system development methodology can strengthen the business focus of IT system delivery. Adding additional steps at the beginning and end of the traditional system development cycle for DFSS can support the better understanding of […]
Read more »
Published:
While not as glamorous as designing a new product, the last step in an IDOV project – the Validate phase – can ensure the long-term success of the project and your customer's satisfaction.
Read more »