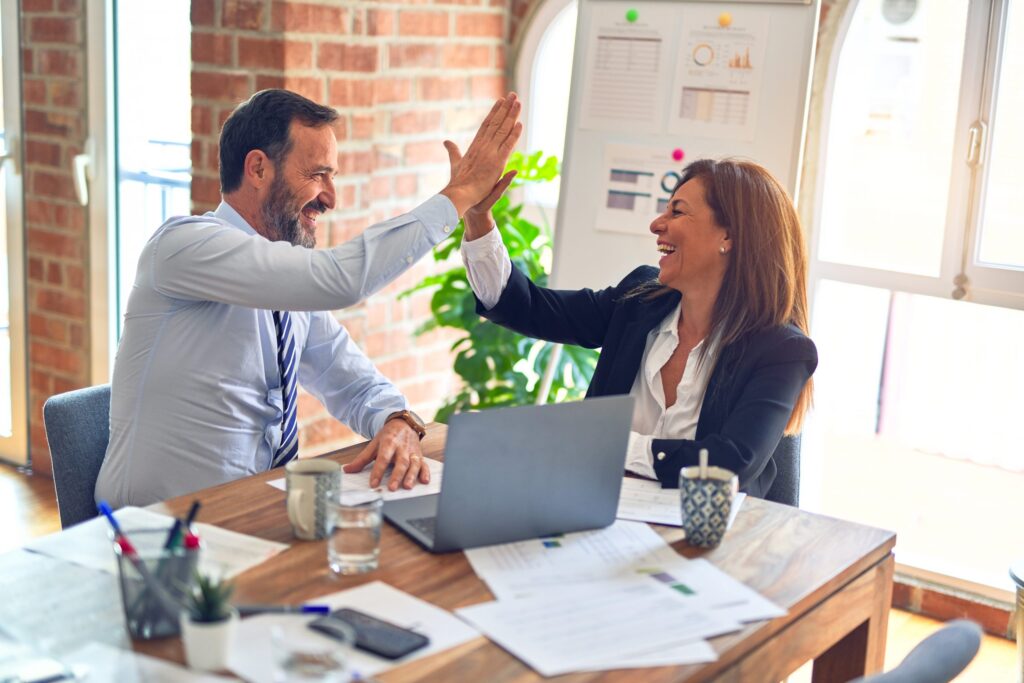 Published:
Design for Six Sigma (DFSS) can be accomplished using any one of many methodologies. IDOV is one popular methodology for designing products and services to meet six sigma standards. IDOV is a four-phase process that consists of Identify, Design, Optimize and Verify. These four phases parallel the four phases of the traditional Six Sigma improvement […]
Read more »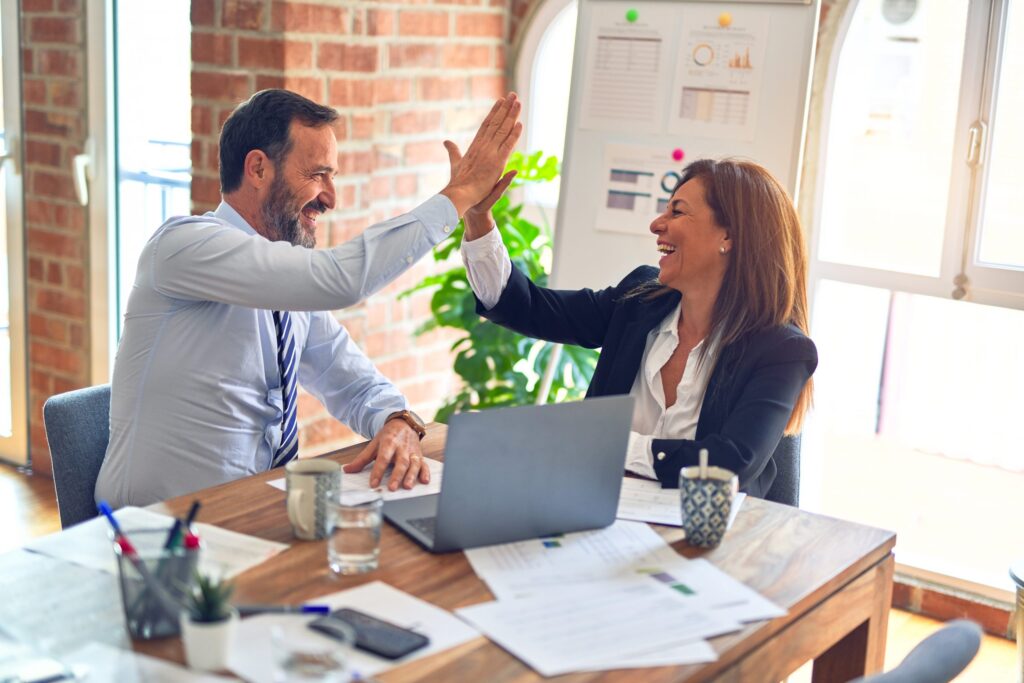 Published:
We know that everything in business is a process, right? Sales people have a list of companies and contacts that they work in a certain fashion to produce a sale, production receives an order and schedules the manufacturing, the product is built, packaged, shipped and invoiced. When the packing department has a problem with their […]
Read more »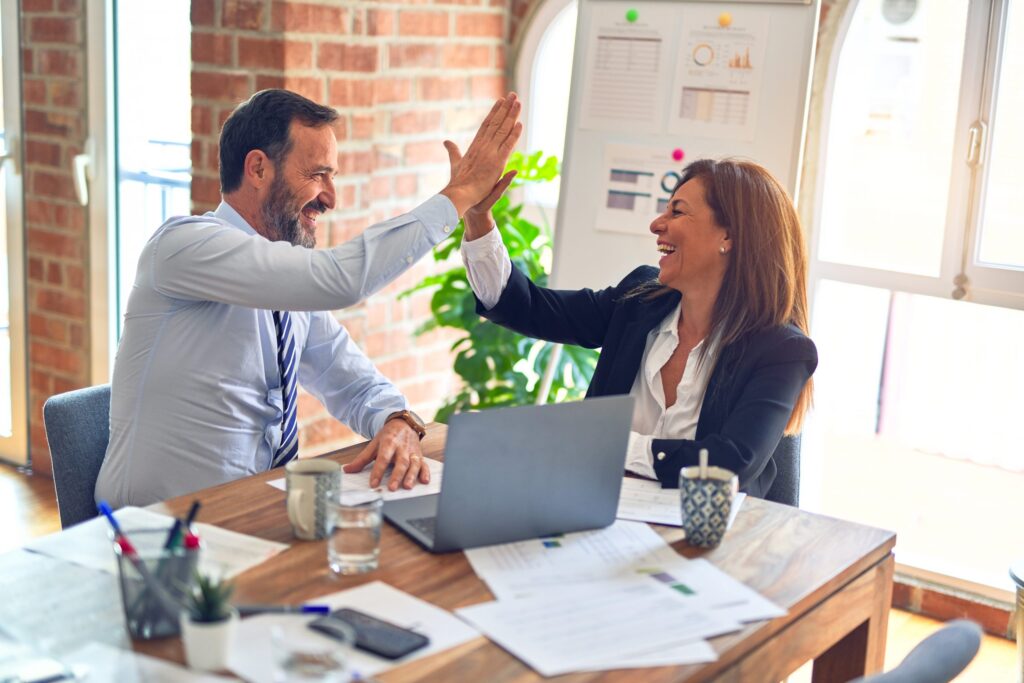 Published:
Making a single DMAIC-DFSS roadmap elicits numerous coexistence and integration questions. Nonetheless, a combined core roadmap is possible.
Read more »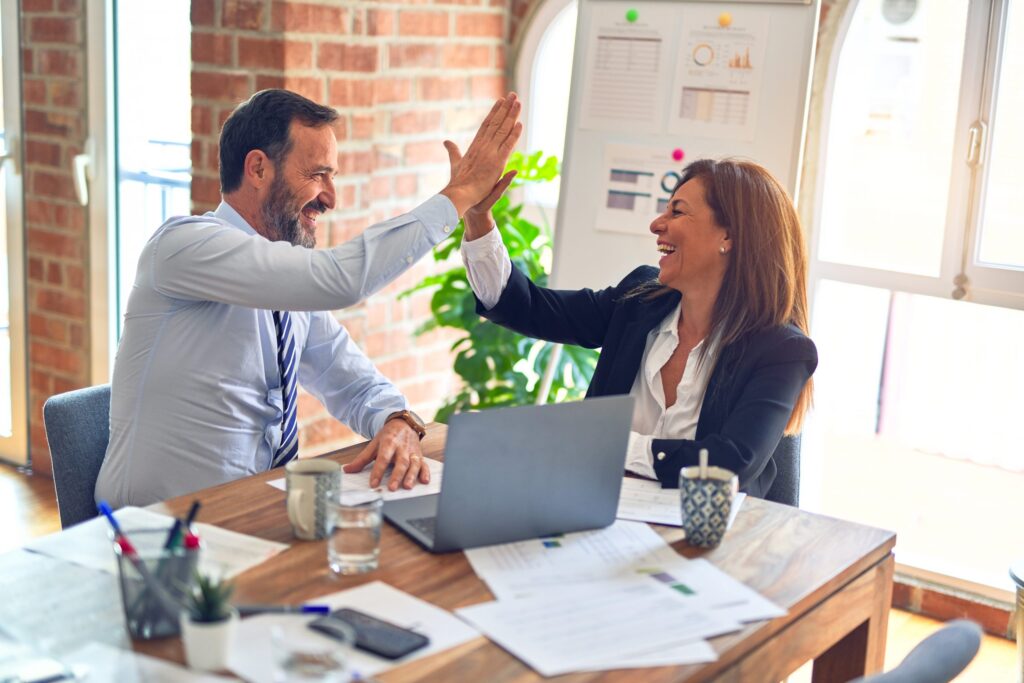 Published:
As banking operations and check processing enters the 21st Century, so too the ways financial institutions design processes enters a new age. Long gone are the days of trial-and-error in bringing new products, services or technologies to market. Companies need to be able to implement solutions effectively – the first time – to provide superior customer […]
Read more »