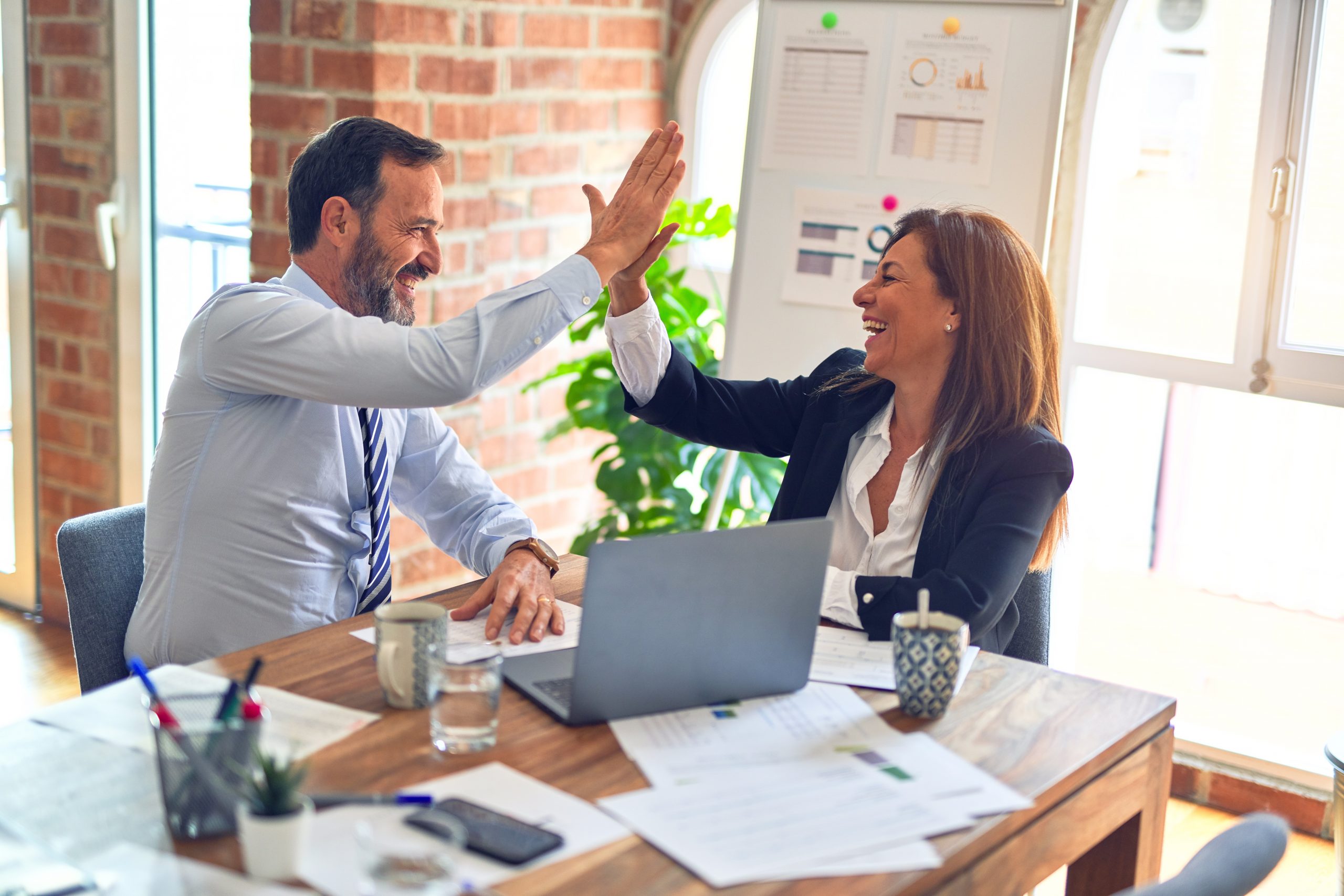 Practitioners must think "lean" from the beginning when they are starting an initiative in a certain area. Part of their job is to transfer the Lean philosophy. To do this effectively, they must be role models who live Lean all day, all night, all the time – this will earn them credibility. If not, a practitioner's inconsistencies will be discovered and they will fail to capture people's hearts for Lean.
Specifically, those implementing Lean to drive continuous improvement must:
Deliver their service with a minimum of waste
Be absolutely customer oriented and involve employees and process owners
Trust and respect the people they are dealing with
Keeping Waste to a Minimum
Let me start with a story. Some weeks before Lean training began at an organization, I invited trainees and their managers to an informational meeting that would feature a question-and-answer session. Attached to the invitation was a 50-page presentation about the fundamentals of Lean. I received the same feedback about this presentation from several people: "This presentation will be 'lean' if it's short enough to fit on a beer coaster!"
This was a crucial experience for me. Now, in all trainings, meetings and projects, I am always prepared to be lean with a minimum of waste. Here are some other ideas for practitioners to cut down on waste during a deployment:
Install a shared drive for all Lean practitioners so they can send links to items in the drive via email rather than the documents themselves, saving inbox space.
Review the training material. Delete slides that repeat information, reduce long text blocks to the main message and use more visual aids.
Practice strict time management in meetings and training to reduce non-value-added time.
Involve the process owners and management in finding the right approach for implementing Lean in their area.
Empower the Employees and Process Owners
The most important point for the successful implementation of Lean is to involve the people in finding their approach for implementing Lean by empowering them to create their own Lean environment.
For instance, it may seem logical to ask for project ideas at the beginning of training to be sure that students can transfer the Lean theory immediately to practice. But to really empower employees, practitioners should first train people and impart knowledge about Lean philosophy, principles and methods. Then employees can combine their new knowledge with company and process know-how and come up with excellent ideas for the implementation of Lean in their areas.
After training, some employees still may lack confidence that Lean projects will work in their area, especially if they produce small batch sizes. To make a breakthrough, start with pilot projects that have special support to generate real-life examples of successful project work.
Trust Those Who Know
The hardest lesson to learn is to trust the process owners and know that they will come up with the right ideas and concepts. Practitioners must hold back some of their own ideas, strategies and concepts. This effort may be hard, but it can be worthwhile.
Practitioners should not overrule the people who are adopting the Lean initiative with their fixed concepts; instead, they should help process owners to create their own customized Lean rollout. Practitioners must respect the people and what they did in the past, and trust that they will lead them in the right way.