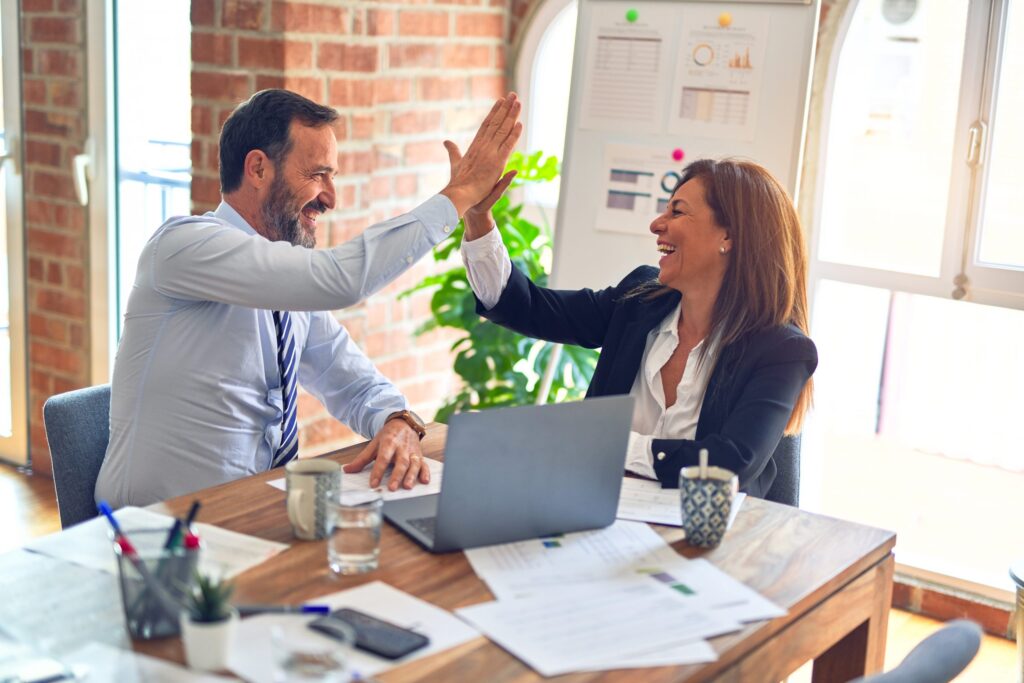 Published:
Steve Wittig, vice president-Six Sigma at Masco Builder Cabinet Group, offers his views on Six Sigma certification. He discusses his company's policies on certification criteria, third-party certification and recertification for all levels of Belts.
Read more »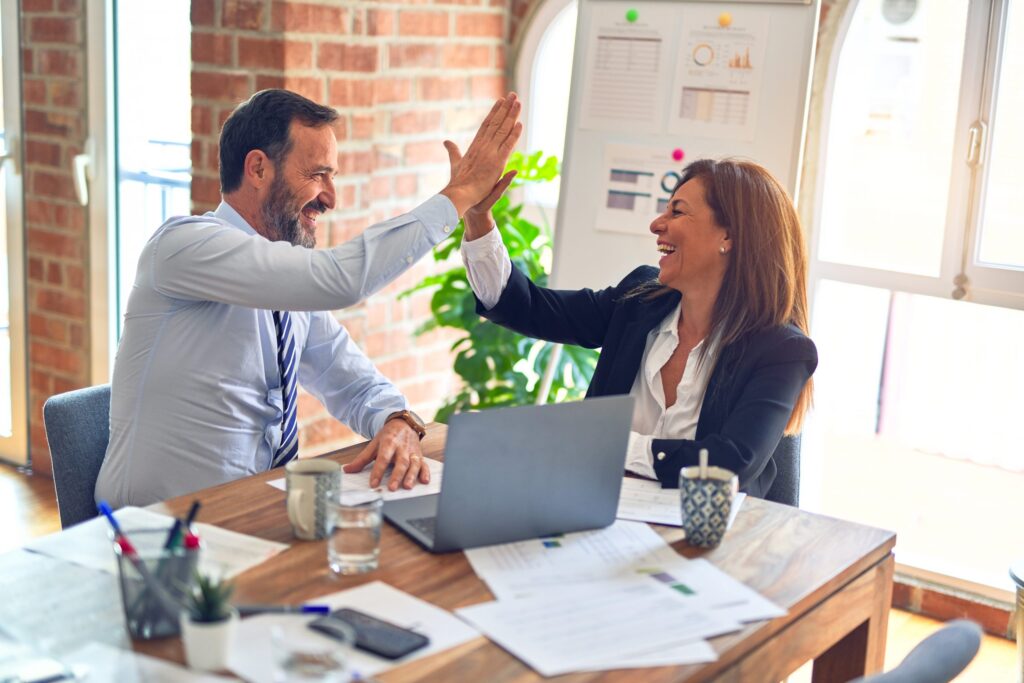 Published:
Barbara Wheat, executive director of Six Sigma for Tenneco-Automotive, offers her views on Six Sigma and employees. She discusses a variety of ideas on communications, but her best advice about what to tell employees is: The truth.
Read more »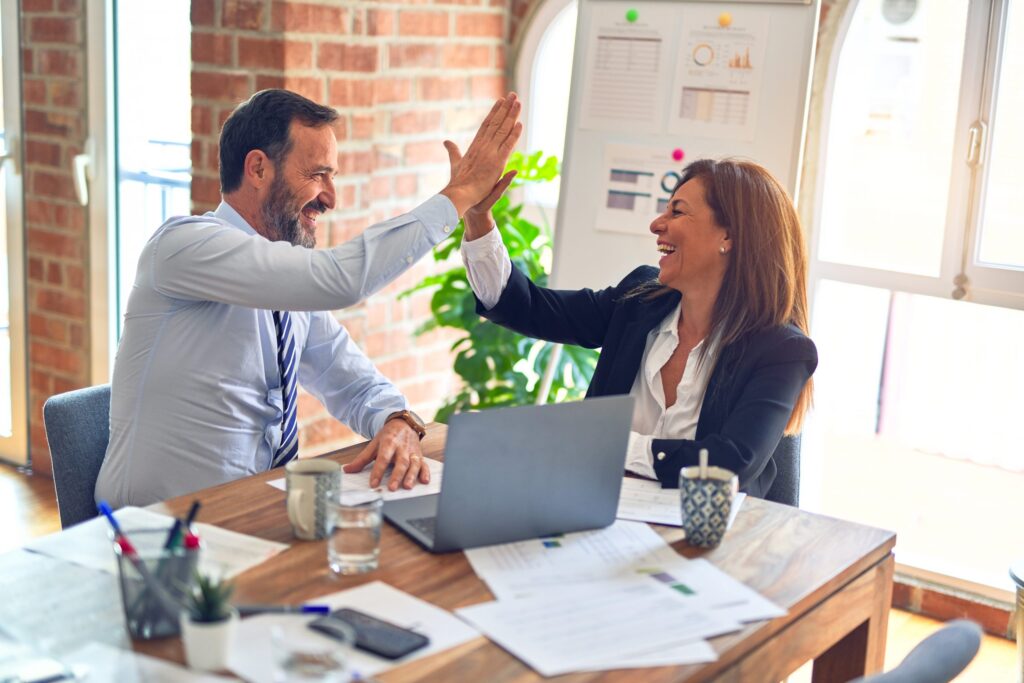 Published:
David Henkin, a principal at The Vanguard Group, offers his views on Six Sigma metrics. He discusses ideas on metrics used by successful companies, Six Sigma metrics versus business metrics and the best ways to present metrics to upper management.
Read more »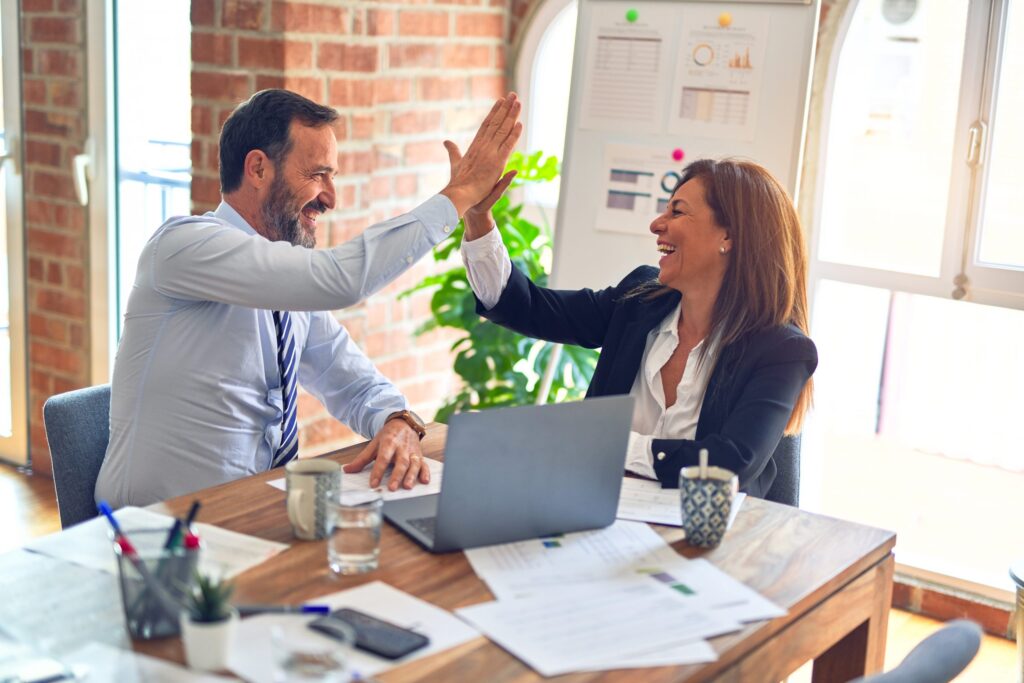 Published:
John Lopez-Ona, president and CEO of Six Sigma Qualtec, offers his perspective on Six Sigma and return on investment – from how to measure ROI in a Six Sigma initiative to the critical success factors in achieving a satisfactory ROI.
Read more »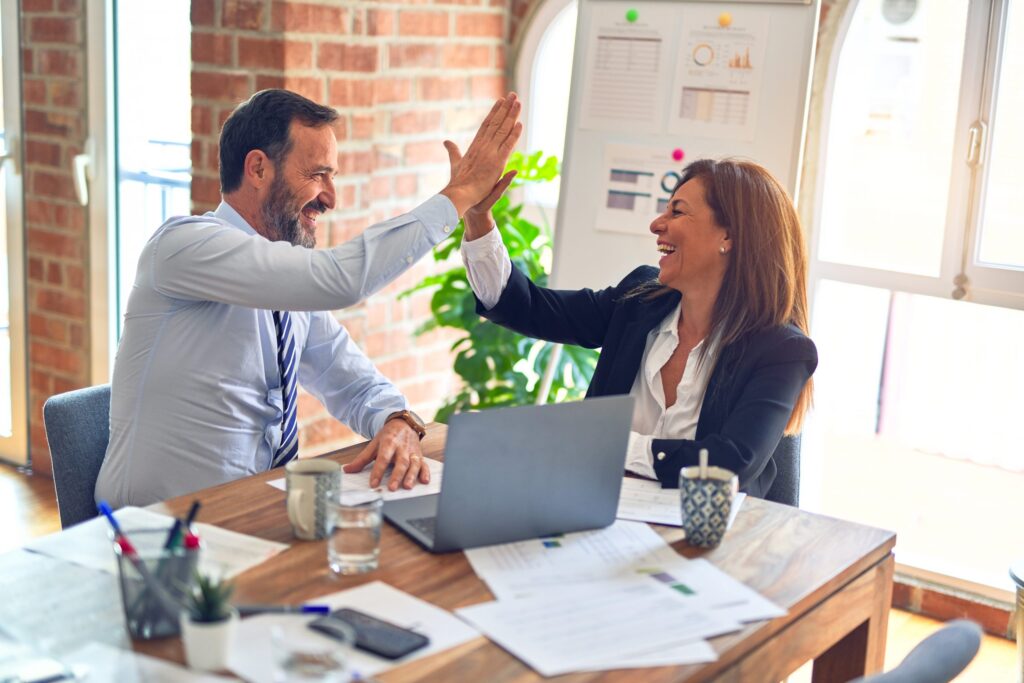 Published:
Praveen Gupta, CEO of Quality Technology Company, explores the topic of Six Sigma vision — from visions for SixSigma initiatives and building support with "quick wins" to alternatives to the ubiquitous vision and mission statements.
Read more »