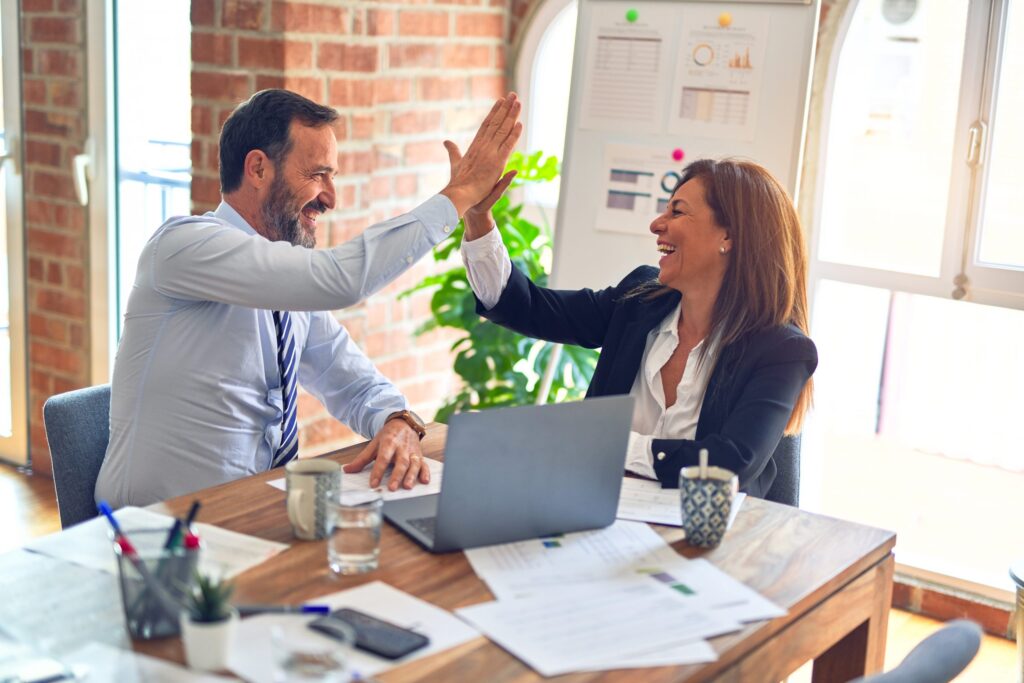 Published:
Not sure what sample size you need? Try out this calculator from Creative Research Systems.
Read more »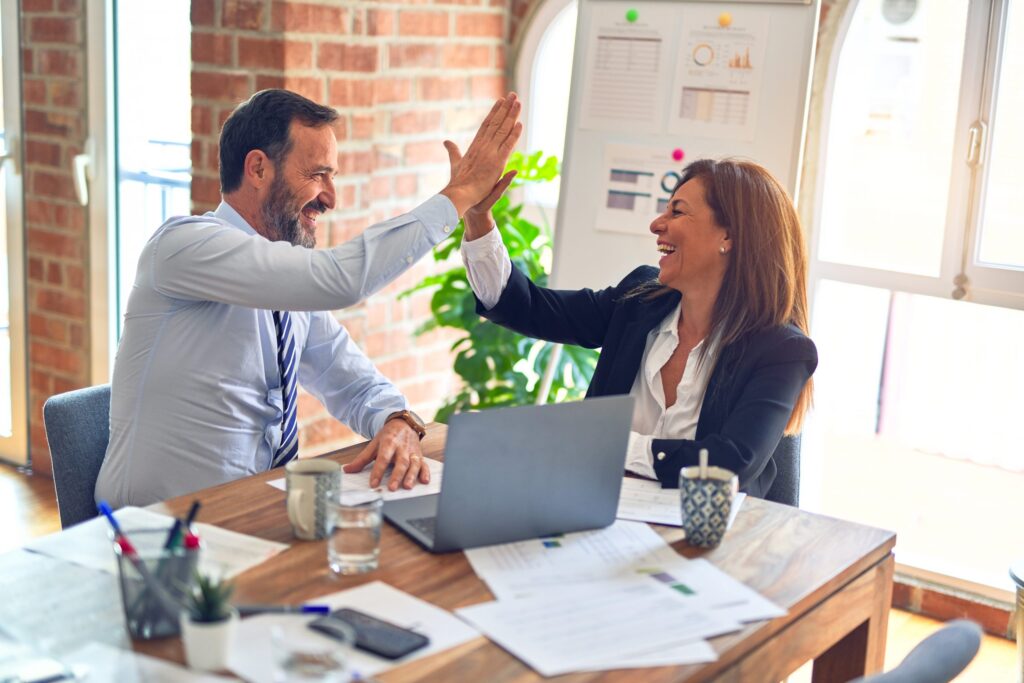 Published:
The Sigma Calculator allows you to calculator your process sigma using either a basic mode (assumes a 1.5 sigma shift) or advanced mode (allows the user to specify the sigma shift). Basic Mode Advanced Mode
Read more »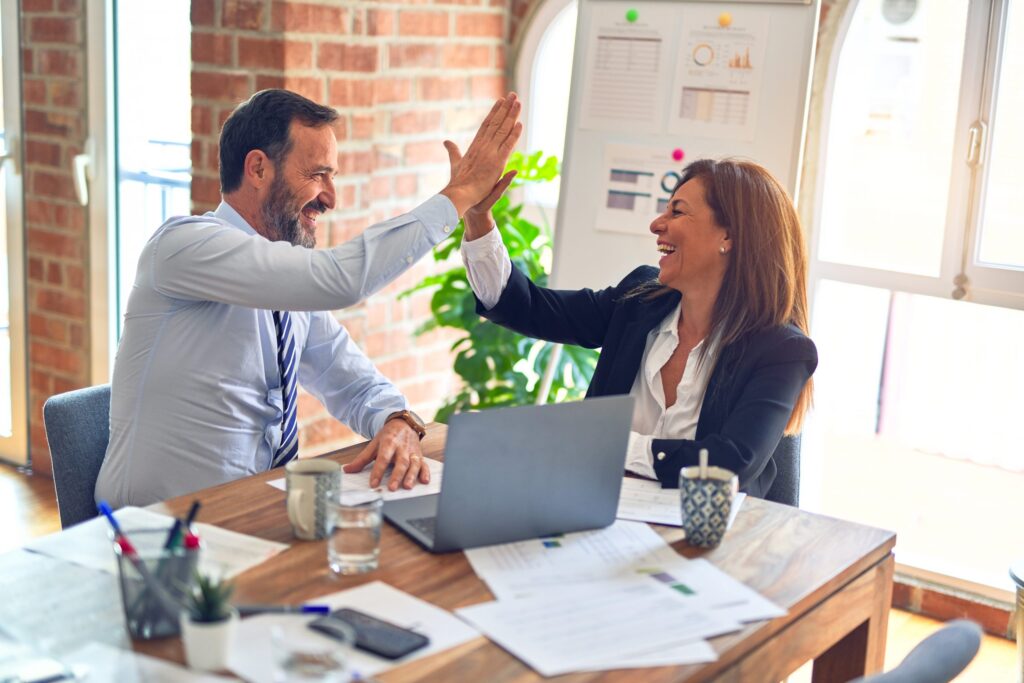 Published:
Practitioners must learn when and how to calculate the sigma level of a process. Many people hear about the Six Sigma quality methodology and immediately want to calculate their own process sigma to determine how close (or far) they are from six sigma. My immediate response to them is twofold: Are you currently measuring your […]
Read more »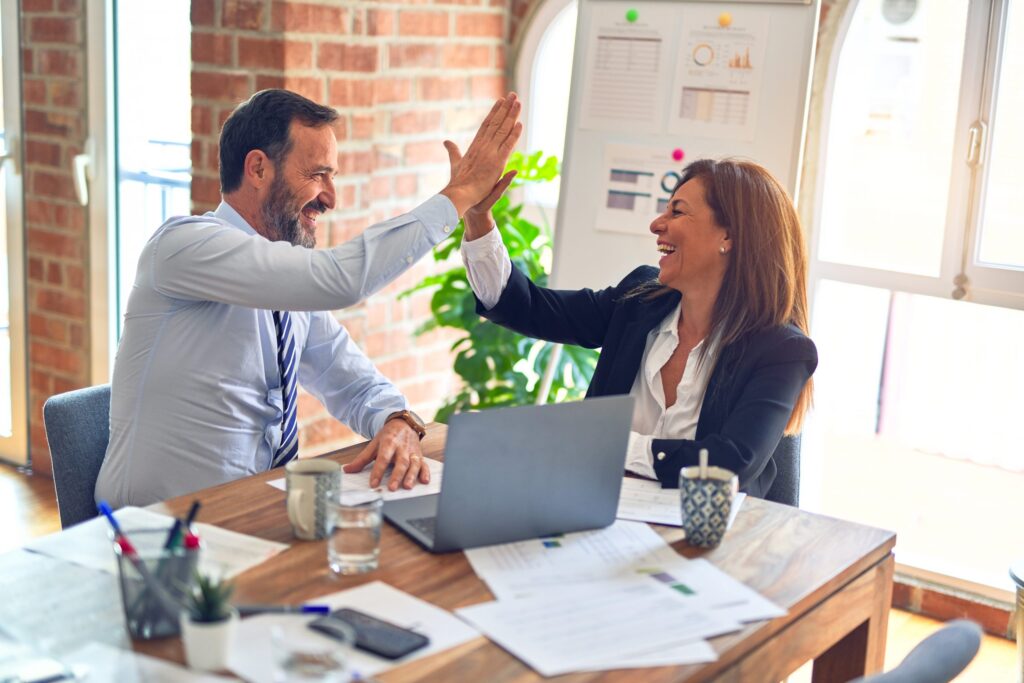 Published:
Some Six Sigma practitioners are concerned about the current method used to calculate Z-scores and express process capability. A proposed modification, based on Berryman's scorecard, may fill the need for a more intuitive and business savvy metric.
Read more »