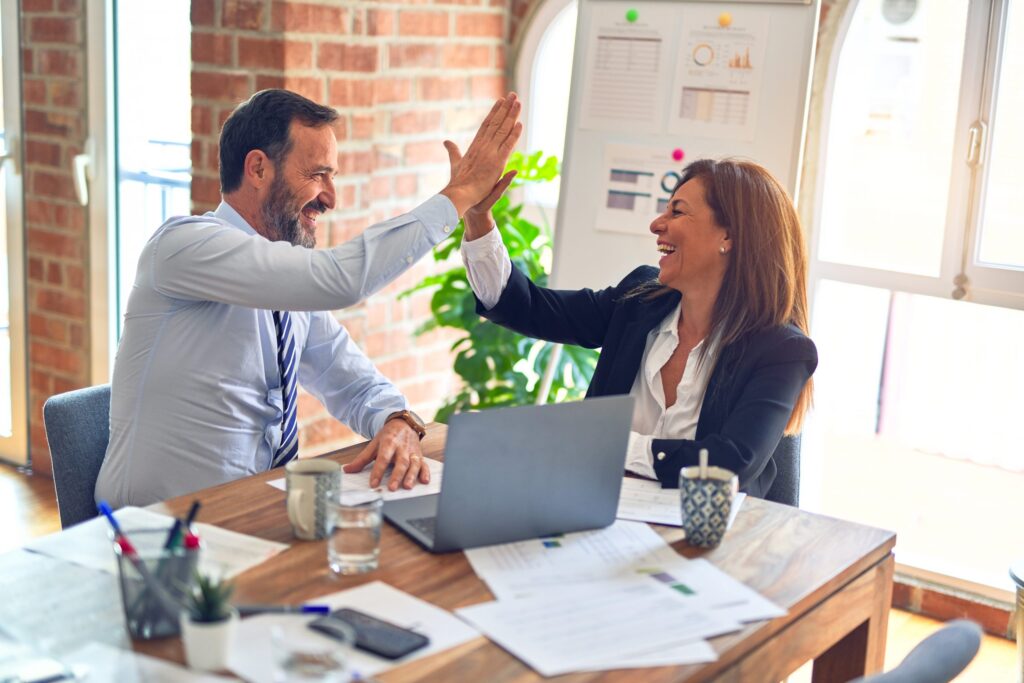 Published:
Manufacturing facilities often are faced with major challenges when it comes to large-scale process improvement. Improving yields at a large manufacturing plant – one that produces millions of pounds of product annually – might require modifications for every step in its process: production equipment, maintenance strategies, operational procedures, process control strategies and analytical support strategies, […]
Read more »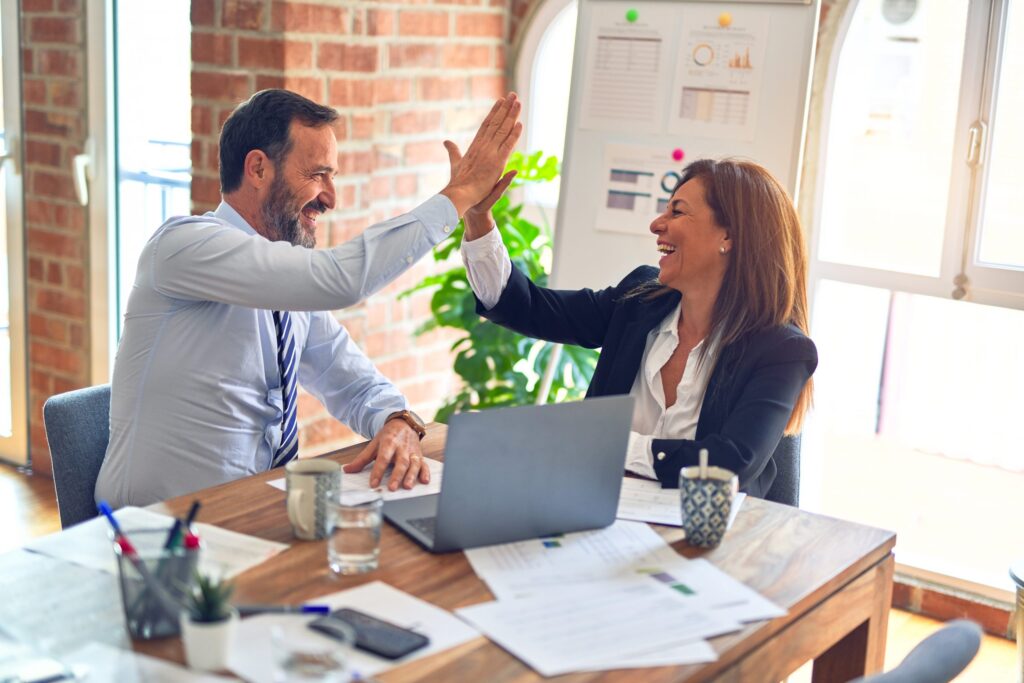 Published:
Practitioners must learn when and how to calculate the sigma level of a process. Many people hear about the Six Sigma quality methodology and immediately want to calculate their own process sigma to determine how close (or far) they are from six sigma. My immediate response to them is twofold: Are you currently measuring your […]
Read more »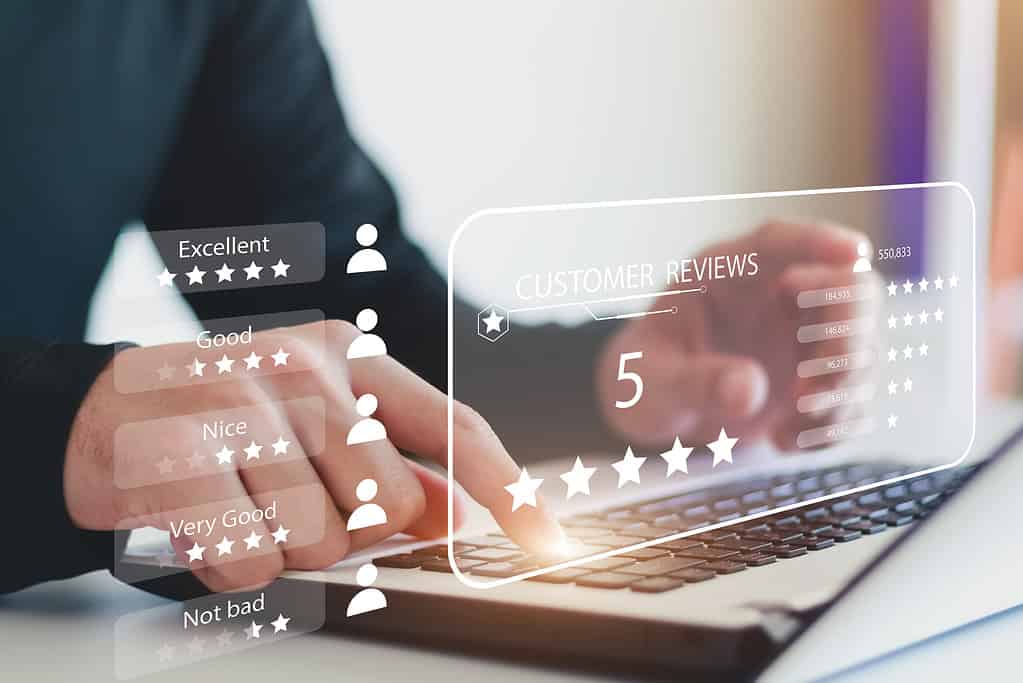 Updated:
In order for any process capability to accurately be calculated, one must properly define and quantify the process defect, unit and opportunity of a customer CTQ. This article defines the three terms, as well as provides examples.
Read more »