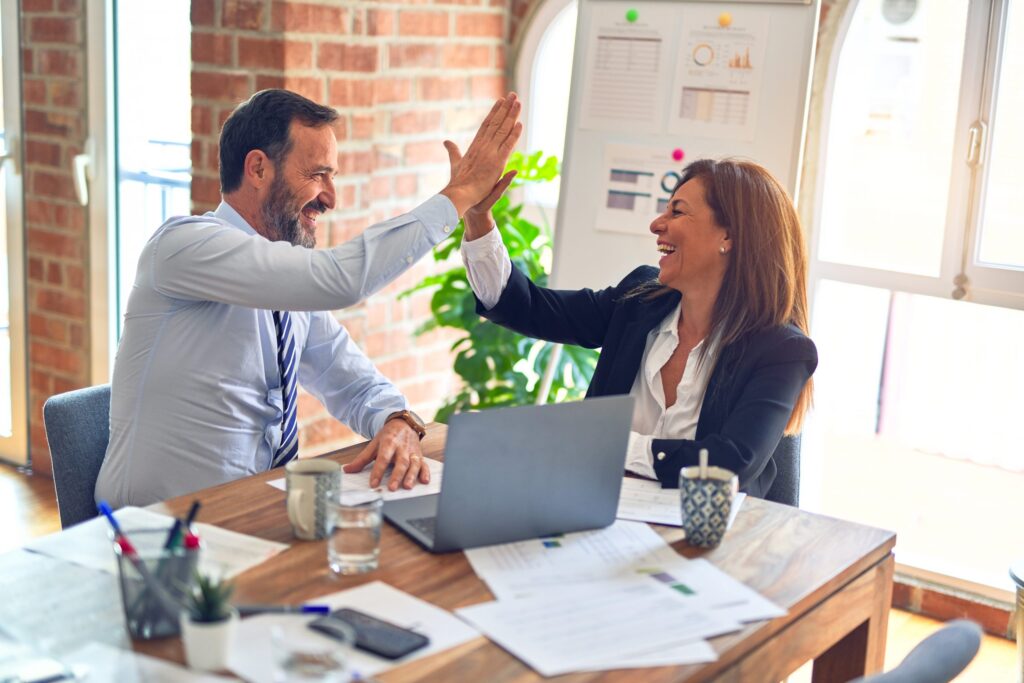 Published:
The process capability indices Pp and Cp describe how closely a process can operate within its specification limits. Many articles describe the difference between Pp and Cp simply: one is short term, one is long term. Moving beyond such a description, this article focuses on the untapped power of capability analysis and shows you how […]
Read more »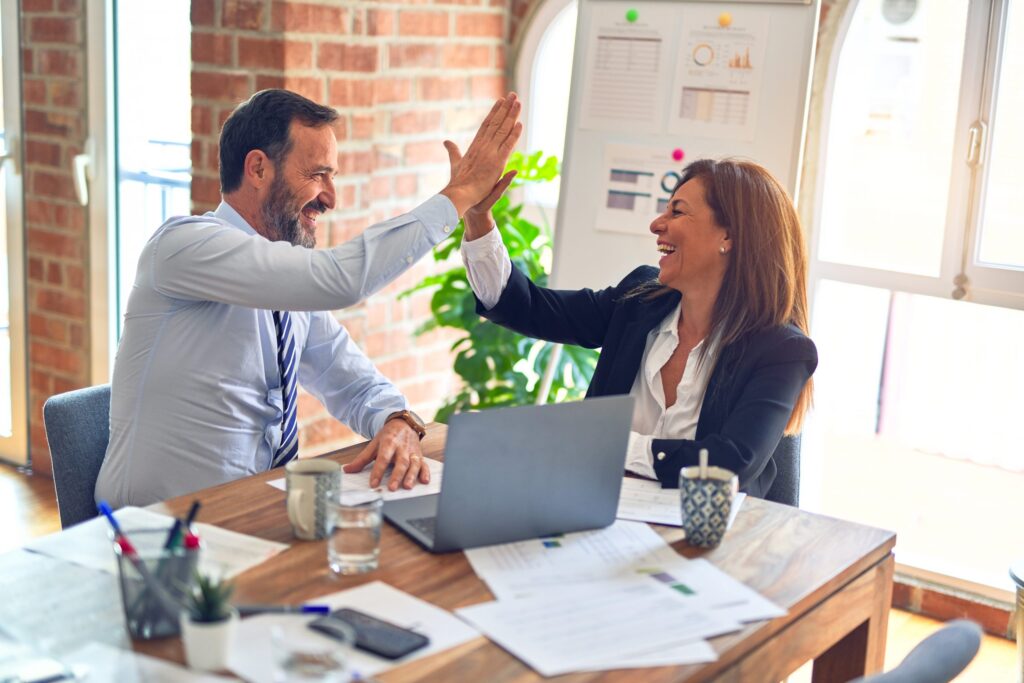 Published:
Most manufacturing processes are controlled by sampling a product at some regular interval. Often, when a process is running normally, this interval is once every shift. It is not too surprising that in today's economic climate, where cutting cost is of paramount importance, reducing sampling to save money is inviting, especially at large manufacturing facilities, […]
Read more »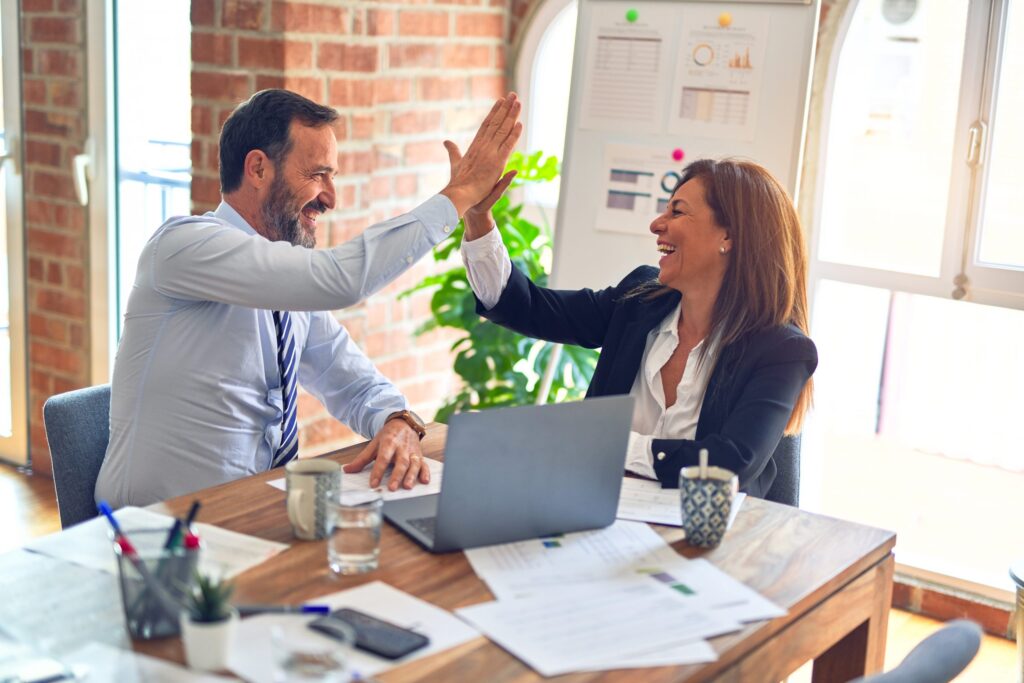 Published:
Not sure what sample size you need? Try out this calculator from Creative Research Systems.
Read more »
Published:
Kaizen is a Japanese philosophy that focuses on continual improvement throughout all aspects of life. When applied to the workplace, Kaizen activities can improve every function of a business, from manufacturing to marketing and from the CEO to the assembly-line workers. Kaizen aims to eliminate waste in all systems of an organization through improving standardized […]
Read more »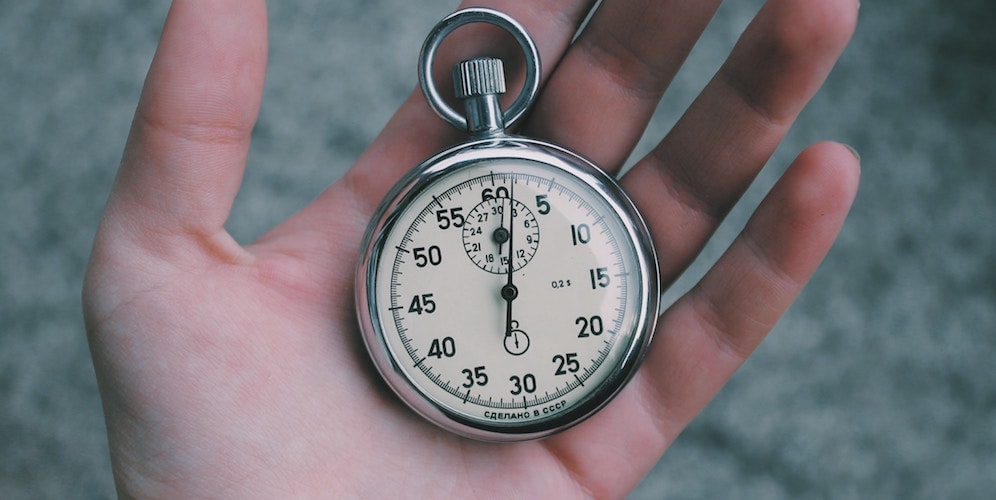 Published:
When first introduced in the 19th and early 20th centuries, time and motion studies established rules of motion that guaranteed optimal performance during a given time period and reduced the number of movements needed to get work accomplished. Over the years, time and motion studies have been done in many industries both to ascertain how […]
Read more »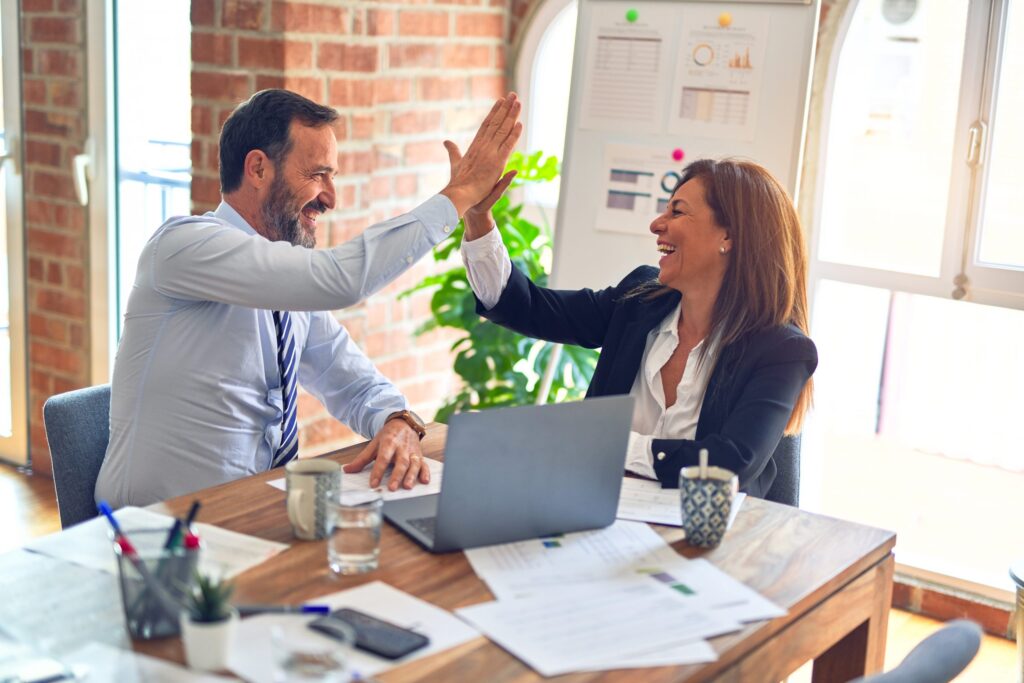 Published:
During the last 35 years, software development and technology processes in general have evolved at a rapid, even chaotic, rate. These processes range from small, Lean, agile (sometimes labeled iterative) development pockets to large, bureaucracy-laced legacy projects of tremendous scope (sometimes labeled waterfall development) and everything in between. Many organizations have undertaken attempts to classify, […]
Read more »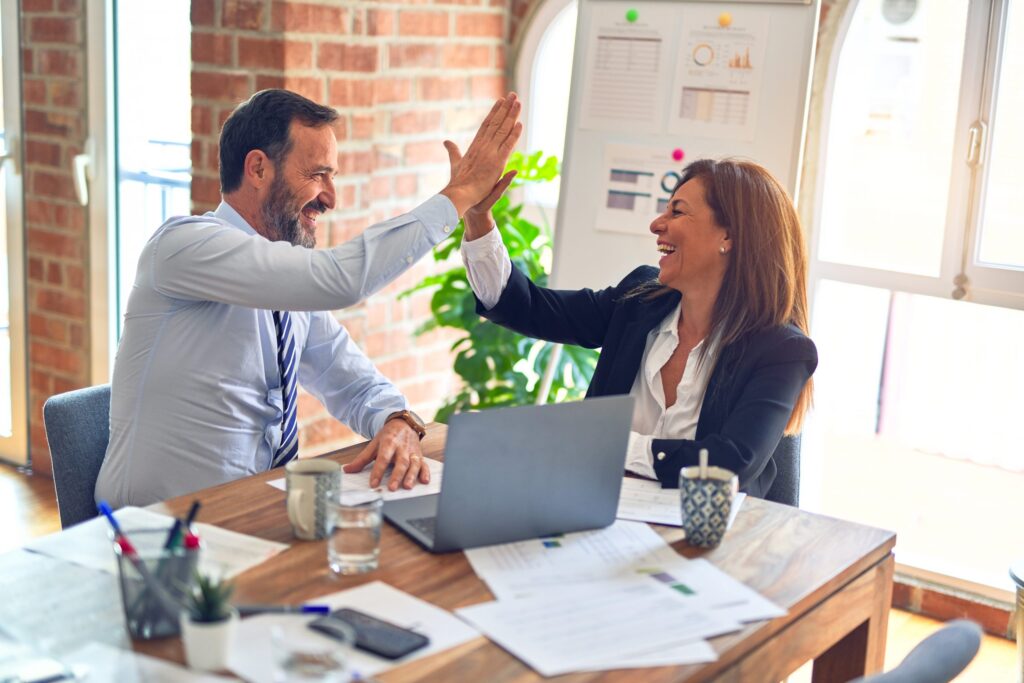 Published:
Part 2 of this article focuses on helping practitioners understand the tools used for processing language data in Six Sigma work.Part 1 – Nature of Language Data is about the role language data plays in Six Sigma, how to understand it, including the types and refinement of the data, as well as how to gather it […]
Read more »