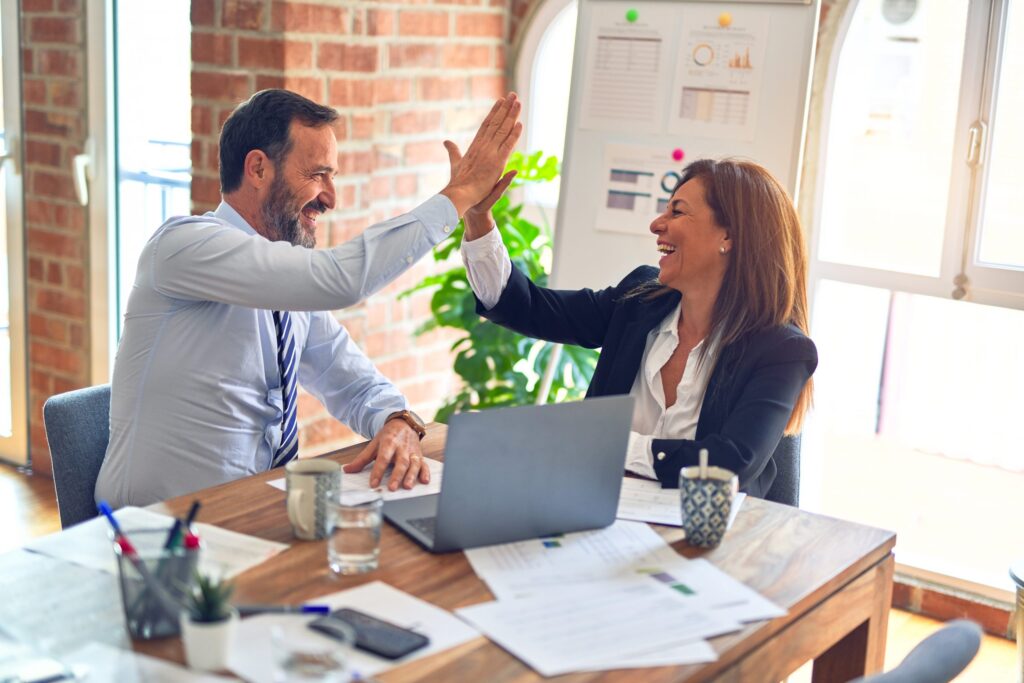 Published:
There are many process improvement methodologies – Six Sigma/DMAIC (Define, Measure, Analyze, Improve, Control), Lean, Design for Six Sigma (DFSS) and innovation to name merely a few. But with so many choices, it makes applying an improvement methodology difficult. There are questions such as: "What makes this toolset unique?" and "Which one should I be […]
Read more »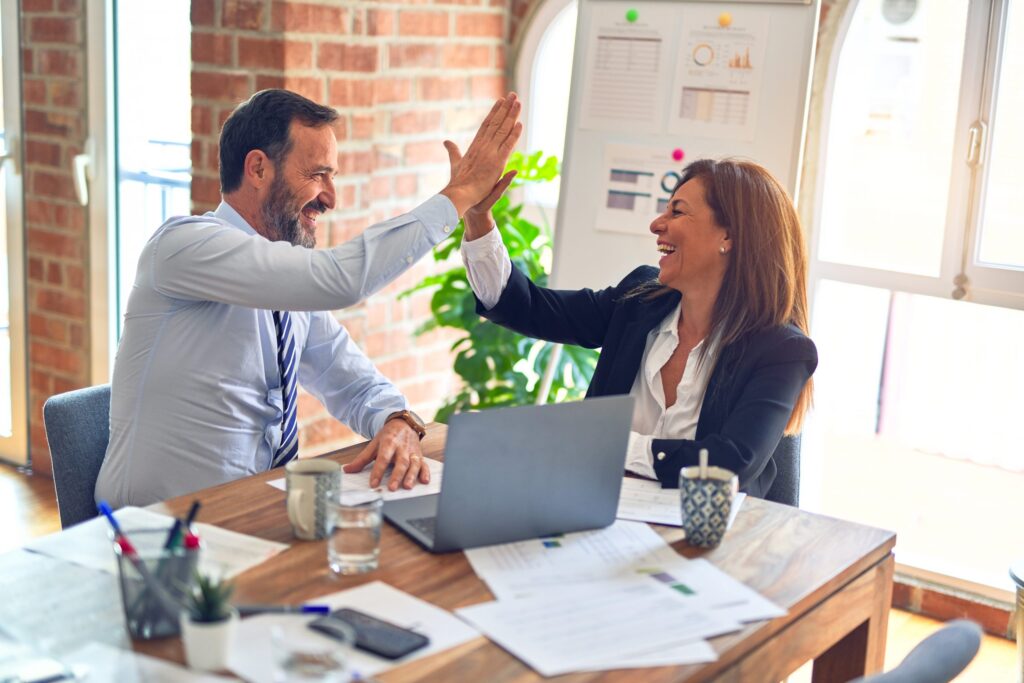 Published:
If you didn't have the ability to attend an iSixSigma Live! event in person during the first half of 2011 (and given the content at these world-class conferences, you really should have been there), you still have the chance to take in some of the best presentations from those programs with the iSixSigma "Best of […]
Read more »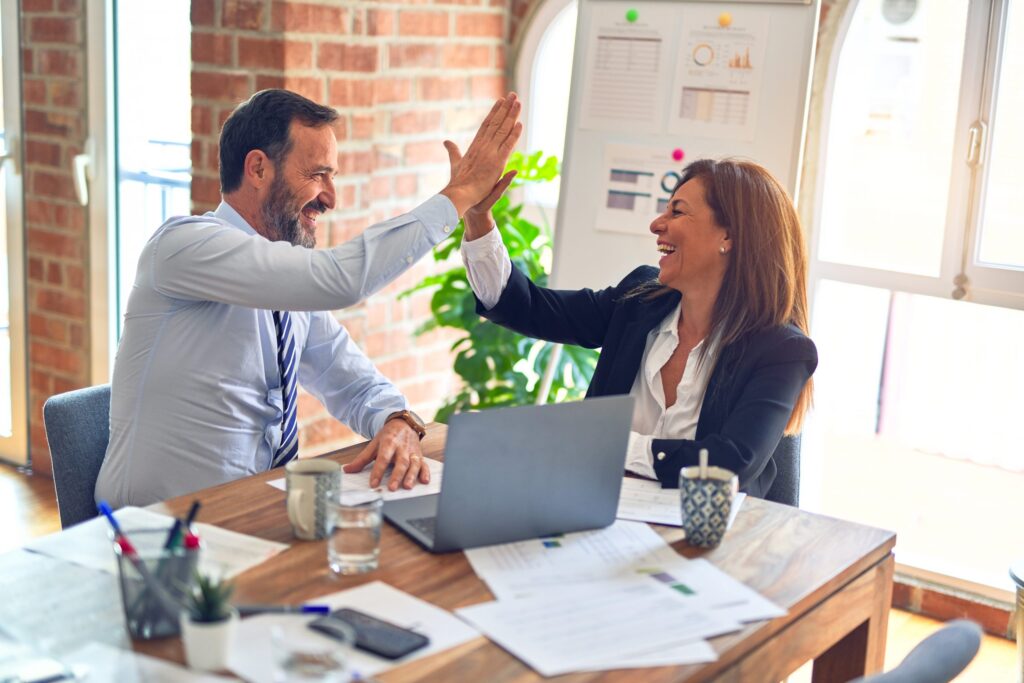 Published:
Ramblings, grumblings and samplings from the desk of Paul V. Arnold on June 9, 2011: Notes on Newt: iSixSigma publisher Katie Barry forwarded a Politico.com article to me this morning that chronicled Newt Gingrich's formal signing in New Hampshire of a pledge to adopt Lean Six Sigma principles if elected President of the United States. […]
Read more »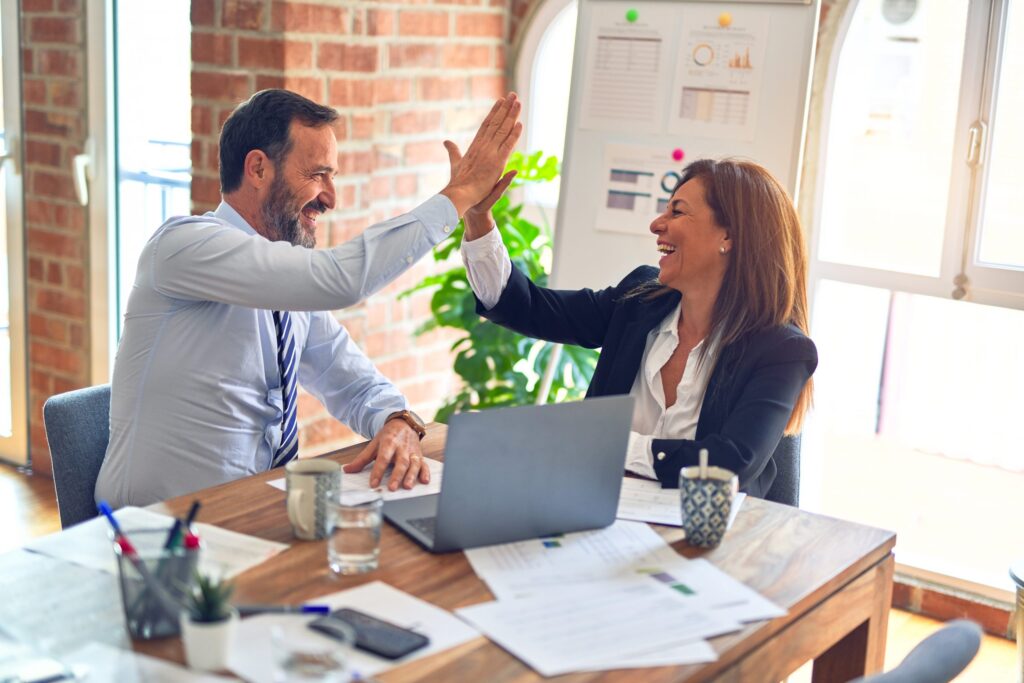 Published:
Nearly 150 change management professionals representing more than 60 companies in the oil & gas and utilities sectors attended the 2011 iSixSigma Live! Energy Forum for Process Excellence on May 16-19 in Houston. Those attendees came from 19 states and eight countries (United States, plus Canada, Germany, Indonesia, Kazakhstan, South Korea, Thailand and the United […]
Read more »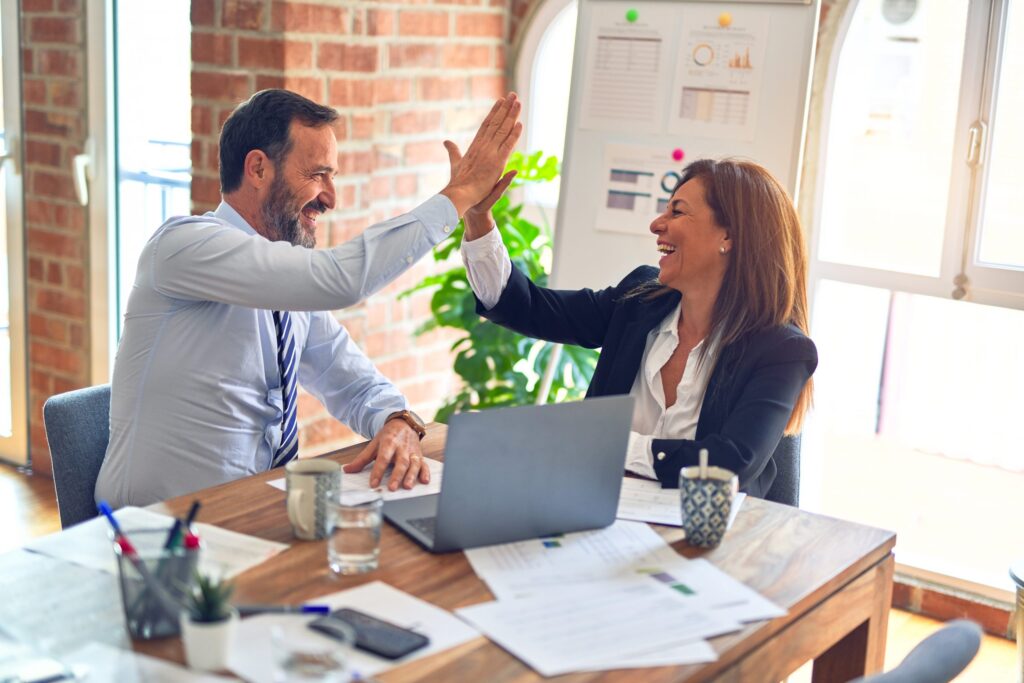 Published:
The ideal approach to deploying Six Sigma is to begin by improving current processes, followed by ongoing monitoring and managing of these processes, and eventually establishing process-oriented management. However, successful deployments can vary.
Read more »